Wearing earrings have different importance according to one`s culture. For some countries like India, wearing earrings symbolizes power and status in life. For some people, it`s mere jewelry that beautifies a woman.
No matter what wearing earrings mean in your culture or your perspective, we can all agree that earrings are fun and add substance to your outfit. For spring and summer 2021, there are elegant, eccentric, and excellent trends that are worth checking out, but there`s nothing more worthy than investing your money on simple earrings that are versatile for almost all of your looks!
PEARLS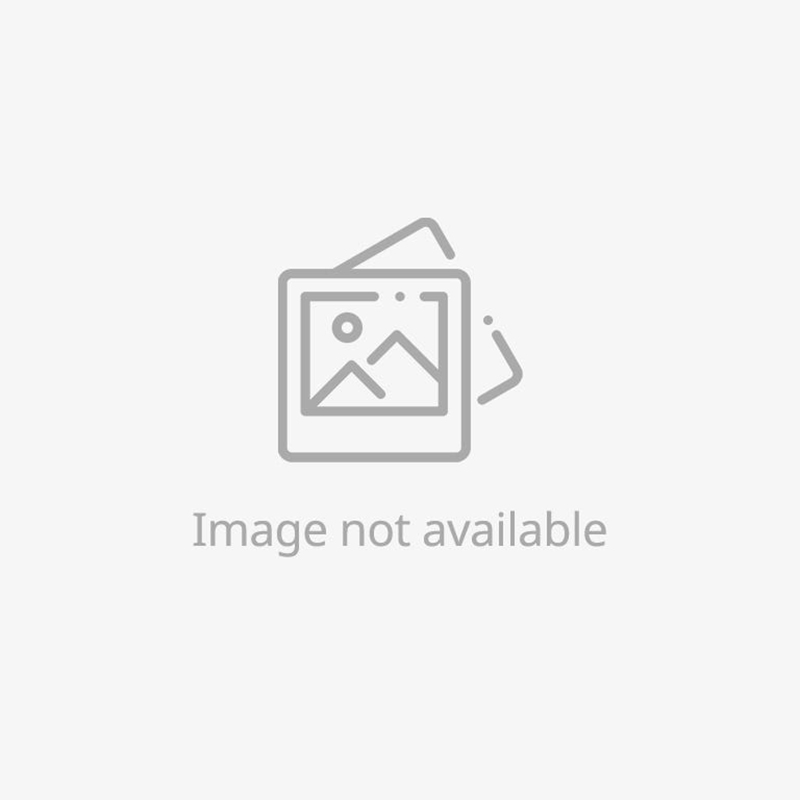 Pearls have always been a classic for jewelry, so it`s no wonder if it becomes trendy there and then. For this season, pearl drop earrings, long earrings, and pearls with chains are popular.
When It comes to buying pearl earrings, it`s always best to get them with gold or silver hardware for a timeless look.
Though this pair of simple Akoya Cultured Pearl Earrings is pretty minimalistic, gigantic or numerous pearls in a pair of earrings is also booming right now. So, if you want more flashy earrings, you can go for the latter.
MISMATCHED EARRINGS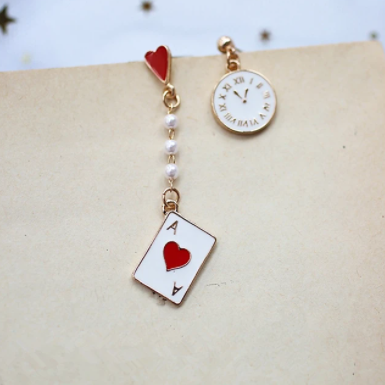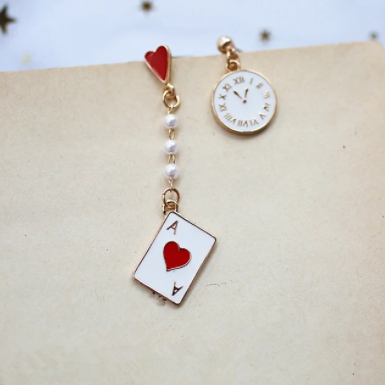 Beautiful pieces like pearls and gold are not for everyone. Understandably, some of you may like something quirky and fun like these trendy mismatched earrings.
A lovely pair of a vintage clock and a star may remind you of starry nights, while a clock and playing card may remind you of fun times with your friends. These mismatched earrings are cute and fun to use with your outfits, no matter your age.
Did you know that ear piercings and wearing earrings are tradition for cultural and religious reasons in some cultures? These traditions have now evolved for you to wear modern and colorful earrings that can represent your personality.
Like with these mismatched earrings, you can probably find a pair that has a book and eyeglasses if you love reading, or burger and fries if you love eating!
STATEMENT EARRINGS
No matter how plain your outfit is, statement jewelry can always complete your look. A beautiful pair of earrings like this Rylan Statemen Earrings are always a good choice when you want to look good but don`t want to be too dressed.
Finding a stunning pair of earrings for your statement jewelry is always a blessing. You can find many statement earrings at Kendra Scott`s website or any of your favorite jewelry store.
If you`re on a budget and prefer not to get 14k or 18k gold and real silver, there are many options at Claire`s, Forever 21, and even H&M.
ORB EARRINGS
Orb earrings are some of the simplest yet most gorgeous pairs you can wear for spring and summer, and even the whole year!
If you want a bit of twist, you can check out Vivienne Westwood`s small orb earrings featuring a post back closure and a globe-style design. It`s a charming pair that will make you look like an absolute sweetheart.
STONE DROP EARRINGS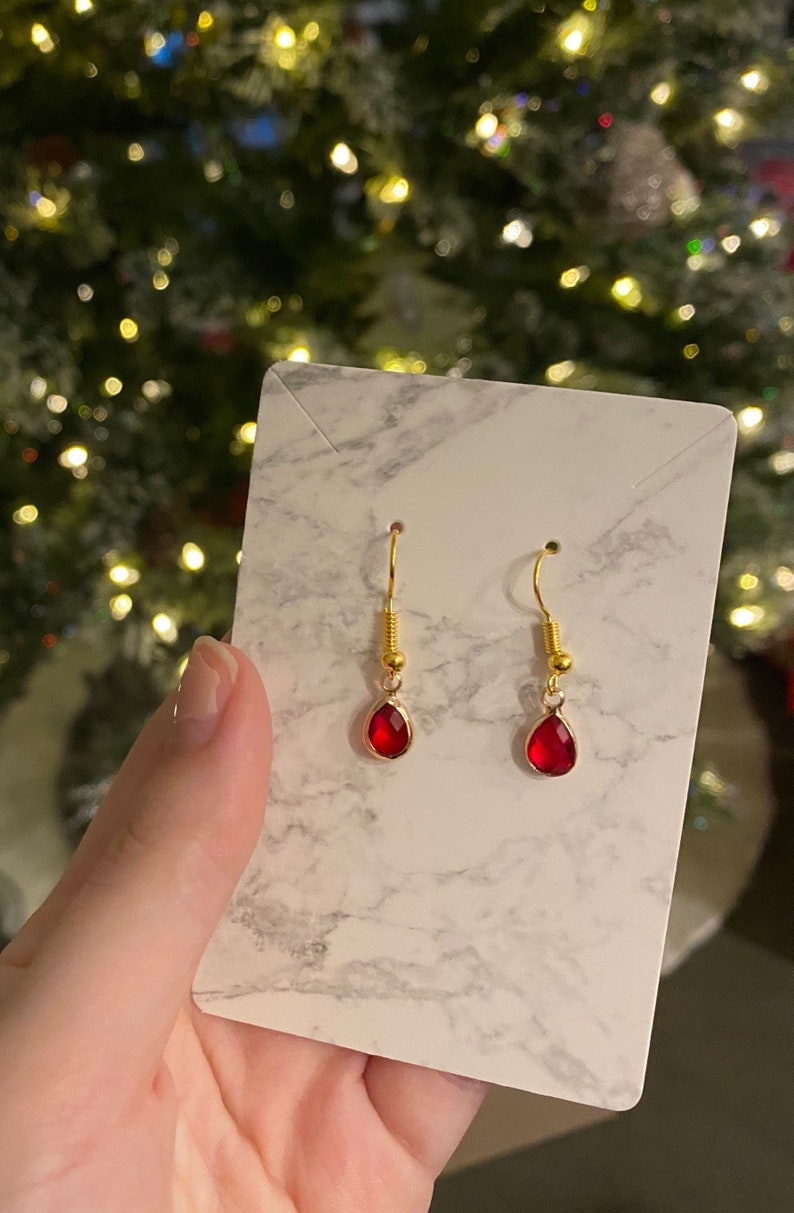 Stone drop earrings are back, and it`s so exciting! They`re some of the most accessible earrings to find, and you can even wear a pair that has your birthstones in it. Some are cheap, and some are shockingly pricey depending on the stone and hardware that were used.
The stones are versatile, which might even remind you of your vacation at the beach, where there are huge rocks that you can hand around.
These five earrings are simple but delicate and exquisite that will add to your already appealing face. You can go to the beach wearing your sexy bikini with no make-up, and just wearing one of these fabulous pairs of earrings can highlight your natural beauty.