There's one let's call it skincare product that doesn't get to get talked about much and it is shower gels. And let's be honest, not all skins are the same and not all of them have the same needs. So if you have oily skin, then you have to follow basically the same rule you would do for your face… which is basically putting into your body what you would put into your face.
This means that body washes for oily skin will work and function in a similar way as face washes for oily skin. These can contain some clarifying ingredients to remove the excess oil and give pores a deep clean. They might also have some exfoliating ingredients, whether they are physical or chemical, helping prevent and subdue body acne flare-ups.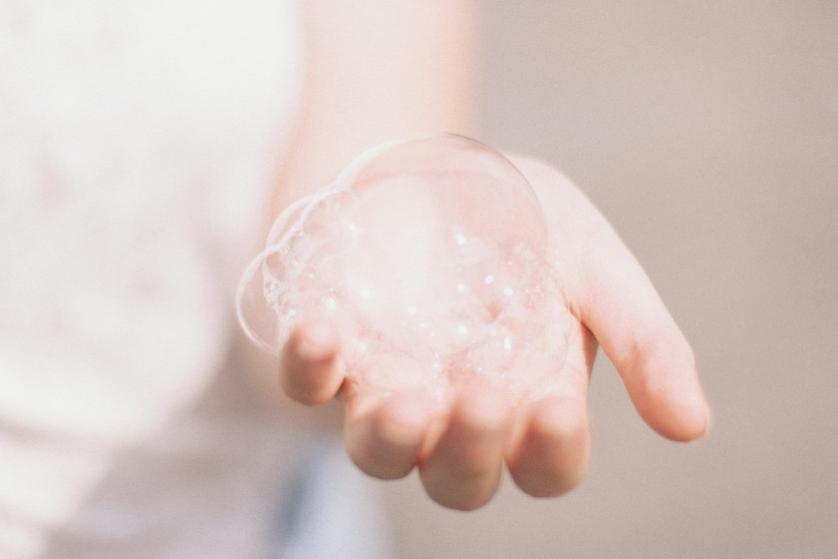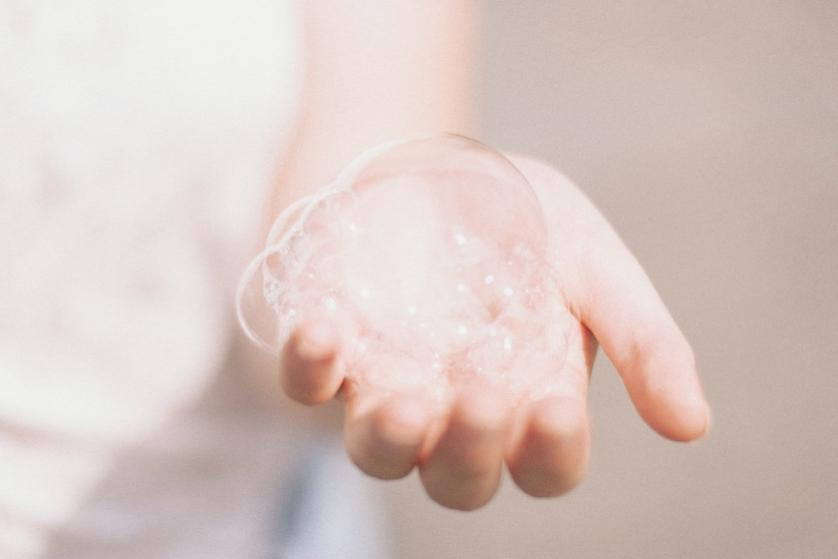 Photo by Matthew Tkocz on Unsplash
It is always important that you always at least try and have a chat with your dermatologist about the new products you are adding to your skincare routine because you might not be using the right ones and creating allergies and damaging your skin more than you're taking care of it.
It is important that your skin gets as much moisture as possible. Because having oily skin and using and specially overusing a body wash for it with those detoxifying ingredients (hard surfactants) will most likely get rid of the oils that your skin actually needs… and your skin will end up producing more oil to compensate. So have in mind to look for aloe, glycerin, and shea butter, to give back the moisture and hydration that your skin needs without clogging the pores.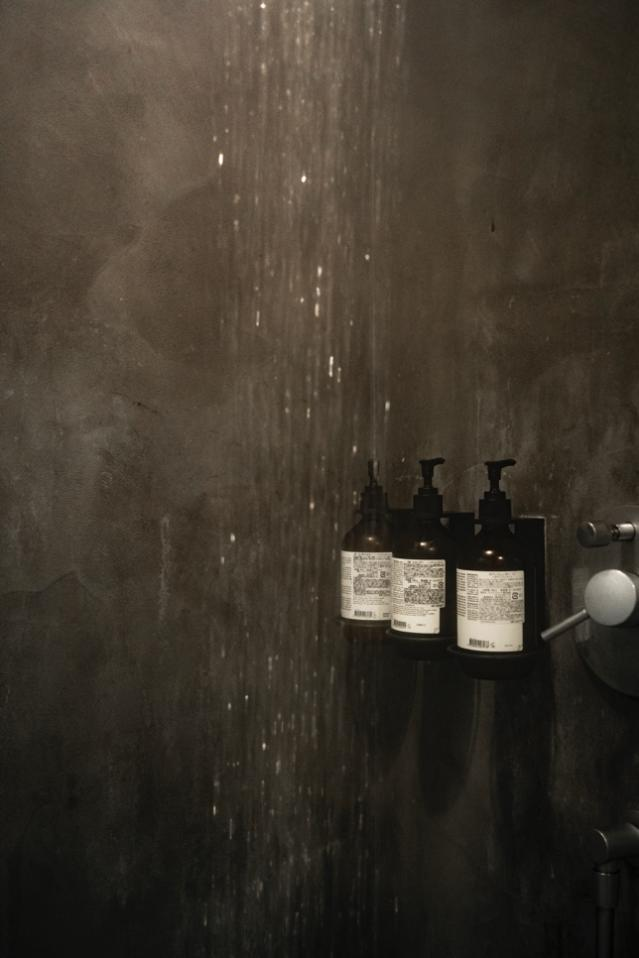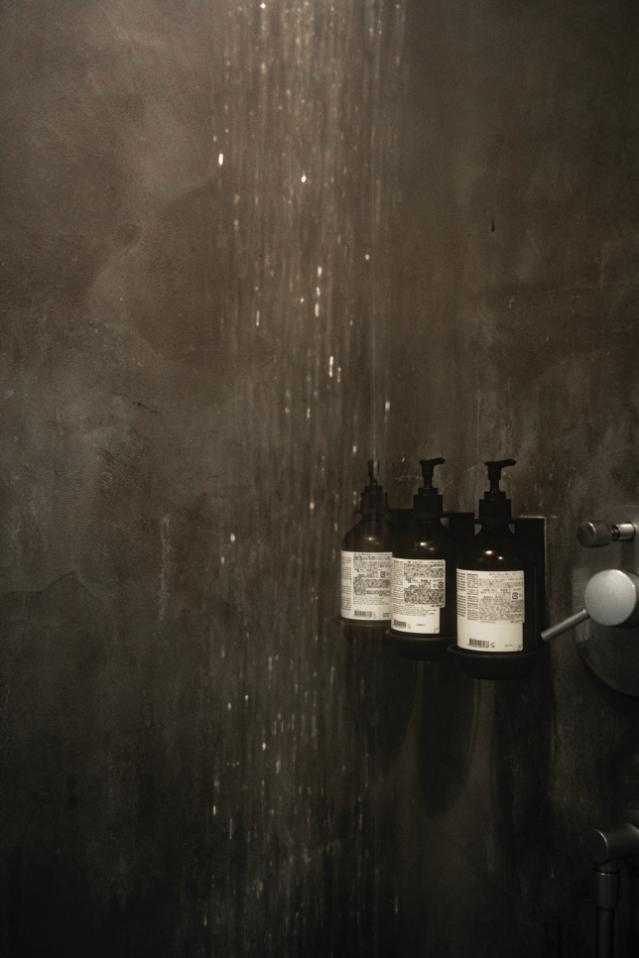 Photo by Susan Q Yin on Unsplash
Doesn't matter if you are looking to get rid of body acne, stop it from happening, or just balance your oily skin feeling fresh and clean of course, here's a list of the best shower gel or body washes for this type of skin.
First on the list is the Dove Gentle Exfoliating Body Wash. It has gentle exfoliating beads that will remove oil, dirt, and bacteria from the surface of your skin that cause breakouts. Its Moisture Renew blend will give back the moisture that your skin might have lost during the exfoliation. It's free of stripping sulfates and is nourishing enough to use every day. It is suitable for sensitive skin as it is hypoallergenic, but have in mind that if you have sensitive skin, you should limit the use of physical exfoliants to two to three times a week.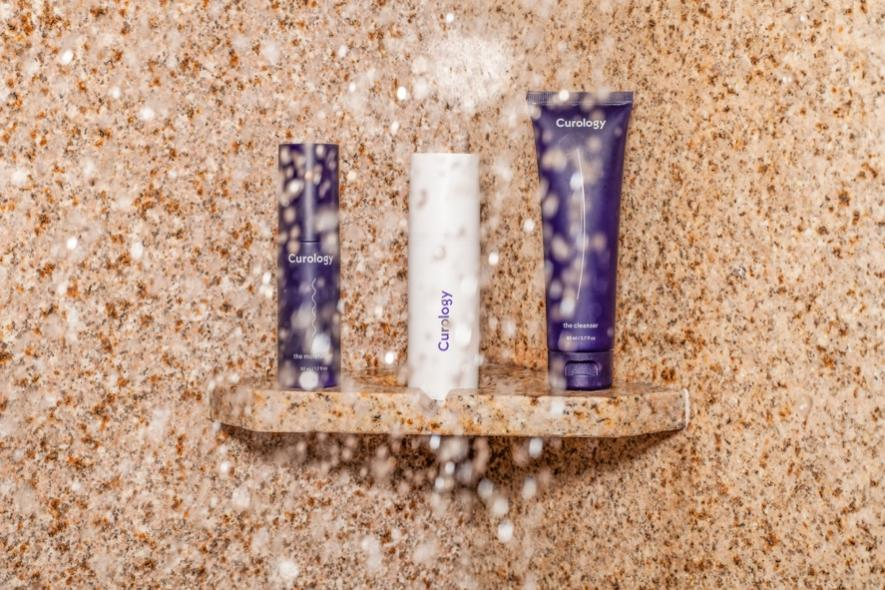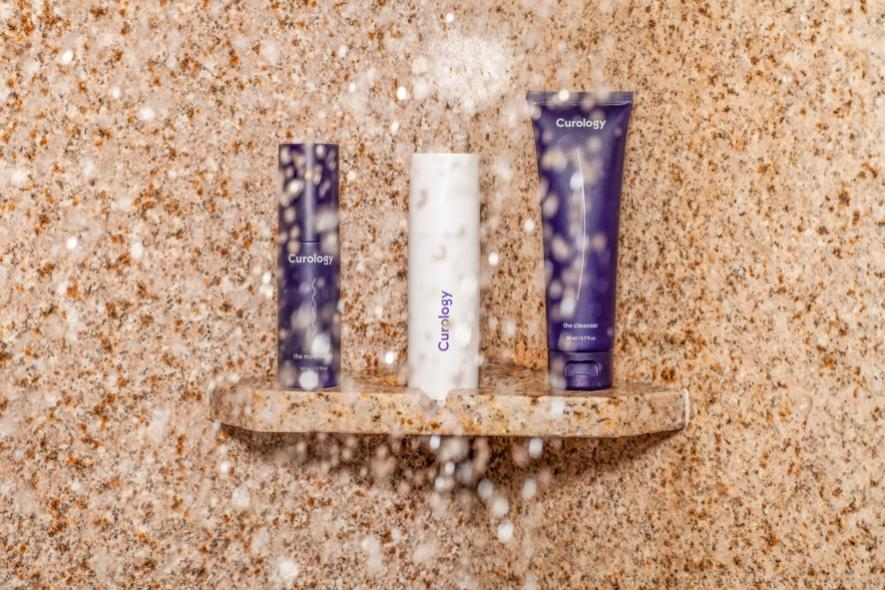 Next on the list is Alba Botanica Hawaiian Detox Body Wash. This product will draw out acne-causing impurities, just like a clay mask does in your face, in any area of your body where you experience breakouts. It has volcanic clay and a hypoallergenic formula with fruit acids that dissolve dead skin cells. It's full of antioxidants plant extracts that will help protect your skin from environmental dirt and aggressors. And of course, hydration will be restored with aloe and coconut water. It can be used daily as it is gentle and hydrating enough for that.
Third on the list is the Proactiv Deep Cleansing Body Wash. If an active breakout is what you are dealing with, then you can try this medicated body wash. It has an exfoliating bead to remove the oil and grime that is blocking your skin and it also has a chemical exfoliant (2% salicylic acid) that will penetrate your pores in a more effective way. It helps clear out current breakouts and prevent them from happening in the future.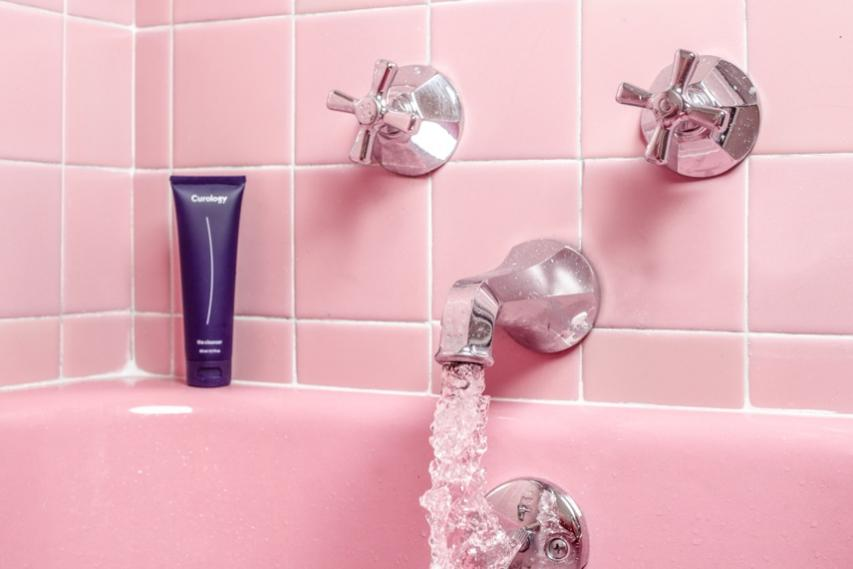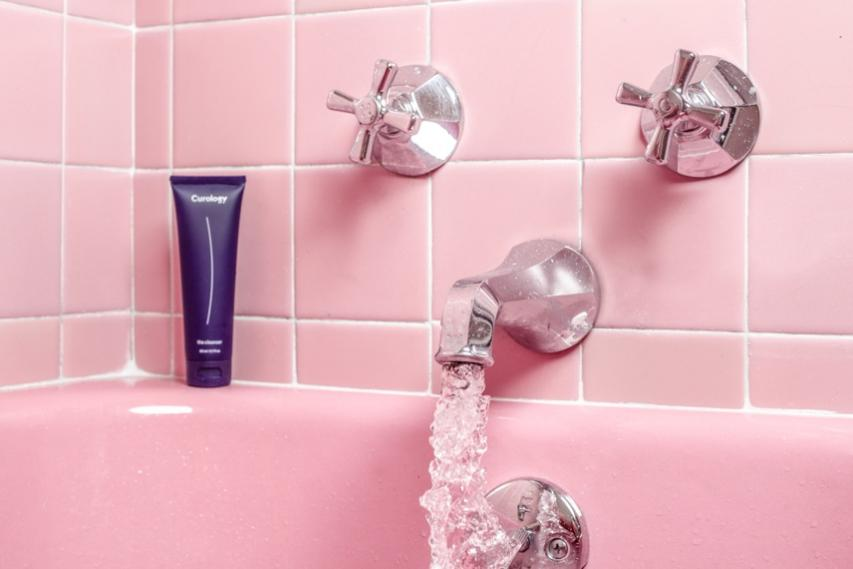 Fourth on the list is the Aleavia Enzymatic Body Cleanse. This is one of the rare body products that contain probiotics and is one of the cleanest products around. That healthy bacteria on the probiotics will fortify your skin's protective barrier so it can fight the bad bacteria that cause acne and inflammation. Its probiotics are derived from water and sea kelp, its mostly organic formula does contain aloe, coconut oil, detoxifying sea salt, citric acid, and glycerin for moisture. It has a soothing lavender scent version and an unscented one too.
And last, but not least on the list is the Alaffia Authentic African Black Soap. This soap can sweep away the excess of oil and mild acne flare-ups, thanks to its antibacterial anti-inflammatory and balancing properties. It contains shea butter and palm kernel oil to provide moisture and nourishment. All the ingredients are organic, fair trade, and responsibly harvested by local farmers in Togo. And guess what else? It can also be used as shaving cream, face cleanser, hand wash, and shampoo.