Are your toes freezing yet? Curling up in your bed with thick comforters and blankets probably sounds such a great idea, but we can't always do this, can we? Wearing dresses in winter can be quite tricky, especially if it feels like you're inside your fridge. Thankfully, you can follow these easy ways on how you can wear your favorite dresses without catching a cold:
WEAR WITH TIGHTS OR LEGGINGS
Whether you're wearing a mini or long dress, cold air can easily make their way to your legs and onto your entire body which is the main reason why wearing thick tights or leggings are essential to keep your legs` skin from drying out. Always choose thermal tights or leggings, which are different from those that you would usually wear any other season so that your body has enough coverage.
A PAIR OF KNEE-LENGTH BOOTS GOES A LONG WAY
Fashion isn't something you have to give up during this cold season. If it's freezing, besides wearing tights or leggings, a pair of knee-length or thigh-high boots will help protect you from the freezing weather. The great thing about wearing boots is you can layer with warm socks underneath and still be stylish!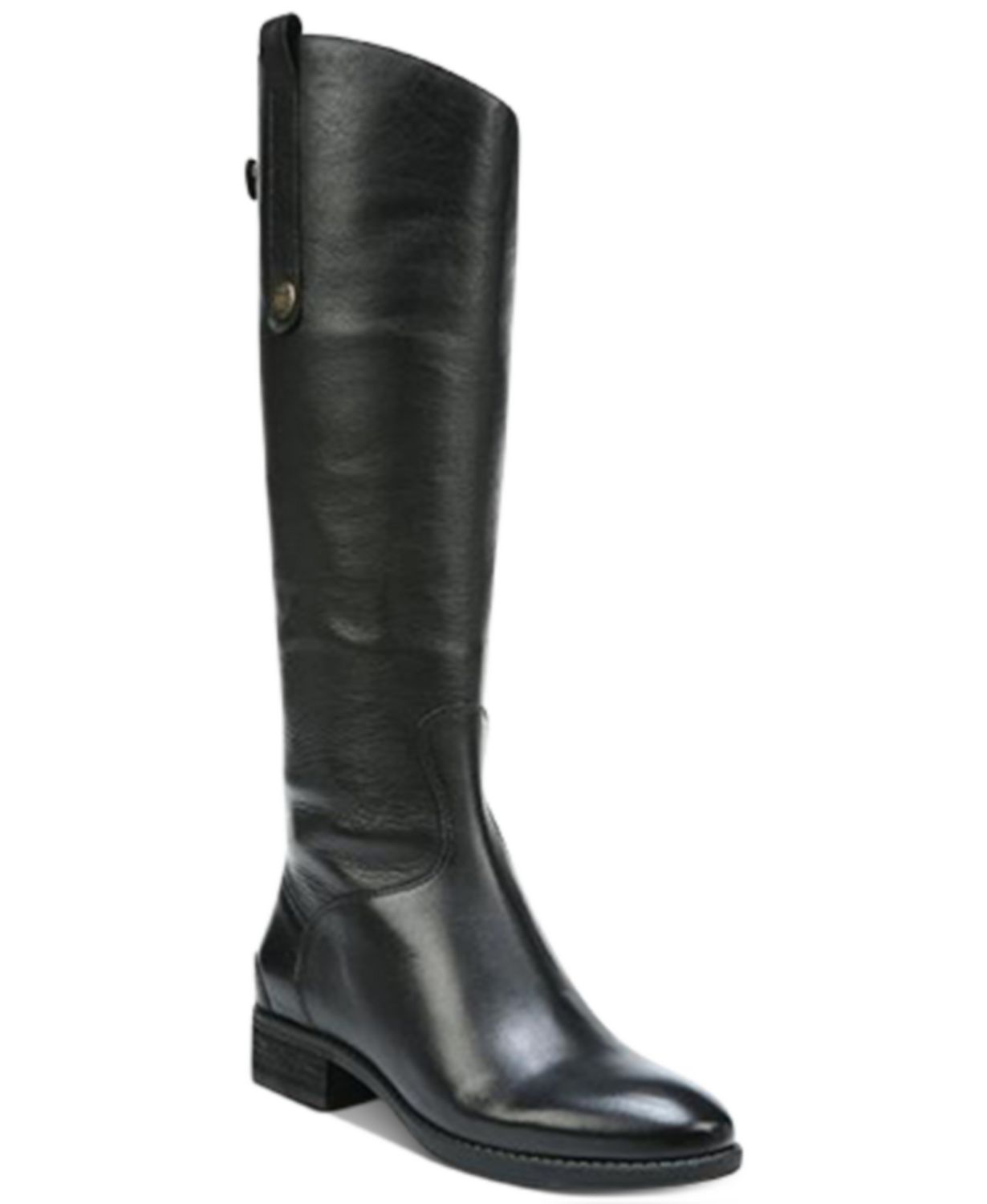 TIE YOUR TRENCH COAT
You can still wear dresses even outside by investing in a high-quality and thermal leather trench coat that you can tie. This way, you're preventing the cold air from entering your body and touching your skin. You can still have your dresses peaking out of your trench coat for that cute little touch.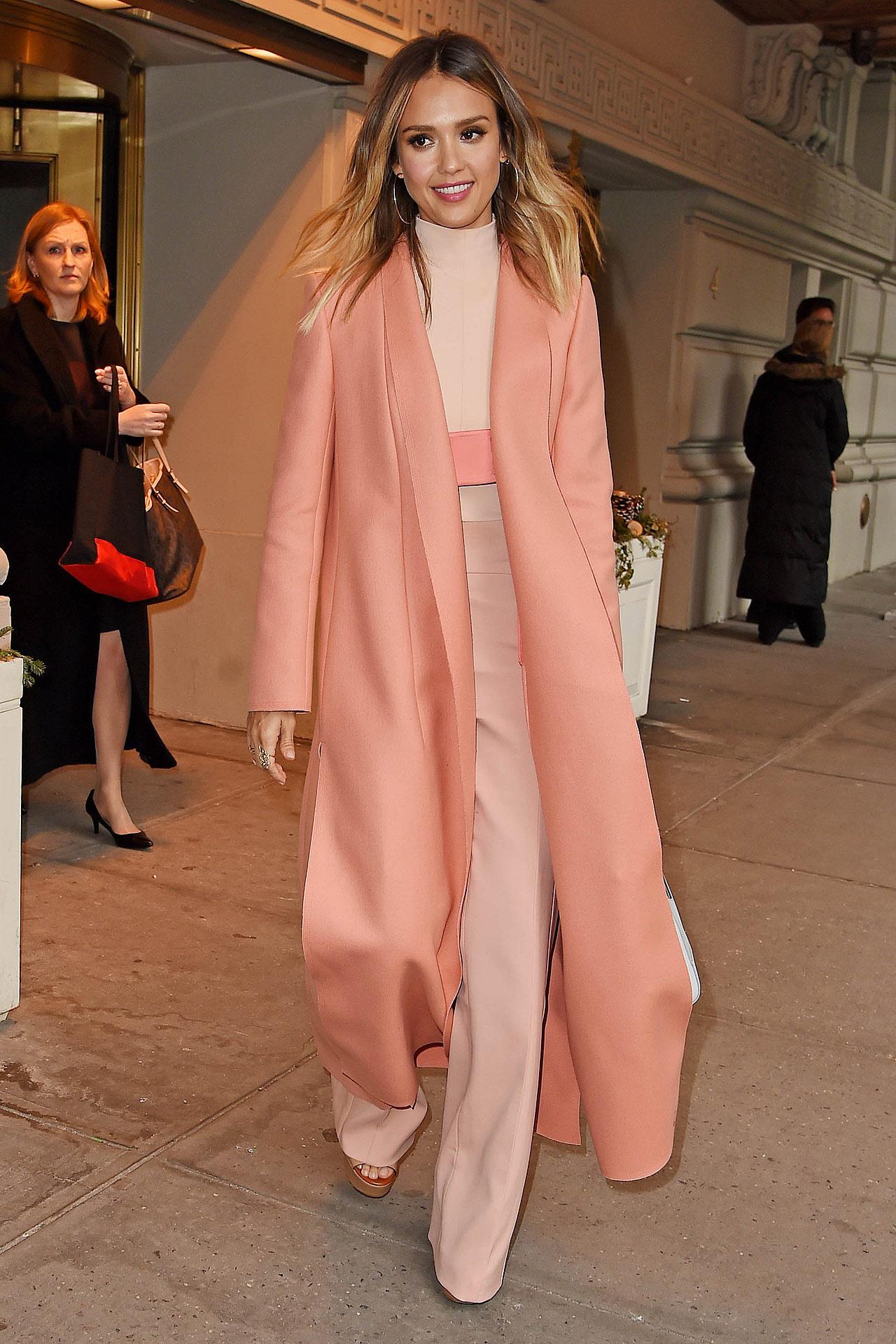 KEEP COZY WITH A THICK SCARF
One of the best and easy ways to style your winter dress is by putting on a cozy and thick scarf around your neck. You can choose a scarf that matches your dress' style and layer it with a leather jacket or trench coat.
LAYER APPROPRIATELY
Regardless of the season, you can rock your style by ensuring that you layer appropriately, especially during winter. To start, you can put on a thermal tank top, a thick short or long-sleeved shirt, and your sweater dress. You can then top up with an over-top dress with straps and a blazer or leather trench coat. Pair this with warm socks and tights, and your winter boots. Further, layer your clothes with one or two scarves appropriately styled around your neck.
Winter shouldn't stop you from wearing the clothes you want, especially when it's so doable with the right clothing items and appropriate layering. Be the hot one during this cold season by showing off your exceptional style with well-put-together looks.