Are you someone that wears a different perfume when the season changes? Or someone that uses the same fragrance all year round?
Whether you are one of the other, I would recommend you get one special fragrance for autumn.
What does autumn mean for you? It's definitively time to start putting away the shorts, cute tops, and sandals… and start wearing the boots, long sleeves, some layers and enjoy all the coziness that this season brings.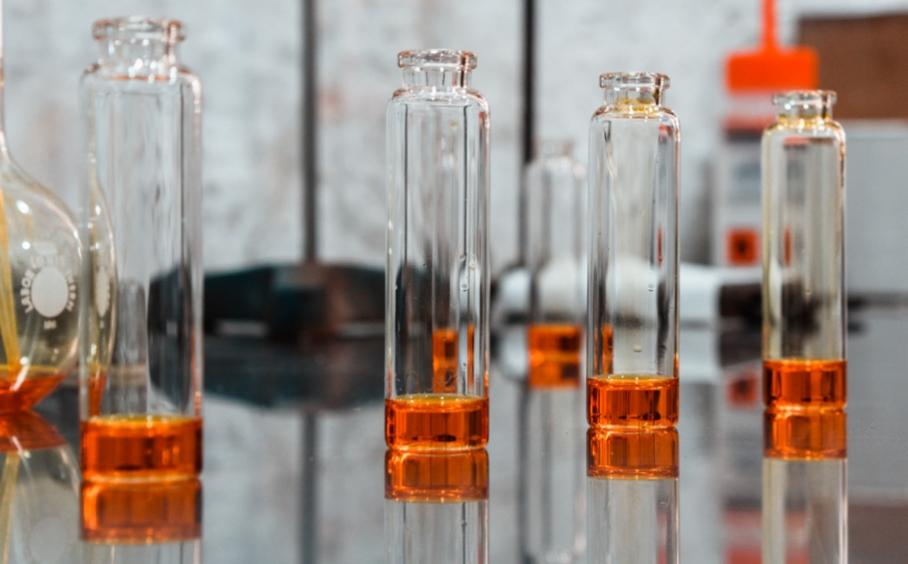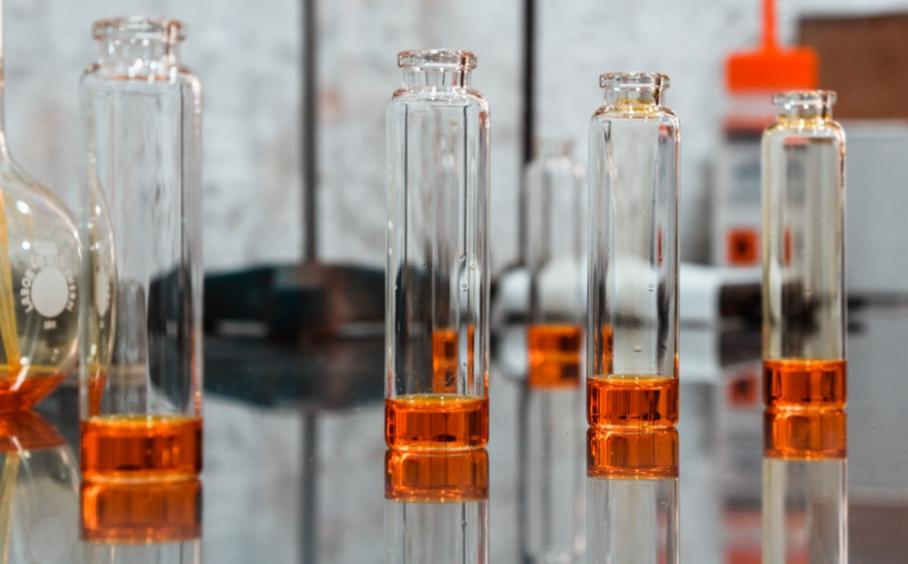 Photo by Fulvio Ciccolo on Unsplash
And of course, autumn is orange leaves and pumpkin spice in dessert, coffee, and whatever else you can imagine. As I said, it's the cozy season. And I'm pretty sure that smelling a great delicious fragrance will add up to the coziness and make you feel good.
Have you ever wondered how to find the perfect perfume for yourself? I'll guide you on how to find the perfect one, and also recommend the trendiest ones for autumn.
The right perfume will go perfectly right with your body chemistry. And for this to happen, your body chemistry, the oils, the bacteria on your skin, and the heat, play an important role in how a perfume diffuses from person to person.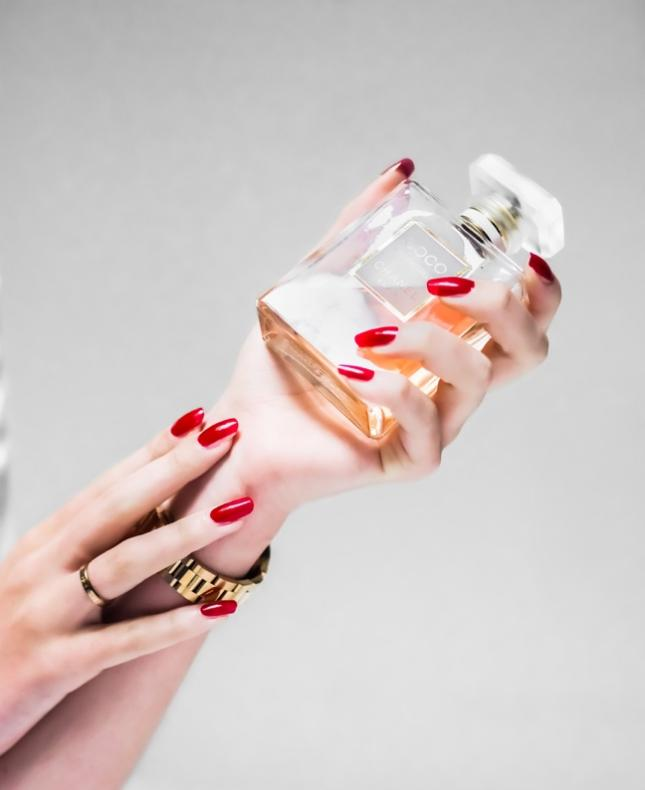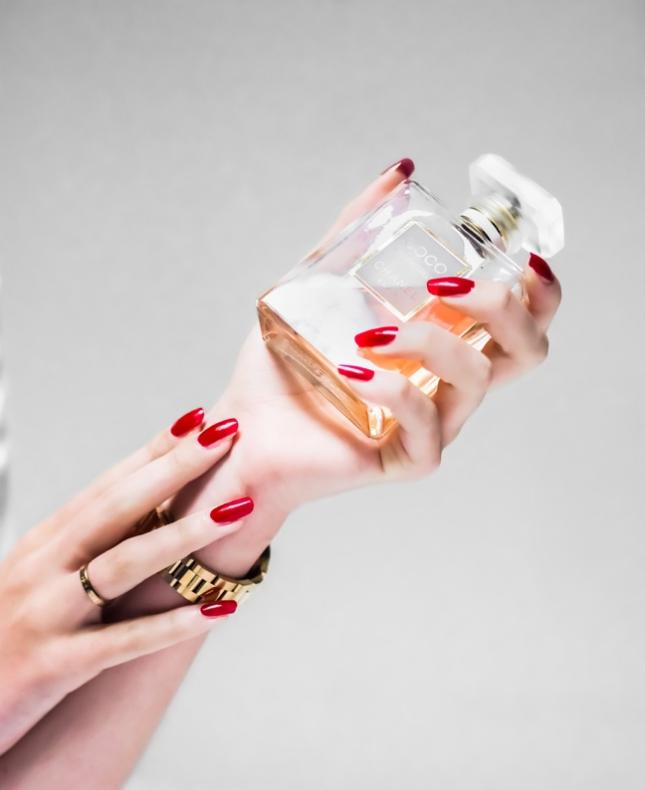 Photo by Laura Chouette on Unsplash
Your skin type, your PH, the temperature, and of course, trial and error will help you find the right one. But if this sounds too overwhelming, this is our best tip to achieve it.
You either can start by spraying the perfume in the air or in a card. This will help you smell the top notes. If one of the top notes is one that you like, then put some on your wrist and after 20 minutes sniff it again. This is how you find the middle note. And for the base note, if you liked when you sniffed it an hour later, then, this is the indication that you can buy this perfume.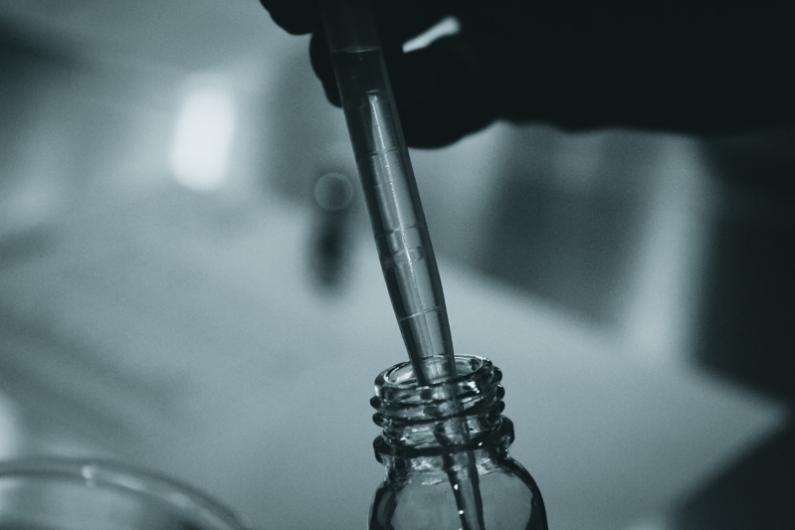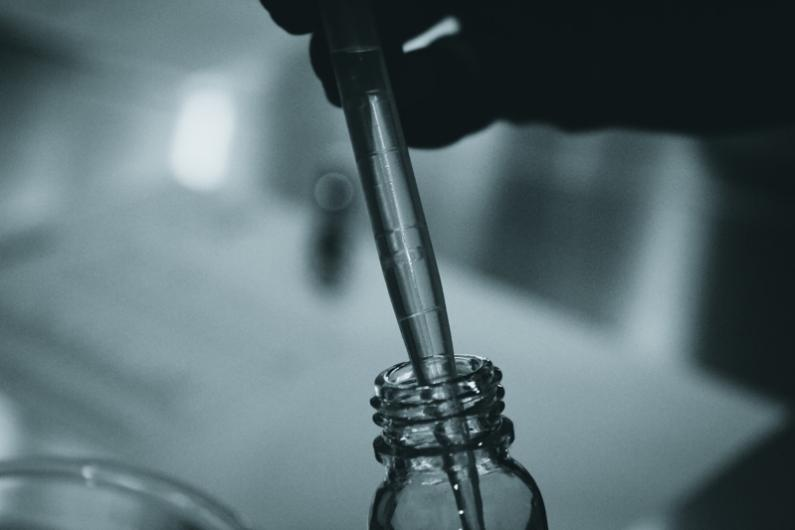 Photo by Fulvio Ciccolo on Unsplash
Have this in mind when looking for your forever fragrance, because, let's face it, we all have one we love unconditionally. And, of course also finding your favorite seasonal, in this cause autumn, fragrance.
So, when it comes to recommending you the best perfumes for autumn, these are the following. Have in mind these might be on the pricier side, but you can always find similar ones around, or actually find one by yourself that you really love.
The first one is, Fenty Eau de Parfum. This one has been a very awaited drop and it's actually sold out. But if you manage to get one, I'm sure you'll love its magnolia forward fragrance.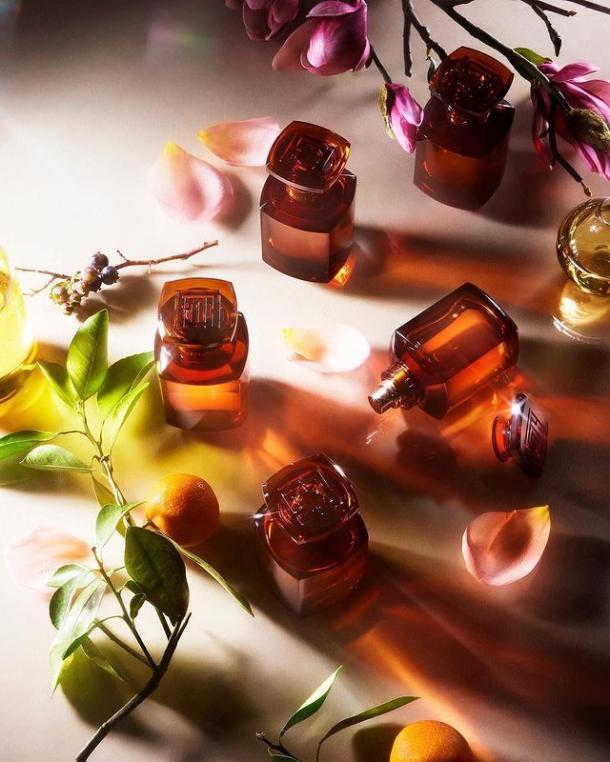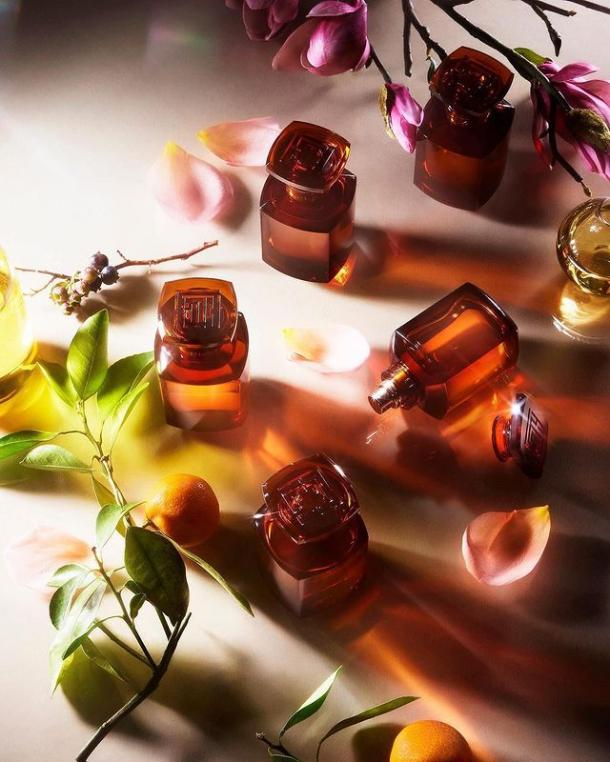 The second one I recommend is "Replica", Autumn Vibes by Maison Margiela. This lovely one has notes of cardamom, red berries, cedarwood, and moss. You'll feel like you're walking thru a park on an autumn day.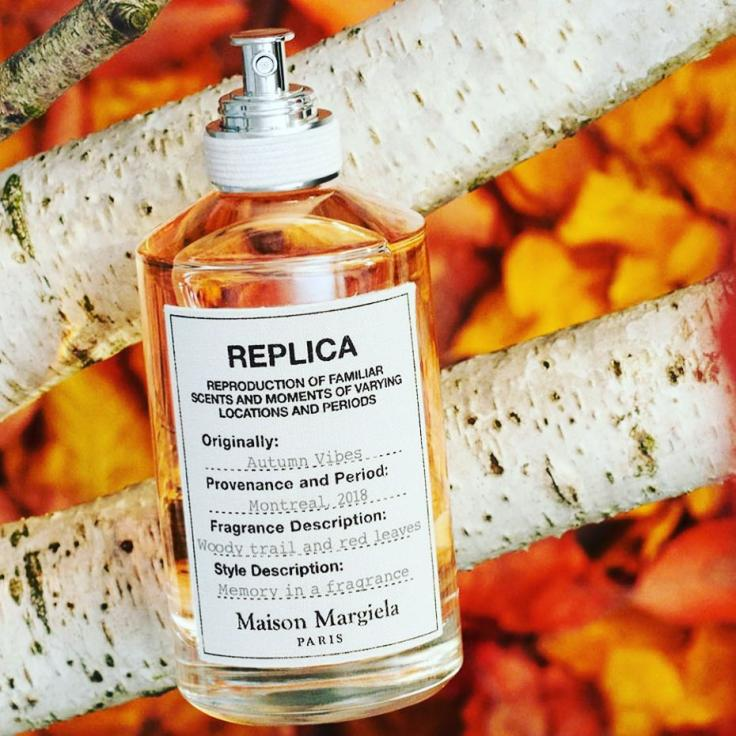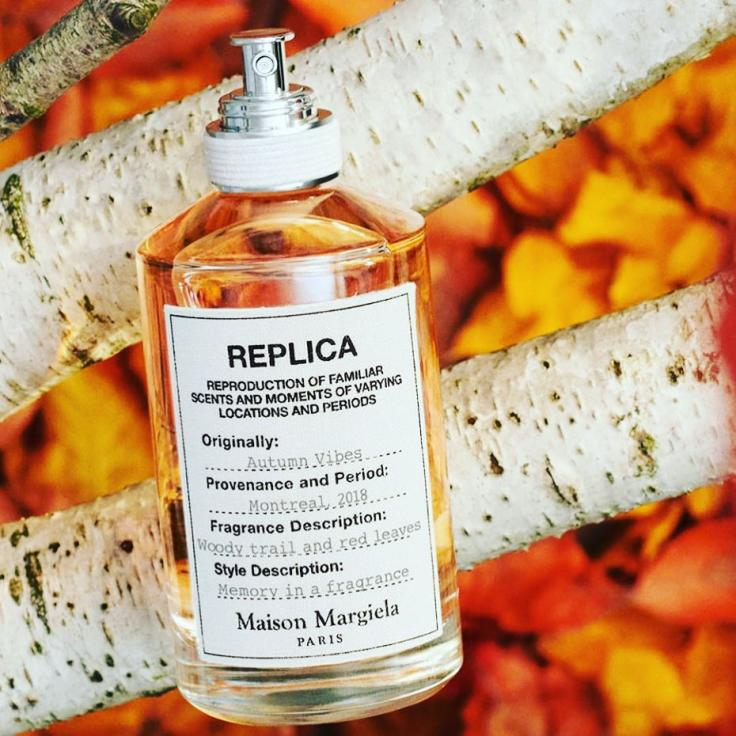 The next one is Flora Gorgeous Gardenia by Gucci. This floral fragrance has Miley Cirus as their image, and it reminds her of her grandma. Who always smelled like freshly cut flowers.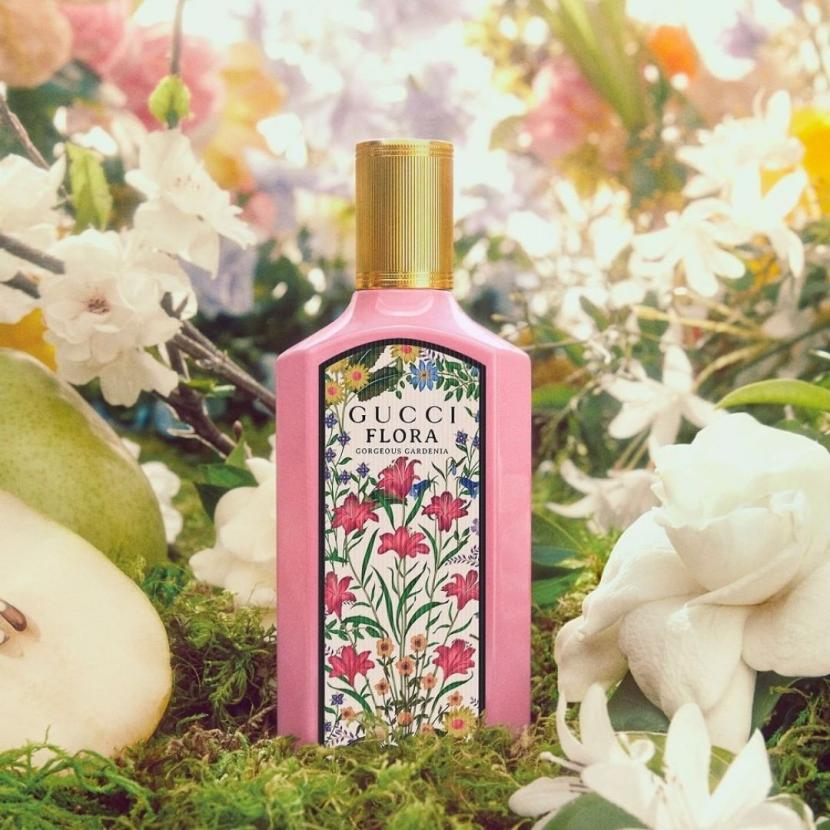 And the last one is Perfect Intense Eau de Parfum by Marc Jacobs Fragrances. This one has a sophisticated new take on the original fragrance. It does maintain almond and daffodil notes and incorporates sandalwood and night-blooming jasmine, giving it a touch of warmth.