Summer is one of the seasons we're waiting for, and since it is a warm-weather, we tend to choose comfortable clothes as the new season rises, new ideas of outfits blossoms. This season is where we have to minimize wearing so many clothes, and we tend to avoid wearing layered tops. This summer's humidity and sweltering heat will also limit your styling capabilities since it is a tough season for us to dress with.
Revamp your old style to its latest fashion trend with this summer outfit ideas.
FLORAL ALL THE WAY
Florals are overrated when we talk about summer since this season talks about oceans and flowers. Summer is the time you build up your floral outfits. You can level up your summer look with your floral or flower earrings and your floral scarf. This breezy beautiful overall style is comfortable and perfect for the summer heat. Florals are commonly is a warm and feminine flair look.
Together with your floral earrings, it will indeed look amazing and uncanny.  The beauty of florals is the favorite for a warm-weather season. Surprisingly, florals are the epitome of the summer's beauty.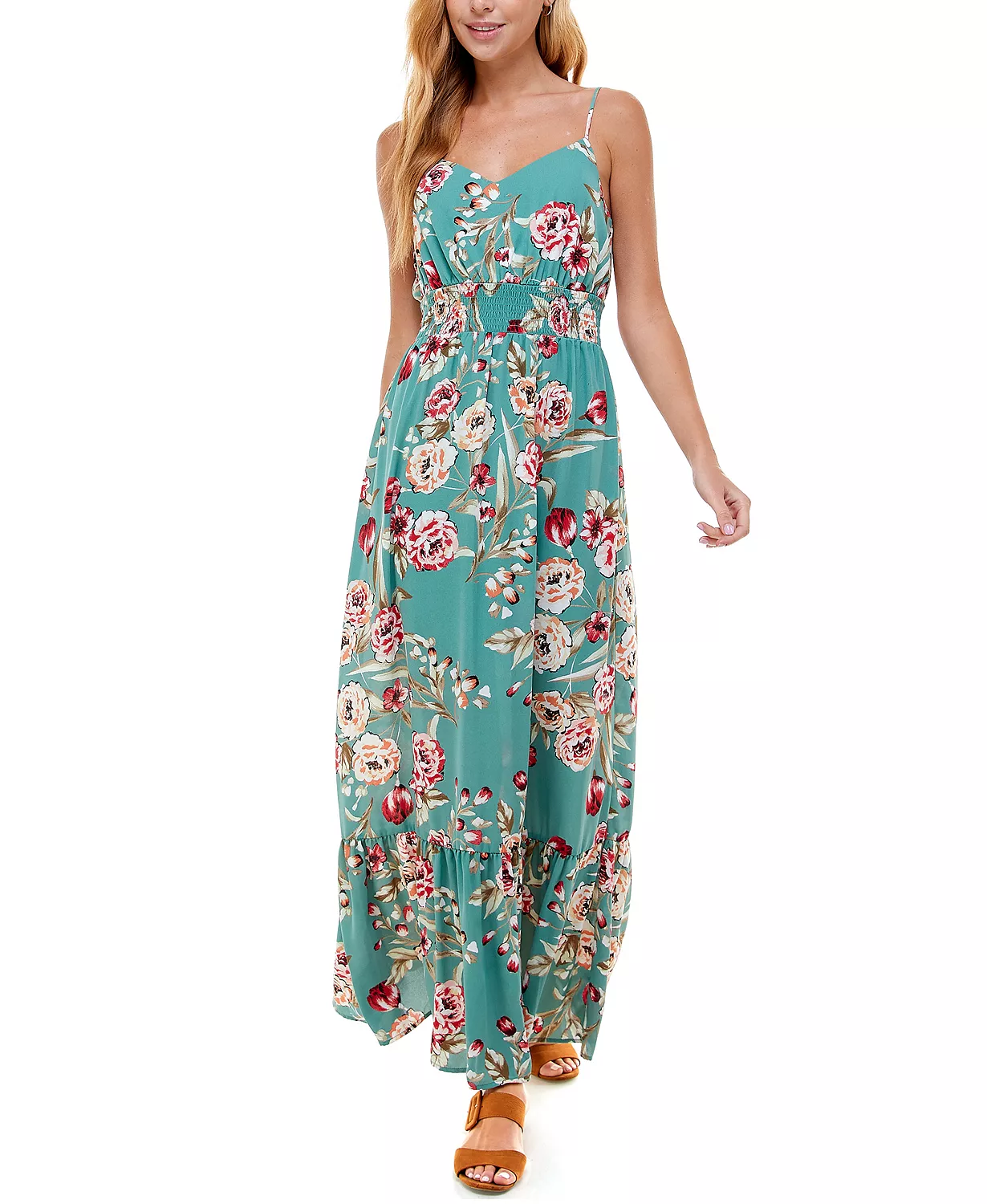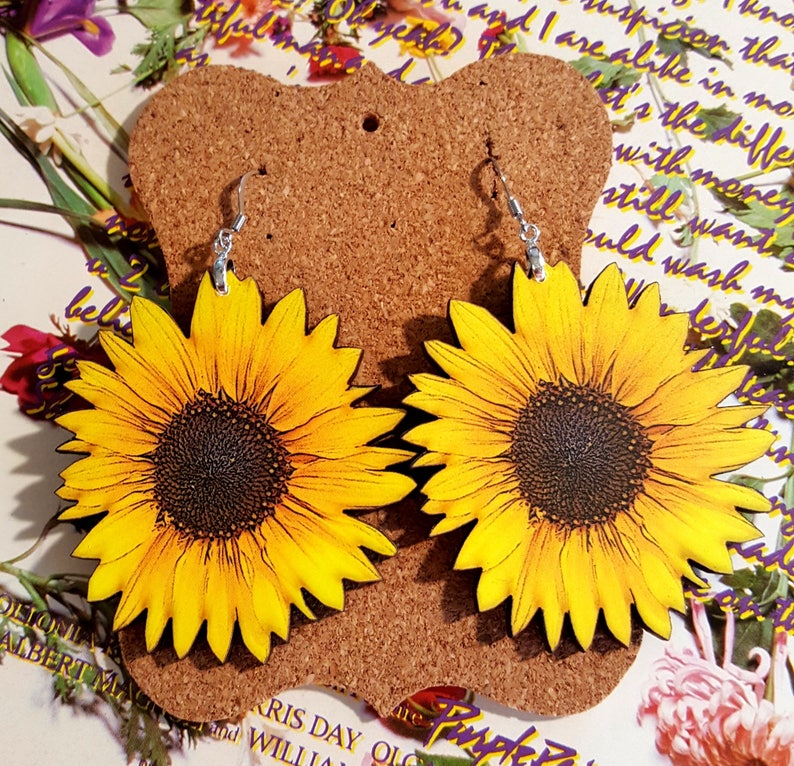 TANKTOP IN A SKIRT
Tank tops are the on-the-go summer outfit; they are refreshing,  warm, and comfortable. An effortless summer look with your all-time tank top feels so chic. The simplicity of it can bring any summer outfit look pretty and warm. This top is versatile in many different ways of styling it; however, it is perfect with your skirt for a summer look.  This skirt can come in various lengths like in mini or midi, and still, it looks good and classy.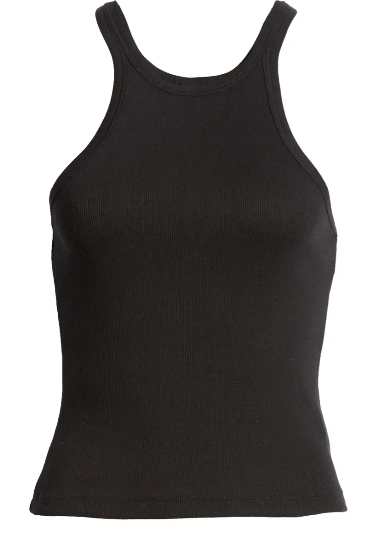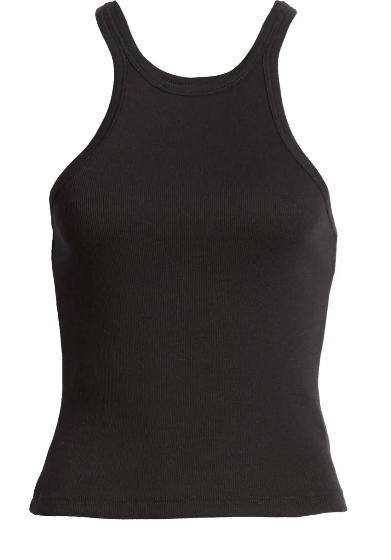 SLIP DRESS WITH MINIMALIST ACCESSORIES
There is nothing to compare with your slip dress for summer, and it is delicate and perfect for your warm holidays. Slip dresses look chic and sexy; they are surprisingly versatile. Slip dresses are typical in summer since usually the fabrics are made from warm and soft silk.  Your lovely slip dress is perfect,  just like what it is; however, you can maximize your summer look with your mini accessories, such as your mini sunflower necklace or earrings and your anklets.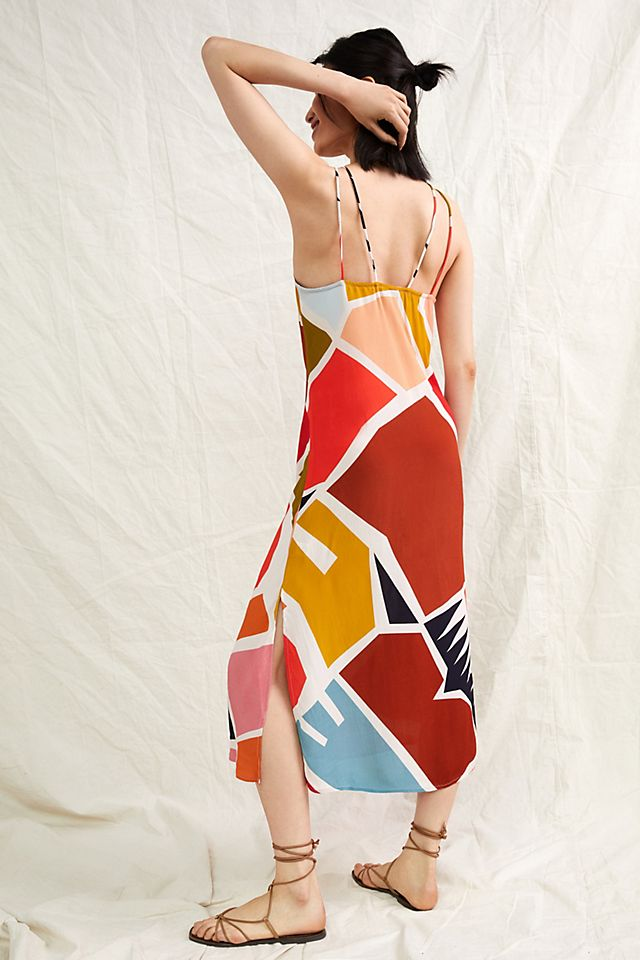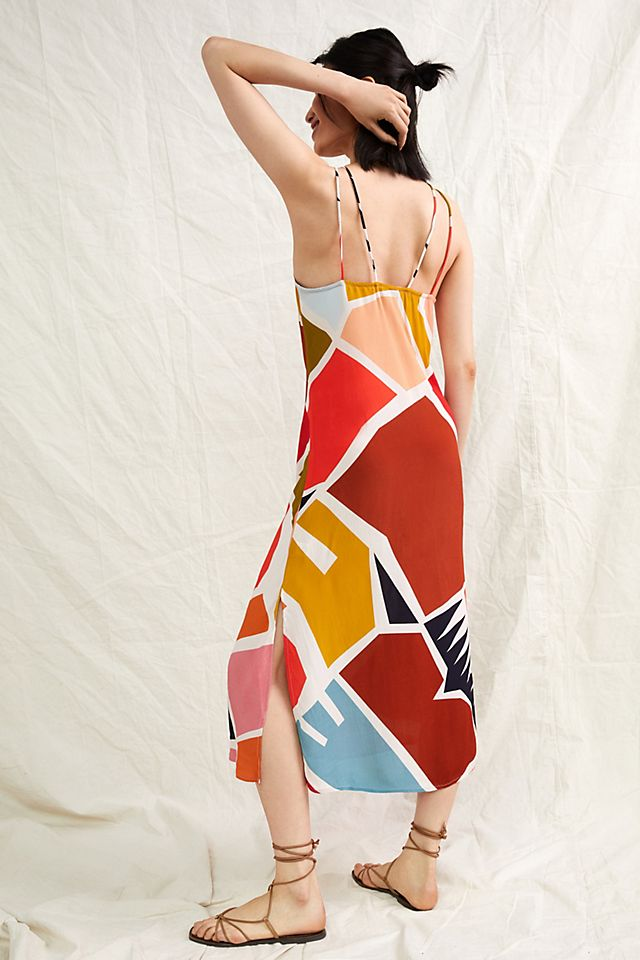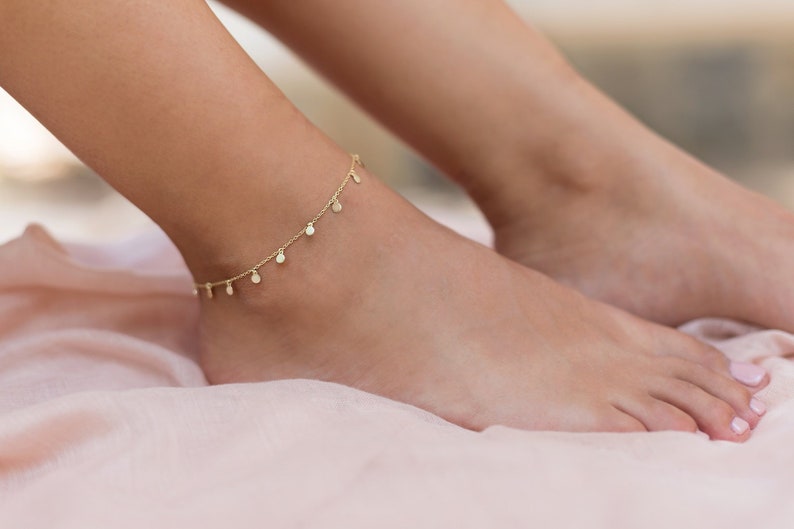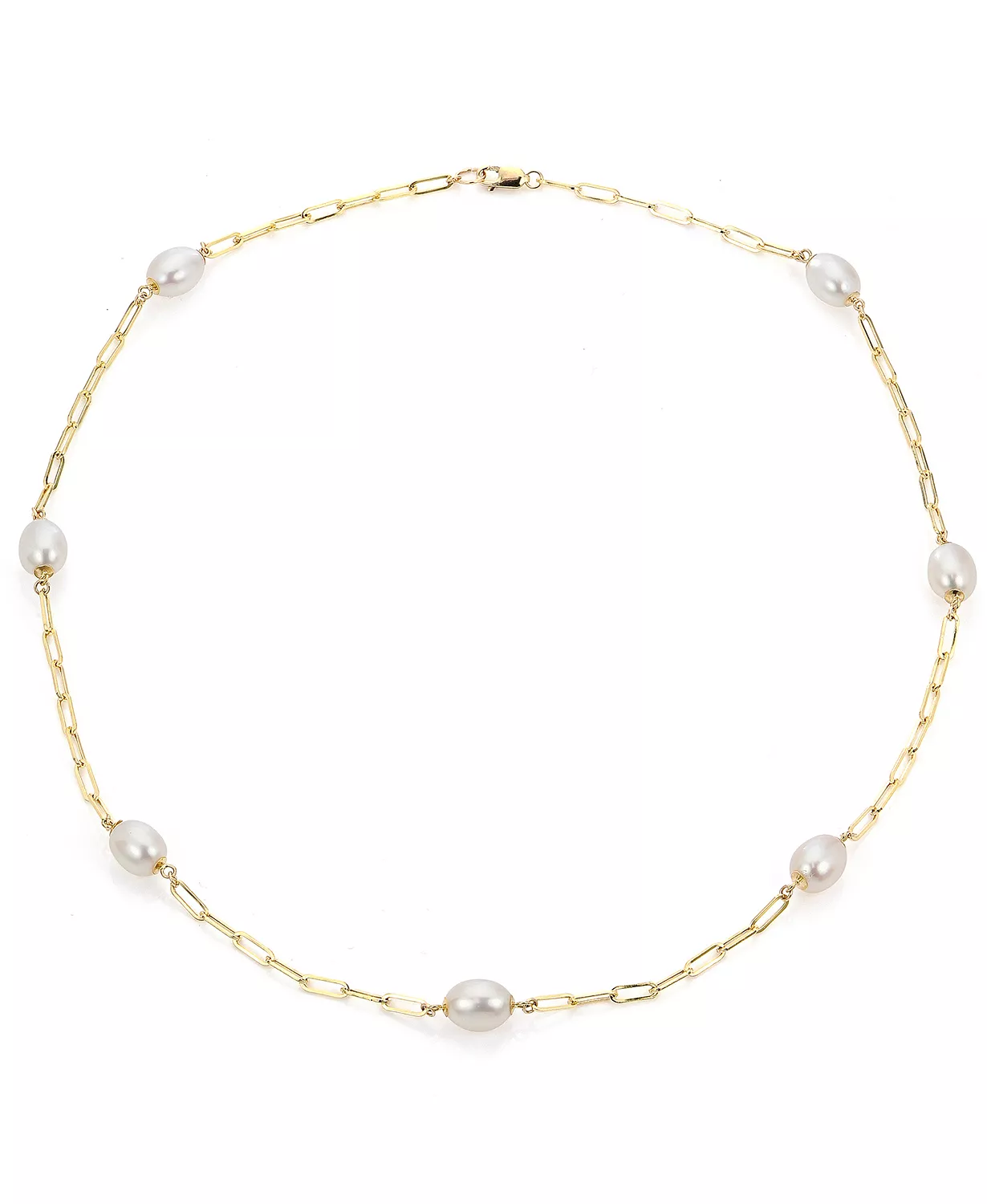 LIGHT-COLOURED FLOWY DRESS
We must seek light-colored clothes; the breezy winds in summer demand flowy dress to catch its way. A light color outfit feels a relaxing summer mood. Bright color dresses reflect the sun's rays rather than absorbing them.  These typical light-colored dresses absorb less heat; hence they are comfortable and colder to wear.
SHORT AND CLASSIC TEE
One of the most comfortable and refreshing outfits is your basic t-shirt and classic shorts since they are both appropriate outfits women usually wear in summer. This casual duo is a neutral look you can enjoy, and this outfit combo is always handy for your summer. This lightweight summer outfit brings out your classic seasonal look.
SUNGLASS AND A CROP TOP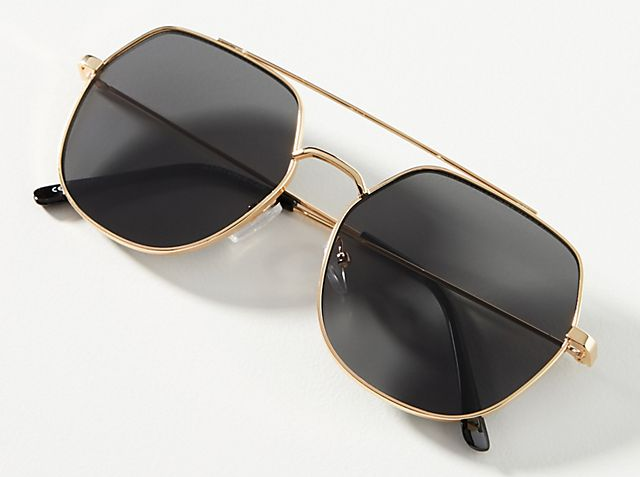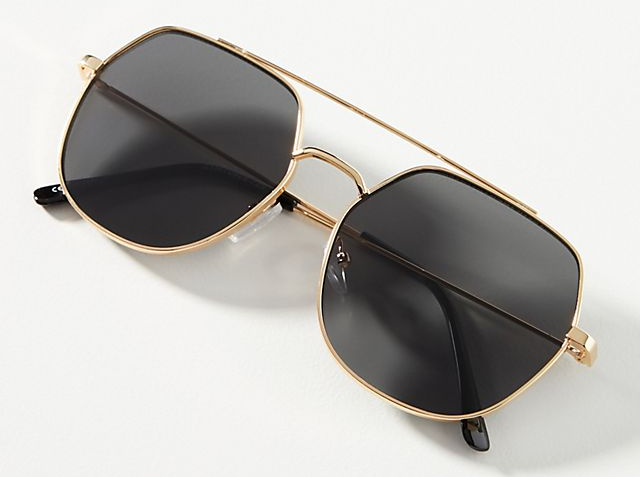 An outfit with your sunglasses looks fantastic, and they are also crucial in keeping your eyes from the sunrays. They are also capable of protecting your eyes from intense sunlight during the summer season. The summer season is a short outfit season and also a crop top season. Crop tops provide fresh styles and can go with any matching set of pants or skirts.
There are so many ways to enjoy dressing up on summer vacation; you must first know what you like to look at and what kind of comfort you want to feel in a particular outfit. Also, you need to know some ideas to learn what will look good summer holiday outfit for you.