Before vloggers were popular, bloggers have been known for bringing some of the latest news and trends when it comes to different niches.
For fashion, bloggers are known to posting OOTDs on their blog or social media profiles. See those Instagram influencers? A lot of them are bloggers or Youtube vloggers.
You too can dress like a blogger with simple clothing items you can afford easily. Check these different blogger looks you`ll enjoy taking inspiration from: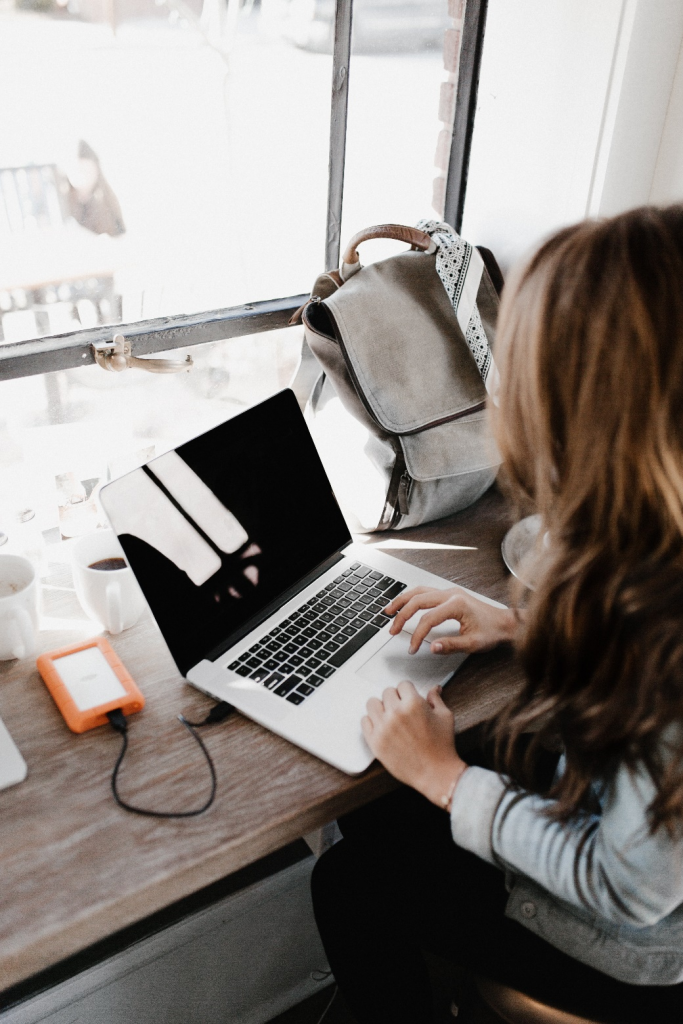 THE CLASSIC BLOGGER LOOK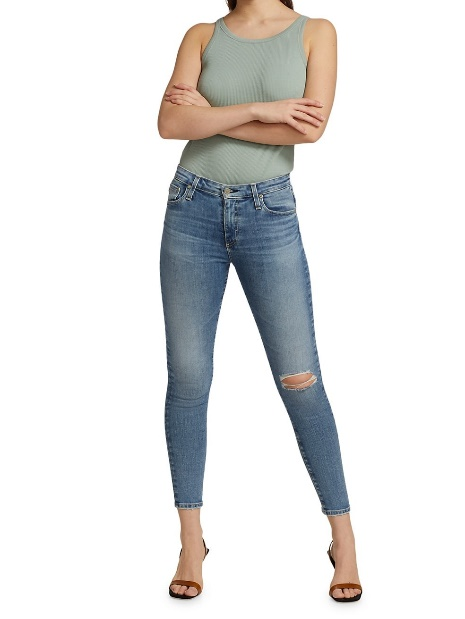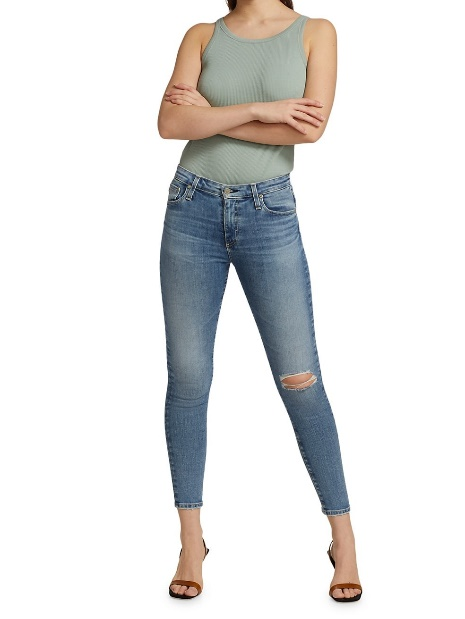 The classic blogger look is for bloggers who love to go to cafes, bring their laptop, and stay there blogging and surfing the net. You`ll most likely find them in Starbucks, or some hip café. They`re chill and always up-to-date with trends.
Dress like a gorgeous blogger sitting in the corner of the coffee shop, with her planner and laptop open. A simple V-Neck tee that you can use as your base layer is good enough. Then, one of the keys to dressing up like a classic blogger is by putting on an an over-sized parka with camouflage design. Complete your outfit with a ripped skinny ankle jeans.
If she`s not wearing Dr. Martens's boots, then you might see her wearing chunky or designer boots. A backpack purse is also essential so you can store your important items like your journal, phone, flash drive, USB connector, and probably your iPad Mini. To top it all off, you can sport a Michael Kors bracelet and watch for that added jewel.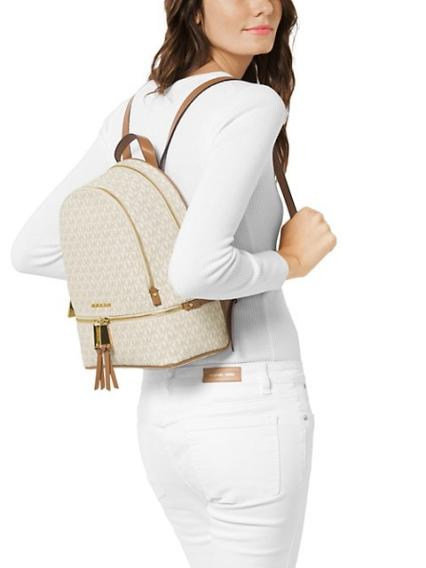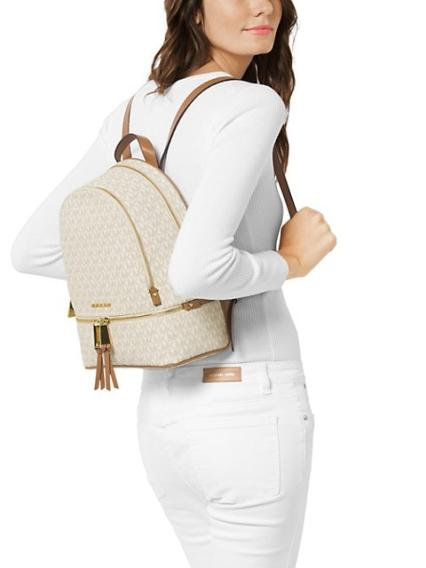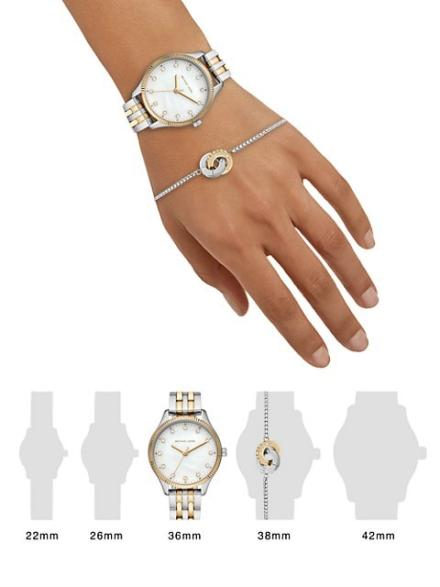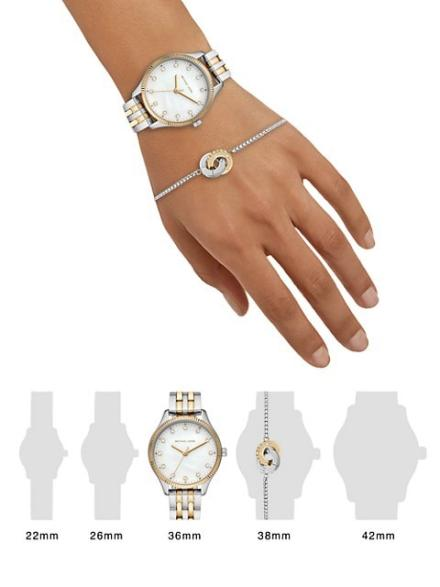 THE TRENDY GAL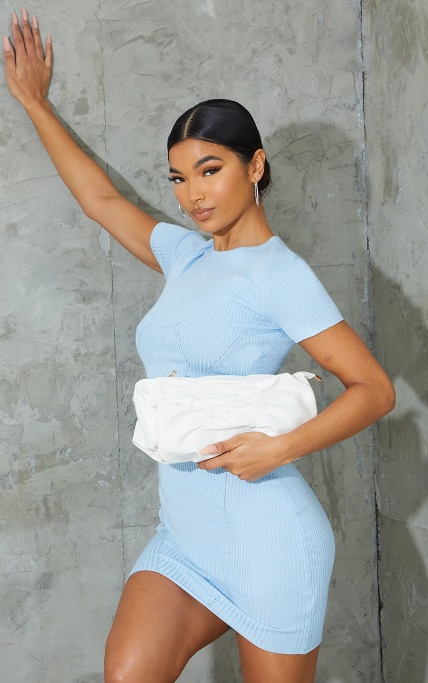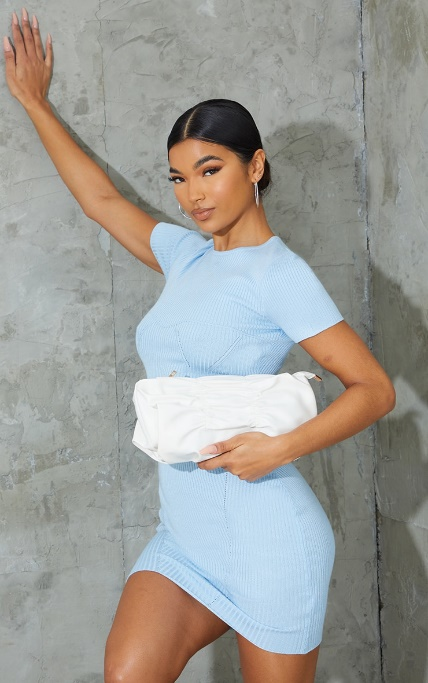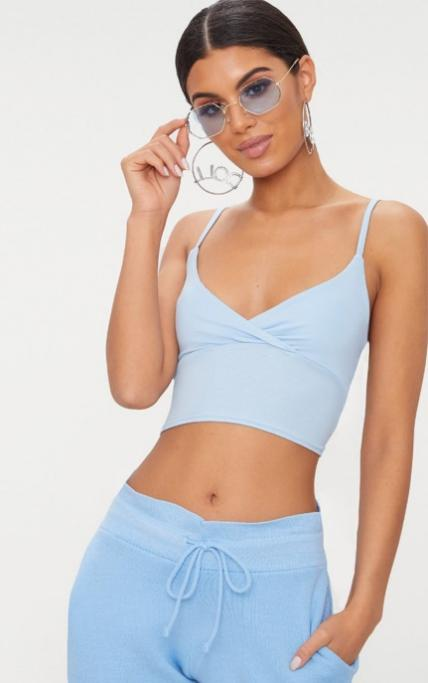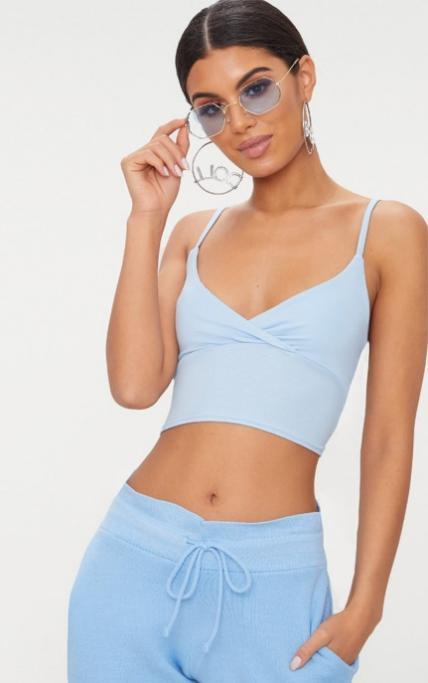 The Trendy Gal is a look you can try if you`re a preppy, always-in-trend, and high maintenance girl. It`s a look most fashion bloggers tend to have at some point.
To get this outfit, you can check out Pretty Little Thing`s pastel blue jersey bralet that you can pair with flowy pants. For your accessories, a pair of white platform sandals and an oversized clutch bag to complete your OOTD for the day.
It`s a chic and modern look that looks sophisticated yet casual enough for brunches with your girls.
THE ELEGANT LADY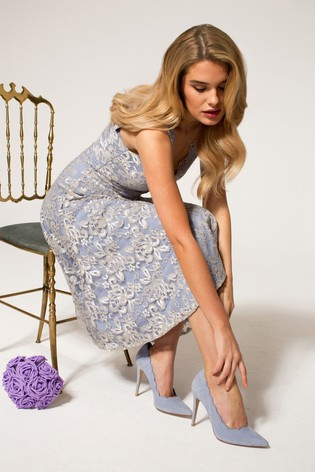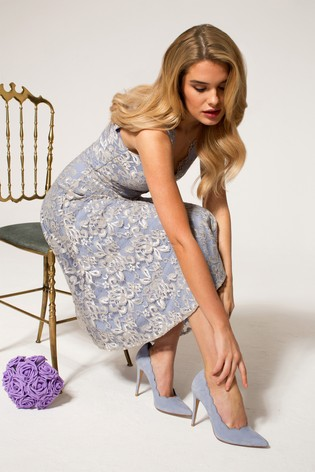 There`s no question what "The Elegant Lady" is. This type of blogger is usually well-off, a celebrity, or really popular. You can usually found her posting beautiful dresses that you wouldn`t normally wear on a regular day. She`s stunning, well-dressed, and has got the best clothing!
You don`t have to be popular or to be a celebrity to look like her. You can dress elegantly using affordable clothing items like the Next V-Neck floral dress, a pair of matching velvet pumps, and Ted Baker`s Allanni Serendipity Bobble Purse. When put together, this outfit is perfect for formal romantic dates and formal events.
BOOKWORM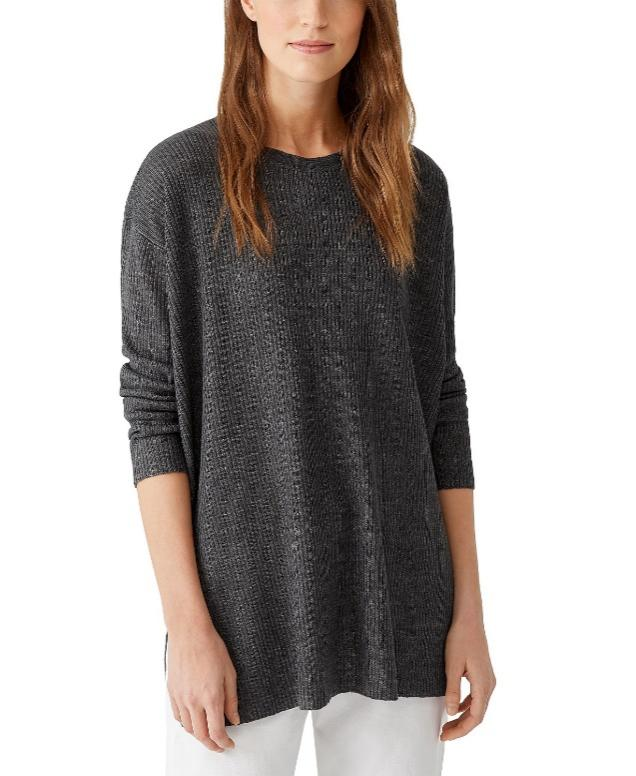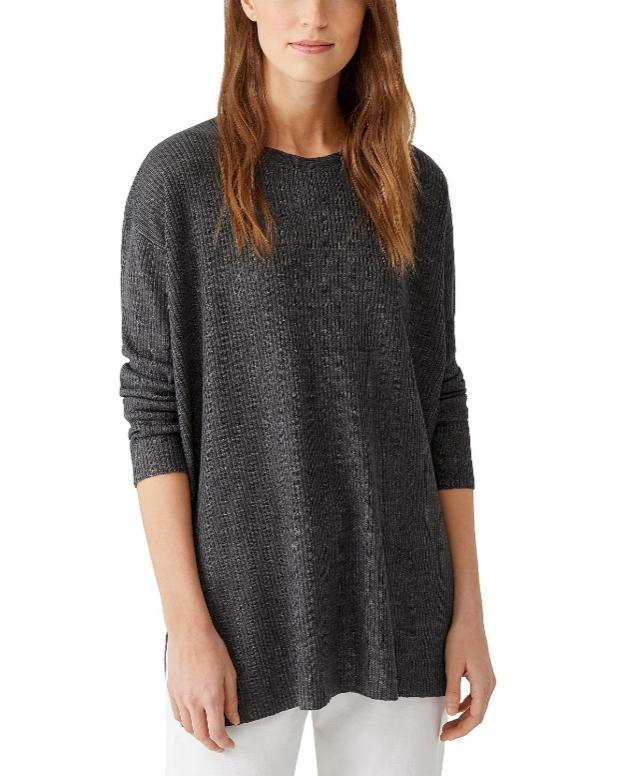 The bookworm is a cute teenage girl or young adult who usually loves to write on her blog about book reviews, musings, or about her day. She can also be a classic blogger but for you to get the bookworm look, you can simply wear your favorite neutral-colored sweater that`s cozy enough for you to cuddle with your favorite blanket, read a book, and drink your favorite green tea.
If you`re already wearing eyeglasses, then Michael Kors` frame might be a good choice for your next eyeglasses. If not, wearing anti-UV glasses is a great idea especially when you spend a lot of time looking at the screen or reading books.
THE COOL AND FUN BLOGGER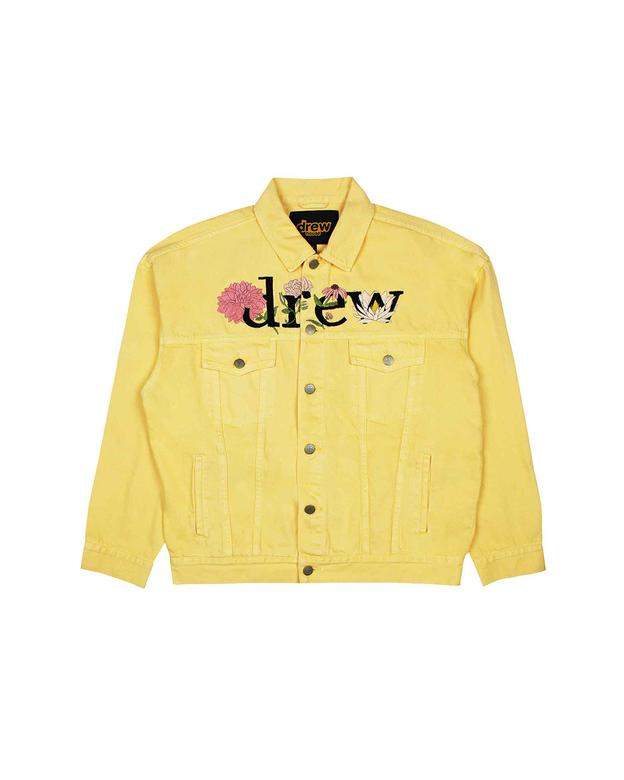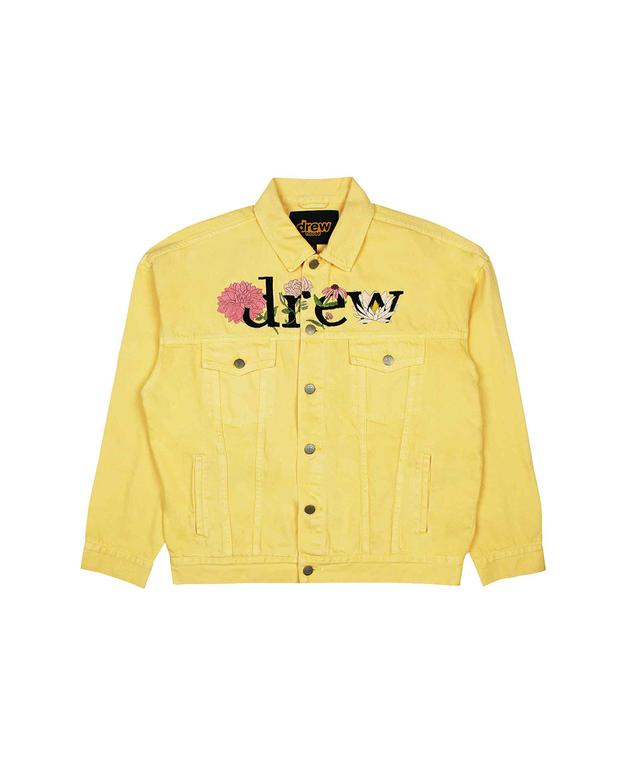 The cool and fun blogger is usually at the craziest events and parties. She`s hip, and gets along well with celebrities and influencers. A lot of the time, she`s also a Youtuber who vlogs her daily life. Check out Justin Bieber`s line of clothing where this Floral trucker jacket in tangerine is featured. It`s like the Supreme brand, where almost everything is trendy and artistic.
These looks are great for different personalities. Though these are just some of the types of bloggers, and how they dress, there are so many different types of bloggers out there. These outfits are mostly for lifestyle, beauty, or fashion bloggers. You can take inspiration from any of these outfits to be your most cool self!
Some fashion about summer T-shirt, please click here.