When it comes to what to wear during summer, we all have different choices. Some people wear jeans and a t-shirt or top, some wear dresses, some shorts… actually whatever makes us look and feel great without having us sweating like there's no end right?
Depending on where we are going or what we are doing, we would wear different outfits. But during summer, I think the most comfortable and also stylish outfit will probably be a skirt or shorts and a white t-shirt.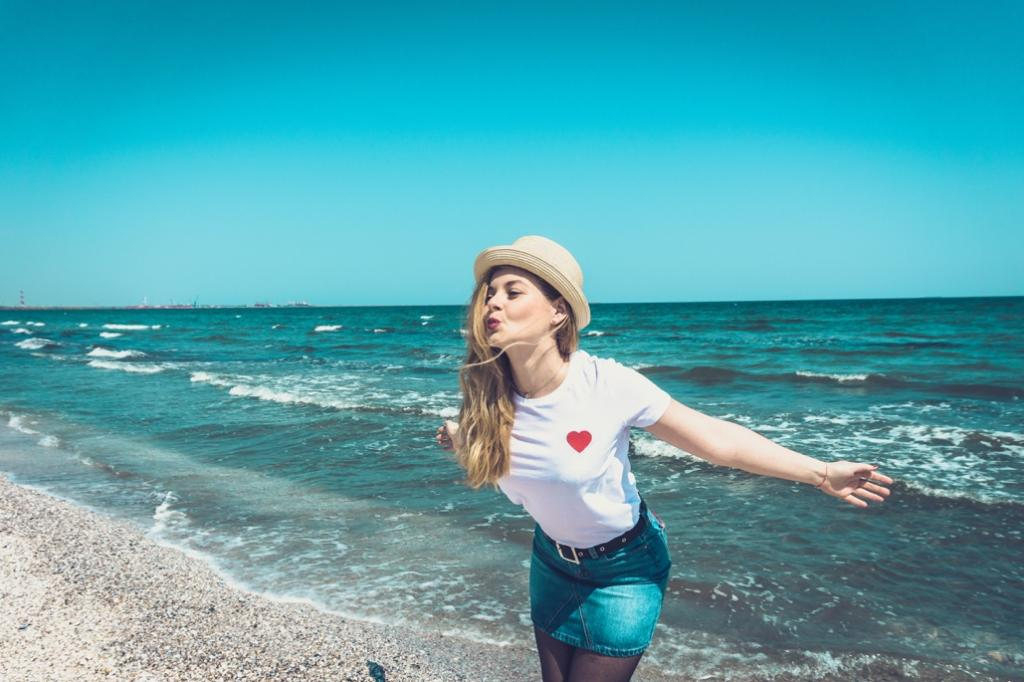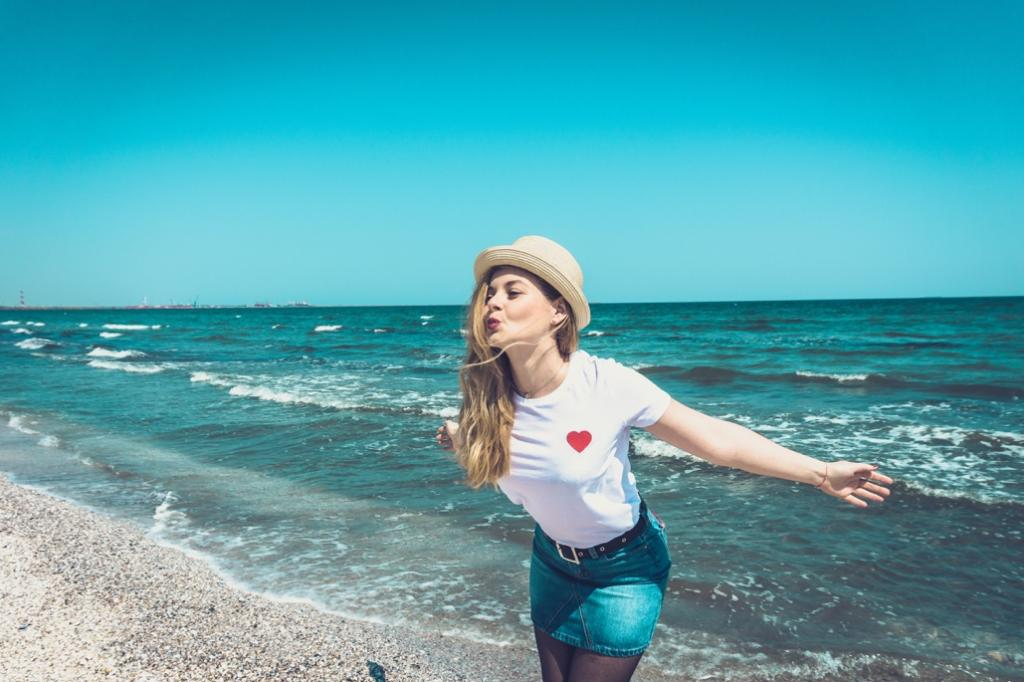 And depending on what you like, this white t-shirt can be simply and plain white or have some kind of print. I personally love white t-shirts, because they're pieces that are considered basics in any wardrobe and can be mixed and matched with almost everything.
If you want to make a different statement, I believe, different prints will help you achieve that. And honestly, lately, most brands sell t-shirts with prints that go accordingly to what's happening in the world at that current moment. Lately, most brands, sell them with prints that are related to women empowerment.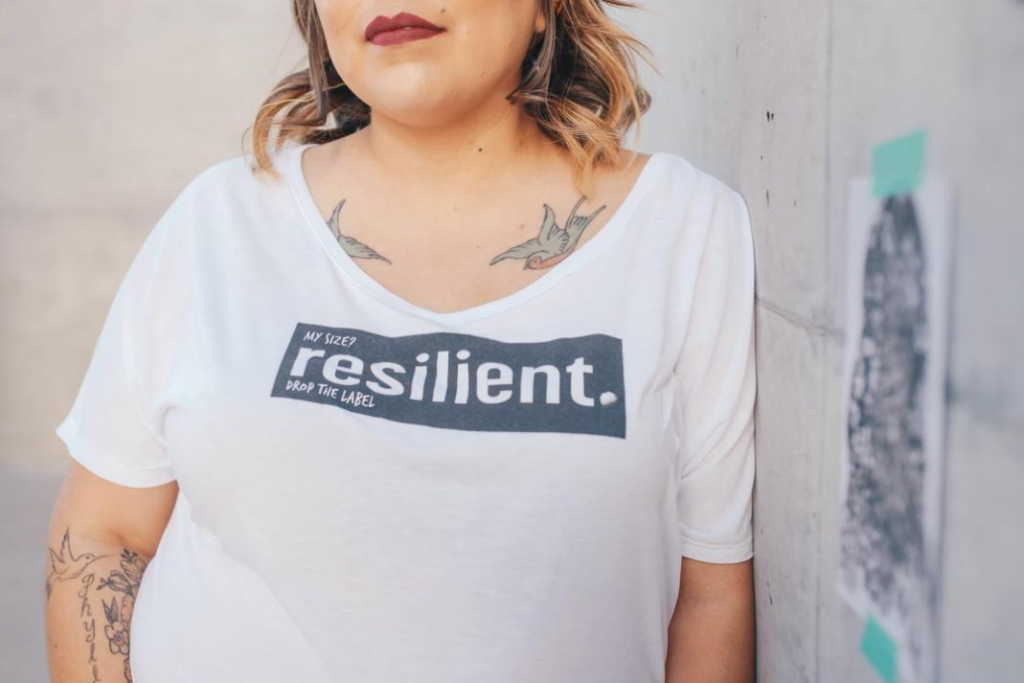 Photo by Drop the Label Movement on Unsplash
If you want to say your age, without saying your age for example, wearing a t-shirt with the year you were born is a great idea. And you can even have matching t-shirts with your significant other. Prints comes in a huge variety of styles and sizes, but doesn't matter how they look, they'll always make a statement.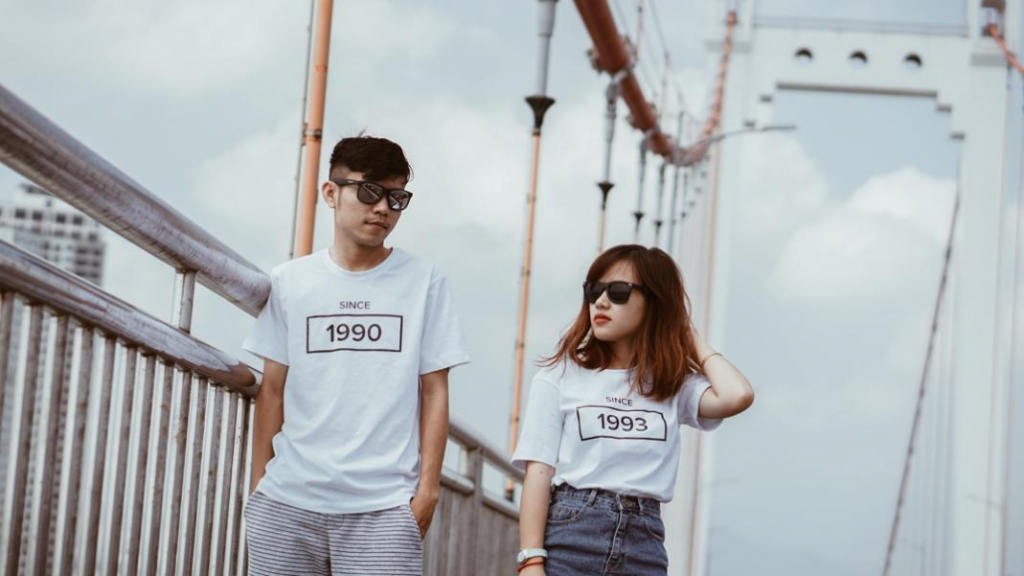 Photo by Xuan Thu Le on Unsplash
I have a some plain white t-shirts in my wardrobe that I love wearing as much as I can. Either with my jeans or shorts, for a simple but casual outfit. But I also love wearing them under a summer middi dress for a bit of comfort and hiding a bit of skin, to avoid unnecessary sunburn.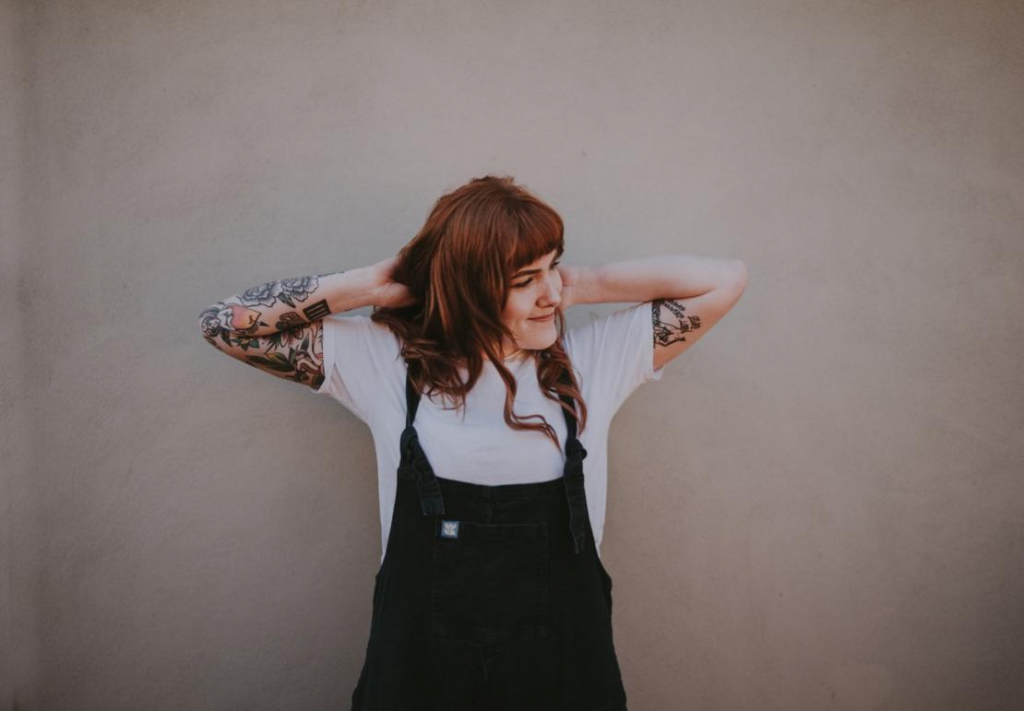 Photo by Annie Spratt on Unsplash
Wearing white t-shirts during summer is a great idea also, because white, in contrary to black, doesn't attract as much heat and will definitively help you feel more fresh. I'm in general a lover of oversized t-shirts. You can totally wear one as a perfect summer dress, and it will be definitively just perfect to go to the beach in it… Don't you think?
I think wearing either shorts or a skirt with a white t-shirt, with a jacket or kimono, would be the perfect outfit for summer. You can transition it from a day at the beach, lunch with your friends or a cute beach dinner date. Even would be perfect for a fire at the beach at night with friends or your significant other.
Anyways, white t-shirts are a staple basic piece that has to be in everyone's wardrobe. Whether they are "normal size" or oversized, plain or with prints, they'll always make you look good, during any season. But they will most importantly be your best friends during summer season. So yeah, white t-shirts are always an essential for summer.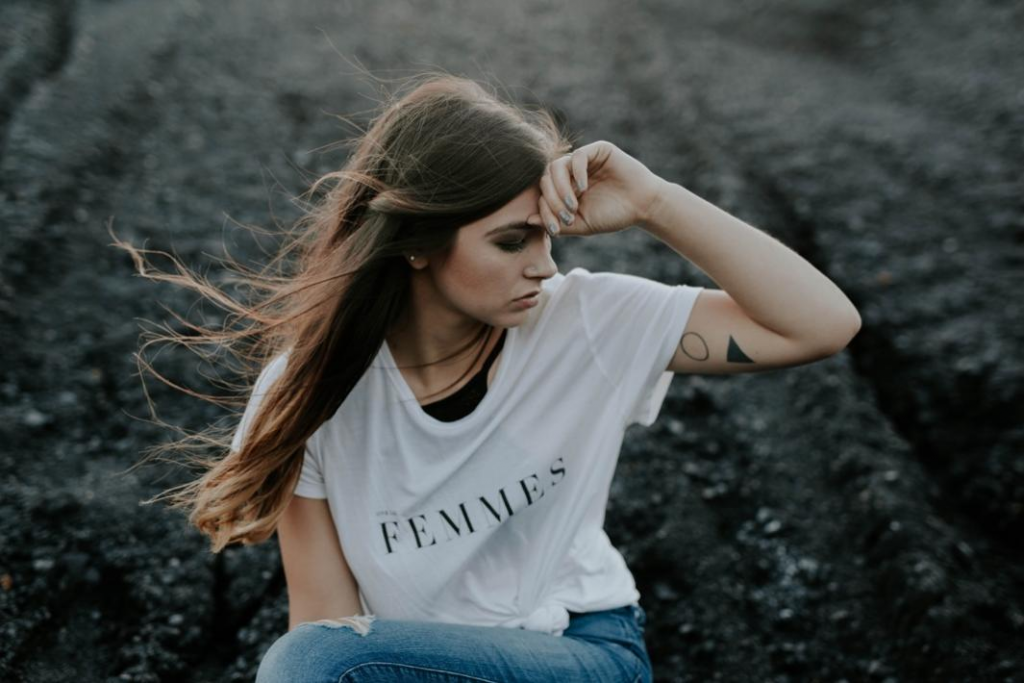 Photo by Brooke Cagle on Unsplash