We all love summer, everybody does! It spells out vacation, the white sand beaches, sunbathing and outdoor activities like basketball, soccer, and tennis. Those activities that we can't do outside when the snow is piling up so much on the street.
Despite all the things that we can do in summer, we can't deny how discomforting the heat and summer winds. Also, not everyone is comfortable with the sun rays outside. We don't want the feeling of so much sweat running down our body.
It is not a big deal for fashion enthusiasts because we cope by dressing up comfortably in the summer season. Yet, it is not something that everybody can do. It is why we will give you some fashion combination outfits that you can wear this summer to make you look fashionable and cozy at the same time!
1. WEAR CROP TOPS AND MINI SHORTS
Crop tops and cute shorts are the best for summer! It would be best to keep your outfit short like a crop top or super short shorts. It will make you feel comfortable and less suffocating. Try these cuffed denim shorts that are so cute and can compliment your great-figured legs.
2. LOOK CASUALLY BEAUTIFUL WITH A FLORAL PRINT SHIRT AND SCARF
You probably want to hit the beach this summer season, so preparing your outfit for this event is necessary. You might be thinking about wearing a swimsuit on the beach, but that is not the case all the time. You can wear denim shorts, a floral print shirt, and a scarf!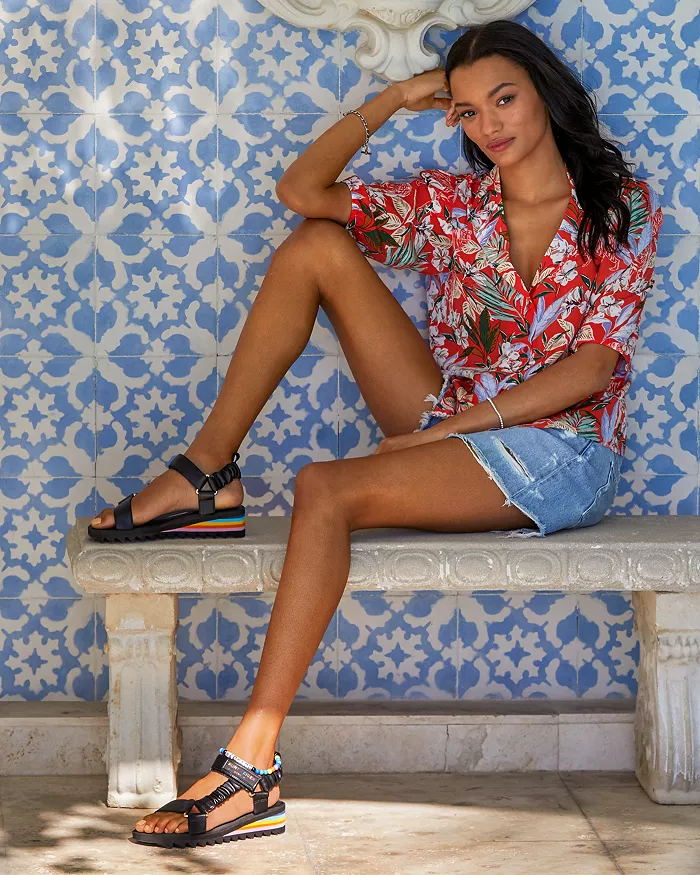 3. A MINI FLORAL PRINT DRESS IS ALWAYS ASTAPLE FORSUMMER
Considering how hot the temperature this summer, you can go with a floral print mini dress as your casual dress. The floral print design is so cute and chic that it makes you look young and fresh. This mini dress is so relaxing because of its deep v-neck and above-the-knee design. You can pair it with sandals or slippers too.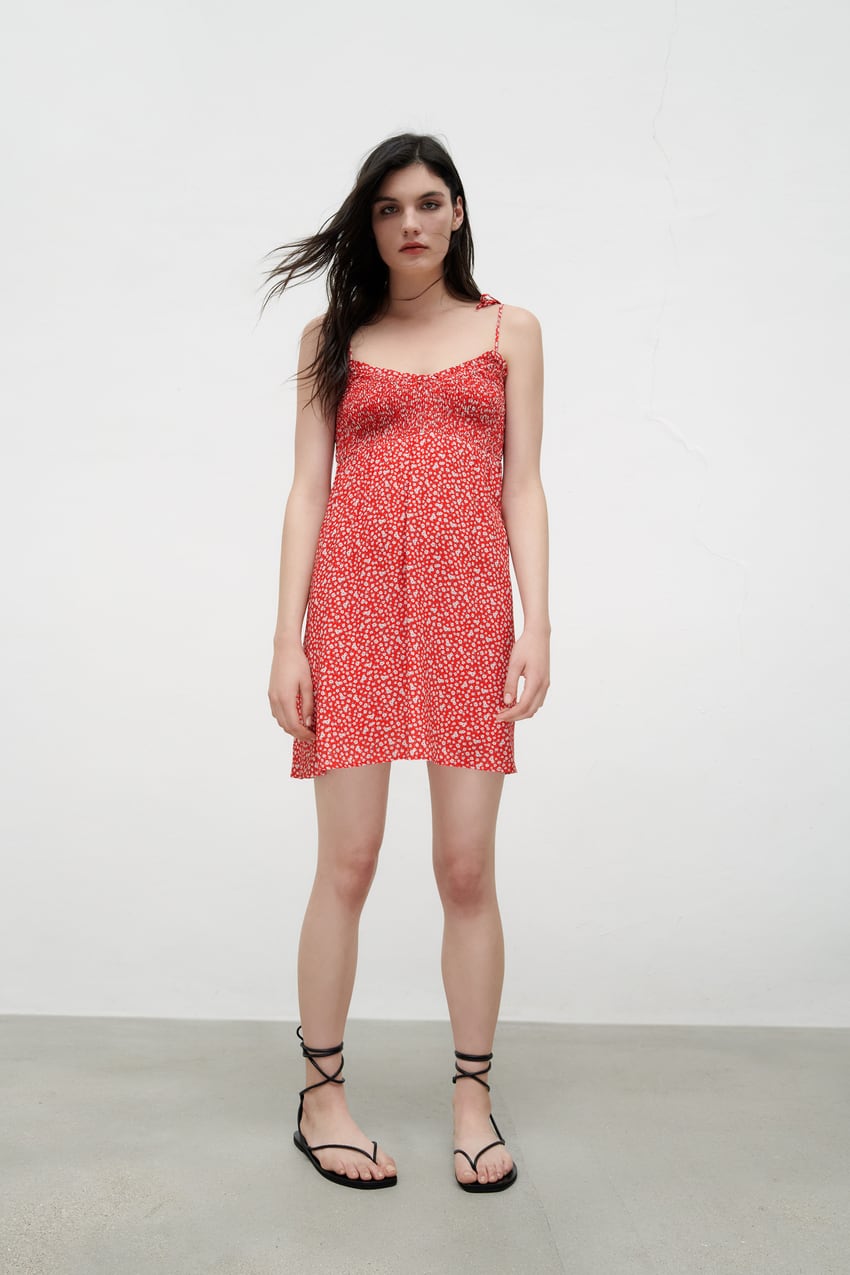 4. WEAR KNITTED TOPS TO KEEP YOU FEELINGFRESH
It is incredible to look how amazing this crop top has is made through yarns! The handcraft is perfectly knit to create a comfortable crop top dress. If you'll aiming to look incredibly sexy and cool this summer, then this glisten crochet is perfect for you! You can wear this as casual wear or at home alone days.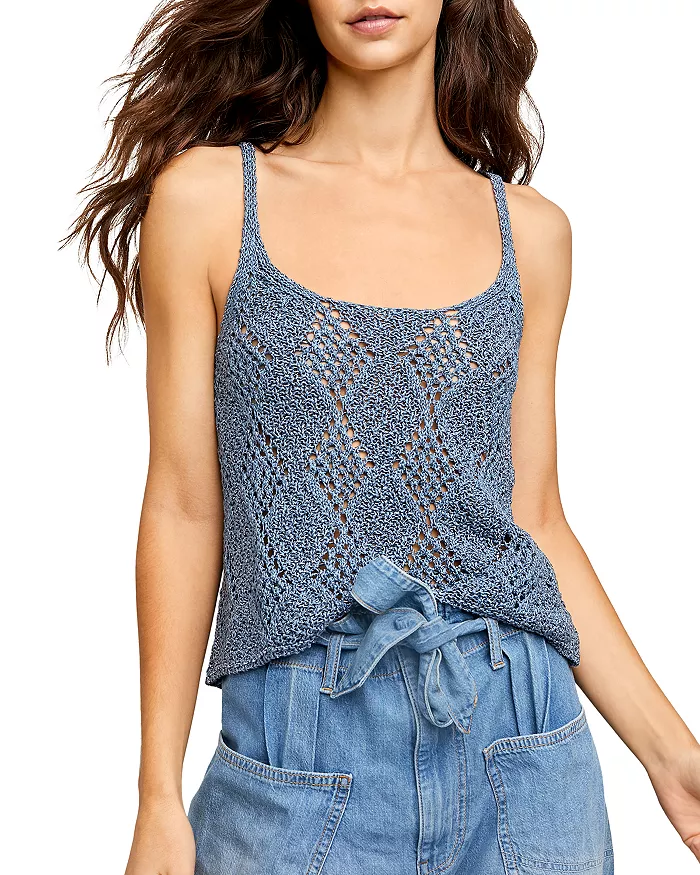 5. SHORT DRESSES ALMOST NEVER GO OUT OF STYLE
Nothing will beat a short dress every summer season; it is too comforting to wear and can be your goal-to-go get-up at home or even while walking outdoors in the park. It`s so cozy and sexy, giving you a sophisticated vibe that everyone will be jealous of. The print is so unique and fun as well, and it creates a relaxed feeling in the eyes!
6. RIPPED SHORTS LOOK CUTE AND EDGY
Try this rugged outfit with ripped shorts and sleeveless this summer. If you're okay with showing some of your skin, then this type of fashion outfit is perfect for you! You don't need to be too playful with your outfit because you only need to add accessories to complete this get up such as cute sandals and a hat.
7. FIND A VERSATILE SLITDRESS
Parties, events, gatherings, and dinner dates, you name it! Parities will be and always be a part of our lives. No matter the season, especially in summer where parties and events are all over the place, so you need to be ready and prepared all the time with what you'll wear. Try this slit maxi dress in black that is perfect for any formal events that will always spotlight you.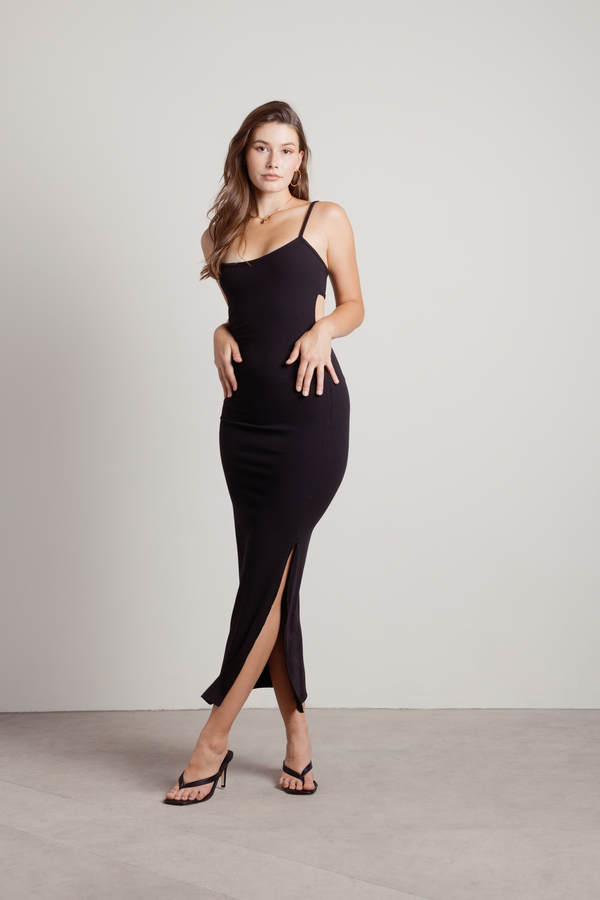 Dressing up every summer season must not be stressful and challenging for you. The thing you'll need to consider is the comfortability, fabric, and occasion alone.
Trying out some new outfits this summer is an excellent way to keep your fashion, sense active as well. Trying up the heat using some of the latest fashion trends this, summer is a fun way to enjoy it.