It's time to start thinking about how you'll keep warm this fall as the chilly weather draws near. To get ready for winter, one of the best ways to do is by stocking up on some new winter clothes. And there's no better way to stay fashionable and comfortable during the cold weather than by checking out the latest denim trends! Denim is a wardrobe staple, and this season there are some great new styles to choose from. So whether you're looking for something casual or dressy, we've got you covered. In this blog article, we'll be discussing the six must-have denim pants trends for fall 2022, so you can stay fashionable all year.
Raw Hem Jeans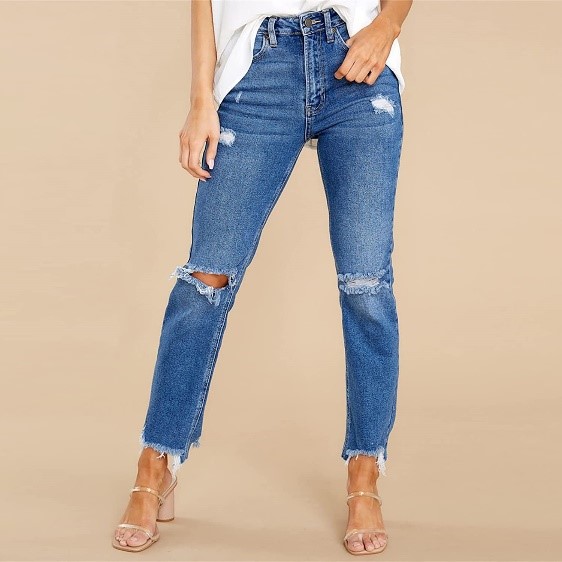 Raw hems are a popular denim trend that can add a touch of edge to any outfit. This style is characterized by an unfinished, frayed edge at the bottom of the pant leg. Raw hem jeans are a great way to give any outfit a little edge. Whether you're dressing them up with a blazer and heels or going casual with a t-shirt and sneakers, raw hem jeans are always an excellent choice.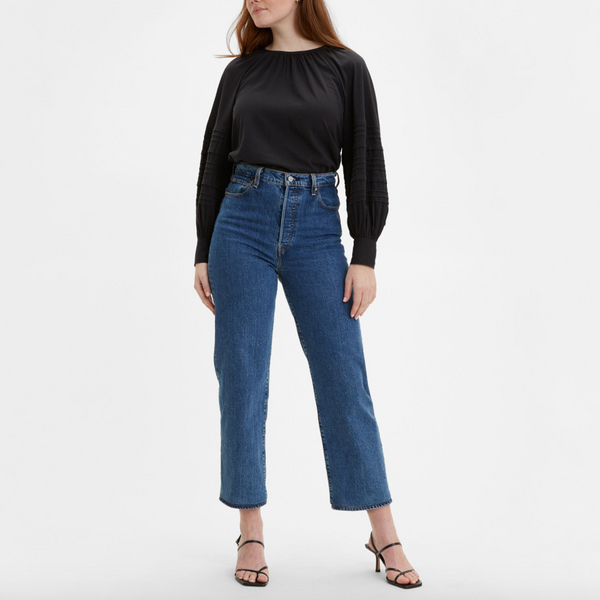 High-waisted jeans are making a comeback, so say goodbye to your low-rise jeans. This style is ideal for people who want to flaunt their curves. High-waisted jeans are versatile clothing items that can be worn in many different ways. Pairing high-waisted jeans with a crop top is a great way to make a statement. For a more low-key look, try wearing a chambray shirt or turtleneck.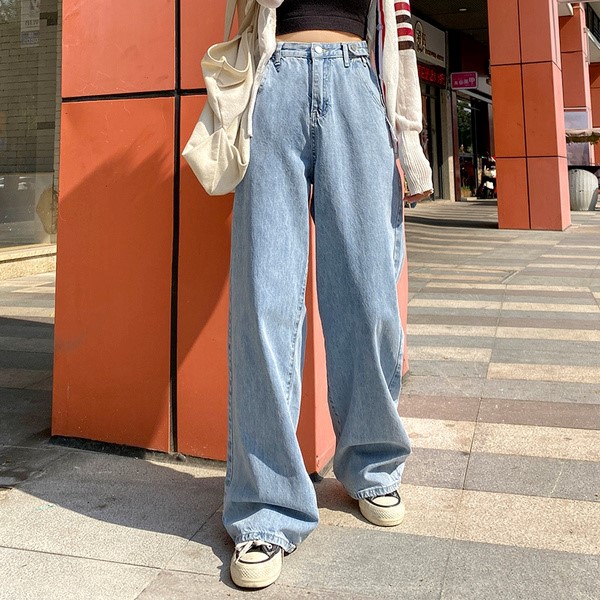 "The grown-up versions of my '90s jeans are made from natural sandstone and off-white denim,
says Brigette Deshais, AYR's Vice President of Women's Design".
The wide-leg jean, which was popular in the 1970s, is making a resurgence. While skinny jeans have been on-trend for several years, wide-leg pants are having their moment. If you're searching for a new denim style to try, this is a great option that looks good on everyone. Make sure to try on a variety of styles and cuts if you're searching for a pair of wide-leg jeans. There are many various choices available, so you'll undoubtedly discover the right match for you.
Cropped jeans may be the latest fashion, but it's time to toss your full-length jeans. Because cropped styles are in vogue, this denim style is ideal for displaying your favorite shoes. Cropped jeans have been all the rage recently, with many people even cutting their own jeans to get the perfect look. However, it is important to remember that when you are shopping for cropped jeans, you should always try them on with the shoes you plan on wearing them. This way, you can ensure a perfect fit.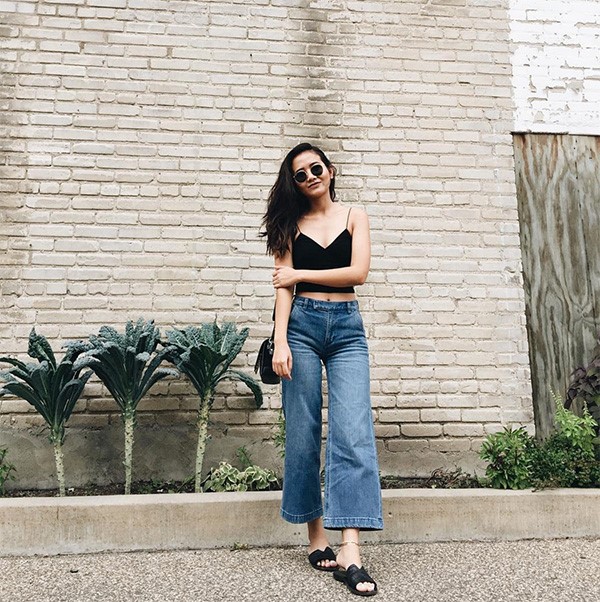 Flared jeans, which are reminiscent of vintage styles while simultaneously appealing to the current era, are a must-have for any fashionista this fall. These pants have a large leg that flares out at the bottom and is liberally sprinkled with rivets. Wearing flared jeans is a great way to add some drama to your outfit. If you want to try this trend, make sure to pair your flared jeans with heels. This will help elongate your legs and give you a more stylish look.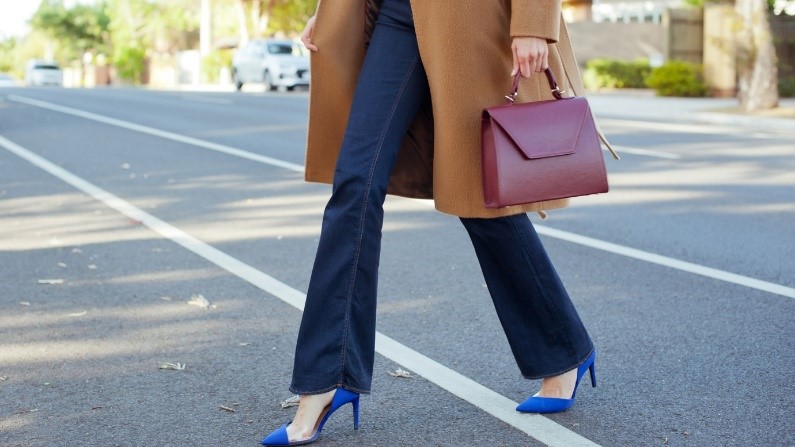 Lastly, bootcut jeans have been and will continue to be a popular denim style. This look is defined by having straight legs that get slightly wider near the bottom. Bootcut jeans are a wonderful way to balance out a top-heavy or pear-shaped physique. To look good in bootcut jeans, choose a pair that fits securely on the hips and buttocks. Otherwise, you'll make yourself seem frumpy.
With that said, here are the six must-have denim trends for fall 2022. If you want to look chic and stylish throughout the season, make sure to incorporate these styles into your wardrobe.
Final Verdict
Stay on top of the latest trends this fall by following our guide to the six hottest denim jeans styles. With this information, you'll be looking chic all season! If you're still looking for a great pair of jeans, look at some of these styles; we promise you won't be dissatisfied. If you have any queries or want to share your own advice on how to wear denim, please leave us a remark below! We'd love to hear from you.