Jigsaw is a low-key but well-reputed existence among British high-street brands. It mainly sells related products including men's and women's clothing, shoes, bags and so on. The style of women's clothing is fashionable, simple tailoring and colorful. Men's clothing is mature and casual, and is deeply loved by British consumers. Jigsaw's lively and cute girls' series are also popular among consumers. Its household materials and tailoring have surpassed the level of "fast fashion", and the design is both temperamental and not easily outdated. Before marrying into the royal family, Princess Kate also served as an Accessory Buyer in Jigsaw!
Miss Selfridge
Miss Selfridge is a young brand under Arcadia, which is mainly aimed at girls aged 18 to 24. It has a vibrant style and bold and avant-garde color scheme. Since it is a girlish style, the price is more affordable, in line with the consistent positioning of the high street brand, reminiscent of the similar style of Forever 21 from the United States. The clothes in the store are updated quickly, and there is also a student discount of 10% OFF all year round.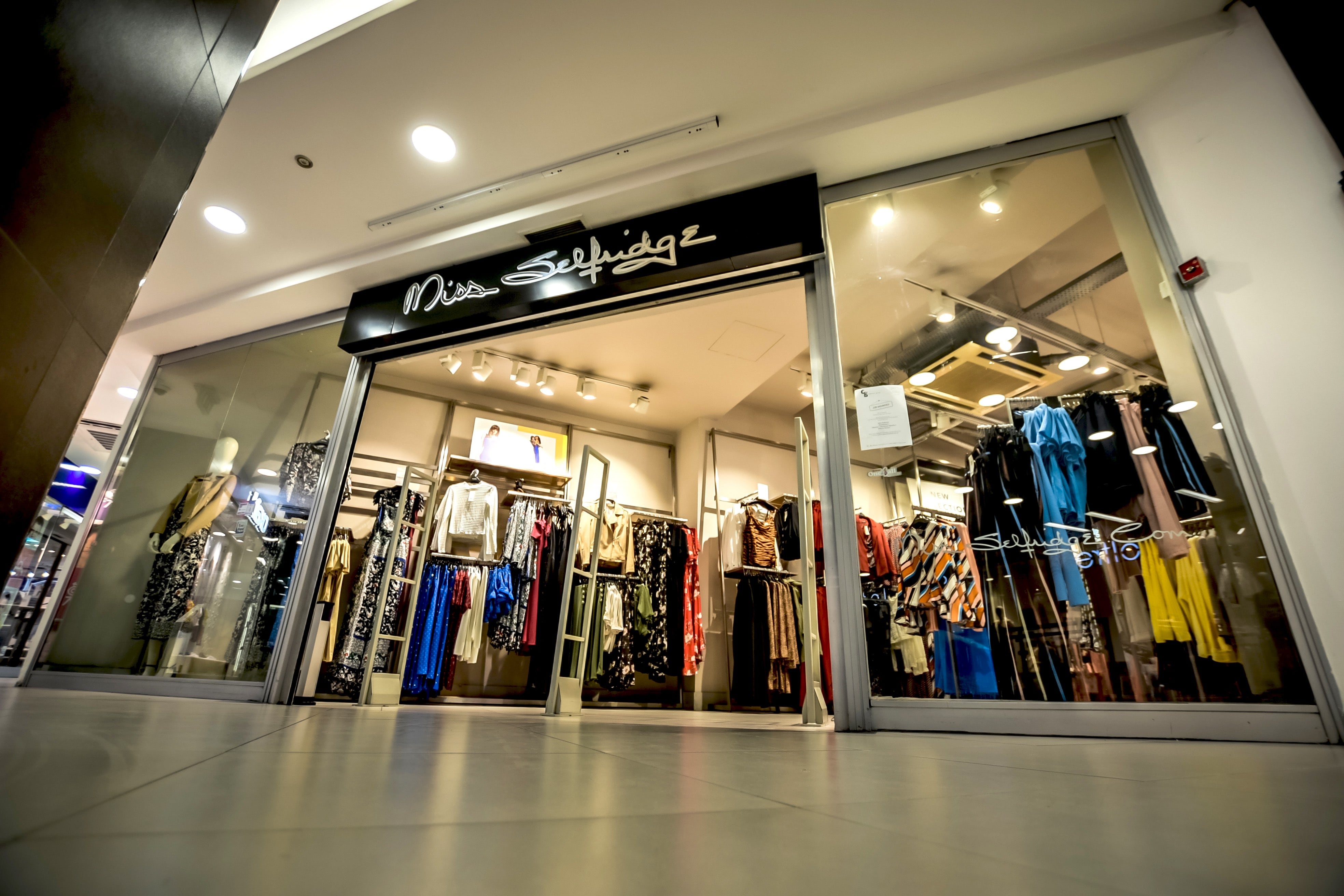 New Look
New Look is one of the British fashion retail giants, with more than 500 chain stores in the UK. The concept of its family is to make girls fashionable and beautiful, full of vitality, and it is really a very approachable brand, not only has a lot of things, is fashionable, and the price is also particularly realistic. In addition to clothing, there are all kinds of small bags, small accessories, etc., you can really find a lot of treasures. It also has a student discount of 10%-15% OFF all year round!

Next
The local brand Next, which was established in the UK in 1982, has now become the third largest high-street clothing brand in the UK, which shows how fast its popularity and development speed have grown. The product line includes women's clothing, men's clothing, children's clothing, accessories, etc. The style is relatively low-key Urban Fashion. You can find many big-name shadows on its clothes, which are mid-priced among high street brands.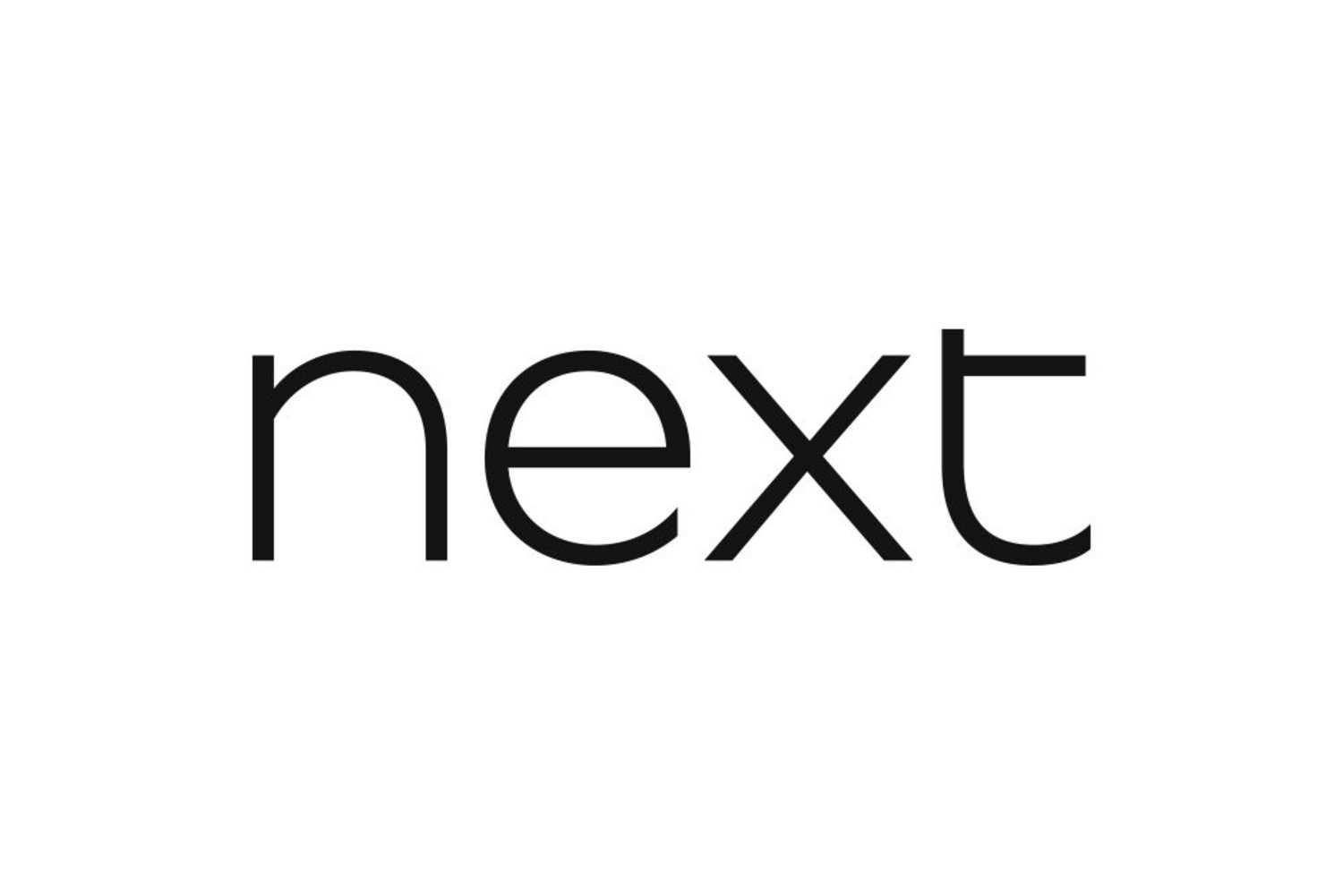 Primark
Primark's clothes are incredibly cheap. A T-shirt of a few pounds is simply too casual. A sweater is about ten pounds, and a coat is only twenty or thirty pounds. In fact, the low price will also be accompanied by a relatively low quality, but it is very cost-effective to buy pajamas and slippers here. You can often see British people who buy a car of clothes with their families. Primark has a wide range of categories, and the committee members will not list the popular items one by one. Just buy what you need!