When it comes to blemishes on the skin, we mustn't forget that the follow-up of a dermatologist is essential, right? However, in addition to the visit to the doctor, there are some skincare products that are good allies to help clear up sun spots, acne, melasma, dark circles, and so much more.
Skin blemishes bother many people. With the summer coming to an end, it is common to increase the demand for treatments that minimize them, such as skin whitening. This is because, with less exposure to the sun, the chances of acquiring new spots are reduced.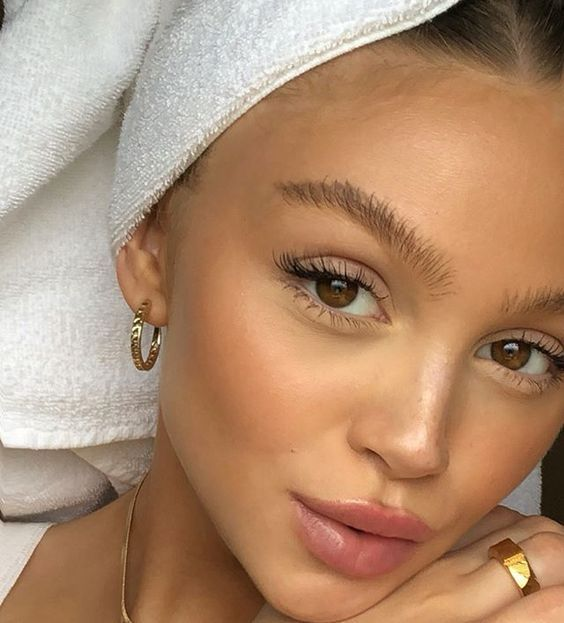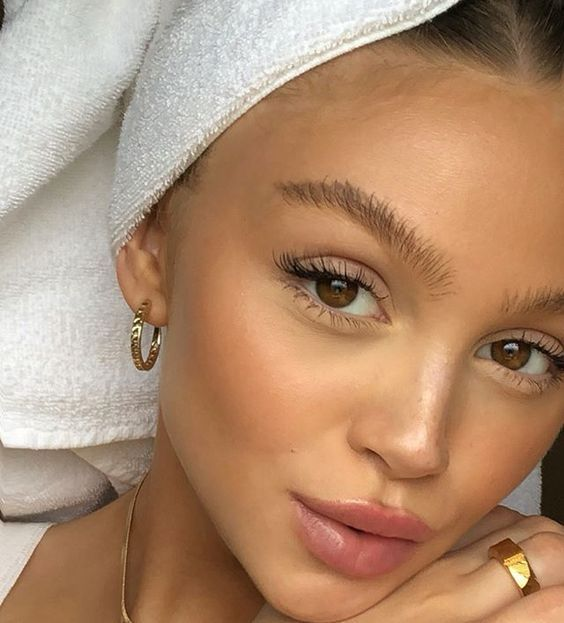 Which acids help in the treatment?
Acids are substances with benefits capable of improving the skin in several points, such as oil reduction, renewal, luminosity, and lightening. Some acids are able to reduce blemishes and make the skin more even, radiant and brighter. Let's talk about the benefits of using acids to lighten the skin and some care to make it more beautiful and healthy.
Treatments with acids are widely used to lighten the skin, as they prove to be quite effective even in combating the most resistant marks. For example, it is Retinoic Acid, derived from Vitamin A. It is indicated in the treatment of hyperpigmentation, spots, freckles, and expression lines. Kojic Acid is also a great option to lighten blemishes thanks to its depigmenting and non-photo sensitizing effect, and can be used during the day, always combined with sunscreen.
Another acid with lightening action is Tranexamic Acid, which has the power to inhibit the synthesis of melanin, thus lightening some skin spots, such as melasma. Glycolic Acid, on the other hand, is effective in promoting cell renewal and is widely used to lighten blemishes and reduce acne lesions, also helping to balance skin oils.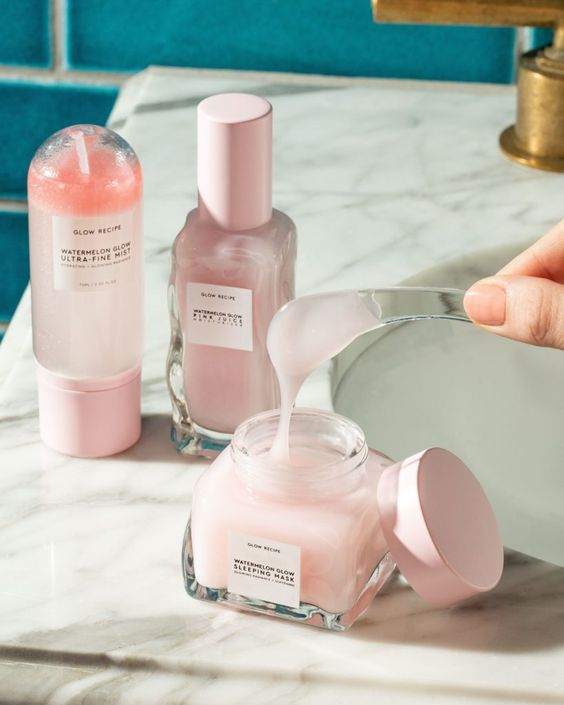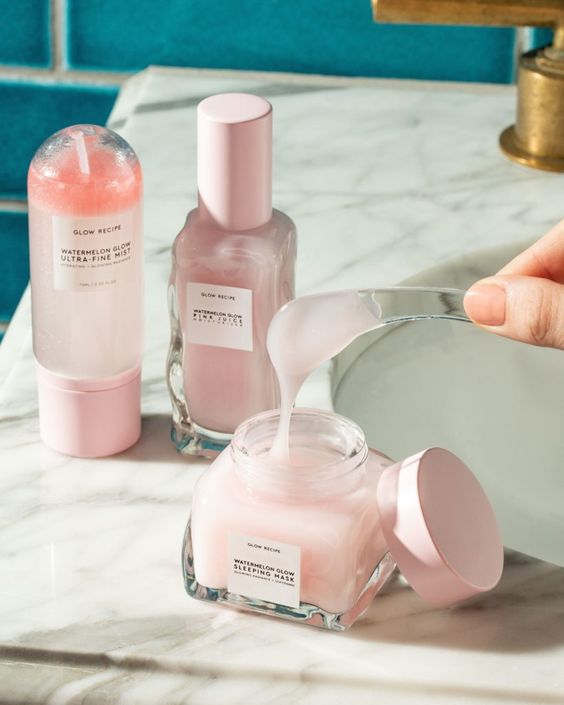 The Importance of Vitamin C to Lighten the Skin
Vitamin C is a very powerful activity to enhance the lightening of skin blemishes. In addition to helping to lighten the skin, Vitamin C also inhibits the activity of tyrosinase which, as we explained, is the enzyme responsible for producing pigmentation.
You can also take advantage of other Vitamin C benefits in your acid treatment to lighten blemishes. It works against the cumulative effects of UVA and UVB rays, boosting the power of sunscreens and leaving your skin even more protected.
With that in mind, we list 5 whitening products to get rid of these imperfections and make your skin even more beautiful!
1- Discoloration Defense, by SkinCeuticals
It is a multicorrector serum that corrects tonal differences and lightens skin blemishes, including melasma. The dermo-cosmetic has in its formulation several bleaching actives, such as tranexamic acid, kojic acid, niacinamide, and enzymatic exfoliating. It is also suitable for all skin types, as it does not cause sensitivity or increase oiliness.
2- Active C10, by La Roche-Posay
This dermo-cosmetic, based on pure vitamin C, in addition to smoothing out wrinkles and signs of skin aging, also helps to lighten skin blemishes. Just apply twice a day – in the morning before sunscreen and in the evening after cleansing the skin.
3- Idéal Soleil Clarify, by Vichy
Any sunscreen that is used correctly every day can promote the lightening of skin spots. But if you want to speed up the process of skin uniformity, you can invest in Vichy's Idéal Soleil Clarify. It is a color protectant that has high coverage, a dry feel, high protection against UVA, UVB, and long UVA radiation, and a whitening active.
4- Normaderm Skin Corrector, by Vichy
If you have oily skin and are very bothered by acne or sun blemishes, this is the ideal product for your skincare routine. Normaderm Skin Corrector is a moisturizer that works to reduce acne, lighten blemishes, control shine and unclog pores. How about investing in this dermo-cosmetic?
5- Pigmentclar, by La Roche-Posay
Another whitening serum that we can use not only on the skin of the face but also on the face is Pigmentclar, by La Roche-Posay. The product collaborates for the treatment of melasma spots, dark circles, freckles, underarm and groin pigmentation as well.