Bodysuits are comfortable undergarments that a woman like you can wear. Because of their comfortable features, some conclude that you can wear any bodysuit as they can always look suitable and appropriate for you. But sometimes, it is not the way it goes.
Like any other fashion item, bodysuits have features and factors that may not be good for you. On the other hand, you can pick your best bodysuit as you contemplate and consider the following tips.
The proper outfit, particularly shapewear bodysuits, can sometimes be the ones that allow you to move freely and boldly. Nothing compares to the pleasure of being in something comfortable. It is like having a friend with whom you can be yourself at any moment.
Even if you're in the middle of a critical meeting, these bodysuits can make you feel at ease. This long-sleeved shapewear bodysuit can serve as your main top. Pair it with trendy faded blue jeans for an easy, laid-back look.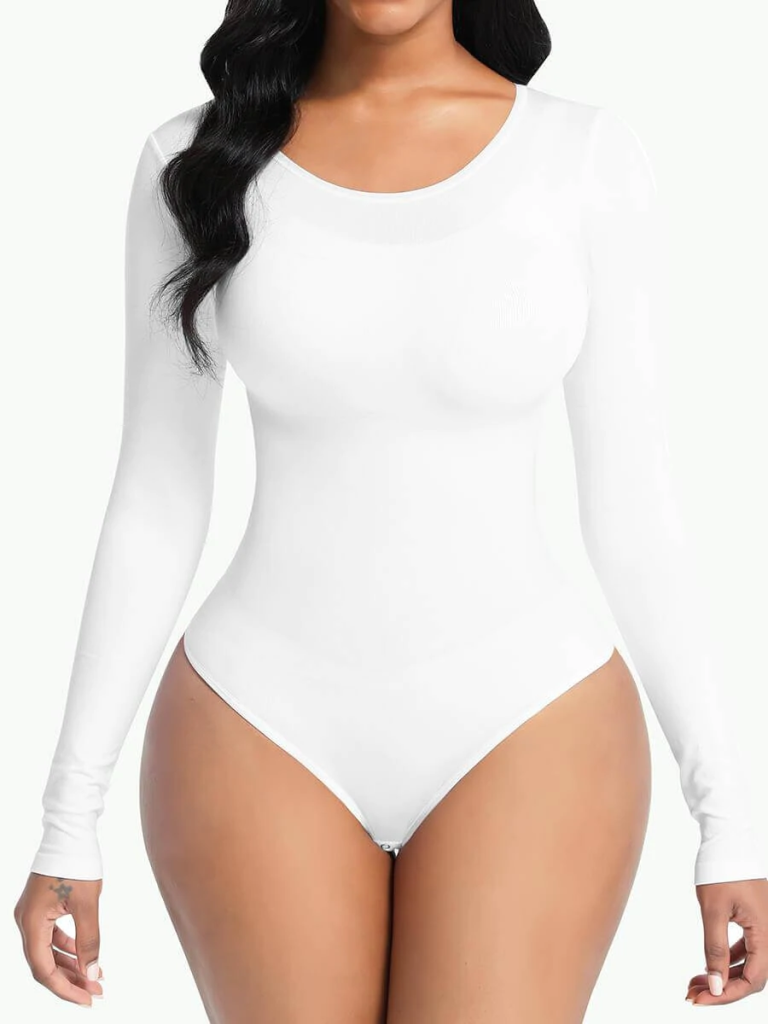 To choose your perfect bodysuits, try to wear them without additional clothing or accessories. Look in front of the mirror, and picture yourself if it shows your true you as you wear them.
Meanwhile, wearing them exposed can be a fashion statement in and of itself. Aside from the comfort, the styles of bodysuits are never too uncomfortable to wear as the main wardrobe.
No statement is sometimes already a statement, as the adage goes. The same is true for your style statement. Sometimes, expression becomes clearer the less we add to it.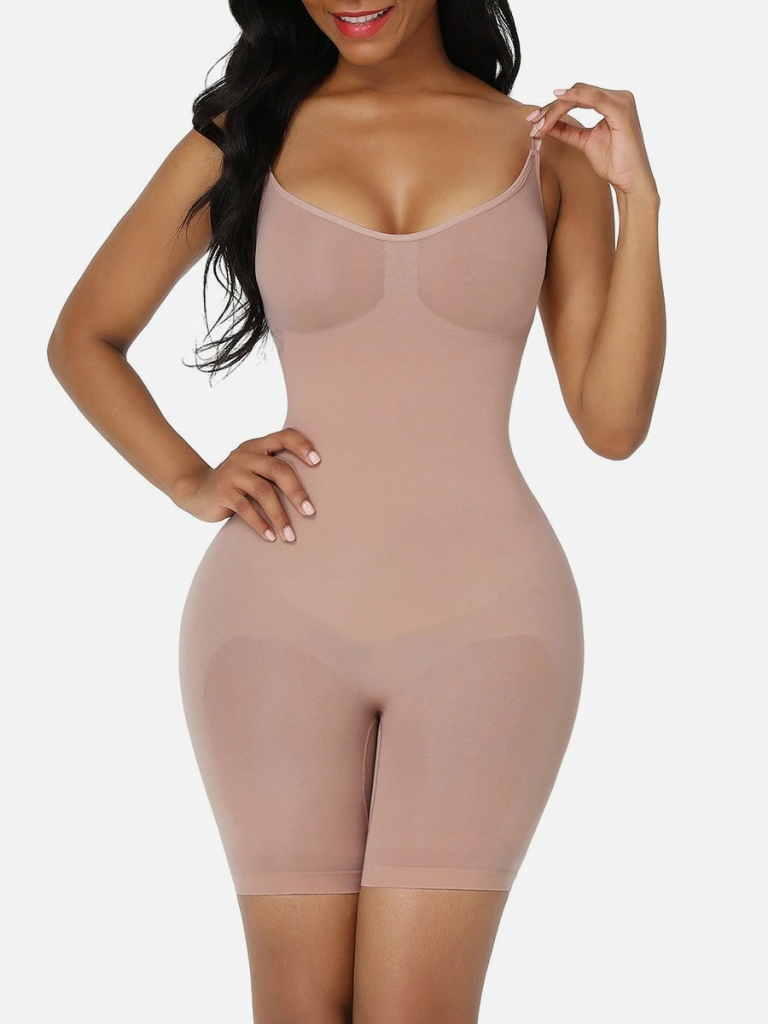 Durafits has a comprehensive range of the best shapewear products you can enjoy without feeling insecure. Remember that your confidence is the best fashion statement you can make. You have found the best shapewear if you are comfortable wearing it because no matter how attractive some pieces may appear, the body figure is meaningless if you are uncomfortable wearing them.As you build your body with the support of these Durafits shapewear pieces, you begin to feel good about yourself.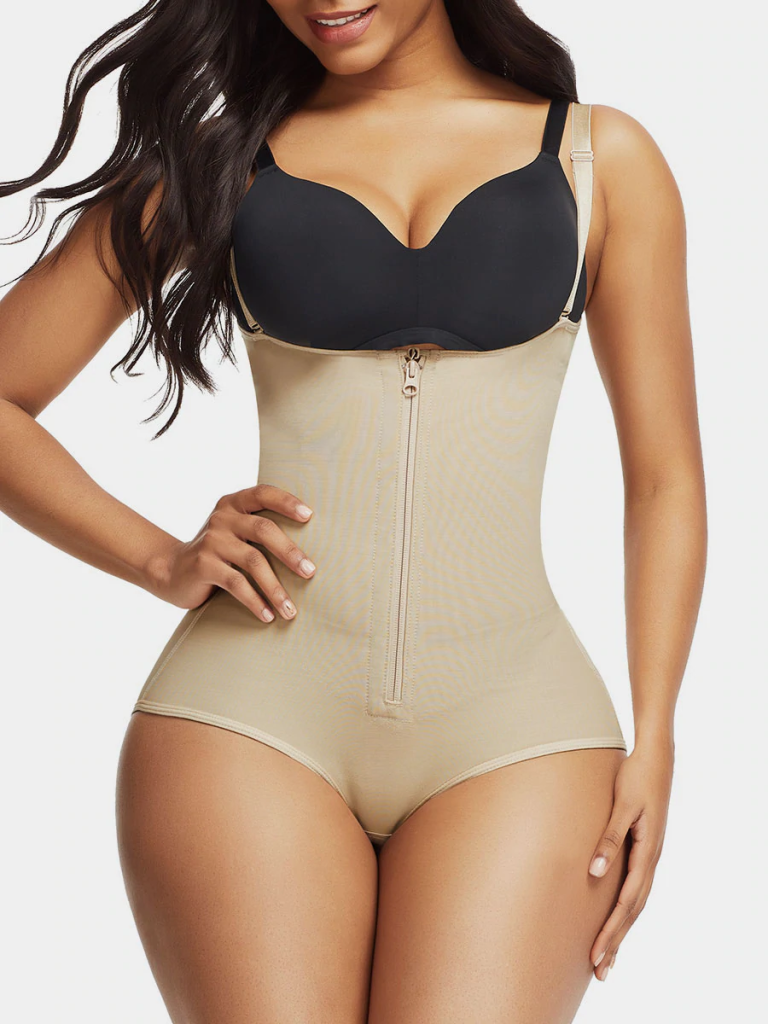 To choose the right bodysuits, you must first understand your physique.
Knowing your strong points or most excellent features might aid you in selecting the ideal shapewear bodysuits for you.
Furthermore, if you are familiar with your body, determine the disadvantages of wearing a particular bodysuit. Knowing your body entails discovering the right hue and materials for you.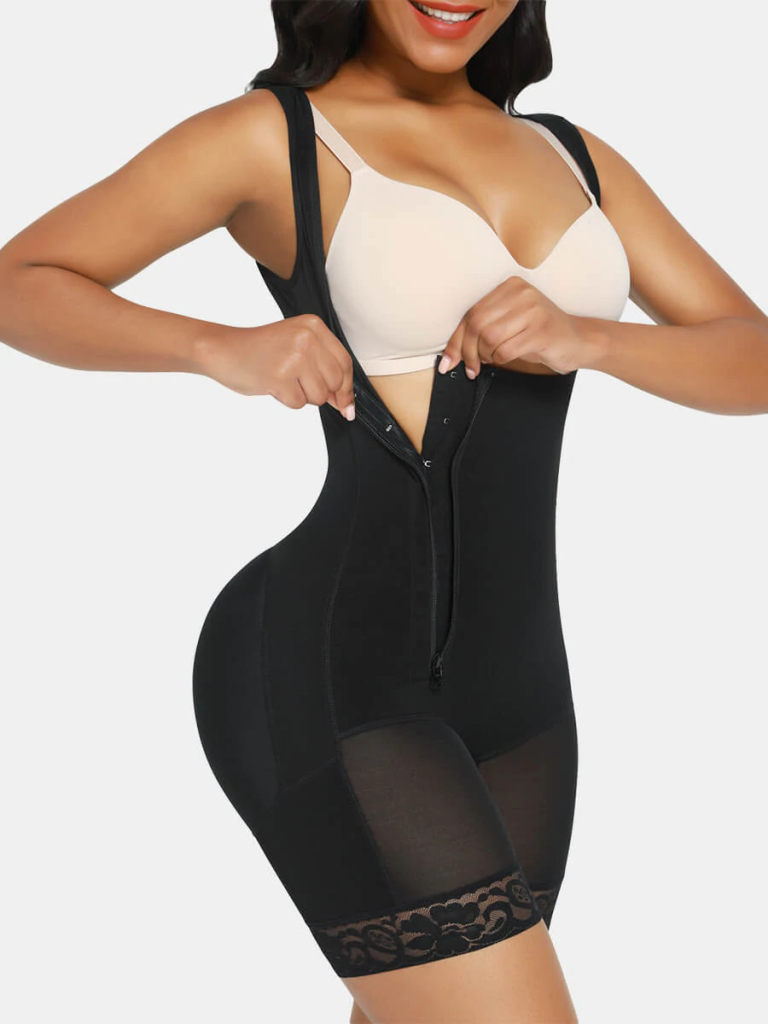 When it comes to your fashion attire, you indeed have various preferences. It can also be true for your bodysuits and other undergarments. Even though they hide beneath a gorgeous dress, you have complete freedom of choice.
You should wear bodysuits with confidence if you want to look your best. Wearing them with your favorite attire can help you feel more confident.
These are just a few of the many ways to look great and choose your best bodysuit. You can always try new things and think beyond the box. Don't be afraid to experiment with these undergarments to create your unique look.