Instagram is one of the most popular picture sharing social media nowadays, not only many celebrities have accounts, but you can also find a variety of fashion Instagrammers in it. Today I want to introduce you to three of my favourite fashion bloggers, and their styles are also very different.
ID: rianne.meijer
A fashion Instagrammer from the Netherlands. Many of her outfits are very daylily and do not give people a hard-to-reach feeling, and she is very good at matching simple pieces into a stylish look. You can definitely learn a lot from her.
Her English is very authentic, and she often interacts with followers in the Ins story. One more reason that I like her so much is, that you can often feel the energy and happiness from her posts. She often posts out some funny pictures of herself, recording the stories behind the scenes and also share her life with her beloved dog, boyfriend and her best friends which are almost all fashion bloggers.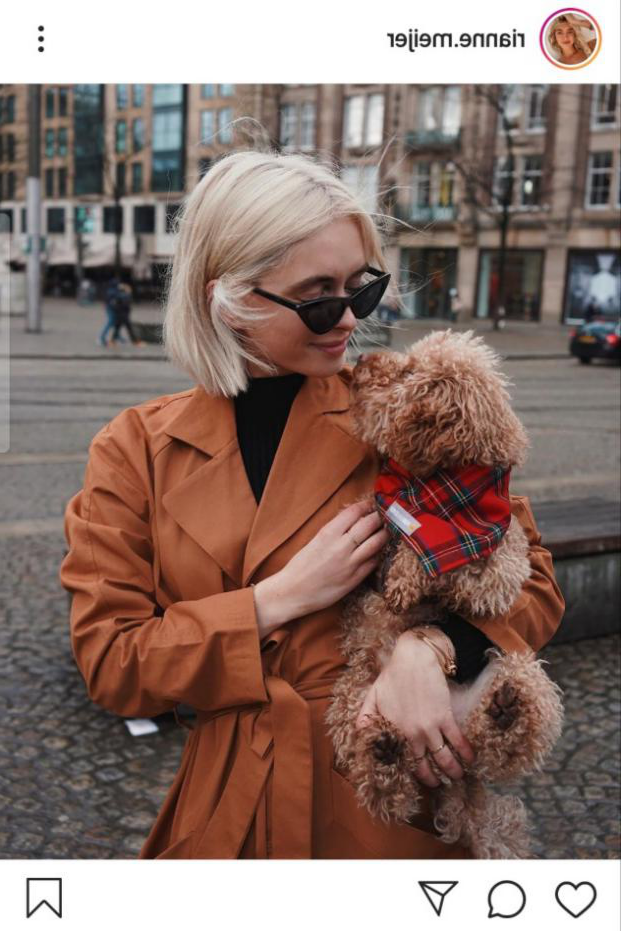 ID: carnivala
Most of the posts in this account are from other Instagrammers. The styles of the posts collected in this account are very uniform, all of which are dark and warm colours. If you like some of these styles, you can also find the original poster of this post through the Instagram tag function.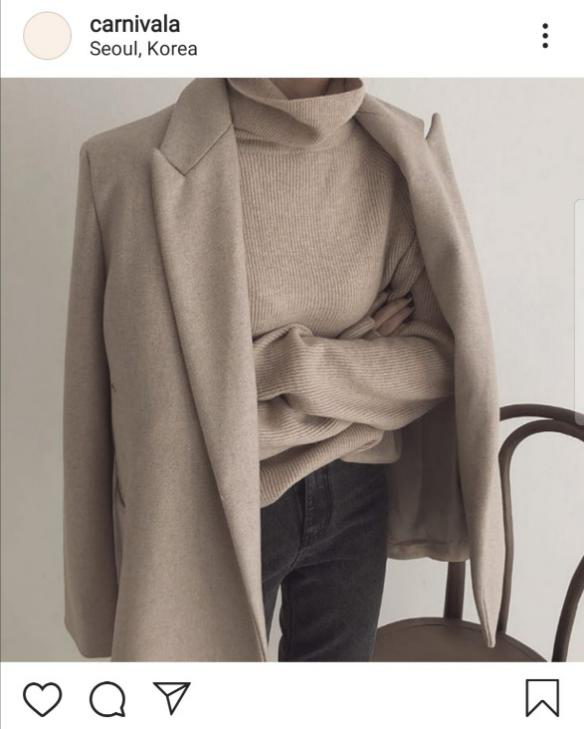 Most of the outfits in this account give people a more advanced cold feeling. The pieces in this account include shirts, suit pants, dresses, British leather shoes, business suits, high heels, etc. Women in the workforce who want some advice for their daylily working outfit may find this account inspirational.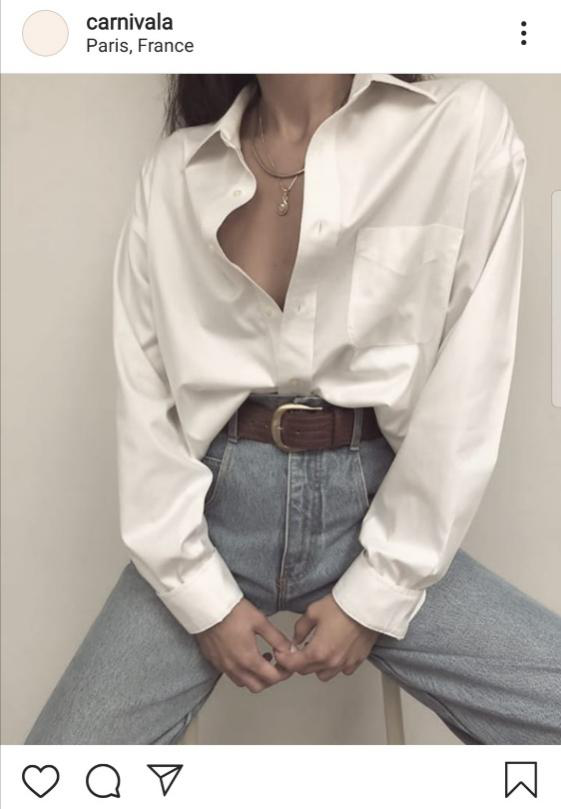 ID: dulceida
An influencer in Instagram from Spanish. When it comes to Spain, you may think of sunshine, hospitality, and enthusiasm. This blogger covers all the above elements. She often collaborates with many big brands and also has her own channel on YouTube.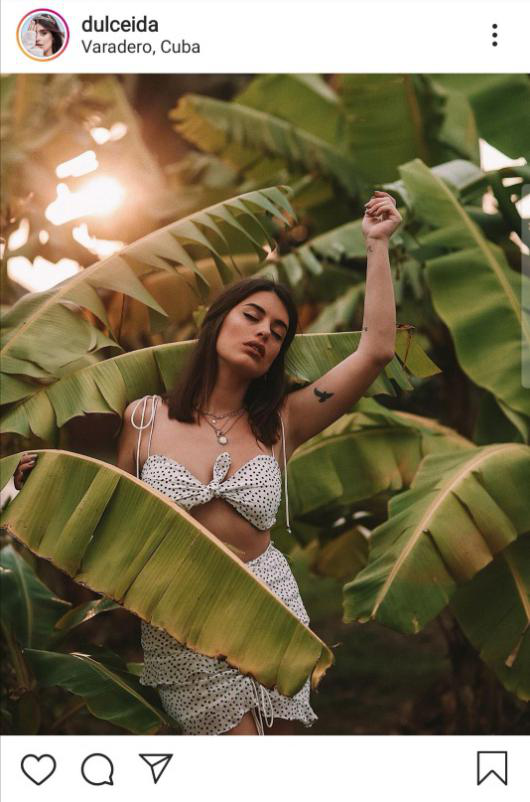 Her photos always contain her own style. She never worries about showing her body which in my opinion, is a commendable thing. Each of us should have the right to show what we want to show and express our insights through the camera.
This is all I want to share with you today, Each of these three accounts has its own unique style and content, I hope this post can help you find your own way and achieve your own style of dressing.