New to make-up? I got you! Lipstick is the make-up that can change your entire look. It`s applied in the center of your face, so it will definitely make a striking impression on others.
Applying lipstick seems like such an easy task. However, if you`re applying a bold color like red, black, or any vibrant color, you might find yourself wishing you had a personal make-up artist. Applying vibrant colors will make mistakes more noticeable. Don`t worry! Just follow the steps below, and you`ll be taking selfies of your bright-colored lipstick soon!
EXFOLIATE YOUR LIPS
There`s nothing more embarrassing than posing for a picture with bright lipstick, chapped, and flaky lips. Can you imagine applying your lipstick but there are uneven parts because of dry or broken skin?
Using a natural lip scrub or your favorite one like Tree Hut`s Brown Sugar Sugarlips Lip Scrub will exfoliate your lips, remove dead skin, and make your lips soft so that the lipstick will glide on smoothly.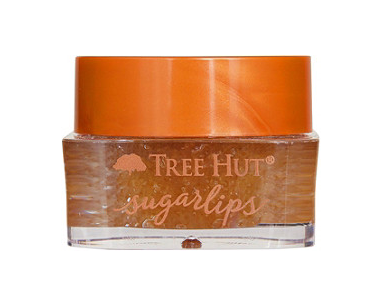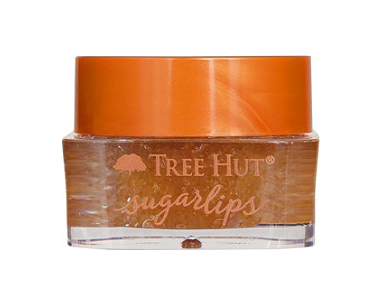 2. HYDRATE WITH A LIP BALM OR LIP MASK
Don`t apply your lipstick yet! After exfoliating, make sure that your lips won`t dry out too easily. Enjoy taking care of your lips with Laneige`s Lip Sleeping Mask. It`s best to use this every night, and use a lip balm before applying your lipstick for soft and plump lips.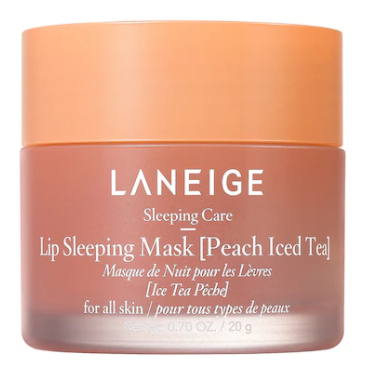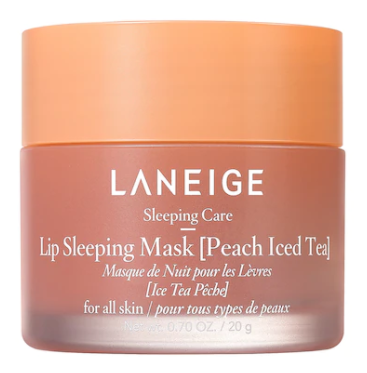 3. USE A BASE
If you`re worried about uneven lip color, you can use a hydrating concealer that you can lightly apply onto your lips so you can start with an even base. You can use Tarte`s SEA Mini Hydrocealer™ Concealer because it`s hydrating and offers medium coverage with a natural finish. It`s perfect for the lips because it`s sweatproof and waterproof which won`t cake your lips.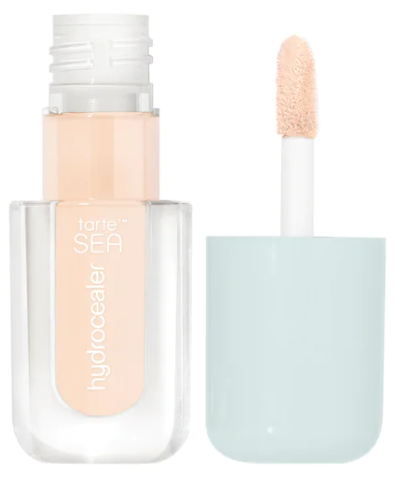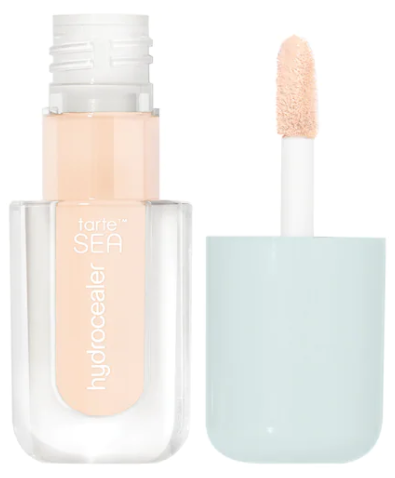 4. USE A LIP LINER TO TRACE YOUR LIPS
If you`re having trouble not going over your lip line, tracing your lips by using a lip liner is a great solution for those who also don`t have steady hands! You can choose a natural lip pencil close to or a shade darker than your lipstick`s color.
Another trick that you can do to keep you from going beyond your natural lip line is to just use the lip liner on the shape of your lips first and use the liner for the rest as well. This way, you won`t even have to worry about matching your lip liner`s color to your lipstick`s.
5. START IN THE CENTER
When applying your lipstick, always start in the center. The reason for this is a lot of the time, there`s harder pressure when you first put the lipstick on your lips. Once you`ve applied in the center, you can just blend in the color in the middle to the sides so that your lips won`t look "cakey," and to avoid using too much make-up.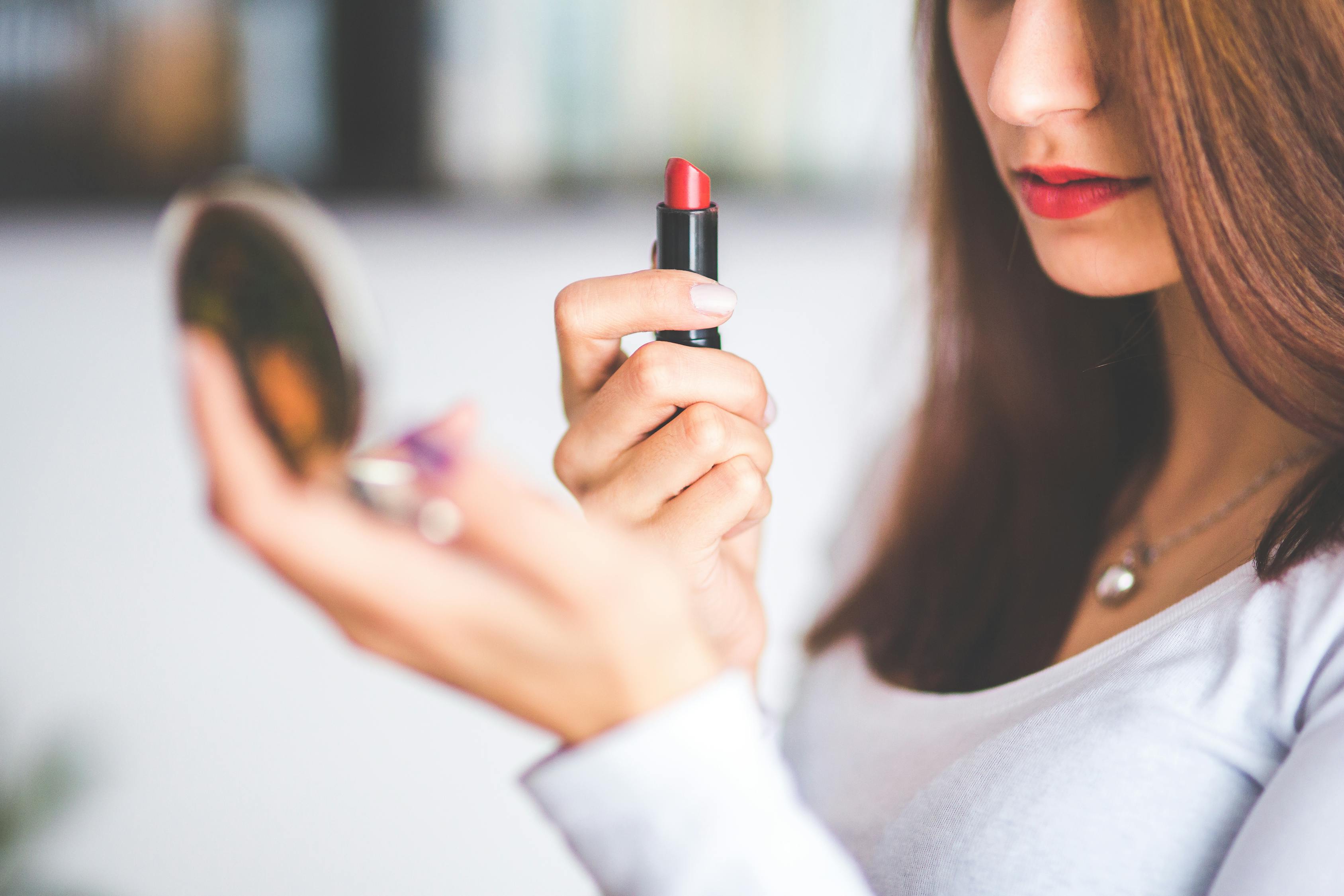 6. YOU CAN USE TWO COLORS
Did you know that it`s popular to use two to three lip colors to achieve a gradient lip color? This lip look is most commonly seen being done by Asian celebrities and musicians because of its natural yet very cute and pretty look.
You can achieve this by applying a lighter pink or red color in the middle of the lips and using a lip brush to blend the color outwards to the rest of the lips. Then, apply a darker pink or red lipstick in the middle, and just lightly create a gradient to make it look natural.
7. ADD DEFINITION WITH A CONCEALER
If you`ve made a mistake, don`t worry! That`s what concealers are for. Whether you`ve mastered the art of applying lipsticks or still need more practice, adding definition to your lips with a concealer is a must!
Your lip color will look more vibrant and pronounced. All you need to do is get a small brush and apply a light concealer just outside the shape of your lips. You can also add a bit more concealer or natural shimmer on your angel`s bow for the highlight.
Now that you know the step-by-step process of applying lipsticks the right way, you`ll probably want to keep wearing lipstick even at home! Lipsticks are fun to wear, and will definitely brighten your day.