The timeless and classic trench coat is the ultimate autumn wear. Whether you are throwing something more lightweight over a floral midi dress and heels or huddling against the bitter frost in a cashmere roll neck, khaki trench coats are a catch-all solution. They don't disappoint as they are the ultimate in transitional outwear.
Khaki trench coat is an outwear icon that is ready to be styled with everything. Possibly this is the most flexible among all coats in fashion. Not to mention that khaki is the most popular and versatile color to try. Here's how you can rock the khaki trench coat by mixing things and choosing a design with statement details.
Coral Loose Khaki Trench Coat
Put on your T-shirt, jeans, and sneakers for a fashionable and comfortable look. Throw a coral loose khaki trench coat to make them look slightly less casual.
If you want to pull out a feminine look, wear a collared shirt with a tie and dress pants and throw your belted khaki trench coat. This will give you a classy look as you button up the coat and leave the lapels open.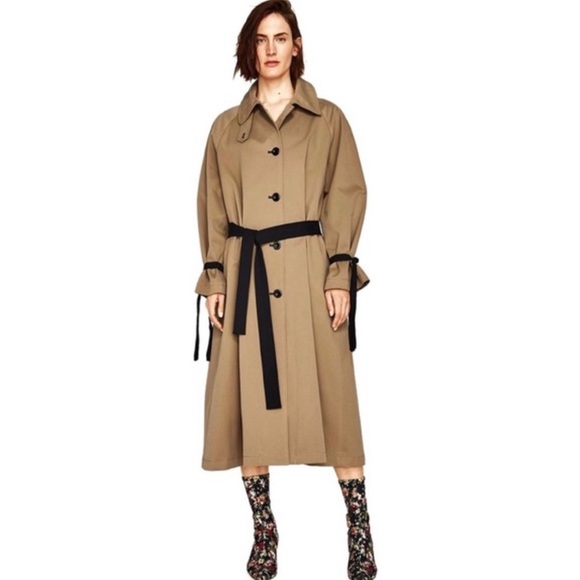 Double-Breasted Khaki Trench Coat
this type is suitable for ladies with small busts. It makes your chest look broader than its actual size. In case you have a bigger bust, you need to go for the single-breasted trench coat.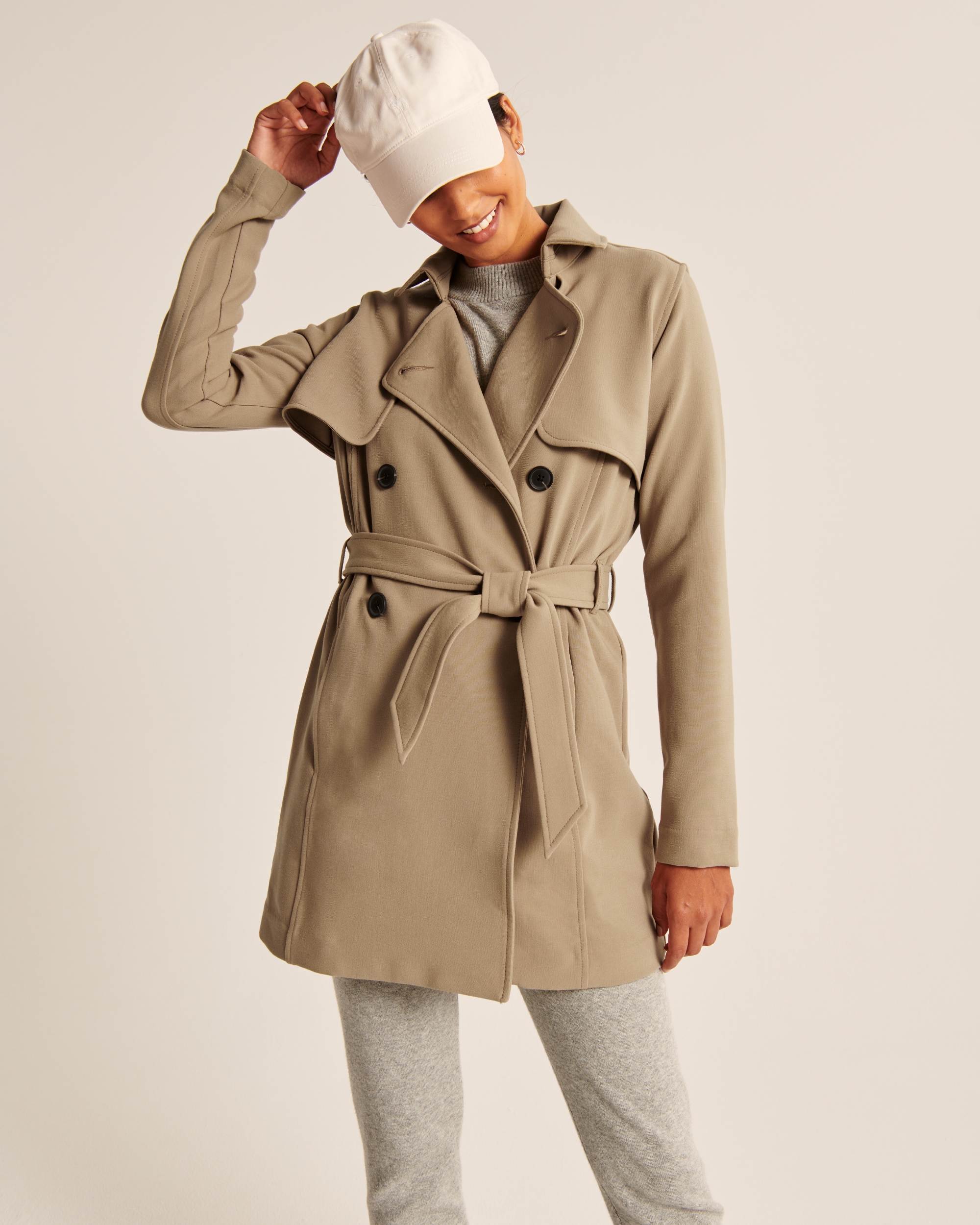 Full Sleeve Khaki Trench Coat
Pair your medium khaki trench coat with a shirtdress to get a stylish and classy look. Complement the outfit with flats for a simple look.
Khaki Burberry Trench Coat
The Burberry trench coat is streamlined and straight to allow light layering underneath. If matched with smart bodycon dresses, blouses, and pencil skirts, it makes the best for office wear. When you leave the office dressed in your Khaki Burberry trench coat, you look like a movie star.
Trench coat keeps you warm and stylish on a crisp fall evening. Besides, most are waterproof, so you don't have to worry about monsoons. Nothing is sexier than a woman who struts around in a khaki trench coat.