Waist trainers have become so global in the influence that almost every woman wants to have one in their closet. As the number of its believers is rising, doubts and questions arise. For some, waist trainers are only gym clothing, no more, no less. It is a general idea as waist trainers are used to slim your waist for a sleeker appearance while exercising.
Well, that is true to an extent, but there is more to a waist trainer than what you have already known. We will break the norms and myths about waist trainers to renew your impression and expectations about them. Come and see the beauties and the limitless boundaries of SHAPELLX waist trainers.
MYTH 1: ONLY HAS ONE FUNCTION——"MAKE YOUR BODY SWEAT"
It is funny how some people think that a waist trainer only makes your body sweat, and that is it! Honestly, if you're into weight loss, then sweating a lot makes sense. Yet SHAPELLX waist trainer features a lot of benefits. Here is what our customers say about them.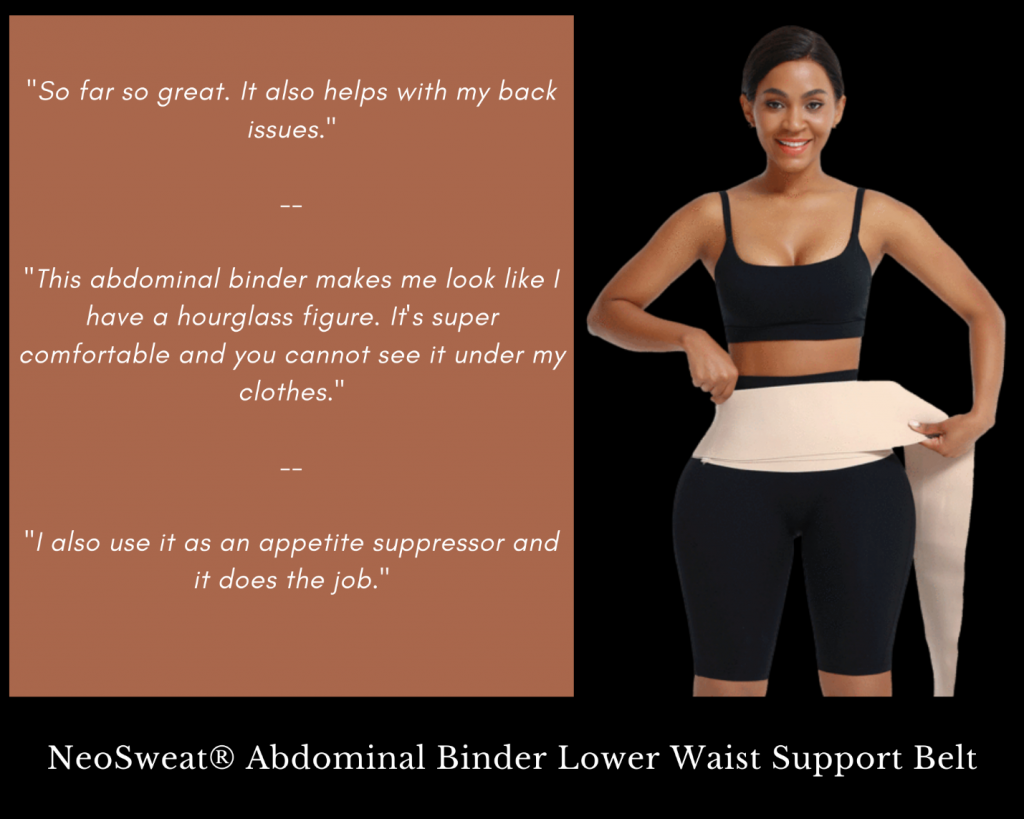 TRUTH 1: OTHER FUNCTIONS THAT YOU DON'T KNOW
OUR WAIST TRAINERS HELP EASE YOUR BACK ISSUES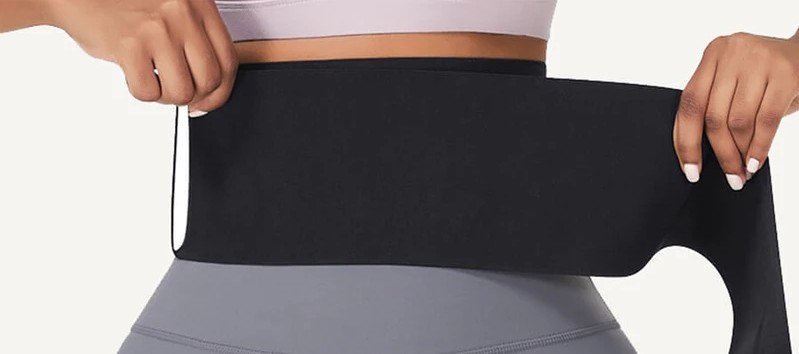 Having back pain limits your activity which results in less productivity. It is often caused by the wrong posture that you're not addressing appropriately. So by wearing a waist trainer or an abdominal binder helps maintain your good posture, which leads to comfort all day long.
OUR WAIST TRAINERS ARE NOT ROUGH
Waist trainers materials are latex, neoprene, and polyester, known to be skin-friendly, soft, and durable. The soft fabric relieves the stress of wearing your waist trainer for an extended period.
OUR WAIST TRAINERS MAKE
YOUR STOMACH FULL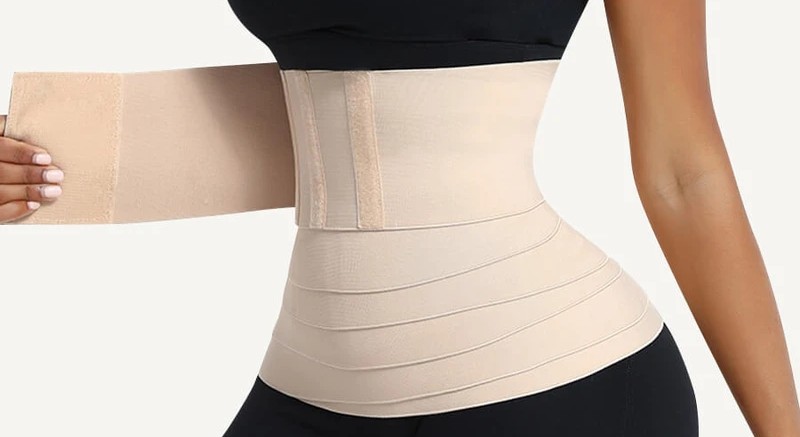 Wearing a waist trainer helps suppress your appetite depending on the compression you'll be deciding for your waist trainer. It helps in maintaining your balanced diet if you're into fasting. The process will hinder the build-up of unnecessary fats around your body for a healthier and sexy figure.
MYTH 2: SHAPES YOUR BODY TEMPORARILY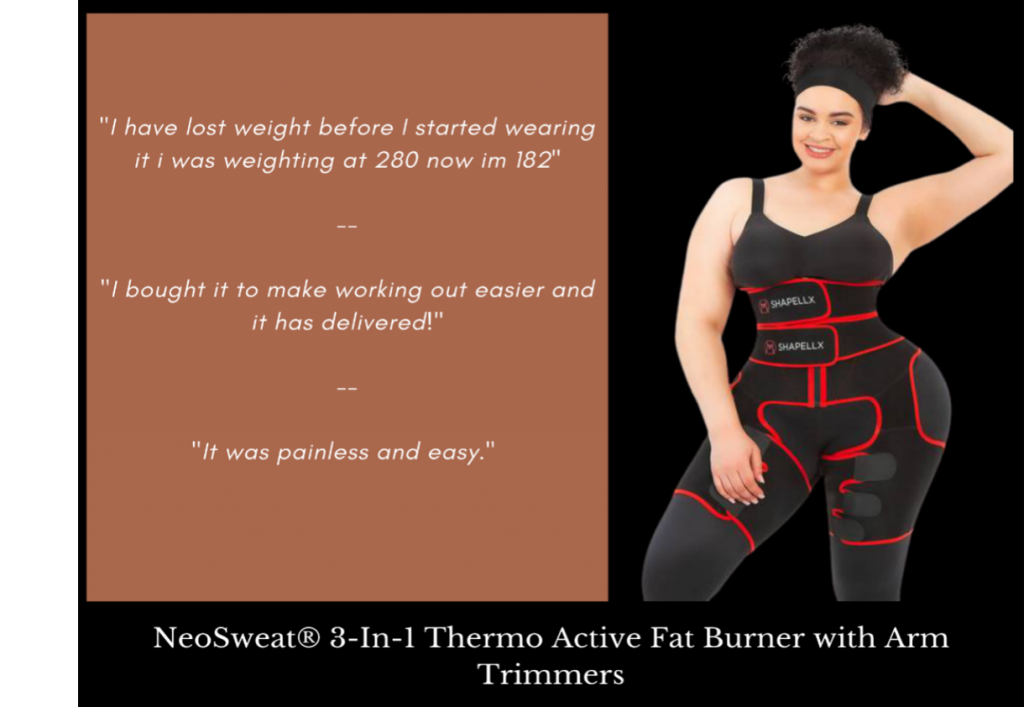 Customer review
Some say that wearing a waist trainer only promotes a temporary change in your body figure. That is not true! You can see the difference in your waistline right away after wearing a waist trainer with medium to high compression, but continuous use will help shape your body and lose adequate weight by sweating. Also, waist trainer targets problematic areas such as your arm, hips, tummy, and thighs. It implies a more accurate body shaping throughout your body.
TRUTH 2: THERE ARE LONG-TERM BENEFITS OF WEARING SHAPELLX WAIST TRAINERS
YOU WILL LOSE YOUR BODY'S WATER WEIGHT IN SWEATING
A waist trainer promotes sweating by simply wearing them, disregarding what you're doing because it traps the heat on your body. You can wear it even while doing your chores, lying on your sofa, meditating, or while at work. The essence of a waist trainer is to help you reduce your body fats and train your body to shape according to its compression.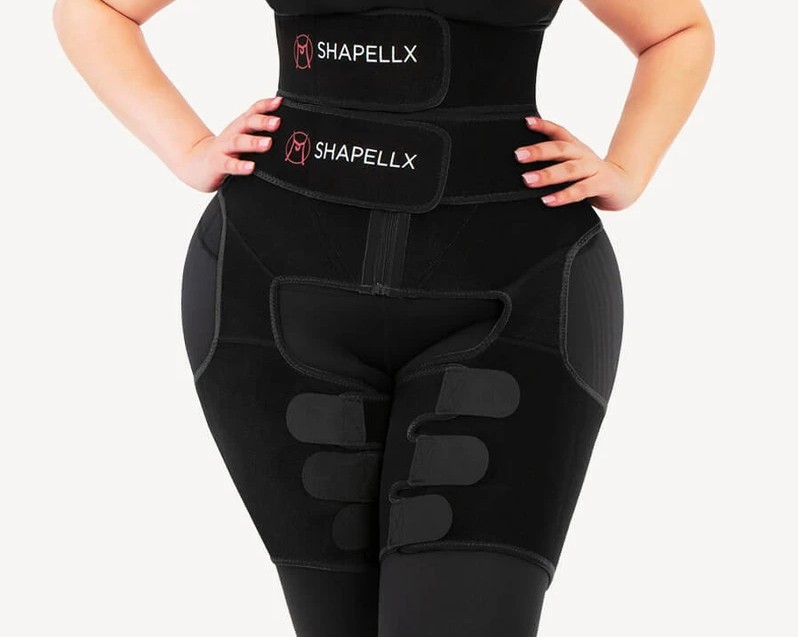 IT TARGETS AREAS YOU WANT TO IMPROVE WHILE WORKING OUT

You never only want to shape your waist when you're looking to have a sleeker body shape. You want your body to be slimmer proportionally. So opt for a waist trainer that targets all your problem areas to remove all the excess fats.
YOUR WORKOUT WILL GOING TO BE EASY
Think about it, the amount of time you're spending in a gym will become less as the waist trainer helps you achieve the amount of body weight you'll lose promptly. It is why most women love to wear a waist trainer and their gym attire while working out at the gym. You can do many things with the time you'll be saving because of your waist trainer. Such a great deal if you'll think about it, right?
MYTH 3: ONLY FOR GYM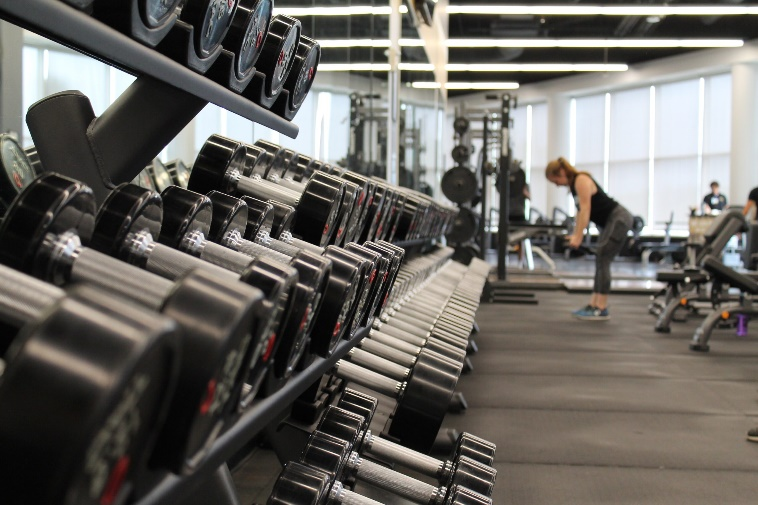 You may think that the only place to wear a waist trainer is at the gym because it is workout essential. You may not believe it, but a waist trainer works as a cincher too. So you can wear it under your dress to create a chic dress silhouette whether you're at the office, malls, or home. It shows how versatile and valuable a waist trainer is in everyday life as it makes your clothing more appealing to others.
TRUTH 3:WEAR SHAPELLX WAIST TRAINER TO UNLOCK OTHER SITES
WEAR IT WHEN EXERCISING
Don't go to the gym or start your regular exercises at home without your waist trainer. It is fun to do your workout when you feel comfortable, so make sure your outfit is complete.
You can go with a regular shirt (make sure that it's comfortable) and an active wear bra or sleeveless top for the tops. For the bottom, choose a legging. Now, wear your waist trainer on top of your workout attire and adjust the compression depending on the intensity of your workouts.
WEAR IT WHILE AT HOME

The main objective of wearing a waist trainer is to sweat and lose weight in the process. Not necessarily mean that you need to work out while wearing it; you can wear it casually at home while watching a movie and drinking your tea on your sofa bed. You can also wear it while doing your cleaning and laundry. No matter what you do, chill and relax with your waist trainer, less hassle and worry-free.
WEAR IT AT OFFICE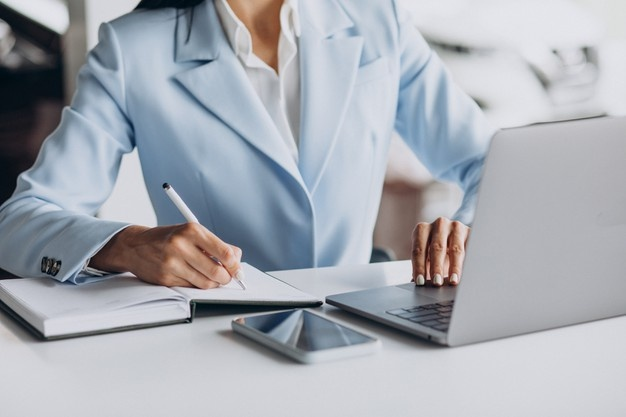 Do you want to be the "standard" of what sexiness is about at your office? Wear a waist trainer underneath your office suit. Let them see how fantastic your body shape can be with a waist trainer. Now, do you still feel that a waist trainer is only for the gym? Don't think so!
After uncovering myths of waist trainers, we can see that SHAPELLX waist trainers are versatile featuring many benefits that you didn't even know. We hope that you're able to change your mindset about what a waist trainer is and start seeing great potential it has for your betterment. No matter your age, size, and occupation, there is a right waist trainer for you waiting here with us.