Black Friday is almost around the corner and hopefully, it will come with great discounts for us all. It is definitively the right time to get those products you always wanted but couldn't afford before. This time I'll help you choose the right shapewear on Black Friday.
To be prepared for Black Friday, you'll first have to browse around the websites that offer the products you want. This applies to any products as well as for shapewear. If possible, make one or several wish lists on them with the products you want and hope to get on this occasion.
When it comes to getting shapewear, first, think about what kind of shapewear you want to get and what areas you want to target. Once you've done that, go to your favorite shapewear brand website, in this case, Sculptshe, and look for the ones you think will help you achieve the results you're looking for. Then, I recommend you to check the Top Sale Sculptshe Reviews. These reviews will help you decide on which one or ones you will be getting.
Sculptshe Detachable Straps Full Body Shaper Zipper Abdominal Control
Reviews definitively are the best way to know if a product really does work and what quality it does have. Sometimes they'll help us to not buy something that has the terrible quality and will break the second you open your package or lead us to buy something that seems to work wonders for everyone.
At Sculptshe, they do have the best shapewear for tummy, so if this is one of the parts of your body you want to target, then go ahead and find the one that you think is the perfect one for you. The tummy is one of the women's probably most problematic areas and the one we always tend to get shapewear to hide. Even celebrities use shapewear under those amazing dresses they wear at so many galas they're invited to. So yeah, don't feel bad if you have to use one, even celebrities with all the money in the world use them too and there's nothing bad about it.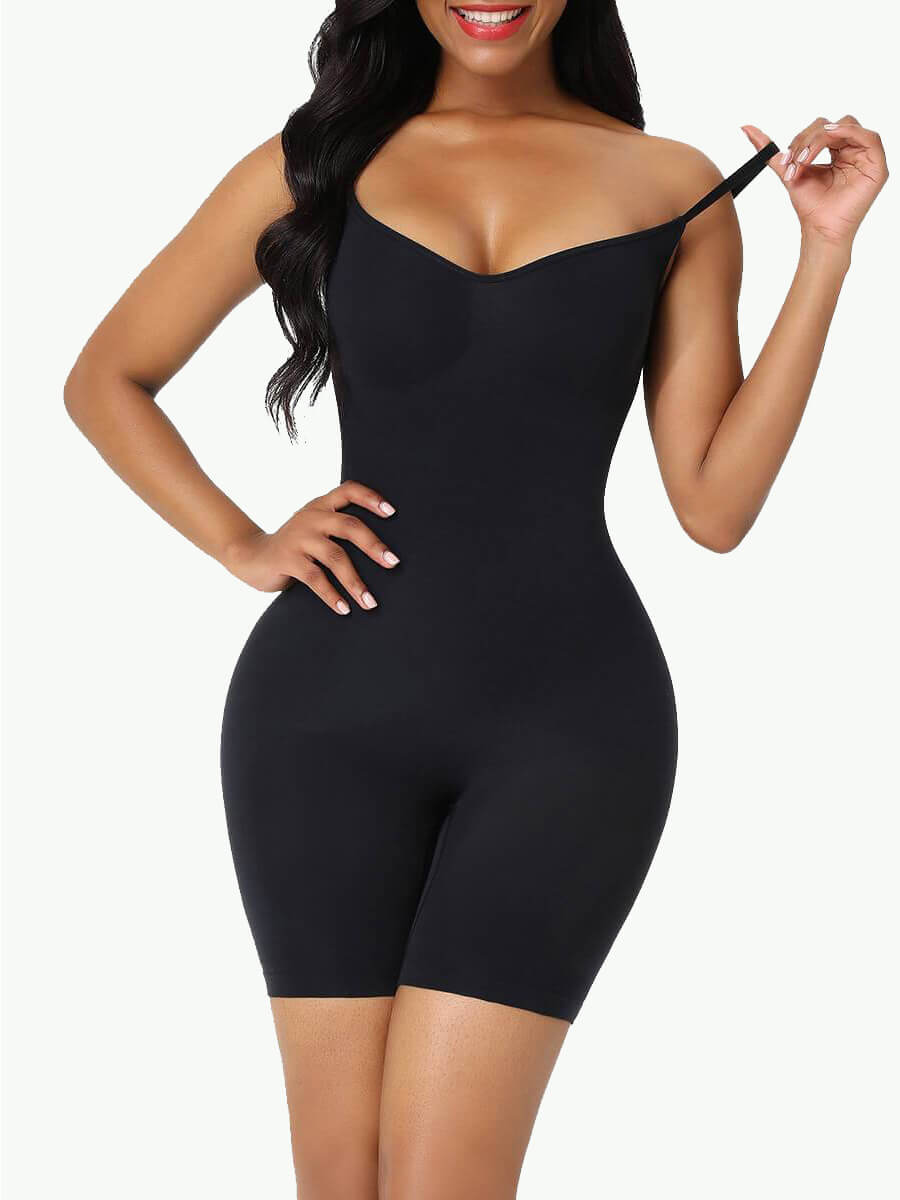 Sculptshe All Day Every Day Slimming Bodysuit
Always have in mind that shapewear does what it does, it will compress your stomach and give you a sleeker and slimmer look. Something it doesn't do is helping you lose a few pounds or kilograms. If you see advertised that shapewear does this, then you have to have in mind this is a false advertisement or false information. Probably only waist trainers might help you achieve, but in this case more than weight, you'll lose centimeters or inches.
But, deep inside you know that the best way to achieve weight loss is by having a healthy diet (or better said, healthy eating) and working out. And you don't have to spend hours at the gym. Simply a 30 minute or 1-hour walk every day will give you great results. Besides there are so many free videos on Youtube for workouts at home with different levels too. You can always start by doing little one day on one week and more the next, and so on.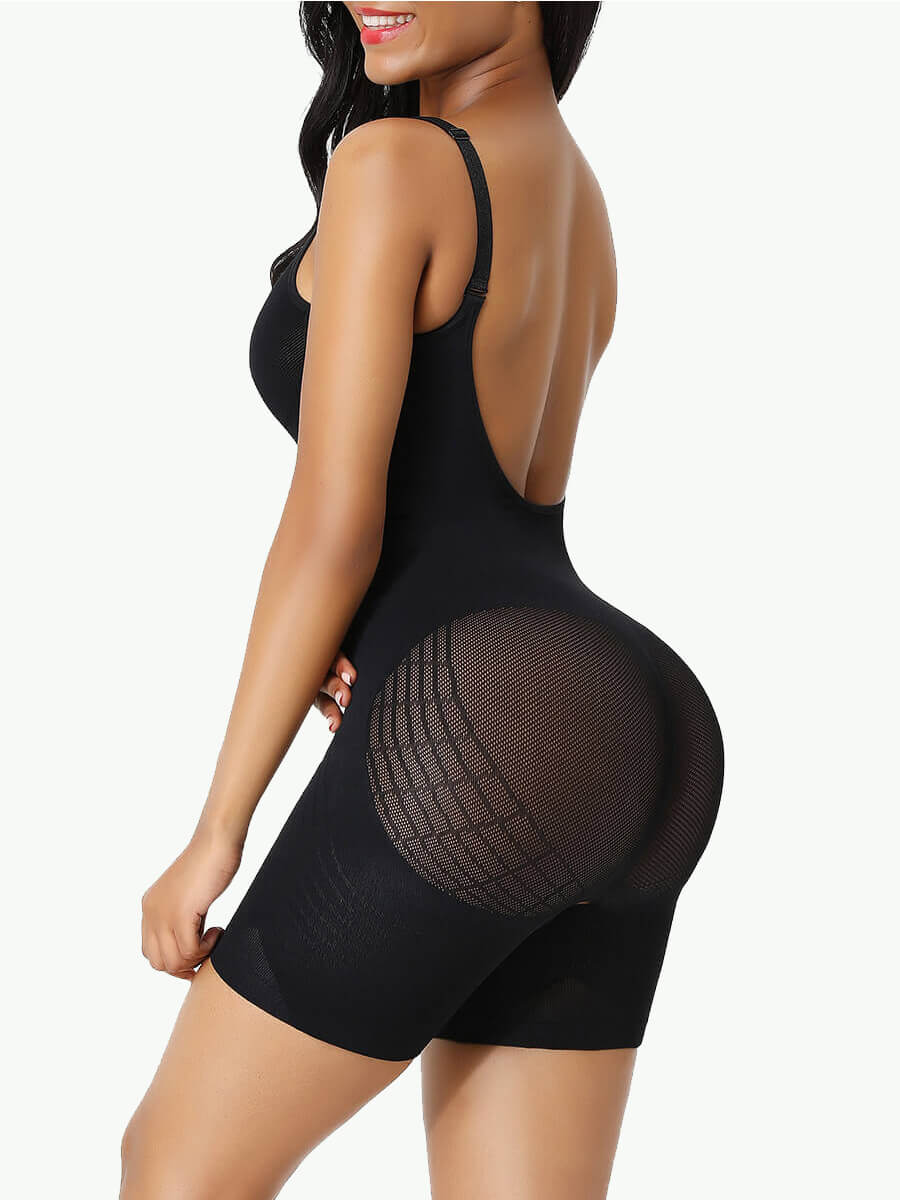 Sculptshe Body Sculpt Backless Shapewear
Also, when you finally feel prepared to buy the right shapewear, don't forget to give Sculptshe black friday shapewear. You might find the right one at a great price too.