Meta Description: To stockings or not to stockings. The crossroads every woman is faced with. A little bit over dramatic but we all have to admit, it's quite the dilemma. Many are unsure of how to go about it. There's a saying that "nude" is more than a single color. Well then, to help you out, here's a shortlist of how you can choose the right stockings conveniently.
Whip It Out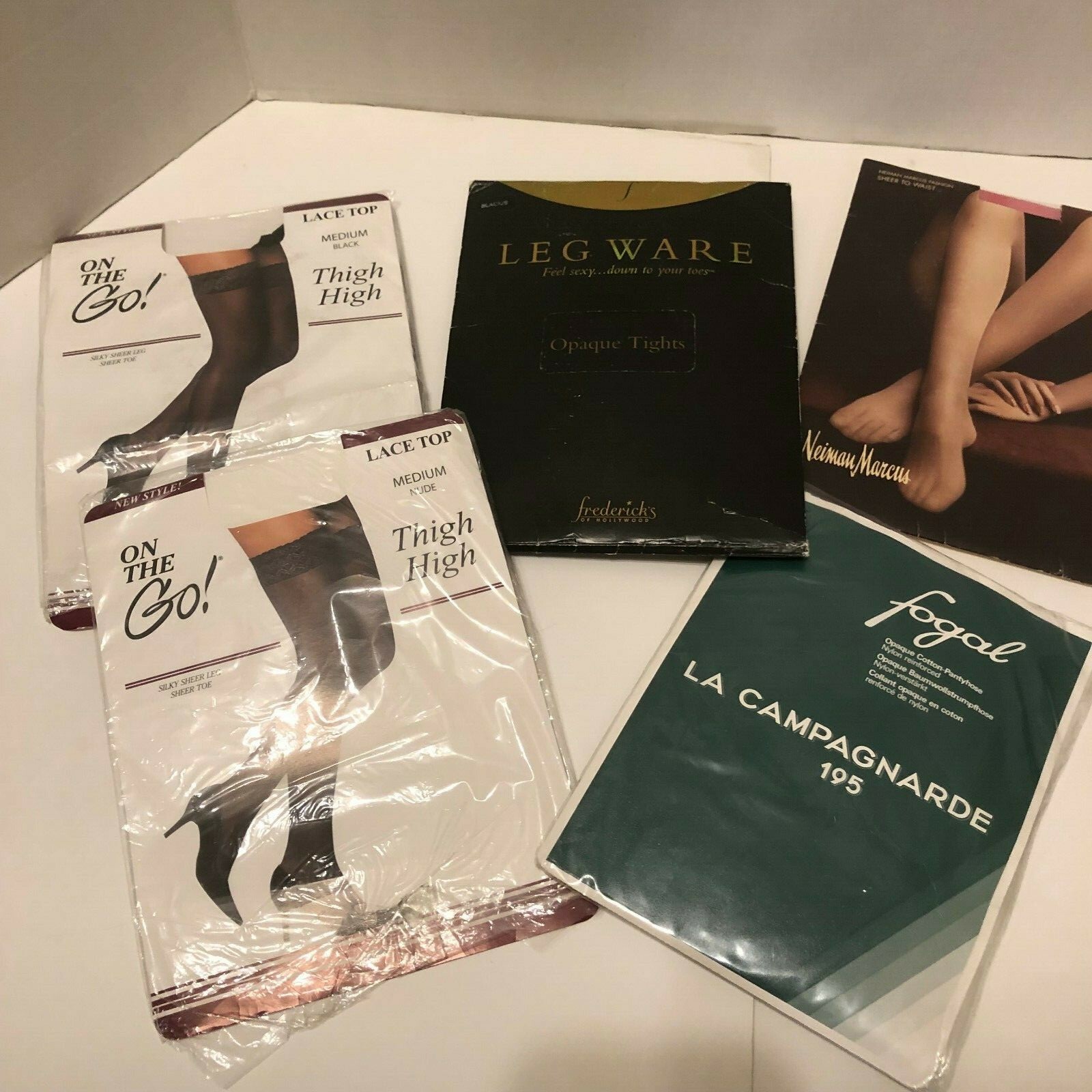 In this context, what we mean is that you shouldn't rely on what the box or pack says its color is. Neutral, dark, medium, whichever tone may be indicated on there, don't fixate on it. Ask the clerk to help you take out the stockings from their wrapping (because some stores might not allow you to do it yourself). In doing so, you'll be able to pit it against your skin and check if it matches your skin tone.
Know What You'll Wear It For
The other rule is that you can match them with your shoes or with your outfit. For the first, if you'll be wearing a dark-colored skirt and light shoes, then a skin-tone pair will be excellent. On the other hand, if you'll have on the same dark skirt plus dark shoes, then you might want to choose black sheer stockings instead.
Stockings And Tights: Which One?
Many trendsetters say that tights may not be the best choice there is. Not unless your outfit calls for it. A winter wonderland fashion bonanza, perhaps? Black tights are acceptable. In fact, they seem to be a favorite of many. As for white, not so, because they're associated with kid's fashion.
Also, make your choice among thigh highs, lace, fishnet, garter, there are a ton out there so don't be self-conscious about spending time along the stockings isle. Take your time!
Get Funky With Color!
This may not be for everyone. After all, we have our own style preferences. Alternately, let the imaginative fashionista in you shine by trying something out of the ordinary. Colored tights are great for casual wear. And they don't have to match your ensemble. They're meant to stand out! Therefore, have your pick of which colors to put on.