Every woman has a different type of body shape and figure. But all the women have an intense desire to wear that appealing figure-hugging dress. And to quench this desire, we have a very nice option of using a Body Shaper. For all those who are not aware about it
What is a BodyShaper?
An undergarment designed to provide a shapely figure to the wearer. It is available in different shapes and sizes.
Women have been wearing bodyshapers since a lot of time, right from uncomfortable corsets to girdles they have been aware about their figures since a long time. But these body shapers are one of the best shapewear for women as they are light, quite comfortable and do not offer any discomfort.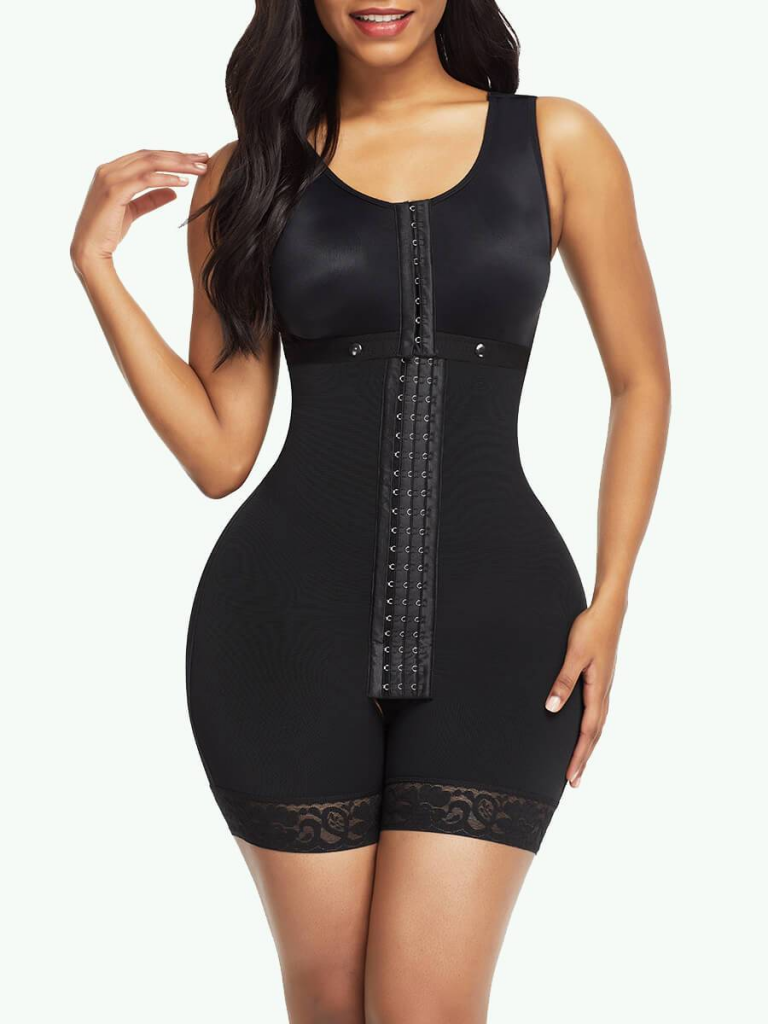 Now, we all have different types of figures. Have you heard about Pear Shaped? Apple shaped? Rectangle shaped? What figure are you? And what should you do to get a perfect figure?
Mostly body types include: Apple, Pear, An hourglass, Rectangle.
How will you know what is your Body type?
Well to find out your body shape you can use a professional styling service or simply try a fitted outfit, so that you can clearly see your silhouette in the mirror. You can see all your broader, slimmer zones. If you are still struggling you can simply use a measure tape and calculator.
How will you measure your body?
1.Shoulders: Measure from the tip of one shoulder on one side all the way round to the other. Hold the measuring tape high up to the widest point so that it almost slips off (you may take the help of your partner or friend)
2.Bust: Make sure you are standing upright. Hold the tape measure taut around the fullest part of your chest (but don't squeeze).
3.Waist: Measure around the smallest part of your natural waist, just above your stomach.
4.Hips: Measure around the fullest part of your bums just below the hip bone.
With the help of these measurements, you will get an idea regarding your shape and figure. You can simply not achieve a great figure without any hard work. But, with a combination of great workout along with a choice of a perfect waist trainer vest, and good diet, you can start your journey in obtaining that perfect figure.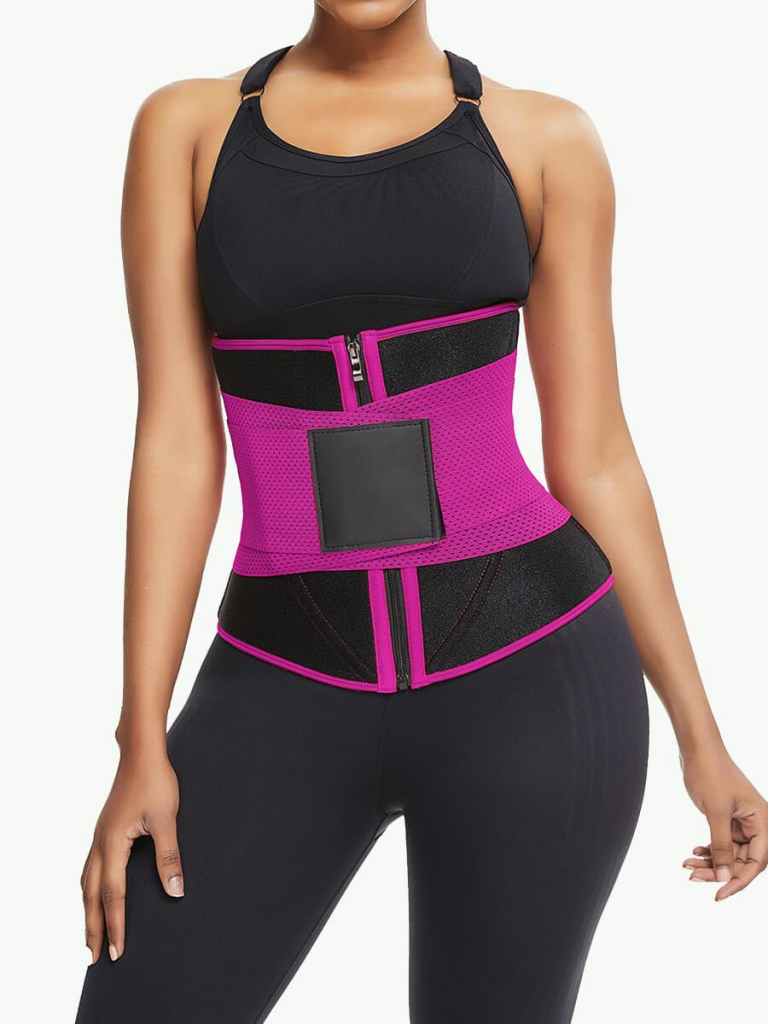 Obtaining a perfect figure is not easy but choosing the perfect shapewear according to your body and then wearing it regularly along with workouts and great food habits will eventually make a difference. My personal favorite is the Sculptshe Waist Trainer, which is quite comfortable, helps me provide support to my back and is a great fit during workout.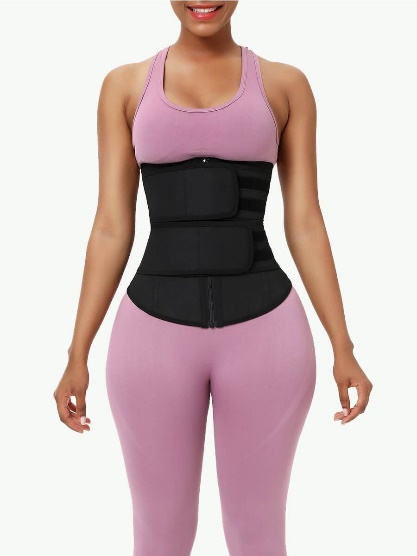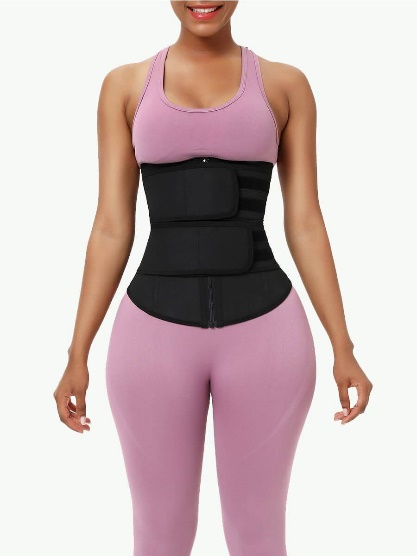 So, choose your body shapewear widely and get started in gaining that confidence to wearing that figure hugging appealing dress.