The shirt is a basic item that every woman should have in the wardrobe: it is an extremely versatile item of clothing that adapts to many styles and occasions of use.
The major low-cost brands have included more than one version of the oversized white shirt in their collections, but why not take it directly from the boyfriend / brother / father's wardrobe?
Personally, I am a lover of oversized shirts and I like to wear them by combining them in a thousand different ways. Would you believe that you can create more than eight different outfits with the same shirt?
Absolute protagonist over a pair of ripped jeans, left soft to emerge from a soft wool sweater, strictly buttoned or with messily rolled up sleeves. Or long, worn as a minidress, with a sneaker or high heel: the shirt is one of those classics that really suit every type and category of occasion.
WITH RIPPED JEANS
An easy and comfortable look, perfect for all the more informal occasions. Ripped jeans, whether they have a horizontal cut on the knees or completely destroyed, immediately make the shirt less formal.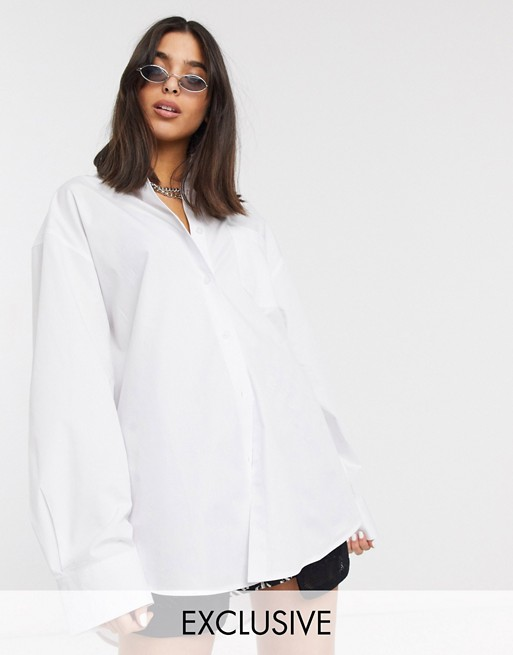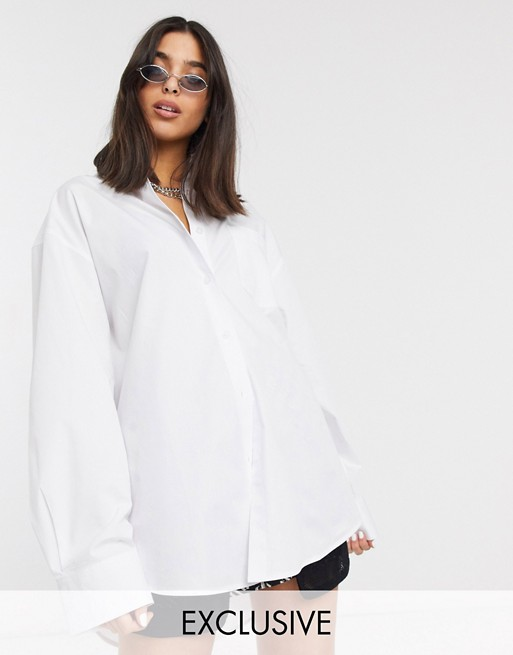 WITH BLACK PANTS
Definitely a great classic, the combination with black trousers, but not boring: in fact, a few precautions and a few details are enough to make the usual office suit more glamorous.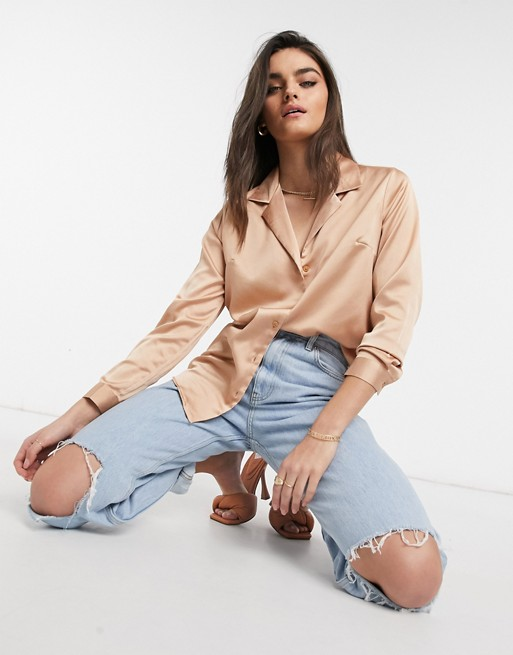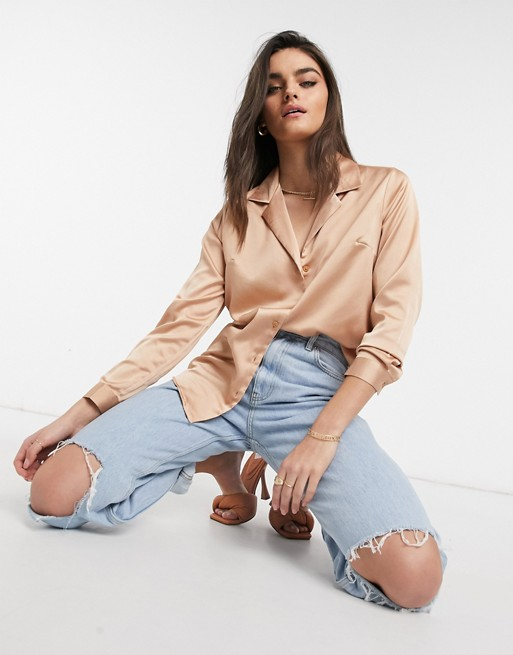 WITH COLORFUL TROUSERS
Spring is coming and it's time to show off all the pastel colors you can imagine: lilac, mint, turquoise, which are all the rage this year! If, on the other hand, like me, you prefer darker shades, opt for khaki green or electric blue.
WITH A SWEATER OR SWEATSHIRT
Spring is the season for sudden changes in temperature: in the morning it freezes, in the afternoon the sun beats down mercilessly, in the evening it shivers. To survive and better face every moment of the day, dressing in layers is essential.
WITH LEATHER LEGGINGS
Rainy spring days are perfect for letting our beloved faux leather leggings get some air.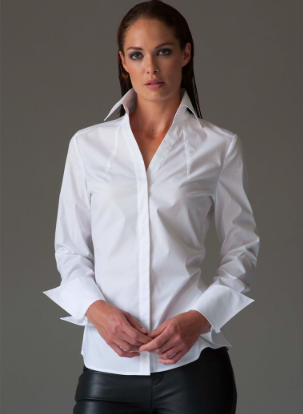 WITH SHORTS
Summer will come and the desire to uncover the legs will come. The combination with shorts is perfect for sunset walks, aperitifs by the sea and evening outings, quiet and carefree.
AS IT WAS A DRESS
In the movies you always see the girl, all disheveled from a night of passion, who arrives in the kitchen wearing only her boyfriend's shirt. Why not use this idea to go out and stroll, perhaps for a shopping trip and an ice cream?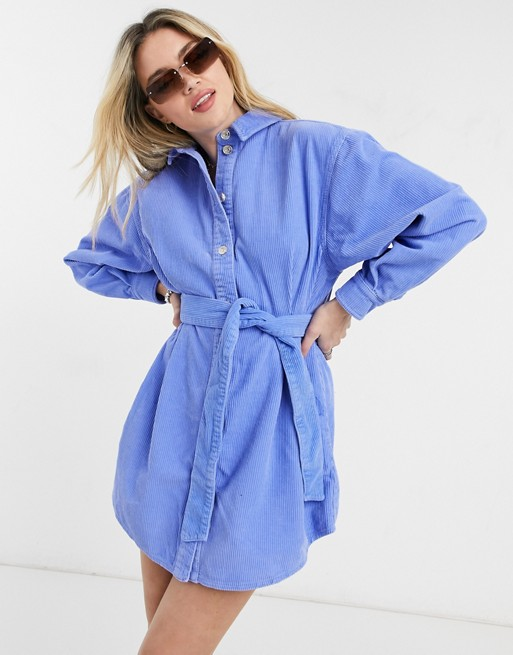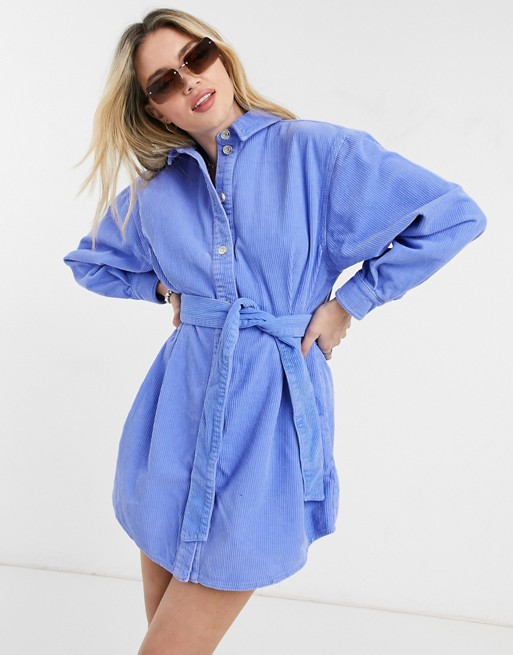 AS A CARDIGAN
A more particular idea is to leave the shirt open and use it as if it were a real cardigan. Perfect for this period and for when the temperature rises even more.
The guide on how to wear the shirt according to different styles and moods is contained here, with the visual suggestions most in line with your style and with your favorite shirt models. Take a look at the street style looks we have selected for you and find your inspiration. Among patterned shirts worn with longuette skirts, monochrome look with plain colored shirts strictly matching the rest of the outfit, classic white shirts combined with trouser suits, leather shirts worn on leather Bermuda shorts as new uniforms, blouses as wide as combo jackets with skinny pants, elegant shirts with jabots, finding the right ideas on how to wear the shirt will now be as easy and simple as looking at photos. Use your creativity and choose the model that suits you best!