Choose White Pants, Simple and Gentle!
There are many things that you can love about white pants! Especially if you're looking for an alternative to your black pants, they are stylish, chic, cute, and versatile. You can pair any outfit with it, though, in all honesty, it can be hard sometimes. But when it comes to being fresh and modern, it is something that you can look forward to with white pants. An all-rounder and the best essential wardrobe piece!
In this article, you'll find different types of white pants that you can pair with your outfit anytime! As you learn each type of white pants, you'll be able to grasp an idea of how to make them stunningly beautiful.
Mid-Rise Skinny Jeans!
If you think about it, white pants can be more attractive than your black trouser at some point. The secret is knowing how to match and blend them with your attire perfectly! You may start by styling your dress with skinny white pants, which is very popular with girls because it makes them more pleasing and attractive by showing off the shape of their butts down to their legs!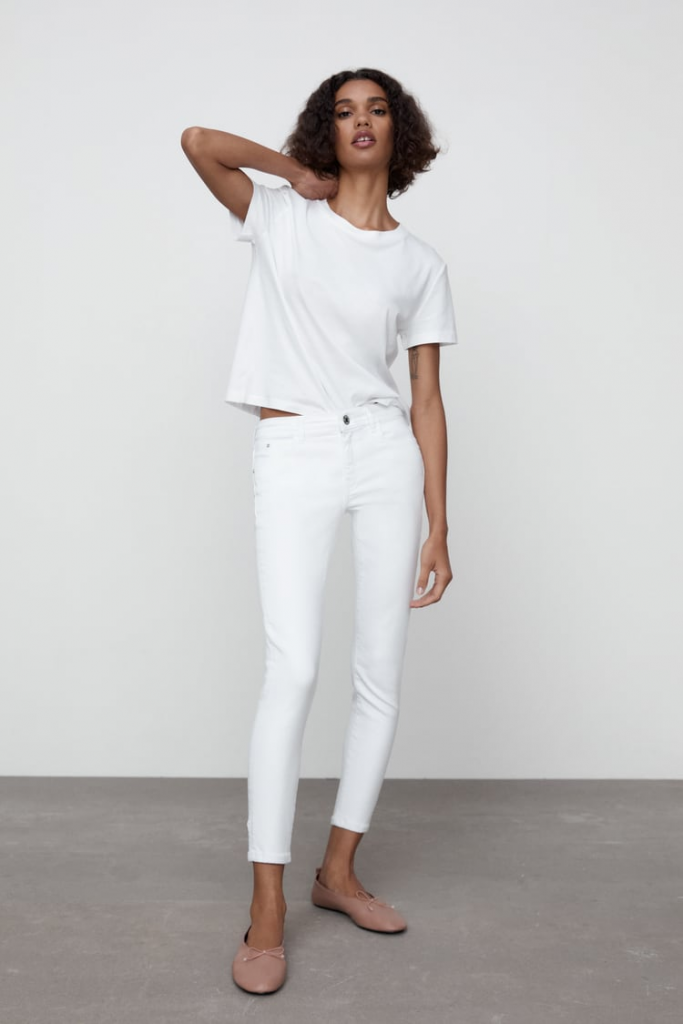 Wide-Leg Pants!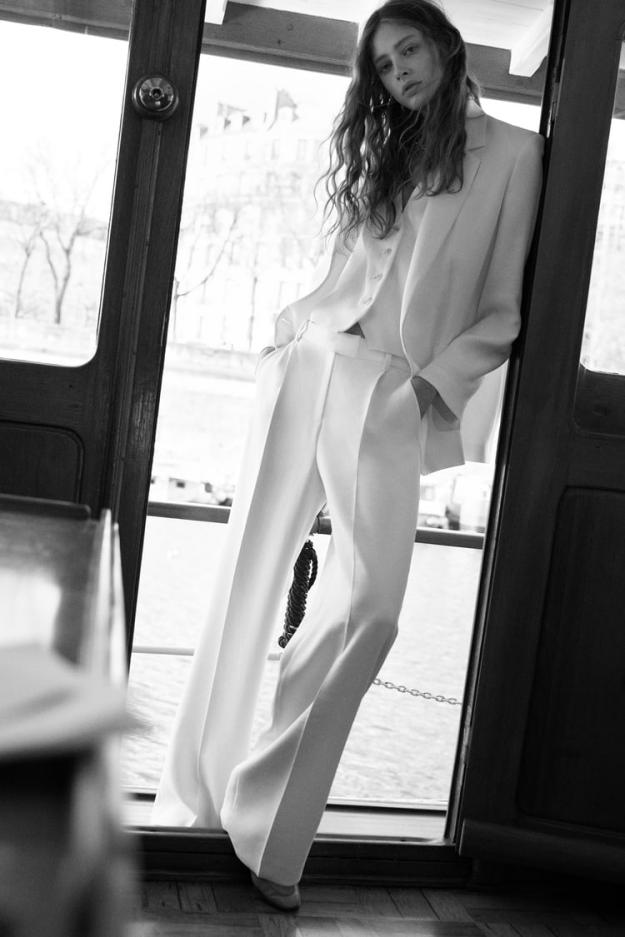 Don't fret if you're a short-legged woman because wide-leg pants are excellent for you! It is also in trend right now, so you'll never be out of place. You may combine these white wide-leg pants with a crop top and strappy sandals, cheeky tee, sneakers, or jacket. Just be mindful about the length of your wide-leg pants cause they may make or break your entire outfit.
Palazzo Pants!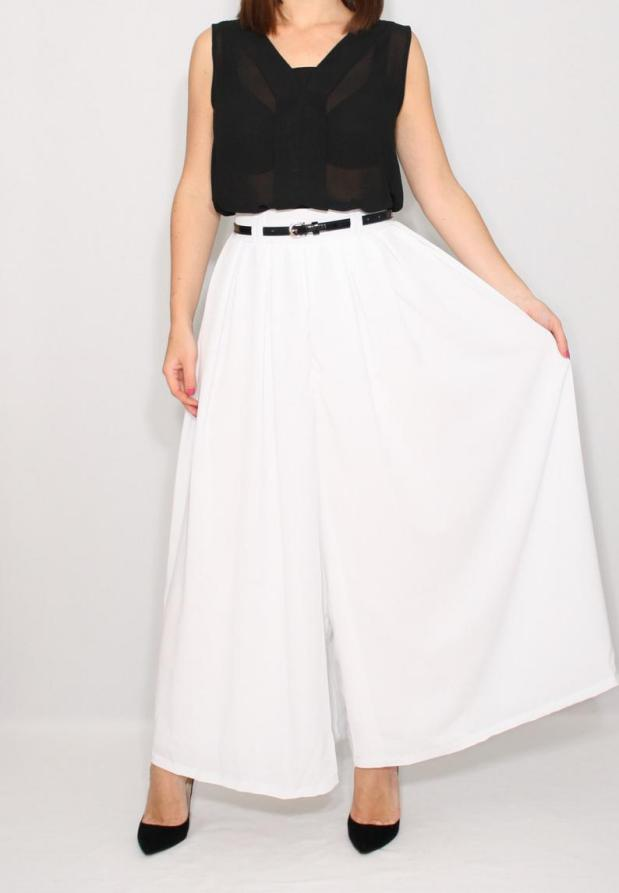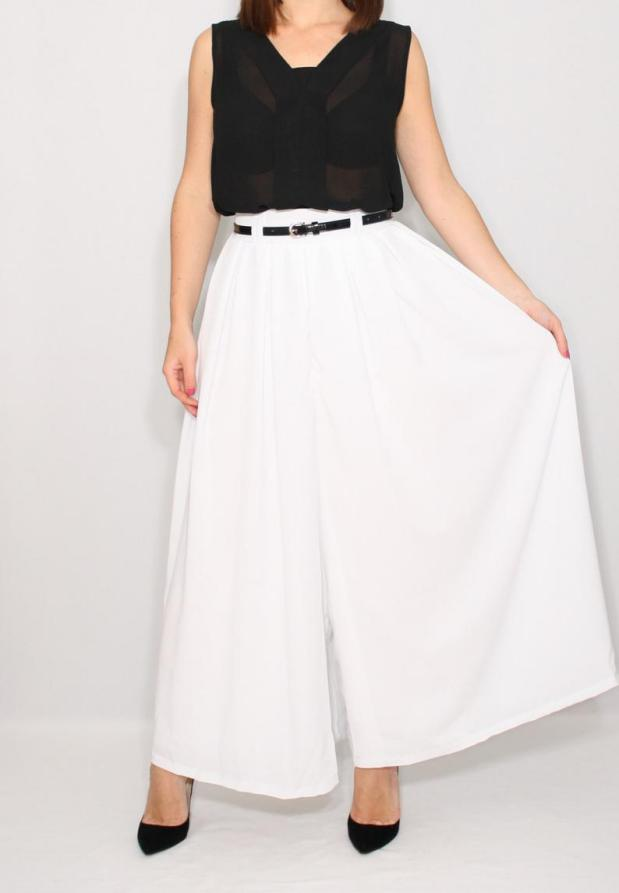 The best way to go with white palazzo pants is by going all-out white outfits! It is perfect for anybody's shape and size. It also helps in emphasizing your hips and waist to produce a sexy curve over your dresses. If you aim to look sexy with these pants, you should go with a crop top or sheer top!
White Yoga Pants!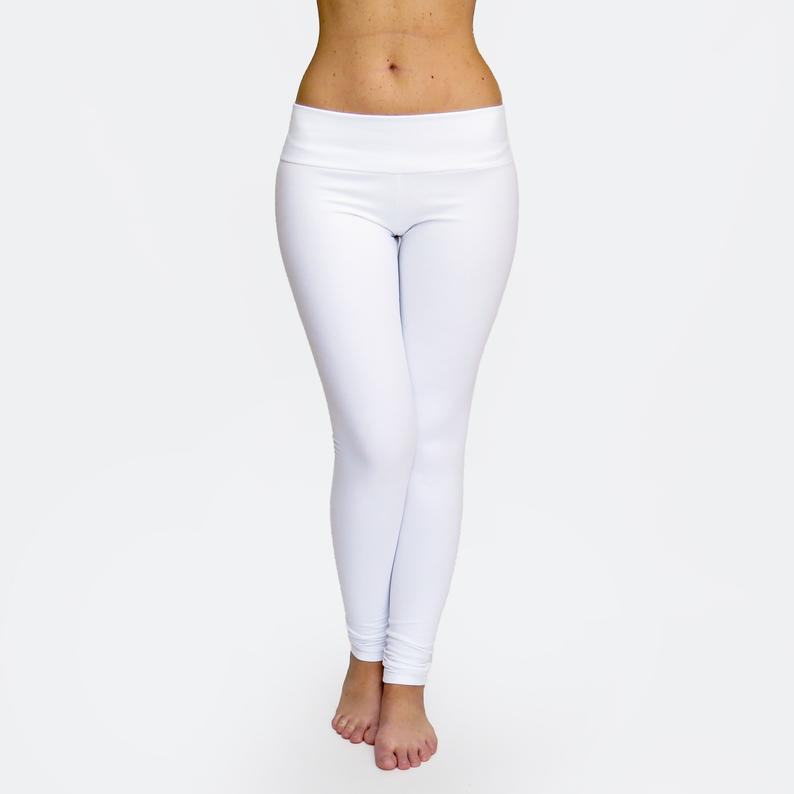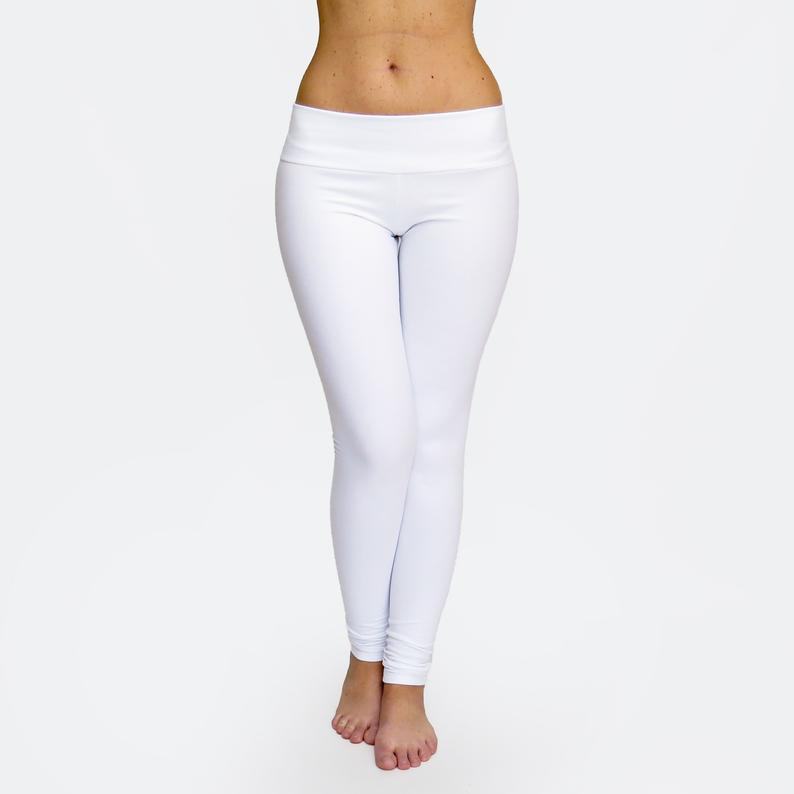 What is perfect about white-colored pants is the fresh and clean look it has. Since white pants come in lots of varieties that you can choose from, you'll expect to have white pants to use as well for yoga exercises. These white yoga pants from etsy.com are flexible and comfortable, which allows you to move freely during your exercises!
Set in White!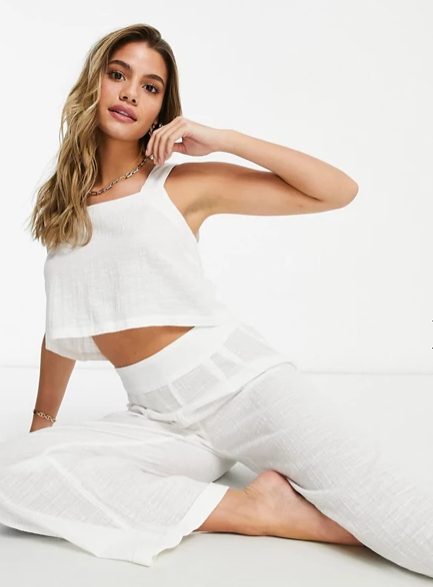 If you're looking for sleepwear or casual wear that you can use freely at home, then this co-ord set in white is a must-have. It saves you the time to look for a perfect top for the pants since it came in a set. It shows off your perfect body curve with its crop top design and offers comfortability at the same time. Adding a bit of accessory like a pendant or necklace will instantly boost your fashion statement.
Leggings!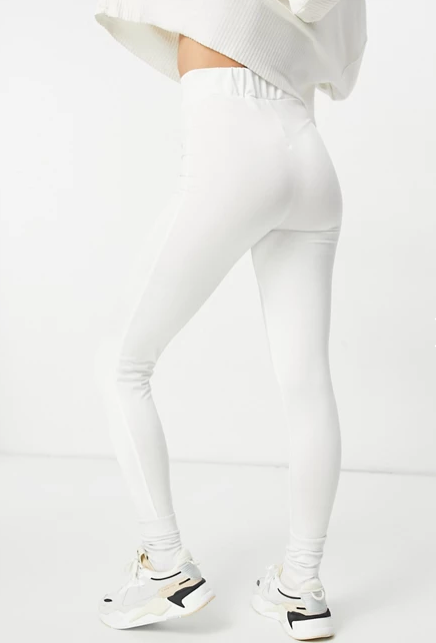 Many ladies love wearing leggings to boost their sexiness as it shows their butt, thigh, and leg shape! It has been the perfect option for ladies who are confident with their bodies. Choose a high-waist legging design to keep and shape your waist and add a crop top, sheer top, or sleeveless tee to complete your get-up! Learn to match cute white sneakers too. In styling white leg pants, the first thing that you should do is go for an all-white attire.
Missguided co-ord high shine legging
White Pants in Lace!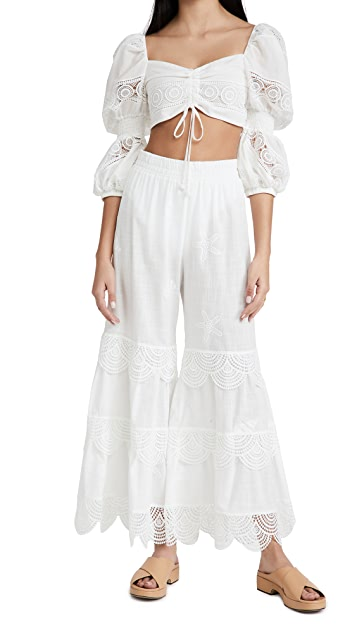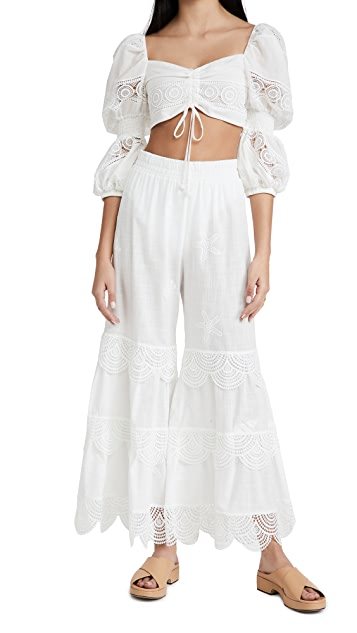 These white pants feature a lightweight fabric, non-stretch weave, elastic waistband, embroidered shell pattern, crochet trim, and wide-leg cut. The shell is 100% cotton, and the frame is 100% polyester, known to be skin-friendly, soft, comfortable, and non-allergic. For an acute overall look, this la Provincia pants white is here to make it happen! It will make you instantly sexy and alluring, with a bit of your skin showing off!
One of the unspoken rules in fashion is, "when in doubt, wear white." Some people are hesitant to wear white shirts with white pants, but if you're able to match your outfit perfectly, you'll be able to create a white monochromatic outfit looks fantastic! If you're wondering if wide-leg pants are in trend this year, yet it is! Some of the white pants designs are made entirely and purposely for women, such as the palazzo. We hope that these plain ideas will help you love your white pants more and more!