We are all familiar and used to wearing traditional lipsticks colors like reds, pinks, purples, neutrals etc. What if you tried to switch it up? Nowadays there are so many different lipstick trends that you can follow, there are a few that may feel intimidating. One of them is white lipstick. While it may seem scary to rock a white lipstick, it can act as your secret weapon in your makeup. And there are many ways to incorporate white lipstick in your makeup looks. Of course, you can apply a white lipstick for that bold and attractive pale-lip look. But there are loads of different ways to wear a white lipstick. Like for example during Halloween you can use white lipstick in plenty of different ways.
Basically, white lipstick trend started in 1950s when women started using it to create different shades just by using white lipstick. The best way to use a white lipstick is while you are playing around with different colors. And if you love creating your own shade, white lipstick is a must. If you are a lipstick collector like me, adding a white lipstick will instantly double the lipstick shades you own.
Blending white lipstick with your favorite darker colored lipstick. Suppose you have a dark lipstick and now you feel it is way to dark to wear, you can do that easily just by adding a layer of white lipstick on top of the darker shade and blend the two to create your preferred lighter shade.
Ombre lips is one of the latest trends in makeup world. Ombre lip trend is when your lip color gradually changes into another color. With the help of a white lipstick you can easily create an ombre lip shade of the same color. You just apply your favorite lip color all over your lips and then apply a little bit of white lipstick on the center part of your lips and slowly blend into a cool ombre lip.
Using your white lipstick as a face highlighter is another cool way to add that instant glow to your face. It may not give you an intense highlight, but it will add a light highlighter effect. However, your white lipstick must be creamy formula that blends easily. You just apply it to your cheekbones, under your brows and blend it out with your fingertips. However, it is mostly suitable if you have a fair skin tone. For more deeper complexion it may look too light.
Last but not least is wearing white lipstick on its own. However, we recommend having a creamy formula, that does not separate on the lips. The formula is also important as you will be mostly using this lipstick to mix and match and blend.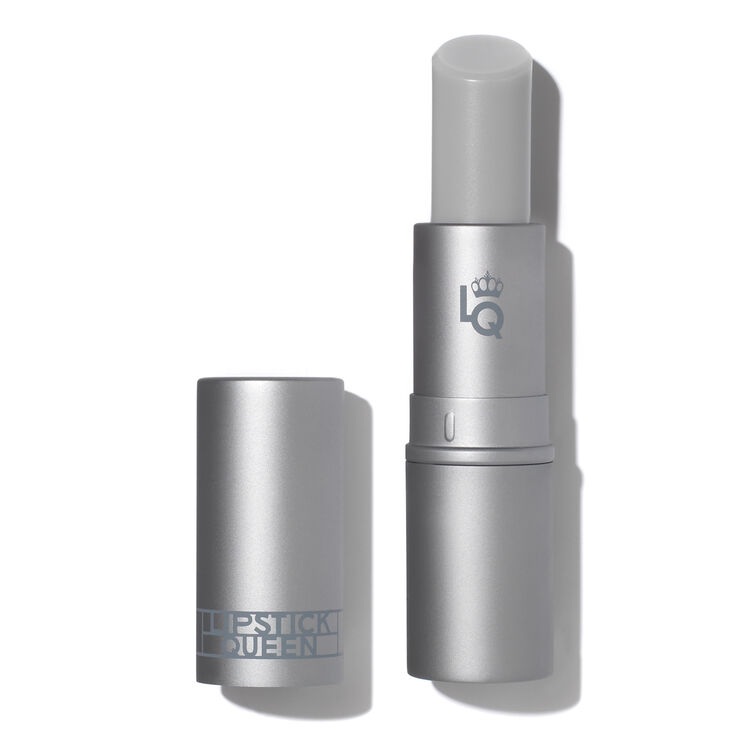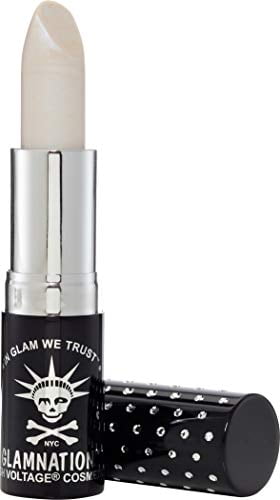 These are some of the popular and great quality white lipsticks that you can wear this winter. We also want to suggest, always use a lip balm before wearing your lipsticks to keep your lips hydrated.