New year, new beginning, new fashion and new shoes. What is it that you are looking forward to the next year? Besides getting life normal, we are also looking forward to the latest and the newest trends in fashion and most importantly shoes. After being at home for the longest time, it is now time to get back into your trendy and stylish shoes. Let's see what the trend will be in 2021!
After the release of last spring summer collection, we noticed comfort and practicality are on the minds of every fashion designer. Staying at home, it has made most of us to transition from shoes to slippers. We do not hesitate to say that comfort has become our top priority. However, we did miss wearing heels during the lockdown. But that time has passed. Despite the current situations and the unconventional times, fashion designers have worked and put their best foot forward with their 2021 shoe trends.
The year 2021 will be more about comfort wear. That does not mean you will be ditching your heels. Well you will wear heels but in the form of stable platforms. But the good old heels are timeless and we all love wearing them. However, you will be surprised to see all designers are sharing the same thought of comfort throughout the fashion shows. They are coming up with some luxe options to look forward to.
Olive green shoes will be one of the trending colors to try. If you like green and it goes well with your outfit, it is a must to try. Besides there are huge options already in the market to choose from. This will be the best for fall and winter.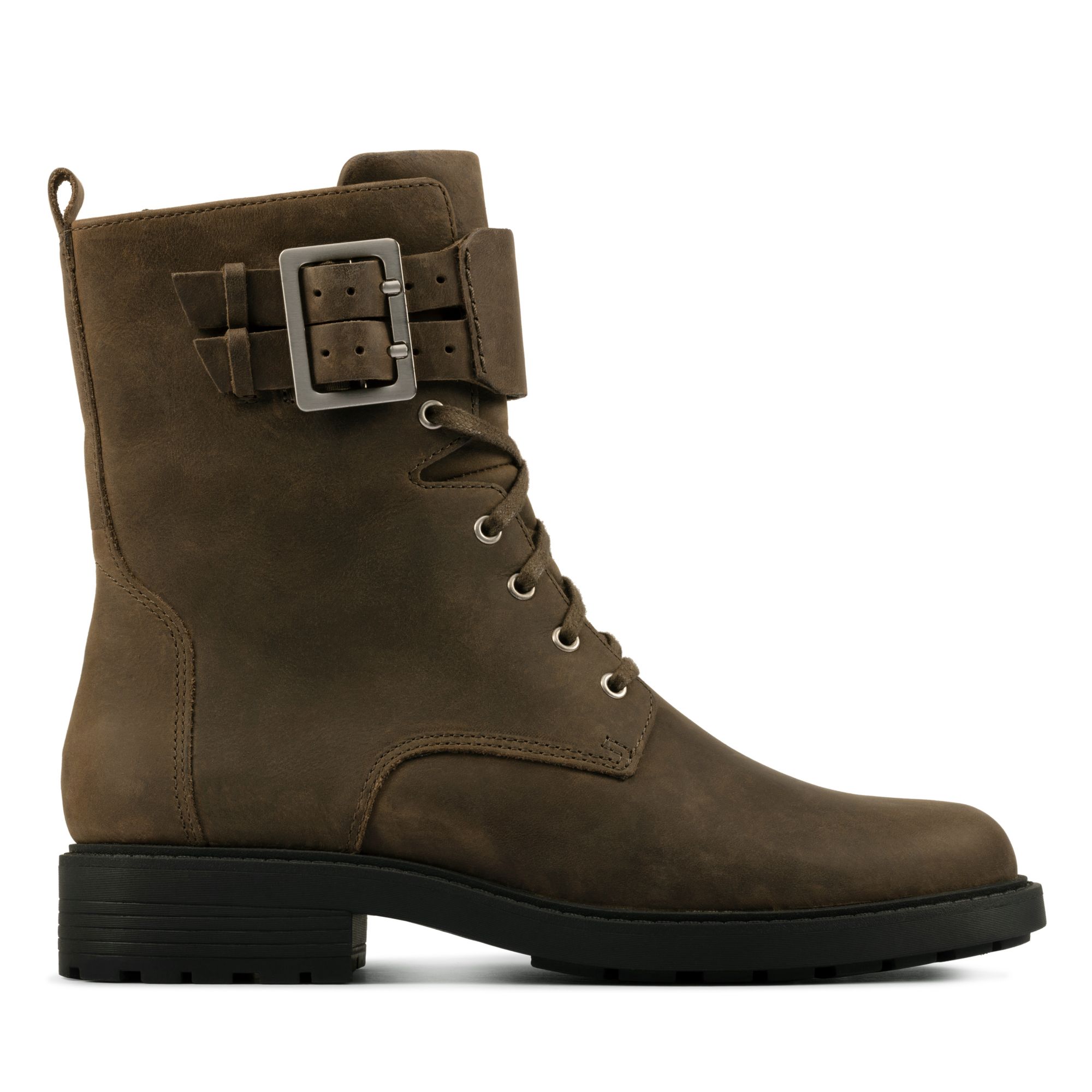 Strappy sandals have got even more strappier this year. There were a wide range and designs of strappy sandals on the runway. The strappy designs have got more complicated with unique strap orientation. Most models were seen wearing socks and stockings with strappy sandals. This is one trend you don't want to miss on. As heels look prettier with all the strappy designs.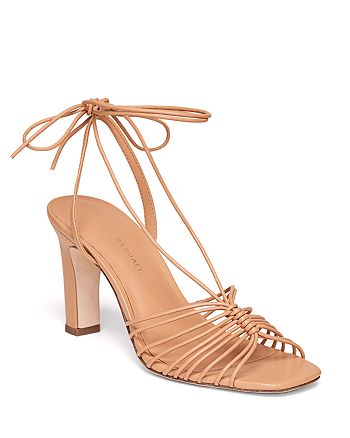 Combat boots have always been strong on the fashion front in the past years. They are still going strong and popular for the 2021 shoe trend. These are stylish powerful and to stay comfortable all day long and make any outfit more tough yet stylish.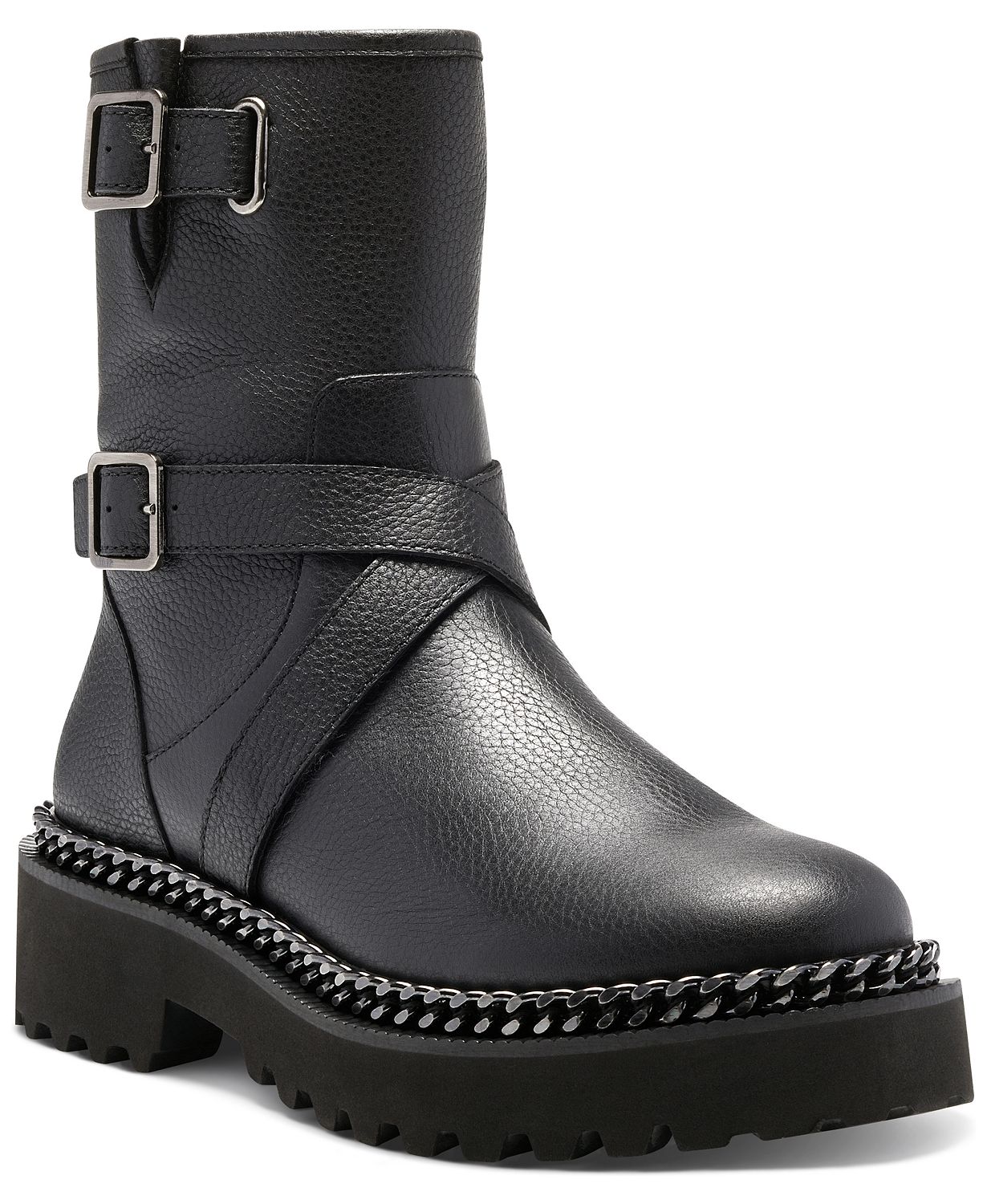 Mary janes, the retro style shoes will continue to rule the shoe trend in 2021. These look super feminine and suit every woman.
Platform heels make a bold statement and are in vogue every other year, as they look good with almost every outfit. We love to see platform heels back as they are comfortable to wear and look cool. Don't be surprised when you see every other lady wearing a platform heel instead of her regular one.
We say, Yes Please! For over the knee boots. Another strong shoe trend for 2021 that will continue from the previous season. They are elegant, stylish, and perfect for the colder weather. However, this year they will be snug and slim. The best part is you will be able to pair it with your midi and maxi dresses as well. They are no longer only paired with tight jeans and mini dresses. Isn't that cool! Besides the burgundy color is pretty.
Ankle boots have got the new look with platform heels. These look chunky and rugged and so stylish.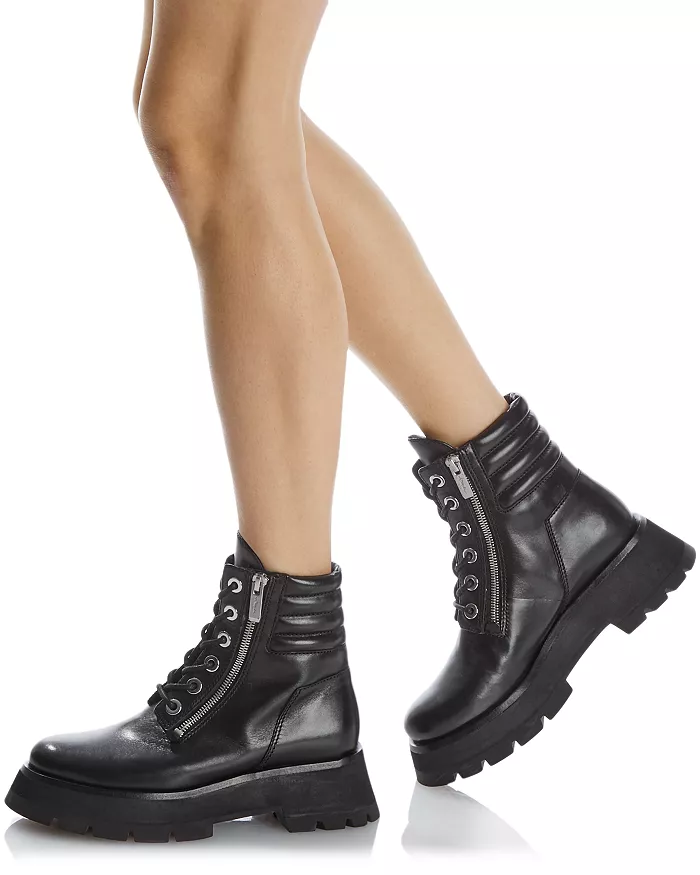 These are some of the shoe trends, we think are worth investing in.