The pencil skirt is usually considered to be a straightforward piece, but there is so much you can do with pencil skirt ensembles. Read this article to learn how to wear pencil skirts and what to wear with them.
What Is a Pencil Skirt?
A pencil skirt is a slim-fitting skirt that is made to stick to the contours of a women's body. It offers a straight and thin cut that resembles a pencil's long and slender look. In most cases, the hem of a pencil skirt reaches the knees, but the lengthier versions of pencil skirts have also been popular lately.
The pencil skirt dress has made a resurgence in modern times, giving the wearer a more sensual, cocooned look. Pencil skirts are often known for limiting mobility when walking. They are usually sewn with a rear slit called a vent that allows room for increased leg mobility.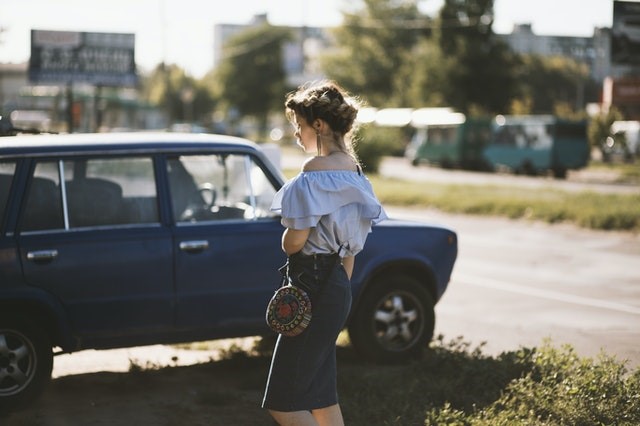 Learn to Wear a Pencil Skirt
Pencil skirts have gained huge popularity in recent years. It is important to learn how to wear a pencil skirt properly to nail the pencil skirt style.
Skirts have changed and evolved to fit every girl's taste. A variety of skirts like A-line skirts, bubble skirts, and more are available for girls. In this article, we'll talk especially about the pencil skirt, which is one of the most trends right now. Keep reading to discover how to rock pencil skirt outfits to bring out your curves.
What Tops to Wear with Pencil Skirts?
The greatest benefit of pencil skirts is that they can easily be transformed from office to evening wear by simply making little adjustments to your attire. T-shirts, shirts, and blazers are all appropriate tops that can be worn easily with pencil skirts.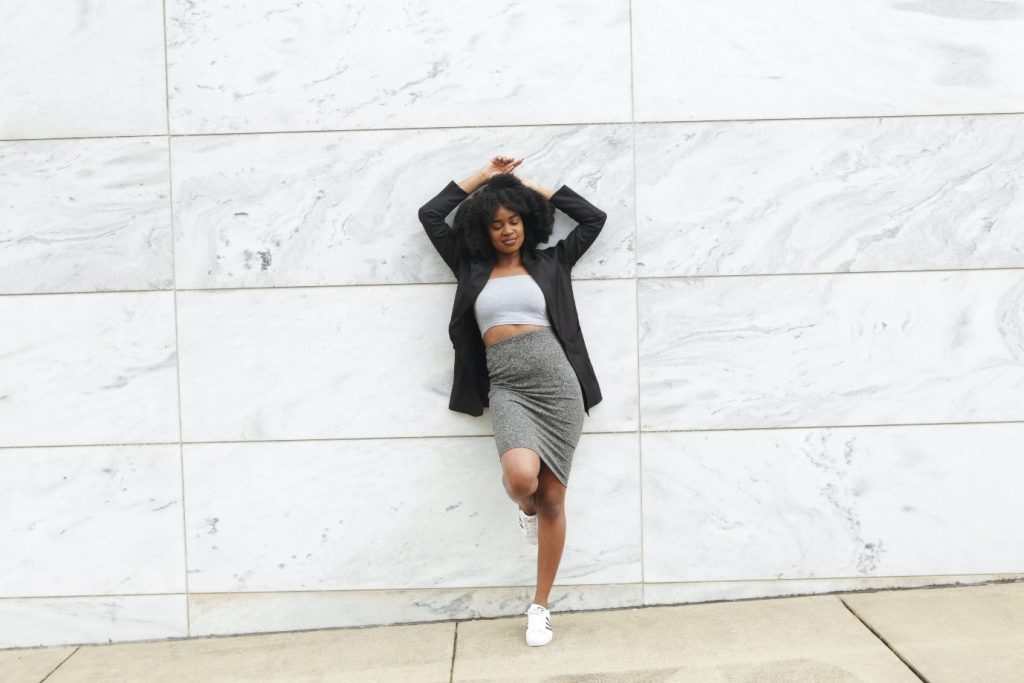 Crop Top & Pencil skirt Combination
Crop tops and high-waisted pencil skirts are like best friends and are always a great choice. Crop tops are always fun to wear and offer a layer of excitement and sexiness to your look. As a result, the pencil skirt and crop top are a fantastic match for any occasion.
Black Pencil Skirt Outfit Ideas
Nothing else screams like a formal dress than a black pencil skirt outfit. Leather pencil skirts are a daring choice, but it's not everybody's cup of tea. You can choose clothes with patterns like polka dots and stripes to layer your look. You can also try a grey pencil skirt if you are wanting to try a different look.
Formal Pencil Skirt Outfit Ideas
The formal pencil skirt and top combo offer a minimalistic approach to adhering to the office dress code. There are many different colors, fabrics, and designs available to choose from. A black pencil skirt can come to your rescue if you like to play with safe colors.
A pencil skirt and shirt combo also enhance a classic workplace appearance. Choosing to wear narrow heels with a long pencil skirt will make you seem heightened and slimmer.
Denim Pencil Skirt Outfit Ideas
A denim pencil skirt with a denim jacket is a perfectly wearable style while bringing out a casual look. Pairing a frayed crop top with a button-down denim pencil skirt can be your ideal style. If not, a shredded denim skirt with a semi-formal top may surely suffice.