Bracelets are some of the least accessories that people tend to overlook. In reality, bracelets can also help enhance the look you're going for. These can also show what kind of personality you have based on your bracelet choices. Here are some of the best bracelets you can wear to show your best qualities as a person:
1. Charming in Charms
Charms are definitely a great way to show your personality. There are many shops you can get a variety of charms depending on what you'd like to present. You can get a heart to represent that you`re a loving person, a lock to represent the you`re guarded, a key to represent that you`re important, or a simple cross to represent your faith. Charms can be inexpensive to outrageously expensive depending on which on you get. You can definitely get gold-plated.
2. Timelessly Beautiful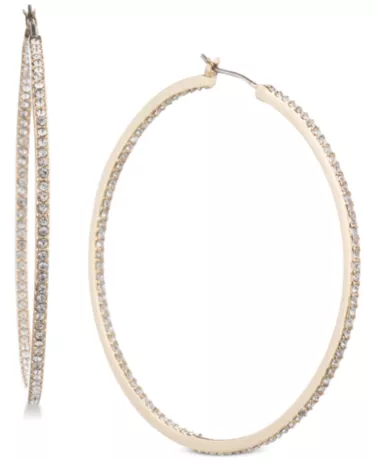 If you`re a simple person and if you want to simply accentuate your beauty through jewels, you can always go for a simple 14k yellow gold bracelet with your initial. This way, it`s more sentimental and personalized. If you want something that you can also pass down to your heirs, you can also opt for a crystal hinge bangle. This has a simple yet elegant and timeless design which can definitely be passed down to your next generations.
3. Through Words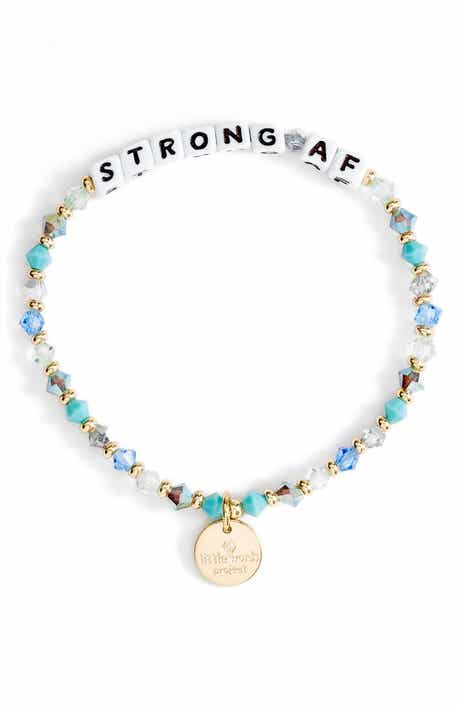 Have you ever tried wearing those loombands or cheap and colorful bracelets as a kid? You can still definitely wear those! For a more adult-appropriate bracelet, you can opt for elegant beads like Swarovski crystals or other colorful crystals with beads representing what you are or something that`s significant to you. These are great ways to reminisce and treasure your childhood memories through lettered beads.
4. Bejeweled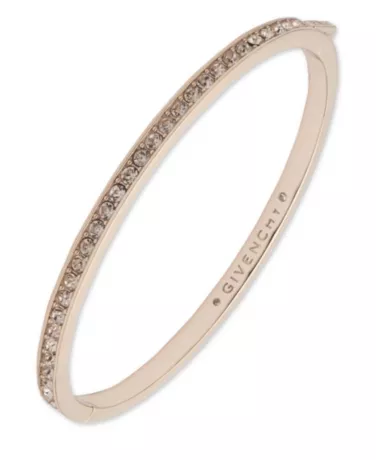 For a bolder and more showy style, you can always go for a bejeweled bracelet to represent your confident and stylish self. You can opt for a single bangle with beautiful diamonds or you can opt for a collection of bejeweled bangles with different colors yet complete each other.
These bejeweled bracelets are excellent to incorporate in your daily wear and even formal wear. When choosing bejeweled jewelry, the first thing you want to determine is what type of stone did you want to have with your bracelet. If you want something with diamonds, expect that the price would be lavish but if you`re alright with anything, investing more on the hardware like real gold or silver would be a better option as there can also be beautiful crystals on these.
5. Chained by the Trend
One of the trendiest jewelries right now are chains. Whether it`s bracelets, necklaces and even rings, chains are in! The bigger the chain, probably the better! A unique way to express that you`re guarded with your beliefs in life is to simply wear a chain bracelet. Other people might not think too much of it but rest assured that the meaning behind your desire to wear a chain bracelet can be an excellent conversation starter.
Bracelets come in a variety of designs so choosing a few pieces which resonates well with your personality and style isn't impossible. In choosing bracelets, always make sure to check what would you like to express or represent, which hardware you prefer, and if you`d like to have some real jewels on them.
From there, you can choose not just the proper bracelet for you but other jewelries as well.