Red bean paste lipsticks have been a common and trendy color this season. There is no exact color or shade for red bean paste. It's a mixture of red and brown to create natural-looking lips. Dark red lip colors are usually popular during the fall season, but nowadays, red bean paste lipsticks are emerging with natural-looking colors. You too can also get this lip color with these products:
Carmin Session (407)
Carmin Session is arguably one of the plushest and plum colors you can put on your lips. It has a calm and pigmented tone with a beautiful dark red and brown combination, making it look more natural.
It has a creamy texture that glides on smoothly when applied. Its watery texture may fool you with its long-lasting color that hugs the lips tightly throughout the day. Its intense pigment will keep you looking fresh.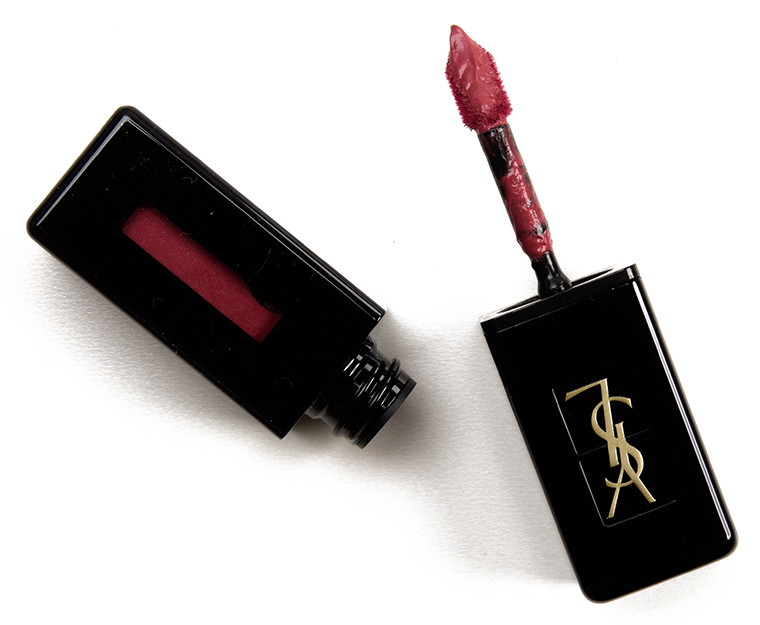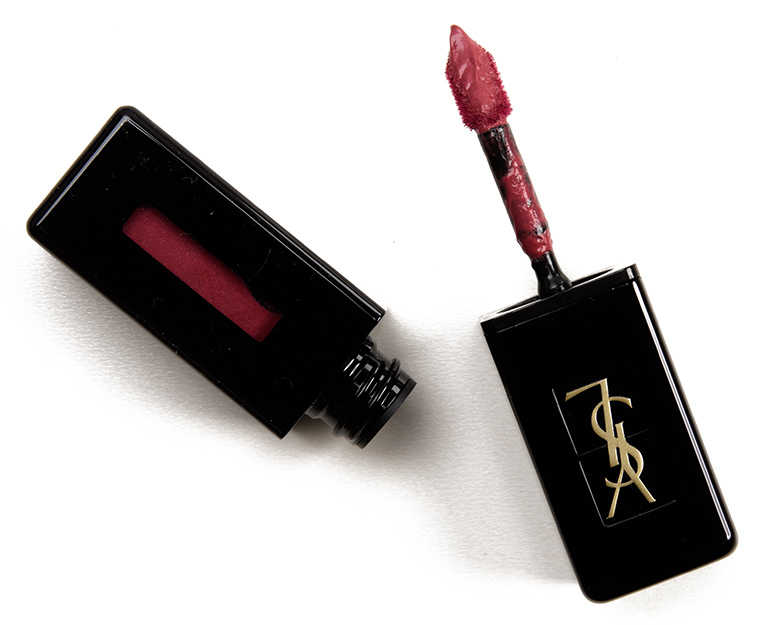 Closer to the lips` natural color, its vibrant and cool hue makes it flattering for almost any skin color. Its opaque brownish red color is also suitable from morning to night with its long-lasting and creamy texture.
Pure Color Envy Sculpting Lipstick
Estee Lauder`s Pure Envy in 420 Rebellious Rose has the shade that will suit anyone. It`s often said that it has the best shade for a red bean paste lip look. It has a shade and design that will flatter any skin tone. It also has a comfortable creamy finish to last for up to 8 hours, giving your lips a naturally plump and red color when you`re out and about.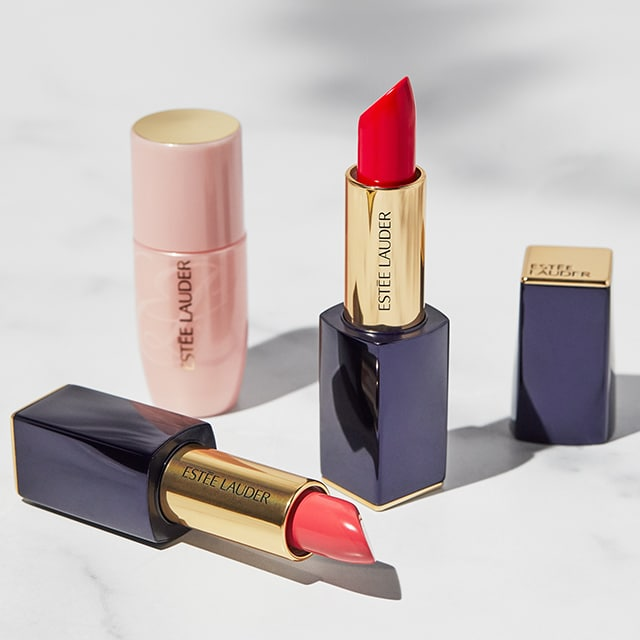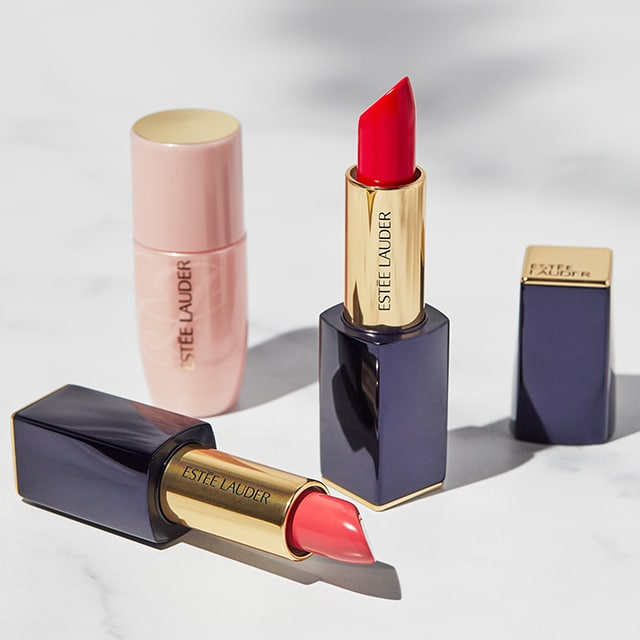 Sculpting Lipstick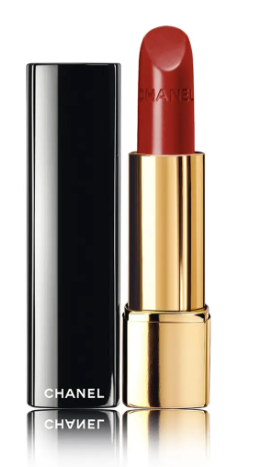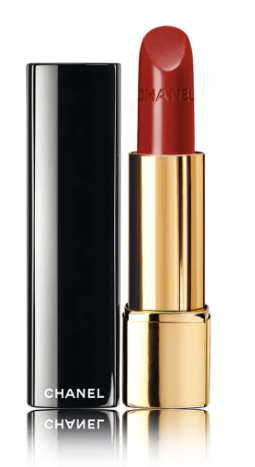 (Shop at https://www.esteelauder.com/)
It glides on smoothly and hydrates your lips to prevent them from drying and chipping. It`s your perfect to-go lipstick that you can wear with a transparent mask. In addition, it has multi-faceted pigments so that your lips won`t like a blank slate.
The gold standard for a red bean paste lip color retails just around $33 which is an absolute steal with its luscious and luxurious sheen. Put on your make-up usually or create feminine make-up looks with the neutral red shape of Pure Color Envy.
With the rich color, vibrant hue, and hydrating feature, it`s an excellent gift for you and your friends to enjoy the unique lip color trend this season. Of course, it`s most appropriate for autumn and winter, so be prepared to rock the season with these relatable lipstick shades!
Rouge Allure Luminous Intense Lip Colour
Chanel`s Rouge Allure is on the lighter side with more pink pigments. It has a cute pinkish shade with hints of natural red color. Its lovely shade makes it a subtle and classy way to hop into the red bean paste lipstick trend.
Shades like 169 Rouge Tentation and 104 Passion are on the darker side of the spectrum compared to their 91 Seduisante which is a lovely shade of pink. However, the former tend to give a rich and elegant red bean paste shade.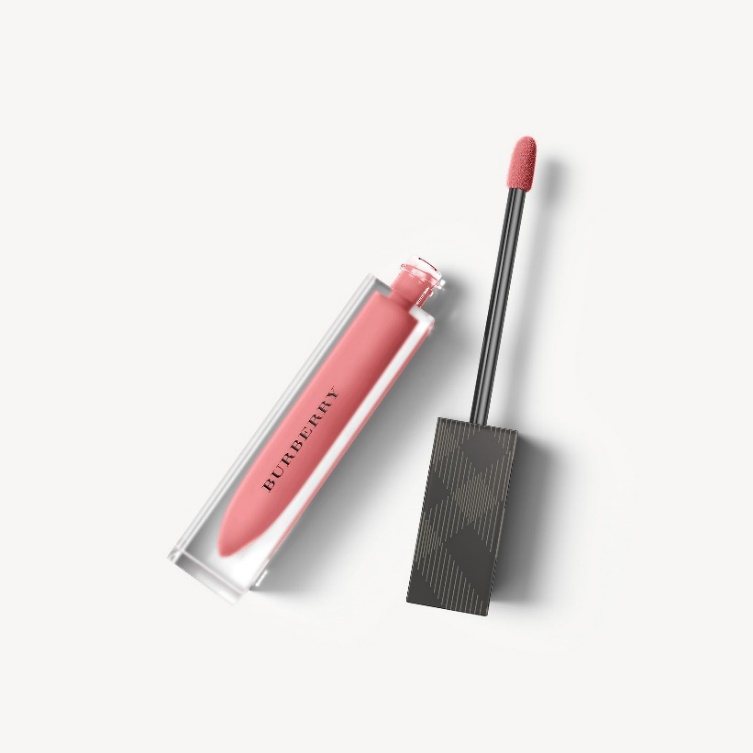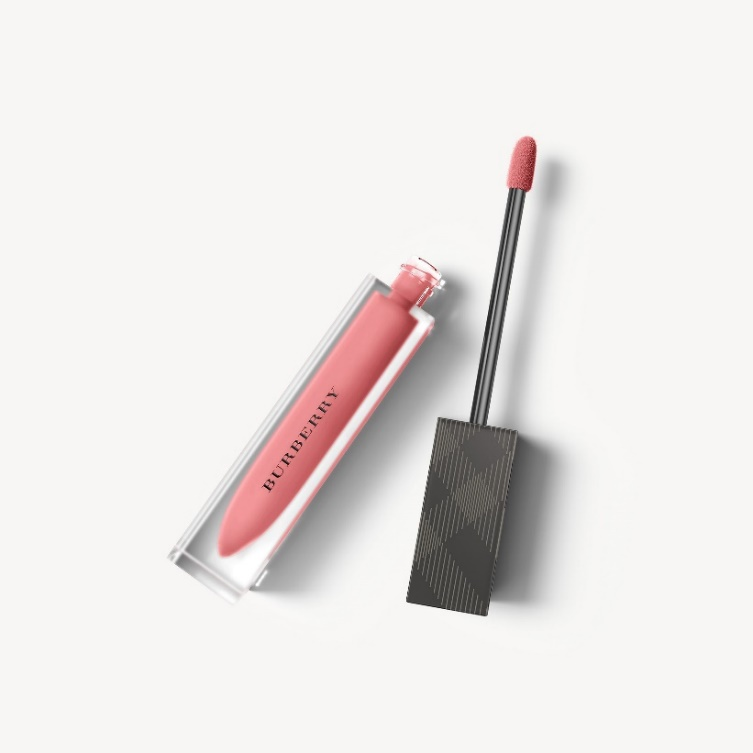 ROUGE ALLURE
LUMINOUS INTENSE LIP COLOUR
(Shop at https://www.nordstrom.com/)
Dark Rosewood No. 17
Burberry`s Dark Rosewood No. 17 has a combination of subtle pink and brown. Its balanced blend of red, brown, and pink gives it a smooth and soft shine.
Perfect for daily wear, Burberry`s matte lipstick is your handy hippie with a subtle hue of red bean paste and gives your aura a friendlier and sweet disposition.
Liquid Lip Velvet – Dark Rosewood No.17
(Shop at https://us.burberry.com/)
Givenchy – Le Rouge 105 Brun Vintage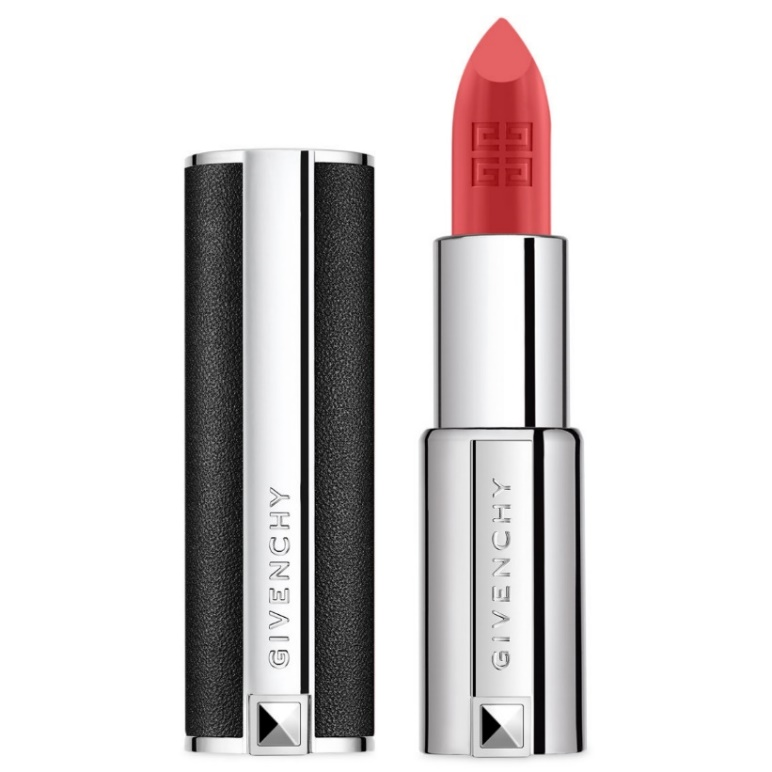 Givenchy`s Le Rouge 105 Brun Vintage is a rosewood color with deep red and brown undertones. As a result, its color is more similar to a red bean paste compared to other shades.
With its calm and dark shade, it will highlight your lips and illuminate your face. Wearing this lip shade will give you a mysterious and serious aura.
(Shop at https://www.beautylish.com/)
Phyto-Lip Twist Tinted Lip Balm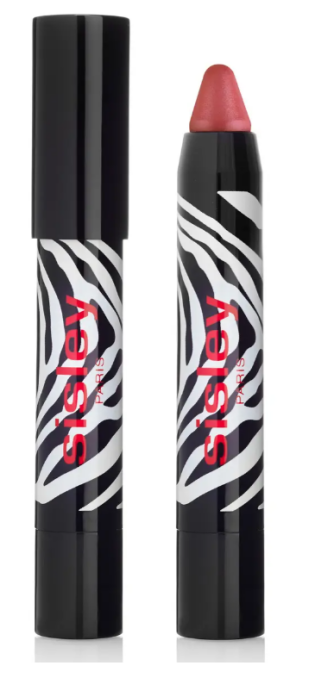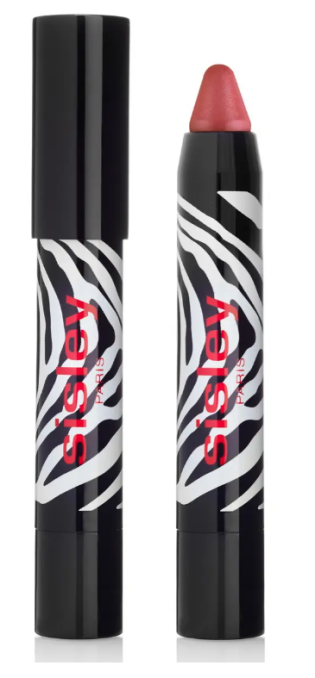 Wear something light on your lips with Phyto-Lip Twist Tinted Lip Balm. It`s a tinted lip balm with the shine of a lip gloss. You can control the vibrancy of your lip color by applying a single coat for a natural and soft look or adding more coats for a deeper color.
Since it`s a tinted lip balm, it will keep your lips feeling soft, smooth, and supple.
Phyto-Lip Twist Tinted Lip Balm
(Shop at https://www.nordstrom.com/)
Tom Ford Lip Color Lipstick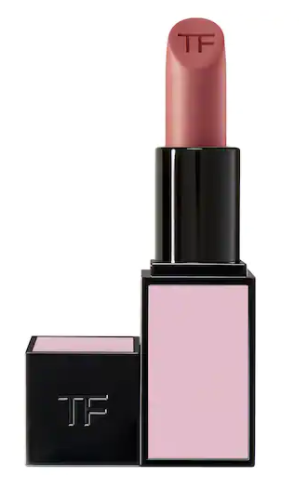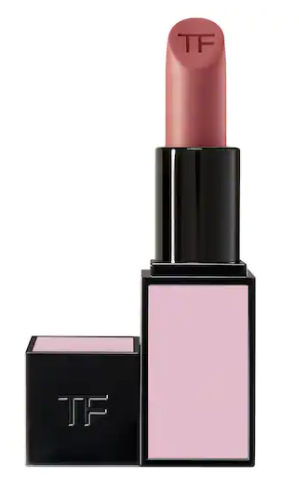 Tom Ford`s N5 Blazing Kiss – cranberry red and 01 Insatiable – Rosey nude satin are both shades that are ideal for achieving a red bean paste lip color with their deep red and brown undertones.
These are long-wearing lipsticks that are great for work and school because of their fade-resistant feature. It has full coverage, satin finish, and has no parabens. It`s one of the best red bean paste lipstick you can find in the market.
(Shop at https://www.sephora.com/)
Beauty Secret Velvet Advanced Custom Lipstick
Do you want to hop into the trend but don`t want to look mature with the dark red and brown shades? Then, you can still join the trend with Beauty Secret`s Velvet Advanced Custom Lipstick.
It has a unique finish with a slightly glossy texture to keep your lips looking hydrated, soft, and plump. It has a softer pink tone with hints of dark red and a little bit of brown. It`s more subtle than other lip colors but is vibrant enough to make the color pop.
Beauty Secret Velvet Advanced Custom Lipstick
(Shop at https://www.fishpond.co.il/)
These products vary in shades, but all of them can give you natural-looking lips. They are perfect for autumn without giving you a gloomy look.
Will you try the red bean paste lipstick trend? You don`t have to stick with one or two shades because there are undoubtedly many lip colors that still pass as red bean paste lipstick. Instead, you can opt for a lighter or darker sheen of red bean paste shade, depending on your preference.