Thanks to the new winter 2022 accessories trends, we will be able to make all our looks more and more beautiful, special, and unique. After all, it takes very little to give an overly basic sweater and jeans a renewed and refined look.
There are those who add small or even oversize jewels, those who play with contrasts created with the typical accessories intended for the winter season, such as gloves, hats, and scarves, and also those who prefer to dare with something more unusual and statement, like the new, embroidered and printed tights or mega rounded headbands.
There are proposals for everyone so everyone will find her personal style or can change it every day depending on her mood! In short, are you ready to find out more about the latest winter 2022 accessories trends?
STATEMENT GLOVES
To overcome the cold season, you need a lot of clothing and appropriate accessories, from very warm wool sweaters to boots with heels.
However, it is above all the accessories that are the most decisive. In fact, those that we usually do not use when temperatures are more delicate and lighter, become fundamental for many people in winter.
And among these we find gloves, in fabric and leather, depending on the style you want to have.
They are beautiful to look at, they make the look decidedly more unique and sophisticated but above all they keep the hands safe, preventing them from getting cold and the skin from dehydrating and filling up with annoying and unsightly wounds.
Among the models to prefer, we suggest the brightly colored gloves but also the wool models decorated with studs and crystals.
THE TIGHTS THAT DO NOT GO UNOBSERVED
Embroidered and printed tights are among the protagonists of the winter 2022 accessories sector. Generally, we prefer black, because they go with everything, but among those of this year, there are also models with unexpected colors, from mustard to burgundy passing through the green forest.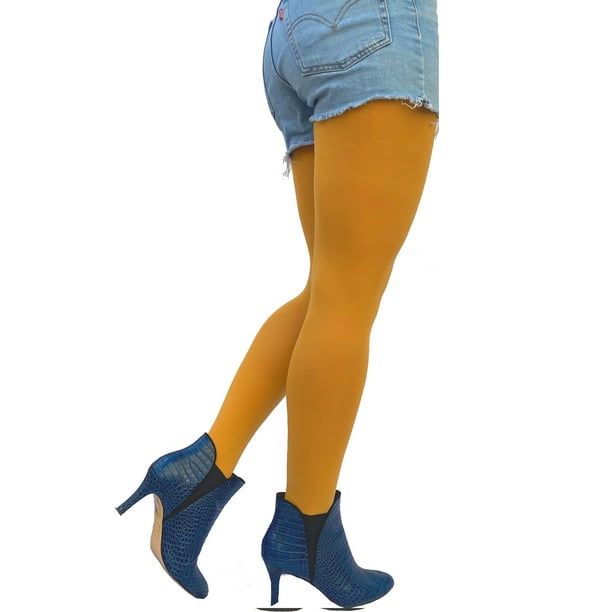 The lace-effect stockings, however, remain among the most popular ever, flanked by those with writings dedicated to rock and romantic themes.
MAXI HEADBAND
Do you like headbands? Surely, if you are not a mega-fan of hats, these could be the best style choice for your winter looks!
We refer in particular to the statement headbands, important and bulky models that do not go unnoticed.
Among the most beautiful there are, without a shadow of a doubt, the rounded velvet headbands, both smooth and decorated.
Alternatively, you can prefer hair bands with knots proposed in various fabrics and patterns, from flowers to checks.
JEWELRY WITH CHAINS
Can jewels ever be missing in a look? No, and they never should! They are always welcome, as long as they are dosed and used sparingly.
Among the trendiest models of this cold season, we find in particular bracelets, earrings, and glue with chains.
Especially the bracelets lend themselves well to this strong and rock style, proposed in both silver and gold versions.
Simple or enriched with some details, as well as embellished with pendants and charms, they are the perfect bijoux to illuminate the classic fine wool sweaters, so current in this period.
FISHERMAN HATS AND NOT ONLY
The biggest protagonist of the new winter 2021 accessory trends is undoubtedly the hat. Yeah, but which one?
In truth, never like this year are we really spoiled for choice, because each brand has offered us many whimsical and amazing variations.
The fisherman hat is one of these, characterized by various types of materials, from faux fur to leather to the proposals in technical and waterproof fabric.
Also splendid are the many wool berets distinguished by the iconic stalk.
You will also find different types of caps, both plain and textured and all strictly in wool, but also fedora hats, for those who love the mysterious and timeless style.