Have you already blushed before the summer that is coming to us greatly with this wonderful sun? Have you already chosen a blush for a fresher and healthier look for your complexion and skin? Today I bring you a few blushes that I liked and I believe you will like them too because they are really beautiful. We use blushes to get a fresher and more radiant look. Some people like matte blush, while there are others who like shiny blushes, it can be a powdery product or a creamy one, it also depends on you, who prefers what texture. Summer has come, let's blush our cheeks!
Below you can see the blushes I chose, these are 4 blushes, big brands, above all the packaging is perfect, I would probably buy half of it just for the packaging because they are really safe to store. Take a look at the blushes I chose for you, I chose them to be real summer blushes, matte or glossy, choose for yourself, it depends on what you like, I like both, it is important that the product is quality. With blush, the most important thing is to see how pigmented it is, how it blends on the face, blush should pick up very little on the brush and blend very nicely because if you pick up a lot of products on the brush right away, it will be harder for you to work. That is why it is important to buy quality blushes that will be easy to work with, everything else is missed because it will take your time and it will irritate you. So if a product doesn't suit you, skip it, give it away and pass it on to someone who will use it more.
The first blush is from the Loreal brand, in addition to the packaging that looks great, with palm trees a real summer blush, the color is a wonderful, unknown pink color that I believe most girls would fit great. You can choose between two colors, lighter and darker, the other is more golden and is beautiful. And when it comes to price, the price is affordable and very affordable.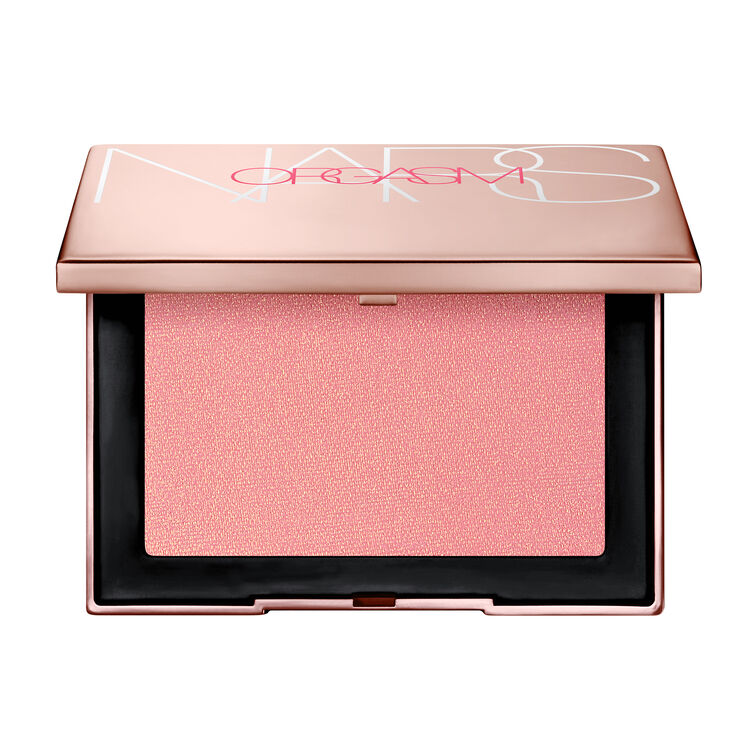 The second in a row is Nars blush known to everyone in the shade Orgasm, I don't think there is a girl who hasn't heard of this blush but I had to put it in this post because it looks perfect. The color is wonderful, it looks even more beautiful and better on the face.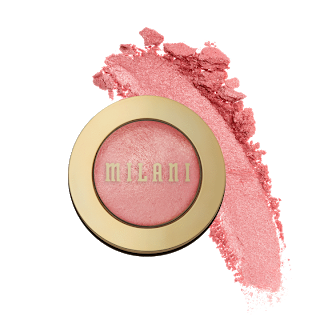 The third famous Milani brand in a row, it is a well-known brand for everyone, I chose one of their blushes and it is very beautiful. The packaging is as wonderful as the product itself inside, the pink color is real summer, I believe that it will be great on the face and that it will look even better in the sun than it is in the packaging.
The next blush is the Mac brand, the perfect coral blush, ideal textures, and right for summer. I chose blushes only in stone packaging because they are really the most beautiful and popular. It comes in a lot of shades, I also like that, and I trust you because you can choose according to your type of product and the quality is the same. I like when I have several shades of bronzer, highlighter, or blush from one brand.
And finally the most popular brand famous big Chanel, I don't know where to start but the first packaging is very luxurious and beautiful, the saris inside the product are perfect, they put so much effort into this, it's so beautiful, I like it a lot. This blush for all times, for all seasons, I'm just thrilled, when I saw it I knew it was it!
Blushes are a special kind of love because they can significantly change the look of your look, make-up can turn from day to evening, make you younger or older, blush certainly gives a very fresh and healthy look and today the most important thing is that we are healthy!
Be sure to write me which blush you liked the most, is it Chanel or maybe Loreal? They are both fantastic to me! Of course, if you have some of your favorites be sure to write, I would love to hear which are your favorites, what do you use the most, what are colors you recommend.
Some nail styles can be matched with blush, if you are interested, please check this article.