Do you ever wonder why is your skin so dry and what can you do to stop that? Well, in this post you will find everything, from what causes dryness to the best body lotions you can use to nourish your skin. First, we need to know the reason why our skin gets dry. Dry skin occurs when the skin does not retain enough moisture. The causes, among other things, can be too frequent showering, the use of harsh soaps, aging, as well as certain medical conditions. The colder period of the year creates additional problems due to the low humidity of the air that occurs indoors as a result of heating. In Summer, the sun can dry our skin so we need to learn the importance of moisturizing it.
CeraVe Daily Moisturizing Lotion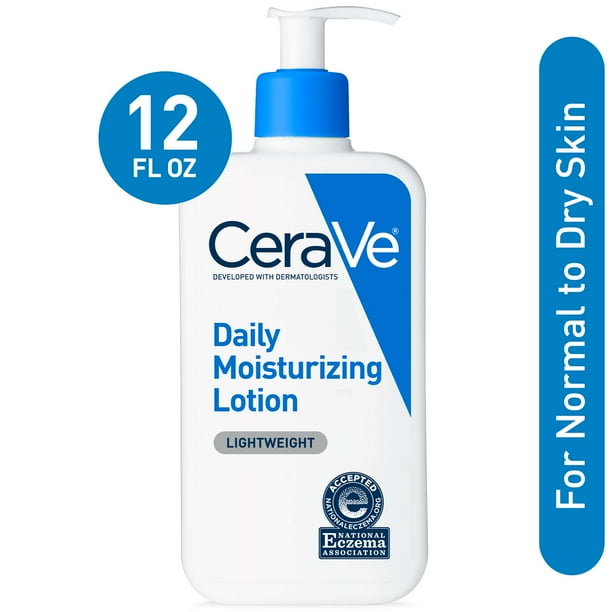 One of many lotions that are fragrance-free is CeraVe Daily Moisturizing Lotion. You can use it for all skin types, even if your skin is sensitive. It contains formulations rich in ceramides and hyaluronic acid to combat even the most extreme cases of dry skin. It does not leave a sticky residue or feel heavy on the skin. This lotion will keep your dry skin moisturized and nourished.
ON THE BODY Cashmere Perfume Body Lotion (Sweet Love)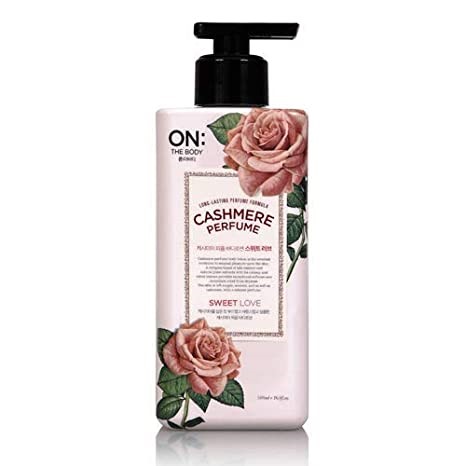 Fortunately, there are ways you can help dry skin in both warmer and colder periods. If your skin is always dry, itchy, and red no matter what, maybe it would be best to see a dermatologist. In other cases, a simple lotion works just fine. They soothe and nourish the skin, provide it with velvety softness and restore its protective layer. An additional plus of these lotions is very often a beautiful and pleasant scent, which is why they can sometimes be a substitute for perfume. If your skin is sensitive, avoid using lotions that have perfumes in them and try the ones with natural ingredients.
NIVEA Oil Infused Lotion (Coconut and Monoi Oil)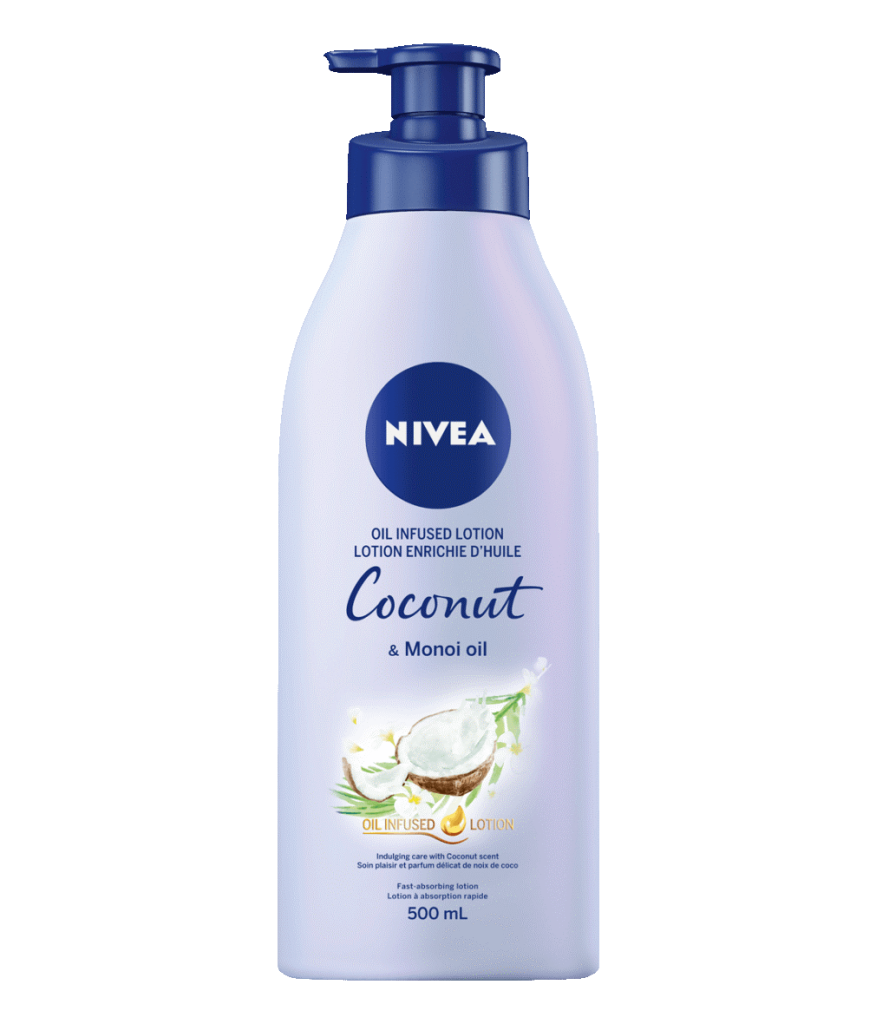 This body lotion is slightly lighter in texture and therefore ideal for daily hydration. It contains high-quality coconut oil to make the skin soft and smooth. If you want 24h+ deep moisture with no greasy feeling, this lotion is perfect for you! An added bonus is that the tropical scent will transport you to an exotic beach.
HAWAIIAN TROPIC After Sun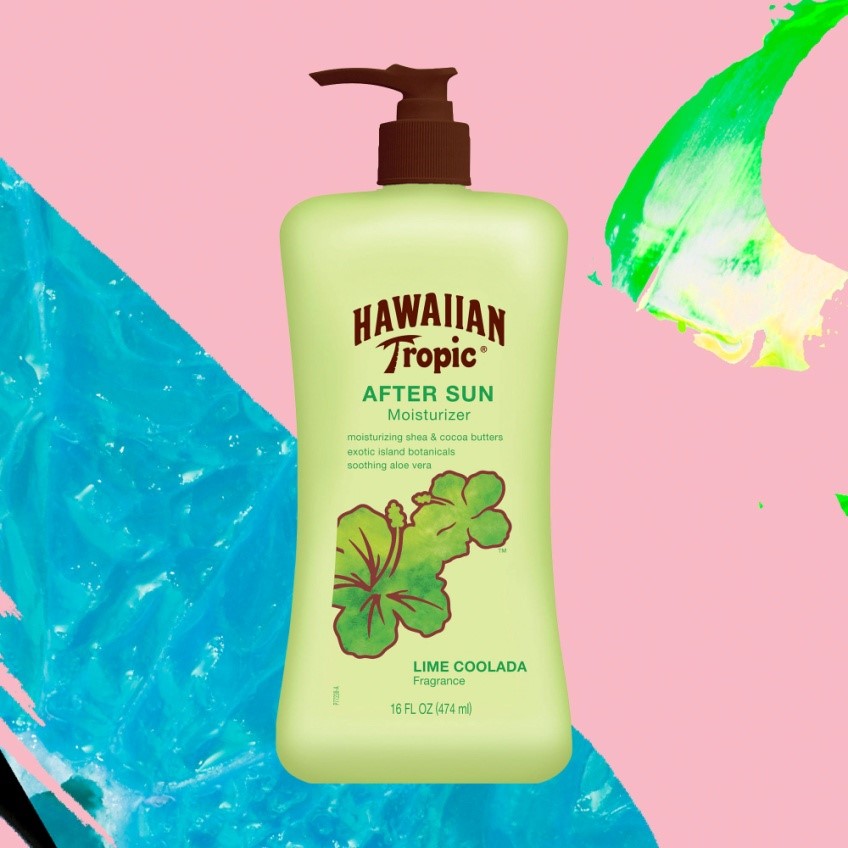 There is no worse feeling than leaving the bush with sunburns. You should prevent them by using sunscreen prior to going to the beach or when exposed to the sun, but if you still managed to get sunburns? This lotion will not only soothe your skin, but it will nourish and hydrate it. A tip for you – put this product in the fridge 10 minutes before using it.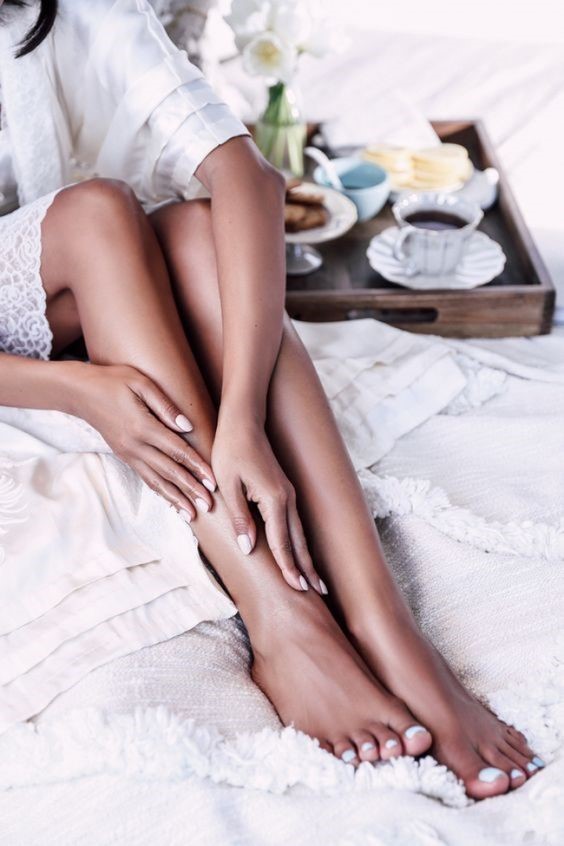 Do you have a favorite lotion that you often use? Let us know in the comments!
Image source: Pinterest