The right pair of footwear and its style make a beautiful impression and enhance your dress style. Shoes have the power to complete your look and make your personality look better. Whether you are going to a college, party, office, or meeting comfortably; beautiful footwear can amplify your look and add more uniqueness to your dress and personality. Step out of your home with class by wearing the trendiest shoes of the year 2022. Let's throw some light on the latest footwear trend and step out with the new footwear trend.
1. Ornate Heels:
If you are a heel lover and want to make your fashion statement, then go with ornate heels this year. A sophisticated and simple look on the front and a versatile style of heels at back with embellishments, designs, and different colors make this heel extravagant and super classy. If you want to wear something classy then this ornate heel is the best item to wear.
2. Kitten Mules Heels:
Kitten Heels have been trending and being manufactured by many big brands. This heel style is super comfy, chic; and classy. It complements well with trousers, mom jeans, denim, skirts, and anything clothing item you wear. This funky design footwear can never go wrong with any kind of clothing item. If you always prefer to wear simple footwear, for a change you must try something wild this season.
3. Flashy Pumps:
Heels can never go out of fashion. No women miss a chance to wear heels. It adds feminine style and improves body posture. Kick start your day with confidence and style by wearing flashy pumps. It is available in numerous styles and designs. You can find a perfect design according to your preference. It can be embellishment stud designs, vinyl cutouts, holographic rainbow, or plain heels.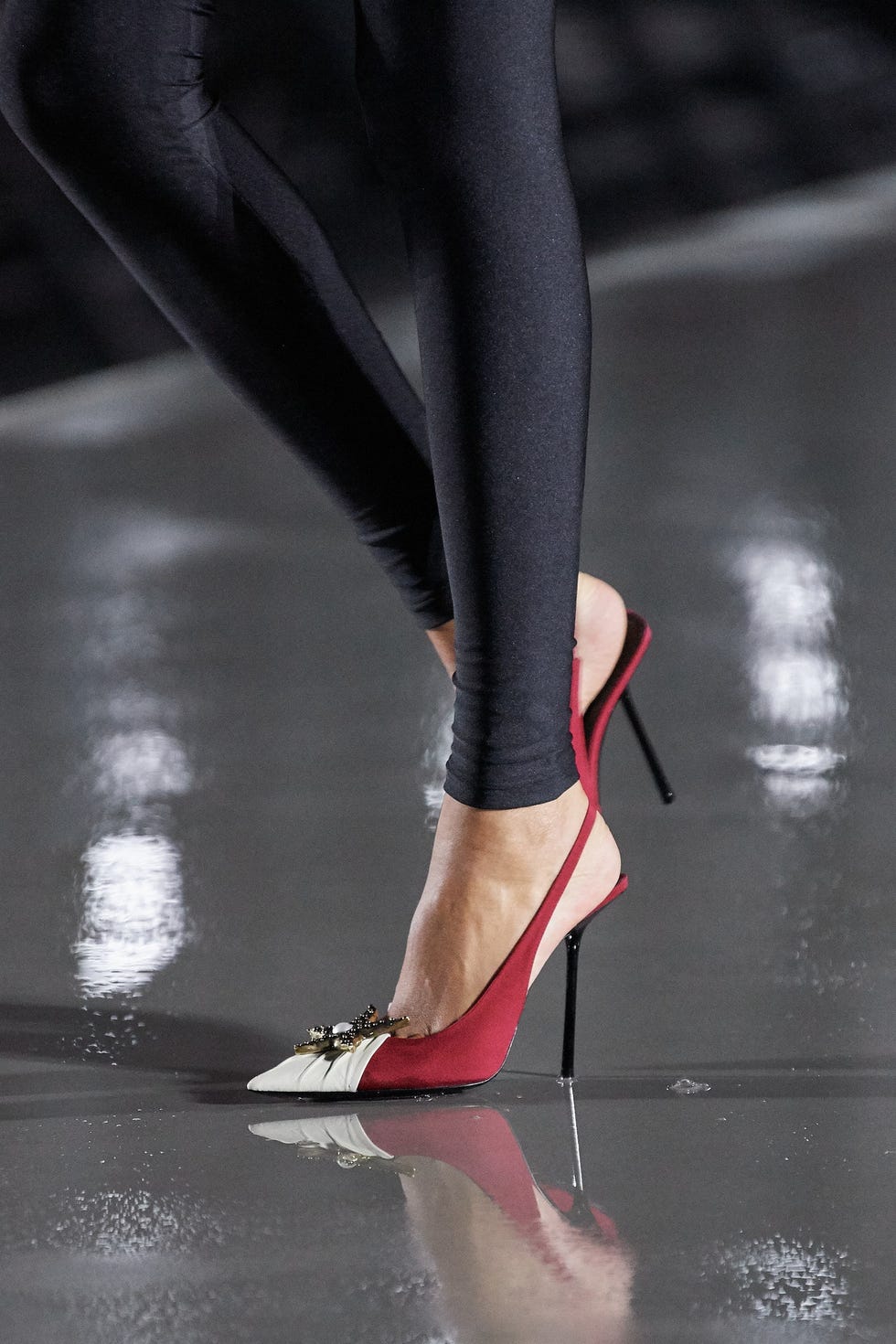 4. Clogs Shoes:
It is also confusing what to wear with wide or flared leg pants apart from heels. There is a day when you do not feel like wearing a heel and want to wear something that soothes and comforts your feet. When such a moment arises remember to always wear clogs that are comfortable to wear and compliments well with wide and flared pants. It gives classy look and makes a fashion statement. So, this time add a pair of comfortable clogs to your shoe rack.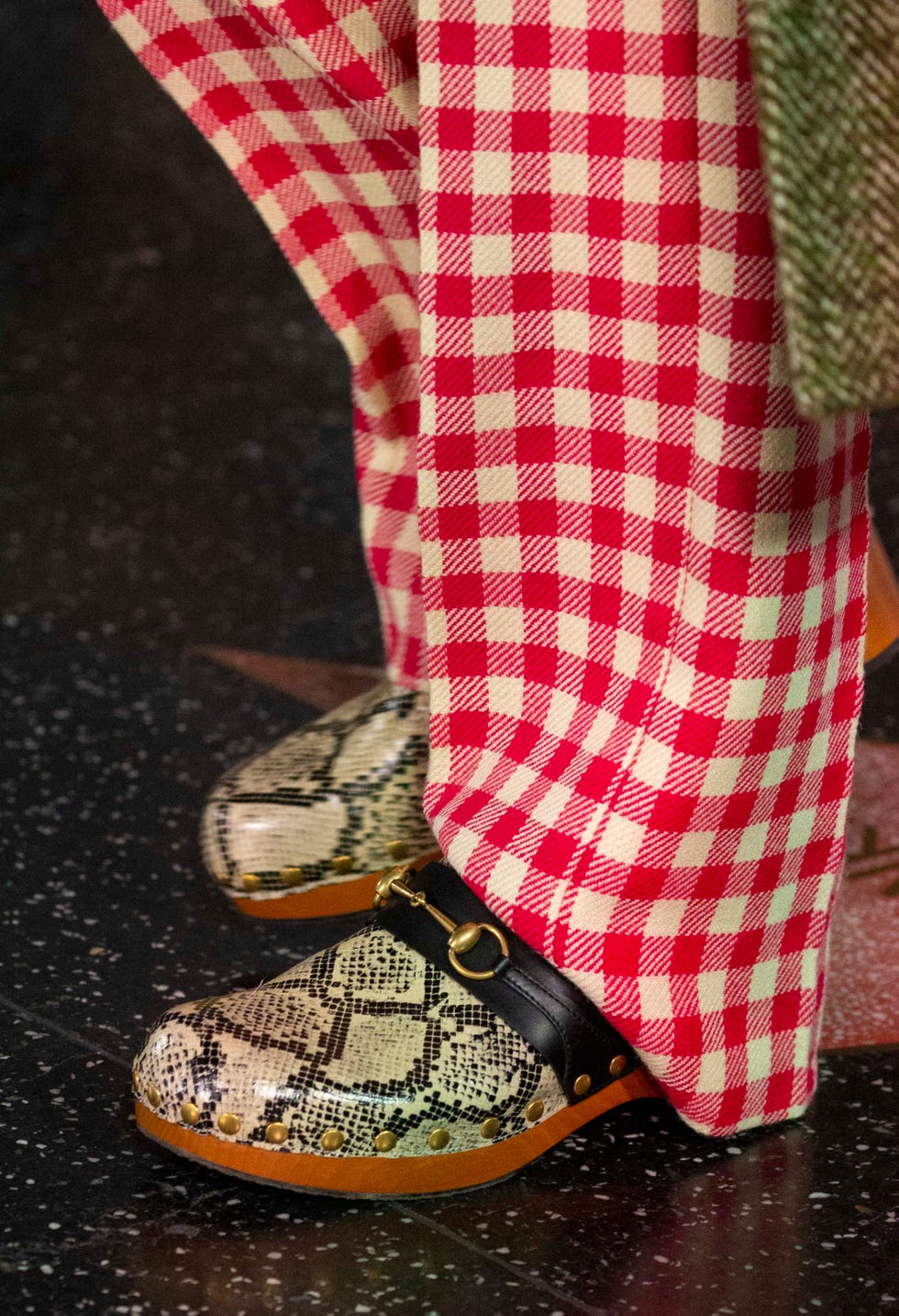 5. Platforms:
Cannot handle high heels or feel uncomfortable in pencil or any other kind of heel. Do not worry; platform heel is a solution to your uncomfortable problem. One of the most iconic and graceful heels over the years is the most loved article among women. Be comfortable and slay your style gracefully and effortlessly.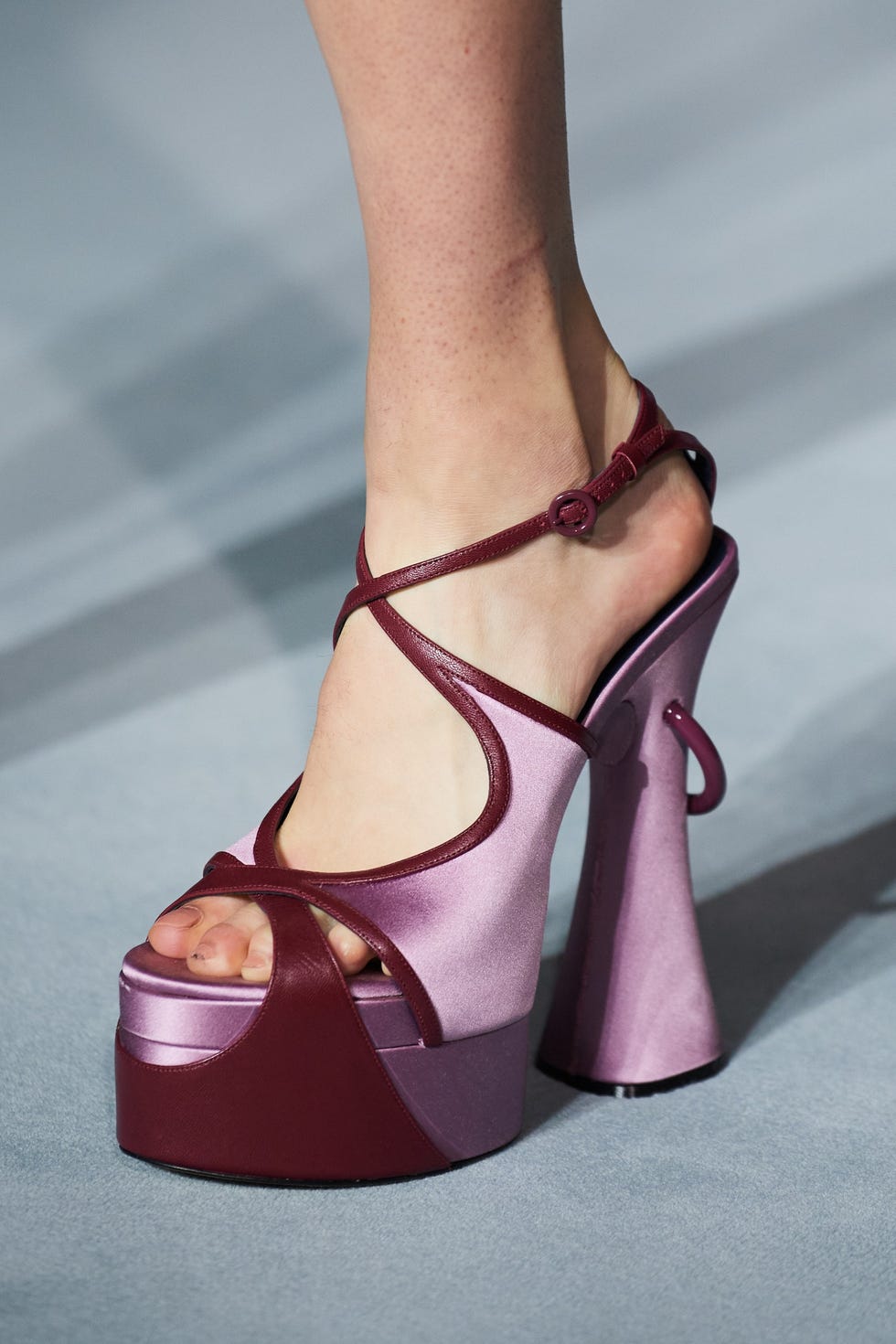 6. Loafers:
Loafers are comfortable footwear that is easy and comfortable to wear. They are flexible to wear anywhere. You can wear it for the office, while driving, on a casual date, or on a day out with friends or family. These are super comfy, funky, and look stylish.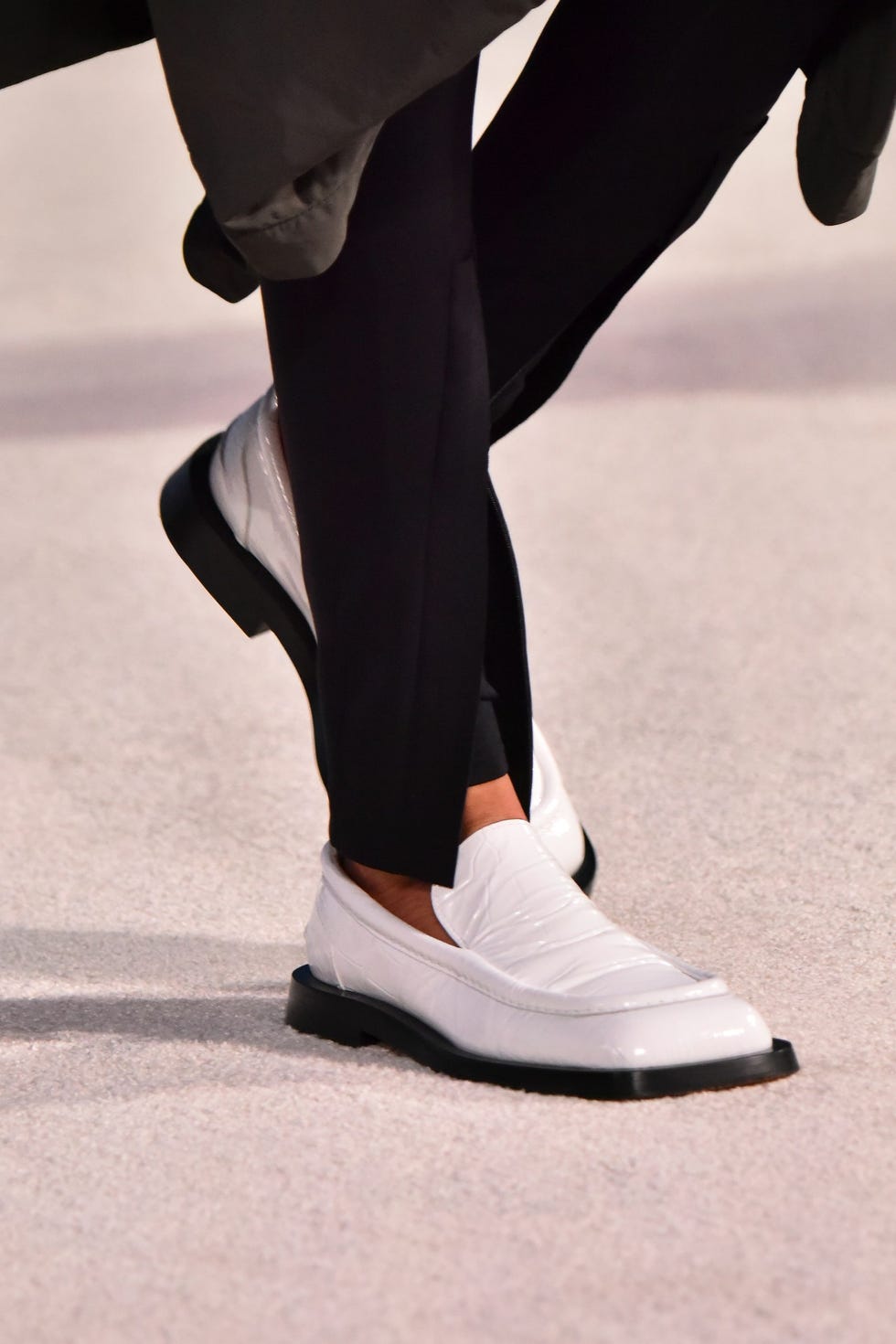 These are the best, most comfortable, and trending footwear to wear in the year 2022. Get your favorite pair of shoes, and slay your look and personality from head to toe. If you want to make a powerful impact on someone then choose your footwear wisely that represents your personality, style, and clothing outfit.