Shopping for shoes is basically going to the store, or browsing online, finding what you like, and getting the correct size. Does this sound very simple? It is. However, shoes are not mere fashion statements to your everyday looks. They are the platforms on which your entire body`s weight rely on for safe travels, whether it`s just at the corner of your street, or to another country.
Choosing poorly-made shoes will not only make you feel foot pain but will also dampen a lot of your plans if it`s not reliable enough to take you to places. This is the reason why you should take into consideration these 7 factors when shopping for new shoes:
The Width of the Toe
There are feet that are slim and pointy, while there are feet that are wide and square-like. Toes shaped in a triangular shape pointing outward can both benefit from open-toe and closed shoes. On the other hand, wide feet would look better with pointed closed shoes to give the illusion of smaller and slimmer feet shape.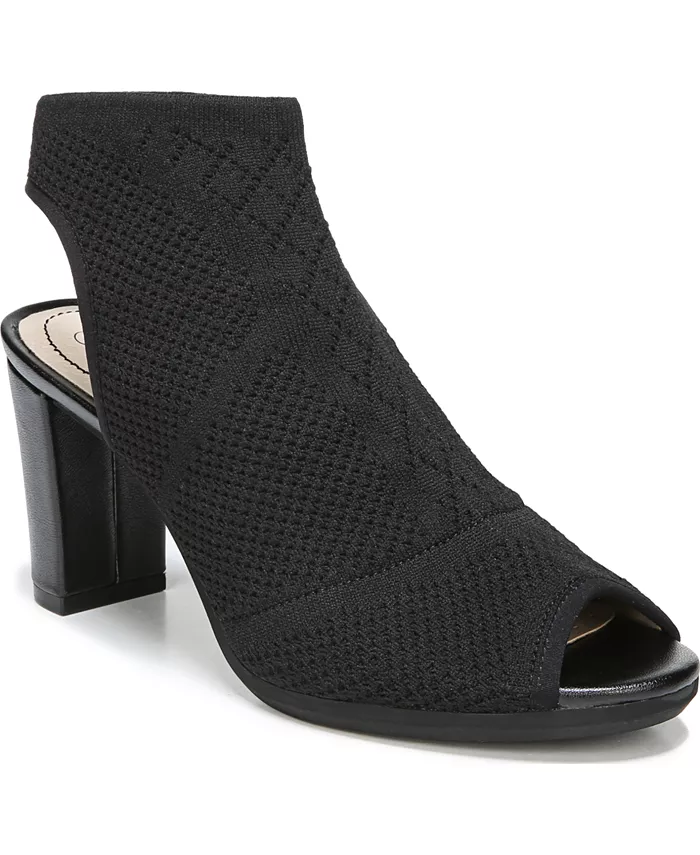 An Extra Half an Inch Space at Most
Always follow the product`s sizing guides, especially if you`re buying online and can`t physically try on the shoes. Be wary of UK, EU, the US and Asian sizes as well because they are different. A good option would be to trace each of your feet and get the actual centimeter sizes to ensure a better fit.
If you plan on wearing socks, or if you don`t like the feeling of fitted shoes, you can have a maximum of half an inch space for better comfort.
Flexibility in Shoes is a Must
Shoes can easily be worn out with thorough and everyday use. It`s important that the soles do not break easily because if it does, it will be the start of shoe decay, or your shoe becoming so dilapidated, that you would be better off buying a new pair of shoes.
You can test if the shoes will last long through a flexibility test. Basically, you simply need to bend the top part of the shoes in a V-like position.
If you live in a country that`s mostly hot or humid, it`s better to get a pair of shoes that are made from fabric materials compared to leather. Leather tends to get damaged easily under humid weather.
At the same time, if you live in a cold area, it`s better to get a pair of shoes with insulation to keep your feet warm.
CREAM CALF HIGH LACE UP CHUNKY BIKER BOOTS
There are many overpriced brands in the market which is why doing thorough research on what kind of shoes you want to buy will greatly help you to find a reputable brand that has reasonable pricing.
Branded and luxury goods may seem appealing. However, there are other shops that offer relatively the same quality at a lower price. So, besides looking at just the brand, consider the quality and fair pricing as well.
BLACK KNITTED LACE UP SPORTS SNEAKERS
Determine Where You`ll Wear the Shoes
It is important to have several shoes for different occasions such as shoes for work, for shopping and leisure, for sports, for casual errands, and for at-home wear. Once you`ve determined this, you`ll be able to determine the appropriate shoes that you need.
If you need shoes for corporate attire, you can choose neutrals so that you can style them with all your office wear. If you need shoes for leisure, you can choose a more stylish yet comfortable pair of shoes. If it`s for sports, ensure that it can withstand running, skipping, and being worn out for several hours. If it`s for a casual errand, you might want to get something more comfortable, affordable but still fashionable. If it`s for at-home wear, fuzzy sock, or soft slippers are more appropriate.
Braided Lug-Sole Platform Wedges
As wonderful as it may seem to get the trendiest shoes, the priority should always be your comfort. Walking in a pair of uncomfortable shoes would make your day difficult, especially at work because you always have to adjust your feet, and you might even have to put a foot padding to avoid foot pain.
At the same time, you have to be wary of possible foot aches, especially the first time you use your brand-new shoes. You might also need to purchase soles, jelly foot pads, or silicone gel toe protectors. Be ready with a couple of band-aids as well as you might need them.
All in all, shopping for a new pair of shoes doesn`t seem too complicated. You need to be cautious about getting the right size and fit, checking product reviews, and ensuring that it`s appropriate for different events.