Fashion indeed comes in a cycle. Sometimes what is trending today may not be as fashionable as what may seem tomorrow. But it also proves that there are still details and accessories that never go out of style.
Take it from the accessories or bags that most women use. It is incredible how one can put up with different outfits and the same loads of accessories and make it look like a whole new take on fashion. In line with this, you may want to explore more about what is in for this season, particularly when it comes to bags and other add-ons in fashion.
WEAR YOUR HEART
Not all women have a lot of things on their plates. It means that they can be minimalist, too. So, this tiny bag that you can wear around your chest can be your go-to, especially when you have a sudden plan change and need to go somewhere to run an errand.
This bag is perfect for this season because it can fit your small things like sunscreen and press powder.                     
OFF-TONE SHOULDER
It is always the shoulder bag that most women consider their go-to. Most of them admit that when they do not carry anything on their shoulder, they feel that something is lacking or feel naked.
For this season, earthly tones such as gray and brown would be suitable for any outfit because it highlights the beauty of nature. Perhaps not the colorful ones but the trunks and the lowkey aspects.
THE FASHIONABLE SLING
People may always wonder what you would put in this tiny sling bag but often, it is not the load that matters. Sometimes, this sling bag carries the purpose of being an accessory to nail your overall style so it will not appear dull or lacking.
It adds to your style because the thin strap, which you can wear around your body, features beads that can elevate your fashion statement.
Madison Signature Canvas Shoulder Bag
THE CARRY-ON
Sometimes it can be your edge if you have something on your hands like this cute carry-on which can be a head-turner. It can be the missing piece of your elegance, mainly when you go for an intimate date or a formal party. Of course, those are the situations when you do not want your bag to steal one's attention, so this bag is suitable for you.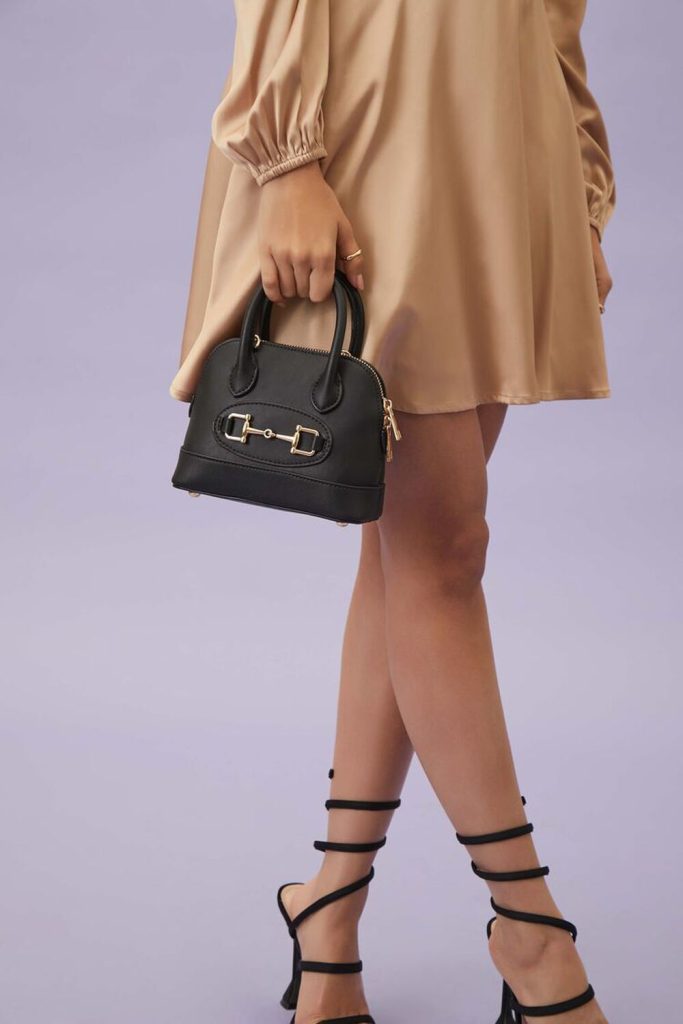 THE CUTE CLUTCH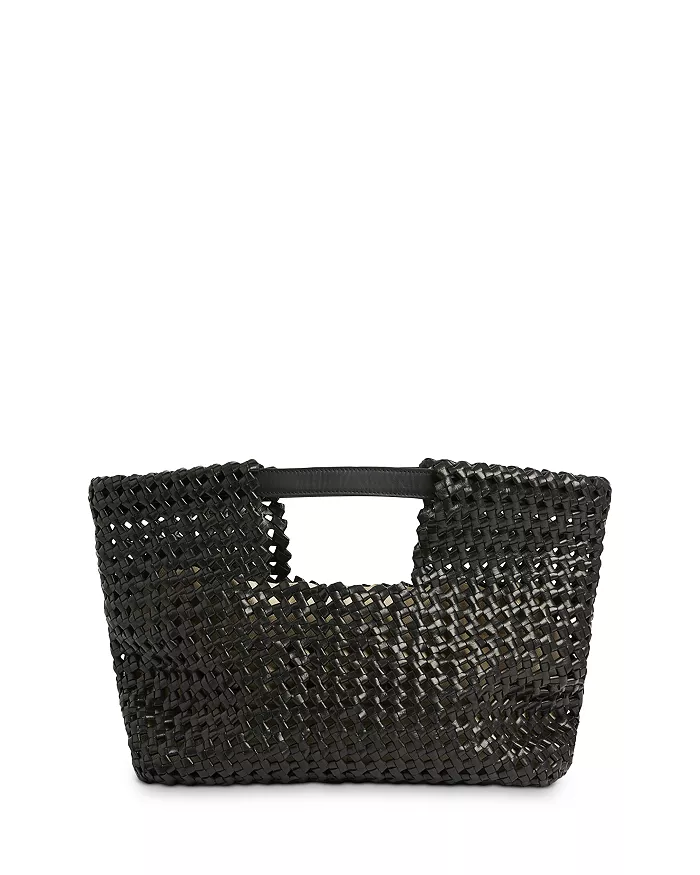 Women tend to go with something on their hands; it is either a hanky, bag, or purse.
If you want to go a little bit out of the box, this Imbuia clutch is your best choice as it looks like a wooden purse, but it is not as sturdy as you may imagine. You would not need to worry about the protection of your phones or if you have something fragile inside of it because this clutch can ace your fashion and serve its purpose at the same time.
Woven bags are cute, economical, and trendy. A more modern design is woven leather bags that have a quilt-like feel. The braided look feels fun and a new twist to the traditional woven bags. What's advantageous to woven leather purses is that they're not seasonal which means no matter whether it's a winter get-together or a spring cruise vacation, you can sport your bag with any of your outfits.
CRESCENT MOON BAG
Popular in the early 2000s, a crescent moon bag is iconic. With a modern and minimalist design, it has become a fashion statement that can make your outfit look futuristic and on point.
This moon leather-trim raffia shoulder bag will give any look a straightforward style. Looking well-dressed is a breeze with this kind of bag due to its luxurious and well-structured design.
There are other kinds of moon bags that don`t look as intimidating so scour the internet and hop into this bag trend!
Moon leather-trim raffia shoulder bag
Bags are always handy. They serve a dual purpose: to carry your load and nail your outfit. They serve as one of the suitable accessories for women's fashion, so all you need to do is pick the ones that will never go out of style.