Although runway trends and high fashion attire are attractive and exciting, wearing them in daily life might be scary. But with a few pointers and strategies, women may add these high-end pieces to their regular wardrobes. Here is some advice on how ladies can dress stylishly for everyday wear by incorporating runway trends into their wardrobes.
Keep it Simple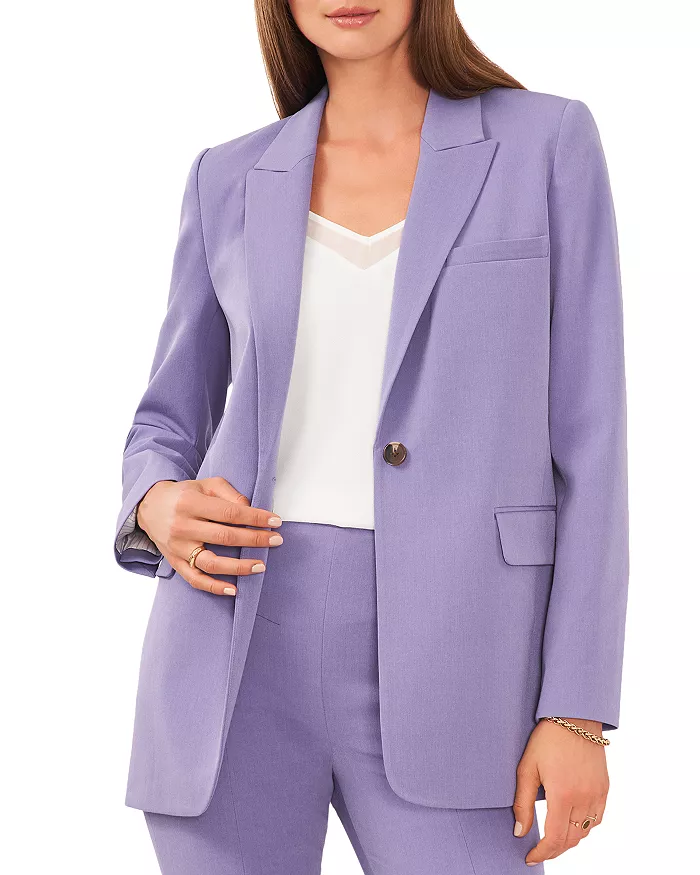 It's crucial to keep things simple when adding high-fashion pieces to your everyday wardrobe. Select one statement piece, such as a striking coat or a statement bag, and wear it with straightforward, time-tested clothing. For instance, you may wear a stylish, oversized blazer with jeans and a simple T-shirt.
Luxury also doesn`t mean loud. If you`ve ever heard of the term "old money fashion," it means dressing simply yet luxuriously. You don`t have to have the brand name showing on all your clothing. Overstyling can even make your outfit look cheap, and some may even doubt the authenticity of the pieces.
The key to wearing runway items is to style them appropriately, without overdoing it, and without putting on too much-branded clothing. This way, you can also highlight the style and beauty of your luxury item.
1.STATE
Try a Variety of Textures and Materials
Don't be scared to combine various materials and styles. Try wearing a high-end item with an unexpected accessory, such as a leather jacket or a pair of sneakers. This will produce a distinctive and fashionable style that is ideal for everyday wear.
BURBERRY
Accessorize with Intention
Accessorizing is a terrific method to give your everyday clothing a touch of high fashion. A stylish belt or scarf can offer texture and intrigue, while a statement necklace or a set of earrings can give some glitz to a plain outfit. A simple white dress can easily turn extraordinary with a posh Hermes scarf.
One of the amazing things about using accessories is that they tend to be less expensive than actual clothing, yet can make more of an impact. So, the next time you go shopping on a budget, think of accessories that you can merge with your outfit seamlessly and stylishly.
Invest in Quality Pieces
Even though high fashion things are frequently pricey, if you plan to wear them frequently, they are worth the investment. Select high-quality items that can be worn in a variety of ways and will last the test of time. For instance, a well-made leather bag or a timeless trench coat can be worn with a range of ensembles and never go out of style.
Even if you were something very laid back, a timeless Chanel bag will still make your outfit stand out. The key to wearing expensive items for everyday wear is to blend them with basic and inexpensive items.
Make it Work for Your Lifestyle
It's crucial to make high fashion things fit your lifestyle when wearing them on a daily basis. For instance, choose comfy shoes rather than high heels if your profession needs you to stand all day. Choose goods that are simple to maintain and can handle normal wear and tear if you're a busy mom.
Check out these gorgeous rose gold shoes that would look stunning paired with both casual and smart casual outfits.
Valentino Garavani
VLogo 10mm chain leather loafers
Make a Statement
Just because it`s an ordinary day does not mean it has to be bland. Romanticize your daily life by feeling and looking your best, even if it means wearing a branded or designer item. The good thing is, you don`t have to be dripping with designer items to feel beautiful and luxurious. A statement dress, a flashy blazer, a classic accessory, striking shoes, or branded jewelry would make a difference to your entire outfit.
Finding the correct balance is key when wearing runway trends for everyday wear as well as high fashion goods. You may develop a distinctive and fashionable everyday wardrobe that contains high fashion features by keeping things simple, mixing and matching various styles, accessorizing, investing in quality pieces, and making it work for your lifestyle. With the help of these suggestions, you may look and feel fabulous in everyday situations, whether you're running errands or going to work.