Wearing sunglasses is a fashion statement itself; they come in various colors, shapes, and sizes that will probably suit your style and personality.  Sunglasses are necessary enough to protect your eyes from the sun's rays and sunlight. They are also a universal thing when we talk about outfits since it completes your look entirely.
IT SAVES YOU AT YOUR WORST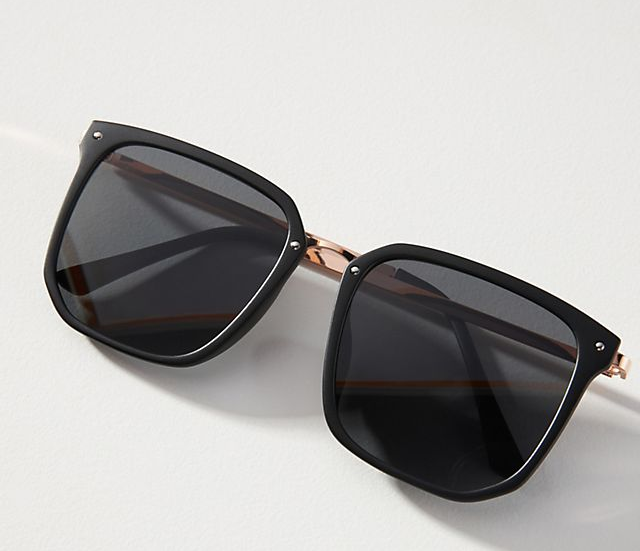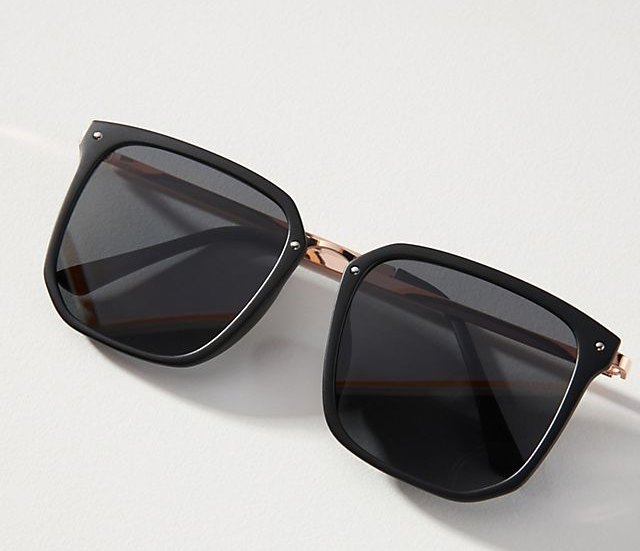 Probably you keep on wondering why? Cause if you have heartaches, pain, and stress, tears will fall off for sure, and the next thing that will happen is your swollen eyes, which makes you less attractive, but no need to worry Sunglasses saves you.  In here dark glasses will be the best fit since it covers odd thing in your eyes and make your face appear softer.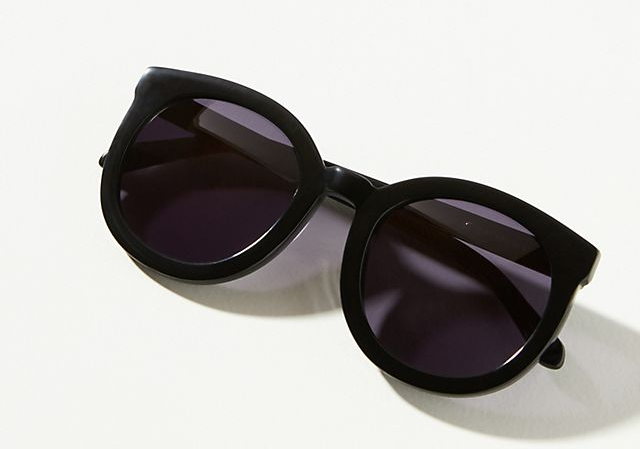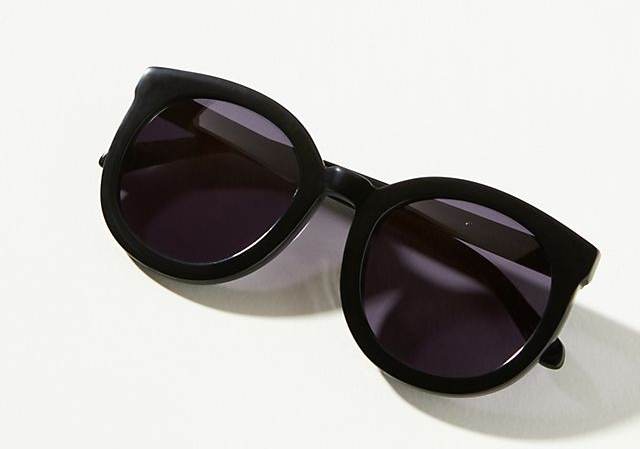 CAN MAKE YOUR FACE LOOKS SYMMETRICAL
Shades can make you look pretty since they can bring symmetry to your face. However, they are also genuinely responsible for making your misshapen face look better. Sunglasses have different classes to how or when you use them; also, they are different in every face structure and shape.
A round face will look good with rectangle frame sunglasses or Semi-rimless glasses. Square sunglasses are also for round faces, and Tucker frame sunglasses are for heart-shaped faces.
Of course, oval-shaped faces are perfect with square glasses too, and cat-eye shapes sunglasses is for triangle face shape.
SUNGLASSES WILL MYSTERIOUSLY MAKES YOU ATTRACTIVE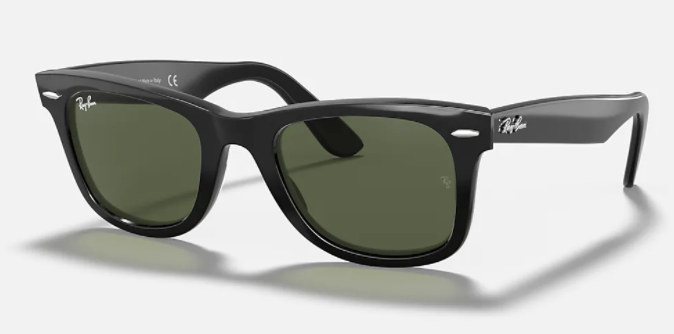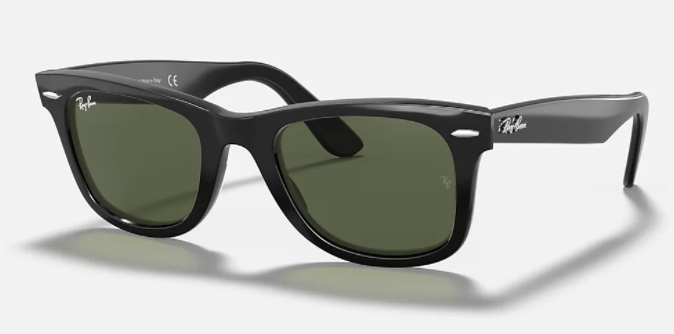 As we all know, our emotions and judgment can also show with our eyes; how our eyes say it all is unique; however, putting sunglasses on makes other people wonder what you have been thinking. It also seems so mysterious that they find you quite attractive. Keeping your bizarre looks, then the wayfarer sunglasses are perfect for you; they are a versatile type of glasses that will surely go with almost every shape of the face.
IT HELPS YOU TO FEEL CONFIDENTLY BEAUTIFUL
Sunglasses said that it helps them to feel empowered, giving them greater confidence. So if you love playing out in the sun but don't have any enthusiasm to go out, then glasses are made soo extra for you. Shield glasses are suitable for all people it helps you cover your eyes entirely and serve as protection from the sun. Aviator glasses are also way more pretty, and that will outstandingly enable you to boost your confidence.
ACCENTUATES YOUR BEST FEATURES
Wearing the right glasses that fit your face's shape will probably help its contrast snd shaping it more lightly. You probably wonder how it will accentuate your feature yet mesmerizes how other people look so pretty and attractive wearing one. Then it is the reason why you should pick and grab sunglasses for your next trip and outfit.
Sunglasses make you look way chicer and cooler, and it is also vital to get yourself the proper fitting of glasses with your face since it will indeed look more stylish. They are timeless fashion accessories that are still an essential piece in your collection that will add features to your outfit.