We have all waiting for warm weather since we can give an all-out summer-style outfit that will complement the hot air while giving us comfort. But, unfortunately, there is no other definition of summer but swimwear itself; that is why you need to take new steps to level up your current swimwear to the newer and more fun way.
It is also essential to find versatile pieces of summer clothes for you, and if you don't like to go on in the water but to feel the summer breeze and the seaside air feel free to dress comfortably with these inspirations below.
And, If you struggle to find perfect seaside swimwear for you, here are some of my lists; scroll down and enjoy reading.
Wear Tie-Dye Maxi x Espadrille Sandal
Maxi Dress, to begin with, is so pretty, and when it was designed with dyes, it became exceptional. Tie-dyes are known to be the staple of a women's wardrobe every summer. So Maxi dress with a tie-dye pattern is a good and fun way to dress up on your seaside vacation together with your sandal, which makes it more cute and stylish. How ideal espadrille sandals to have warm-weather shoes for your summer will keep your feet feel more relaxed. Espadrille can look much great with anything you pair it with since they are versatile throughout everything.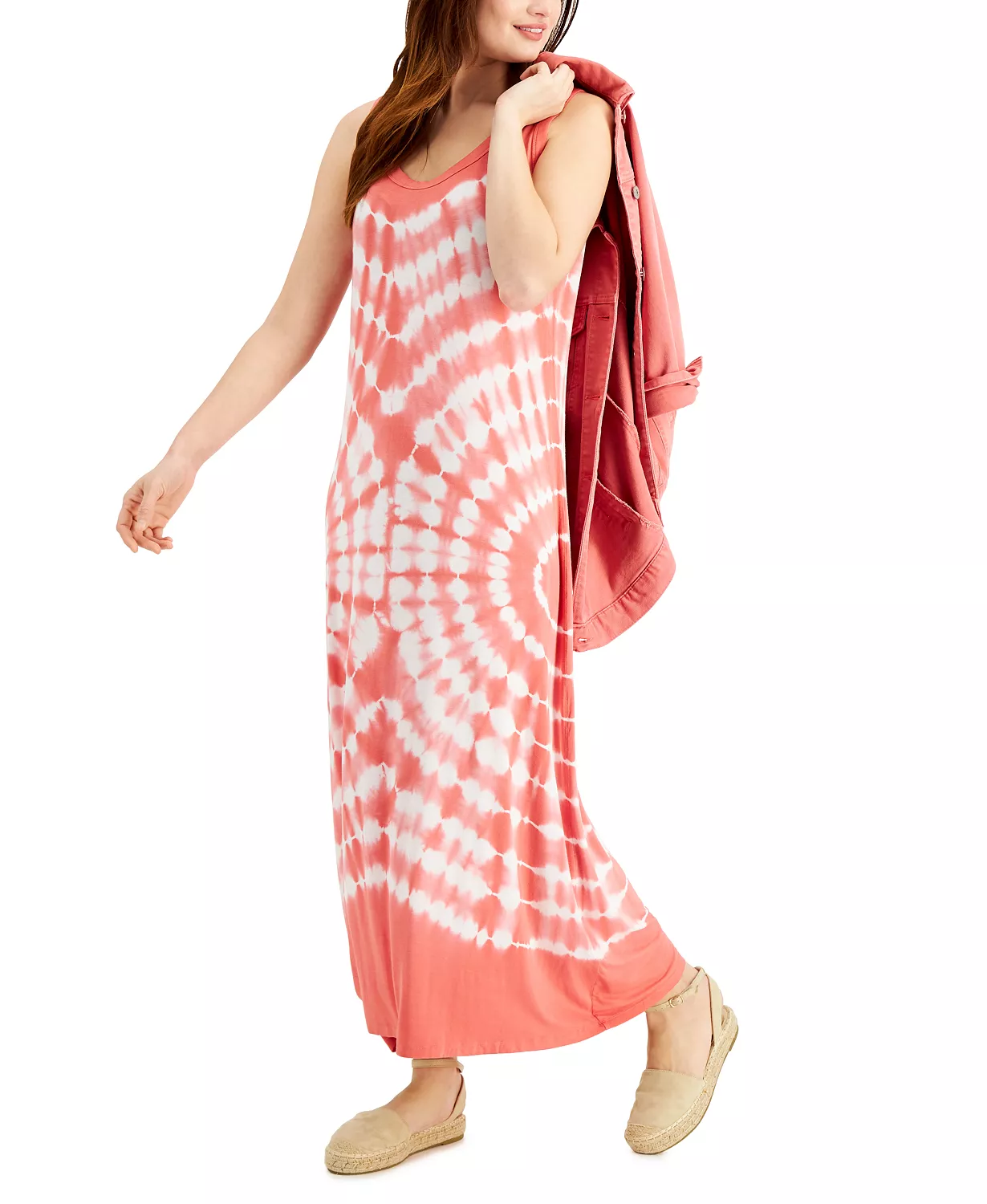 Try Matchy Matchy
A cute matching set of bikinis can make your summer vacation incredible and fun; matching sets of clothes for your seaside vacation are pretty much everywhere and a real moment of truth where you can slay that beach trip. They will create a pulled-together beach outfit throughout the day and night; it also gives an effortlessly stylish look. Giving you a more feminine look and a sexier body is what this swimwear will give you. So let us all face the truth about bikinis supremacy in terms of making your summer style look more impressive and fun.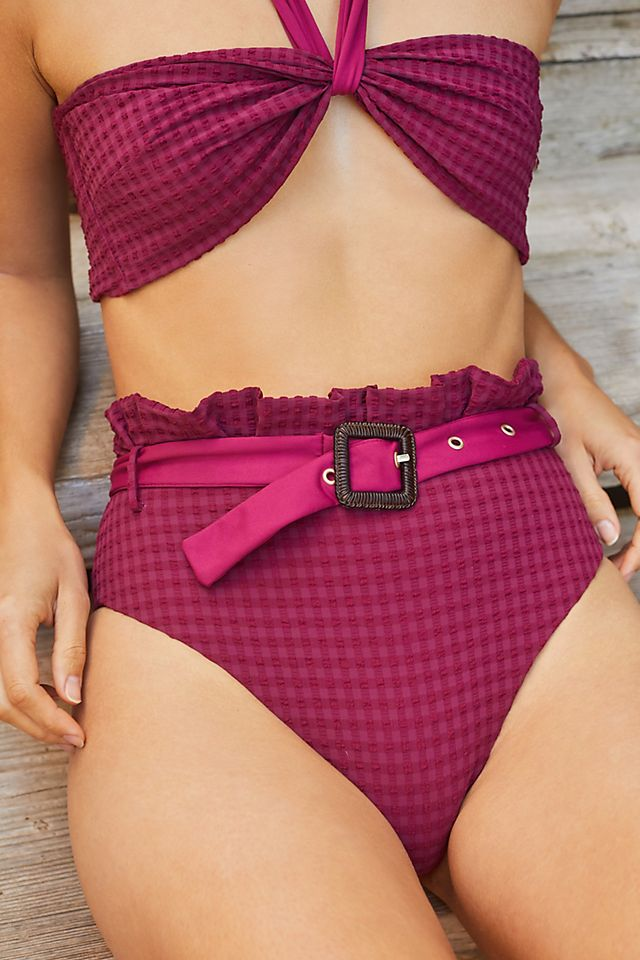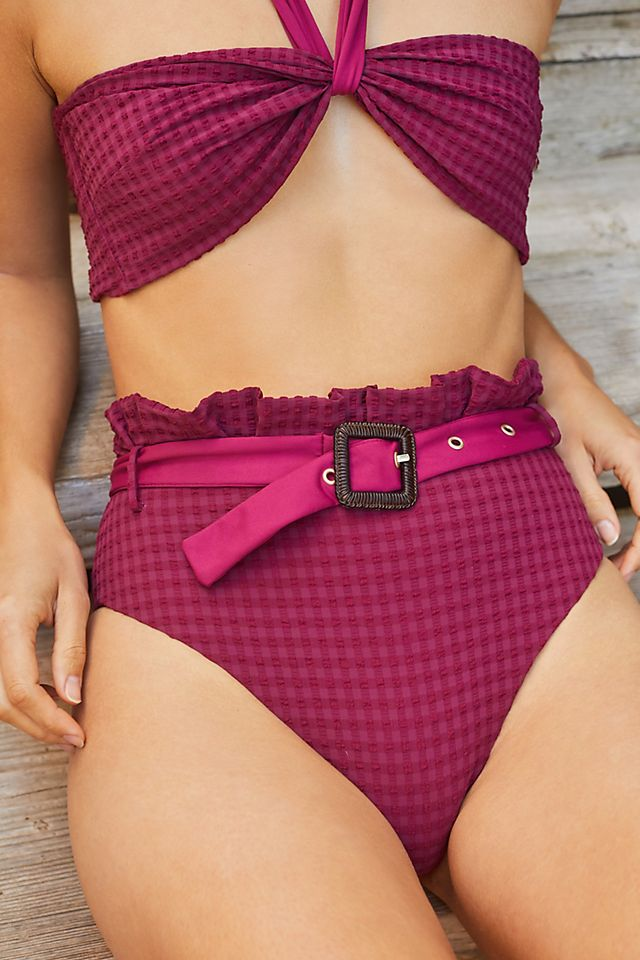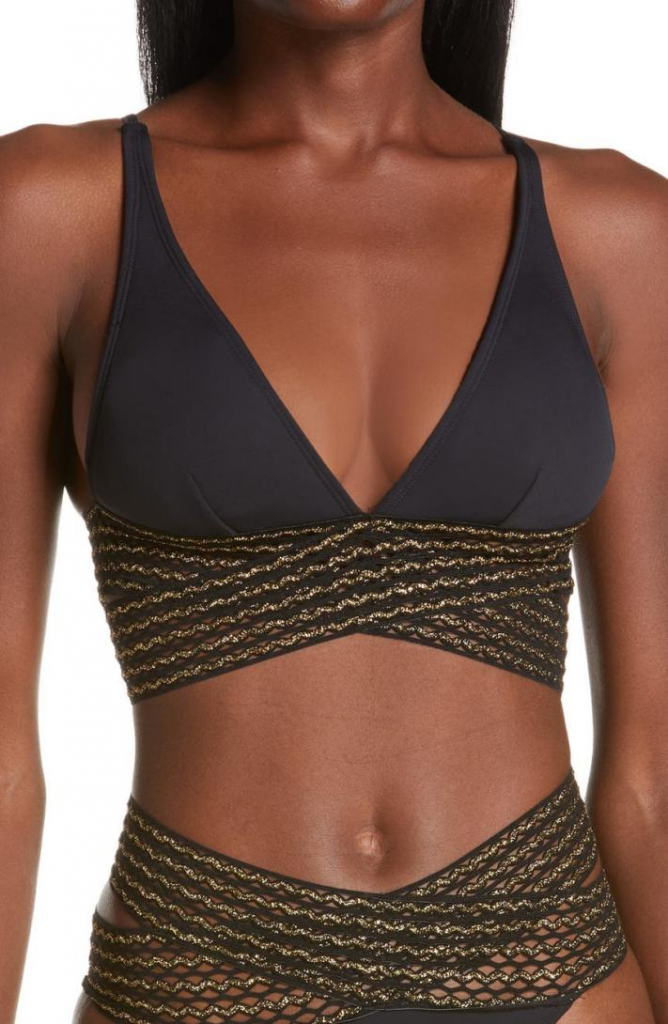 Make It Long
Summer is not just about showing most of your skin and wearing lighter pair of bikinis. You can wear some long sleeve bodysuits as your swimwear since they are comfortable and will surely flatter your body silhouette in the end; it makes you the most noticeable that slay your simple seaside look. There are different kinds of bodysuits, and mostly I prefer seamless bodysuits if you want to go under the water; however, you can have a silk or cotton-like bodysuit for your seaside outfit.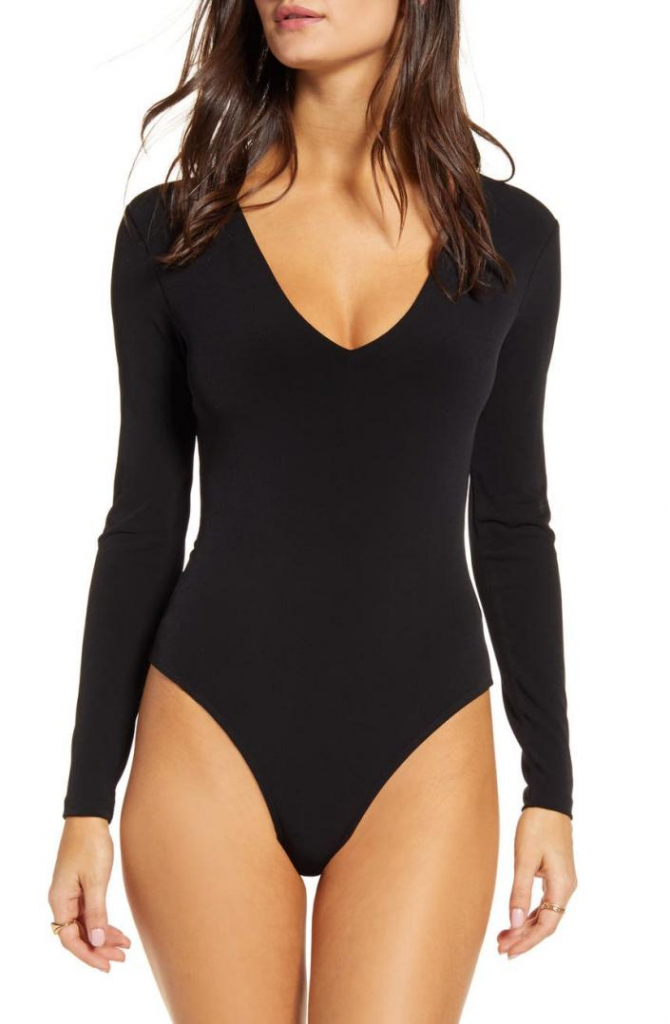 Over All
If you are conservative and like to show less skin during your summer vacation, try some jumpsuits on, rash guards are loved by people who like surfing that helps to protect their skin. This type of swimwear will give you all-day comfort and comprehensive cover against the sun and not giving you extra tan lines. Rash guards fit typically your body's size and shape, which is why it flatters and highlights more your body. One of the biggest reasons to wear swimwear that will cover all your body area is to lessen the effects of sunburn when you want to play under the sun or just taking a nap in the seaside area. Though it is not quite sexy and more feminine to look at; however, it still hugs your body silhouette making you look more amazing.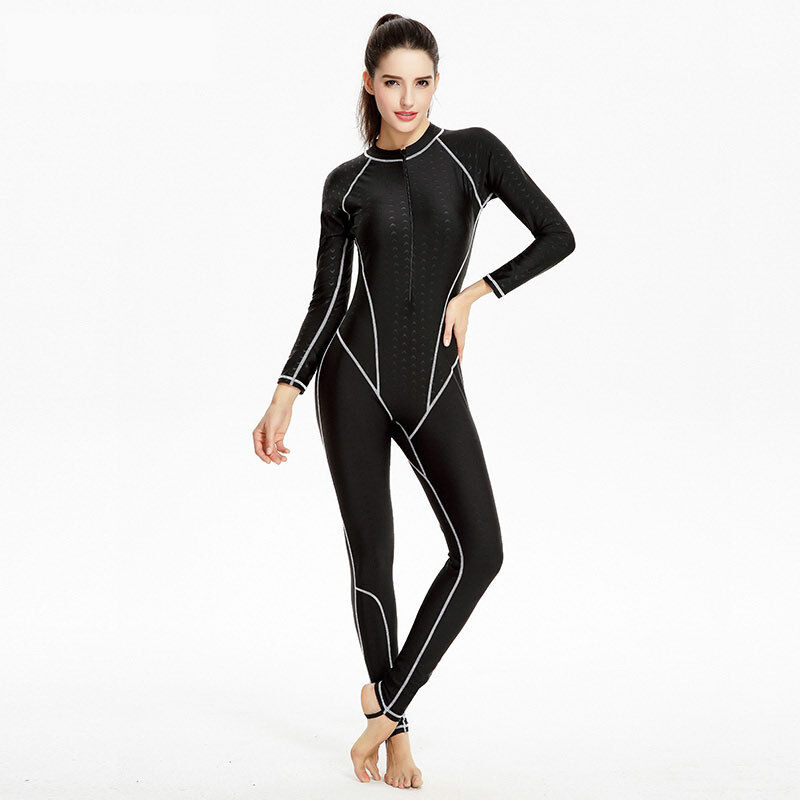 All about the Beach
Swimwears can't be completed without anything added to it, so I have gathered accessories that complement any bikinis you will wear. These things are also the things you want to carry on your seaside trip, along with your beach blankets and food. Any accessories such as your favorite woven bags, necklace with flower pendant, anklets, and of course, your summer hats will be good to go for your summer seaside vacation.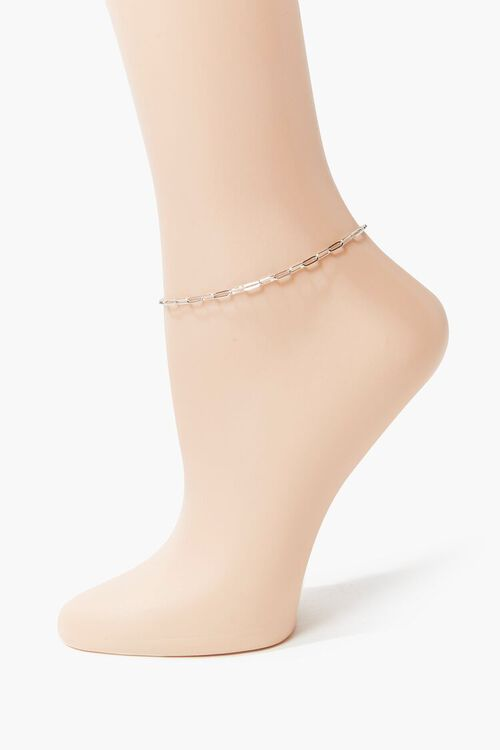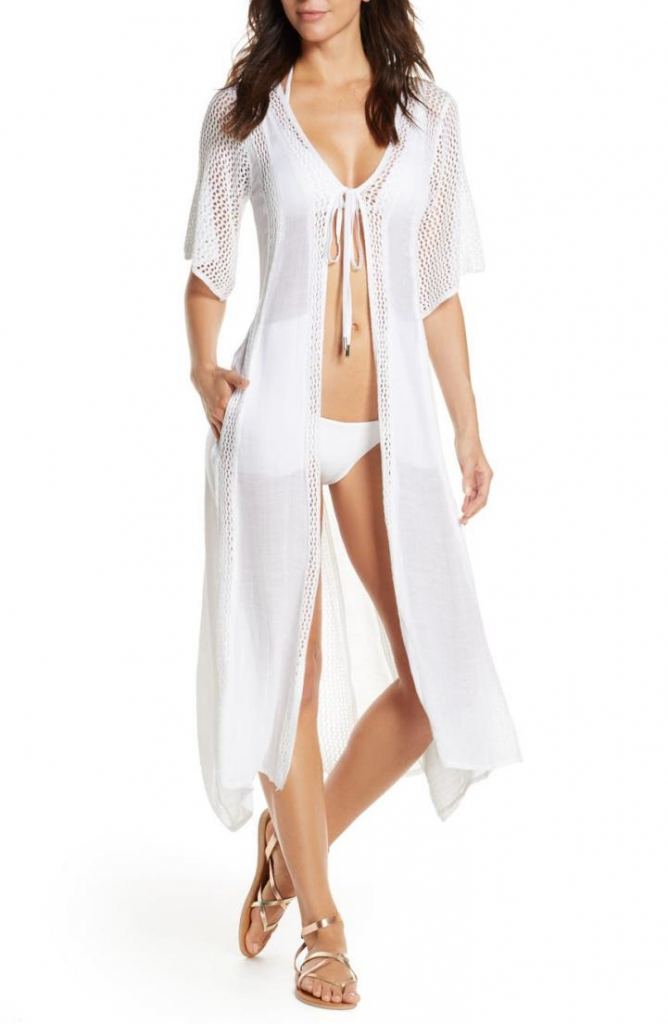 Cover It up with Classic Swimwear
Having an open weave or the cover-ups that shows your bikinis inside is romantic and easygoing. However, I recommended that you wear any two-piece or one-piece swimsuit inside to make sure that it will flatter your body shape perfectly. This outfit will surely set your seaside bonfire burn with so much hotness in your style. You can also use your sarong as an alternative; they are cute and sexy to wear with your two-piece swimwear. Sarongs are popular since they are lightweight and has varieties of designs and lengths.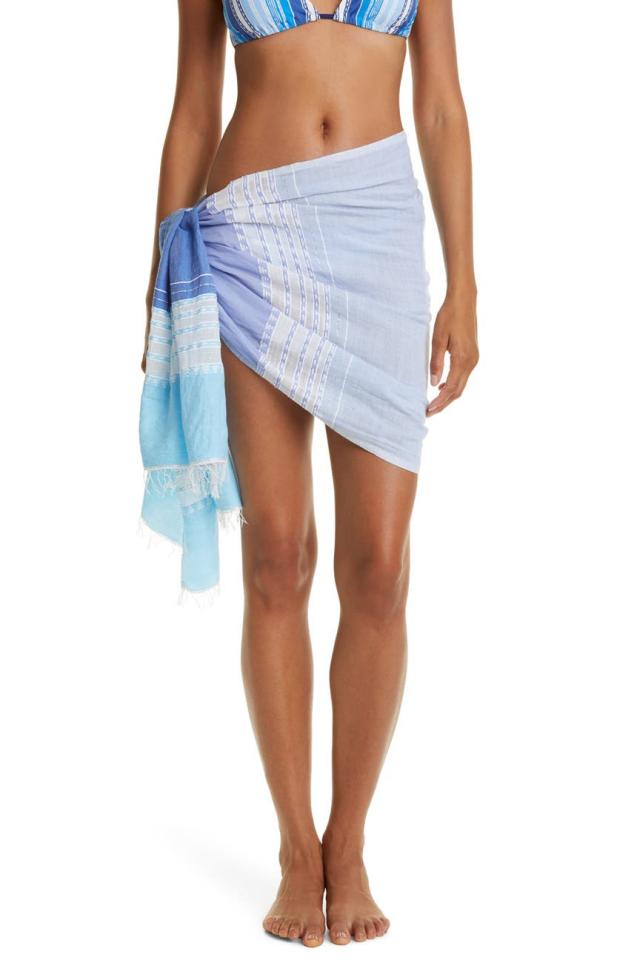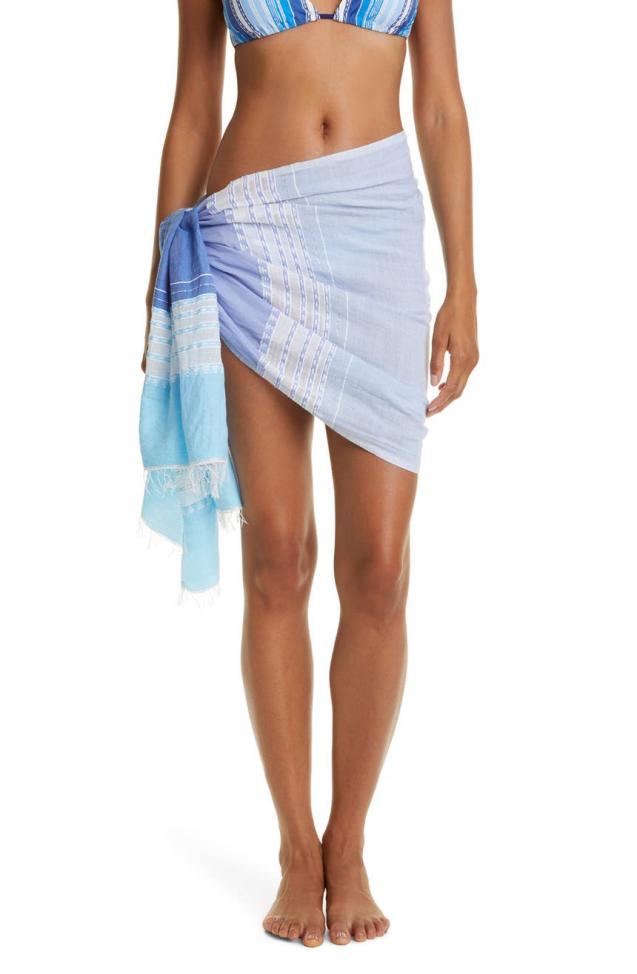 Make a Citrus Palette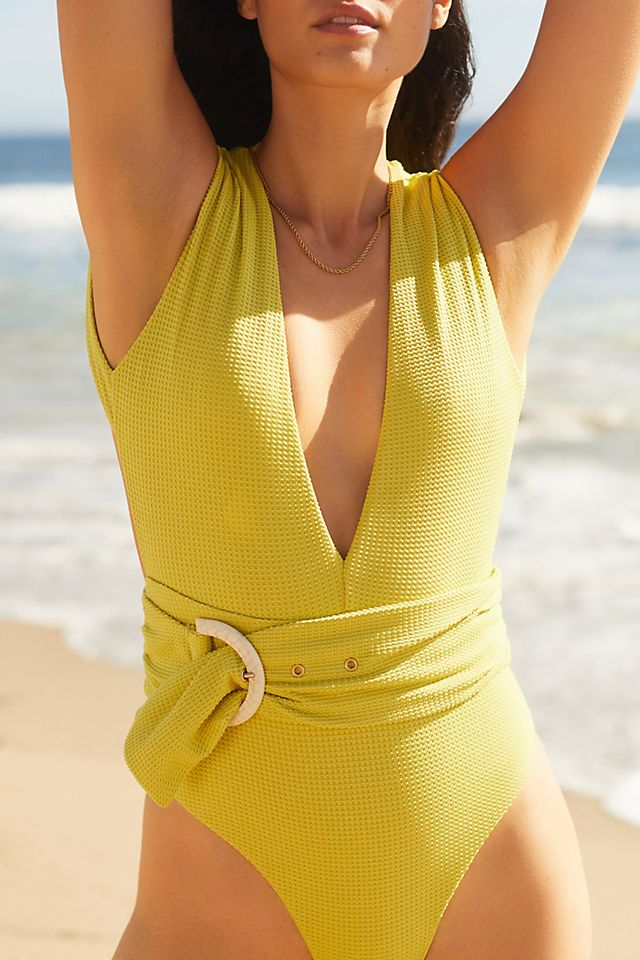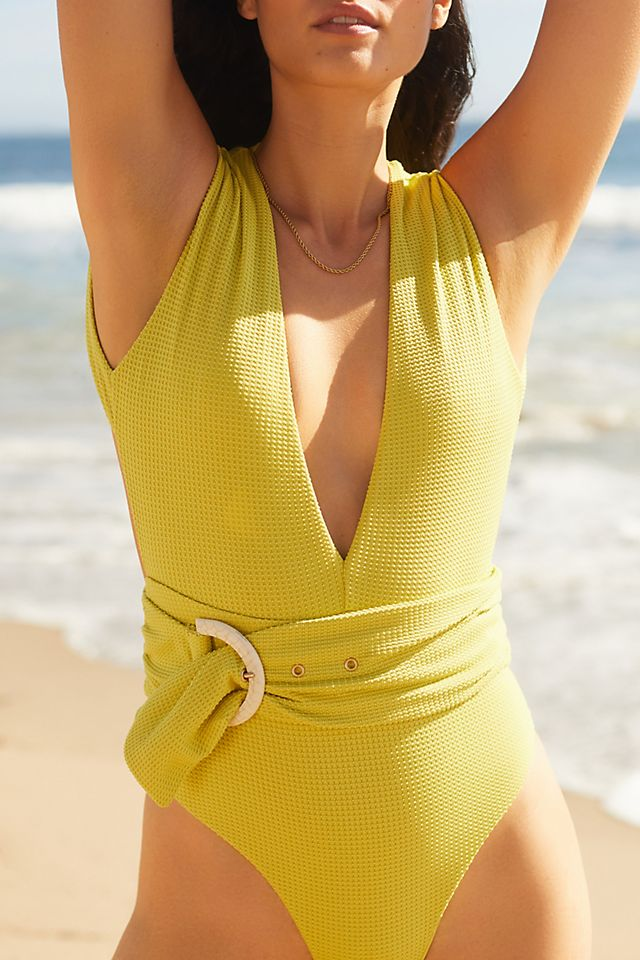 Citrus color is as bright as the sun in the summer weather, and this citrusy feeling gives it a mark for summer, and it feels extra but not over. Solid citrus color should be paired with neutral colors since it is much complicated than other colors. This color is much brighter for the eyes, making you look stunning amid the hot summer weather. One of the great things about this color is that it gives a modernist statement that many recognize by many, which is somehow unique and special. Different citrus shades will suit any skin color. 
Summer is Wild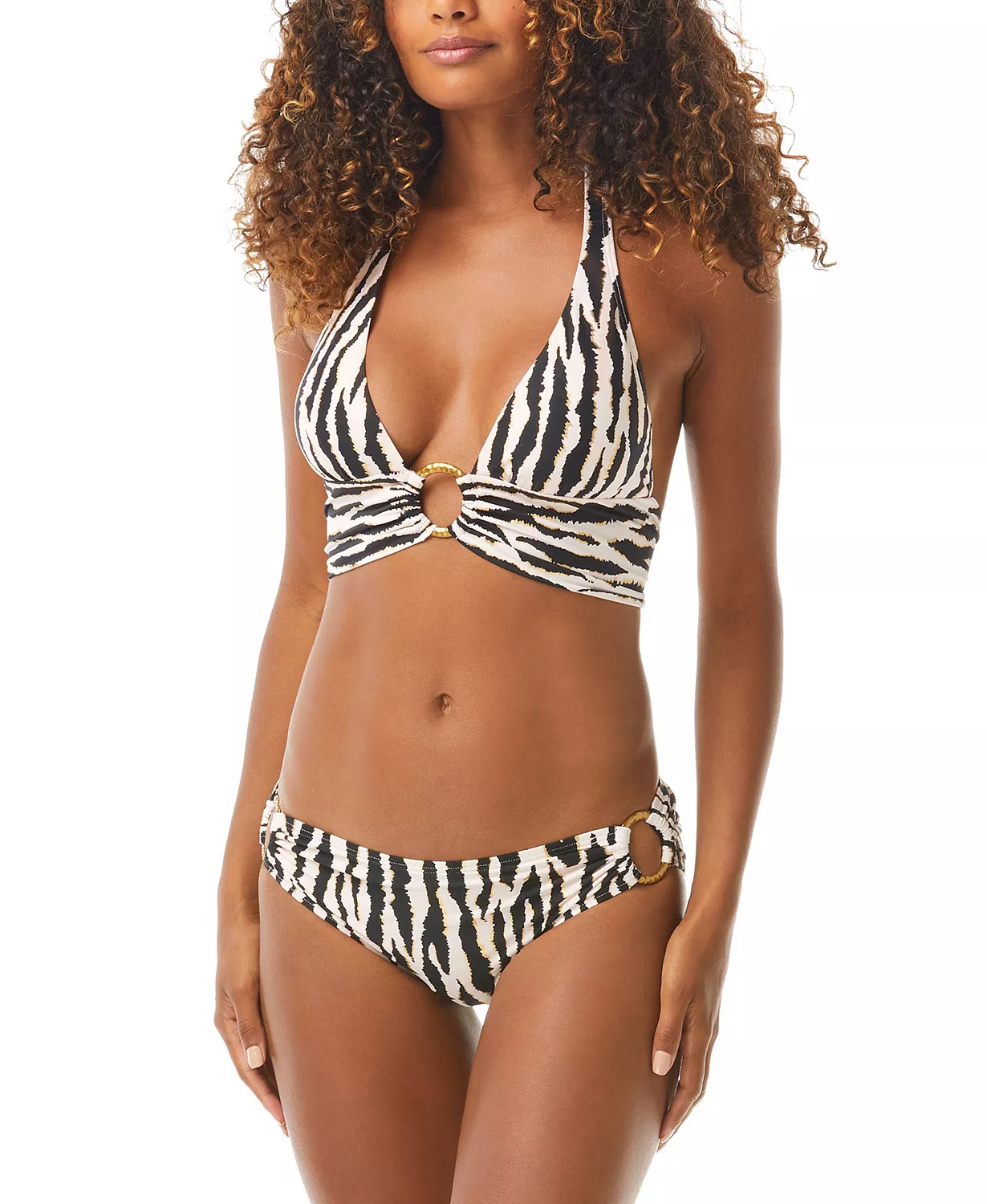 Let us all call for the summer wild since animal prints swimwear are so popular and unique. They are the new neutral designs for our summer. However, please note that animal prints are different and can be different from looking when you wear them, such as zebra, leopard, or even cheetah prints. Although its pattern plays a cheeky and fun look makes it look attractive, it also has a bolder statement that makes you more hook and feels in love deeper.
Seaside feels so comfortable; that is why you also deserve the comfort of your swimwear. So naturally, swimwear is straightforward and stylish; however, if you added something, it will somehow increase the look to a more positive way and not be too over but being too simple but chic look. What we don't know is how seaside trips are so important, beaches can help to relieve stress and helps you to forget your problems for a short time since the closer you are to the sea the better you feel. So how you dress and how you style yourself making you comfortable in it is also essential.