Our underwear provides our bodies with protection against bacteria and infections. They also provide support and give us in general a lot of benefits, not only for our health but also for our mental health and own confidence.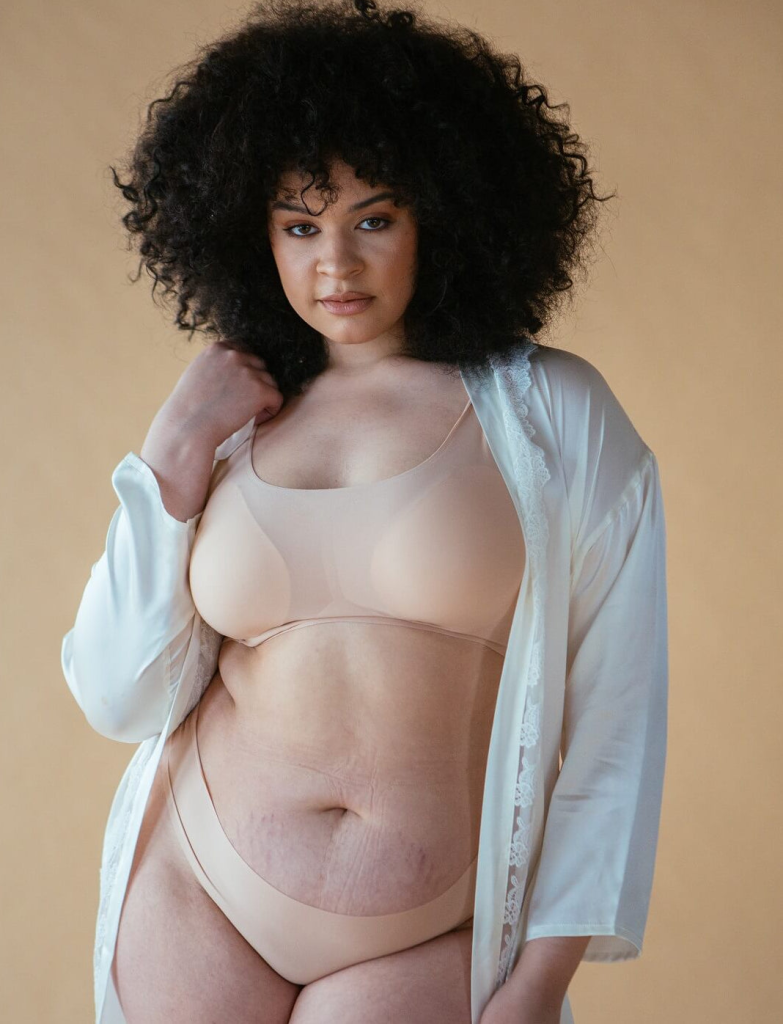 Finding a comfortable bra, means we have to choose a good support bra. And how do we do it? We have to start by taking measurements and checking on their size chart to see which one is the right for you. This is when you don't have the chance to go to a store and get yourself fitted. Some stores offer this service and will help you find the right bras for you.
There's a brand that offers you the possibility to find a super comfortable bra. And this brand is called Cosmolle. They want that you don't compromise comfort when you want to look good. Their products have a unique design and are made with advanced fabric technology, delivering bra comfort, never experienced before… which will help you to express your authentic self.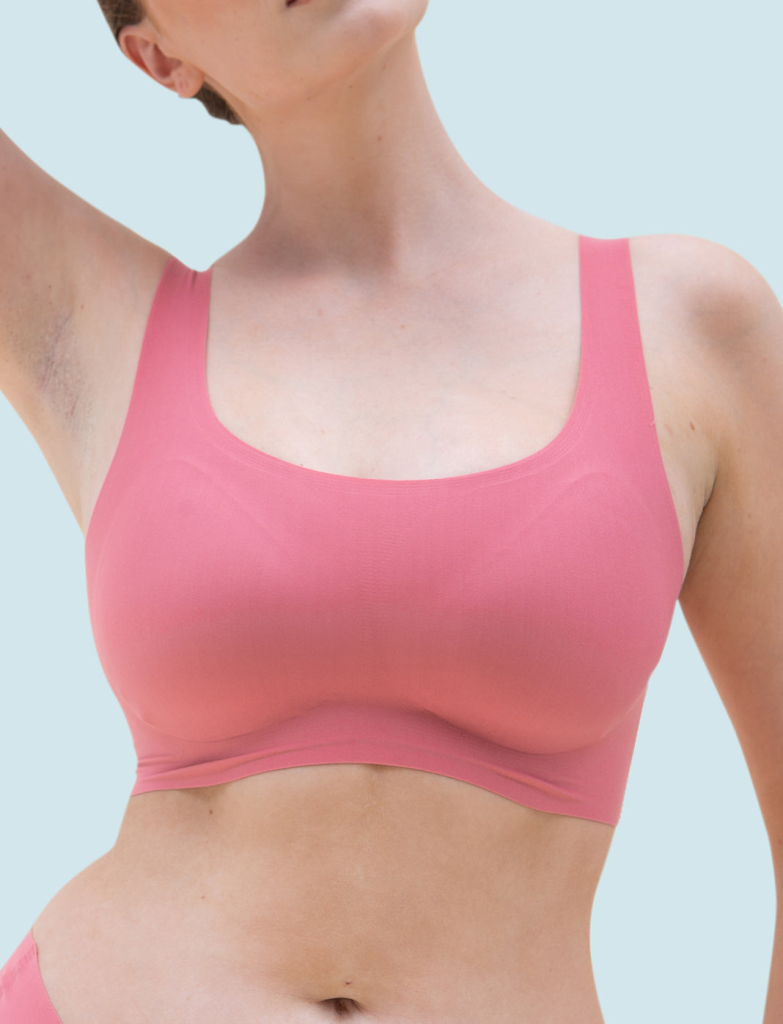 Their bras and panties, like thong underwear, are 3D printed; this makes them keep their shape. The bras have breathable cups, that have collagen-infused fibers. They are made by women for women. And because of this, they are wire-free, which means they are pain-free. Meaning, fewer materials, less sewing, and no wires.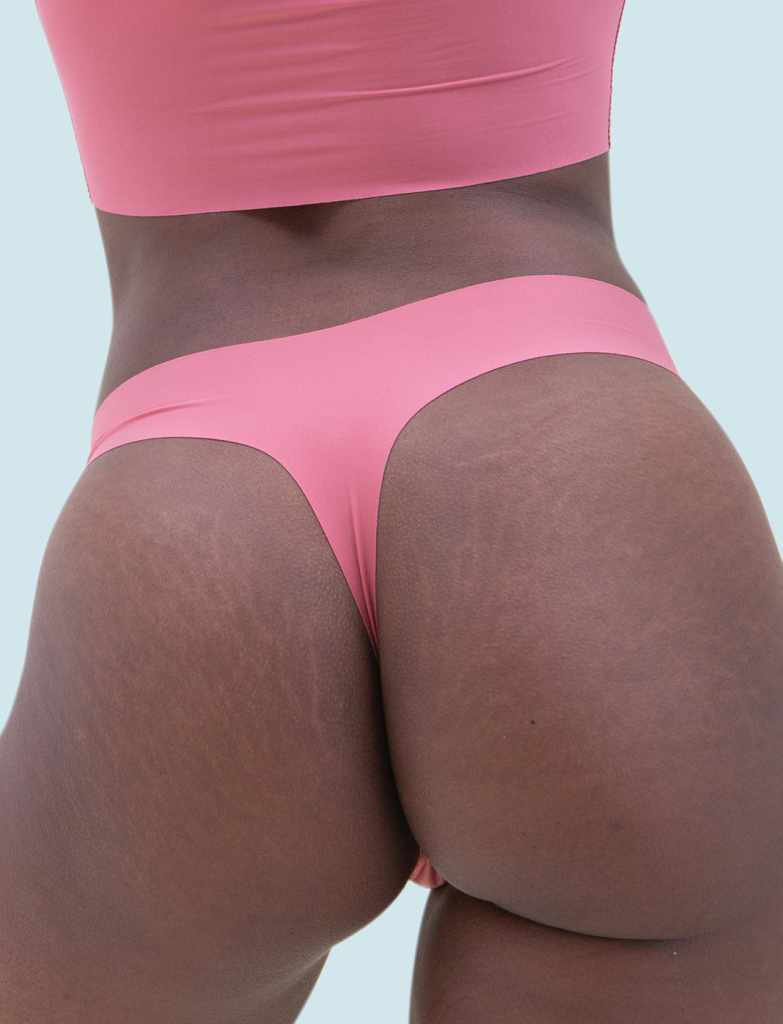 And we all know that if our bras are not comfortable, the best thing we will do, once we get home, is to take them off. Or if you get to the point where I am. Taking advantage of the home office environment I'm in, to not wear a bra unless it is really needed… like when I have to go out of my house to buy something or open the door to the delivery guys.
This is of course something that isn't the right thing to do when you have bigger breasts, but for sure it is a great freeing feeling. Especially when you are not feeling uncomfortable thanks to the wires and seams. I'm probably causing myself some extra back pain and a really bad posture. Of course, if your breasts are not as big, I don't think you'll have some of these problems, but wearing one still brings you benefits.
Always have these benefits in mind when you're choosing the most comfortable bra you can get… no matter how big or smalls your friends are. Have in mind that they have to be made with a fabric that feels good on your skin and doesn't give you any allergies. Yes, believe it or not, there are people that get rashes if they wear clothes that are not made of cotton because their skin is that sensitive.
And don't ever forget that your breasts need to get the right support. This way we can slow gravity as much as possible… especially when your breasts are in the big range. And yes, if possible, look for brands that are inclusive and whose main focus is to make you feel good with yourself, no matter what size you are.