Working from home is the reality of many people right now. Staying efficient while still looking fresh and gorgeous can be difficult since people don`t really see you besides in front of the cam. You might not be up for dressing up and taking care of your skin like you used to so here are tips on how to look beautiful and stylish while still being productive at home:
PLAN YOUR ACTIVITIES AHEAD OF TIME
Before doing anything, planning your activities ahead of time will allow you to prioritize which ones you need to finish first, and when can you do the other tasks without compromising deadlines.
Plan even what time you should cook, what time you should work, and what time you should take a bath. This way, you have a set schedule for everything, including picking out your clothing! Yes, even at home, dressing up is a must to avoid that complacent and lazy feeling.
You can also plan out what you`re going to wear the night before so when you wake up in the morning, you`ll feel excited to start your day.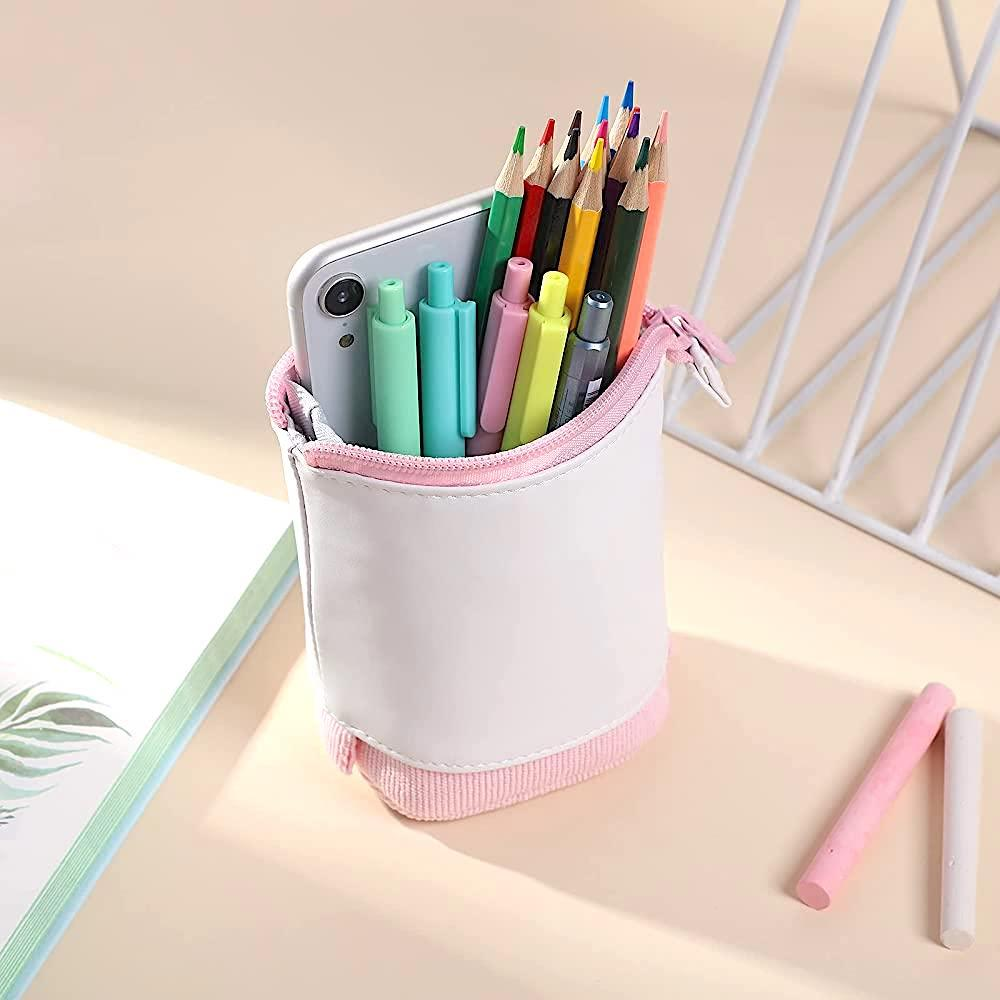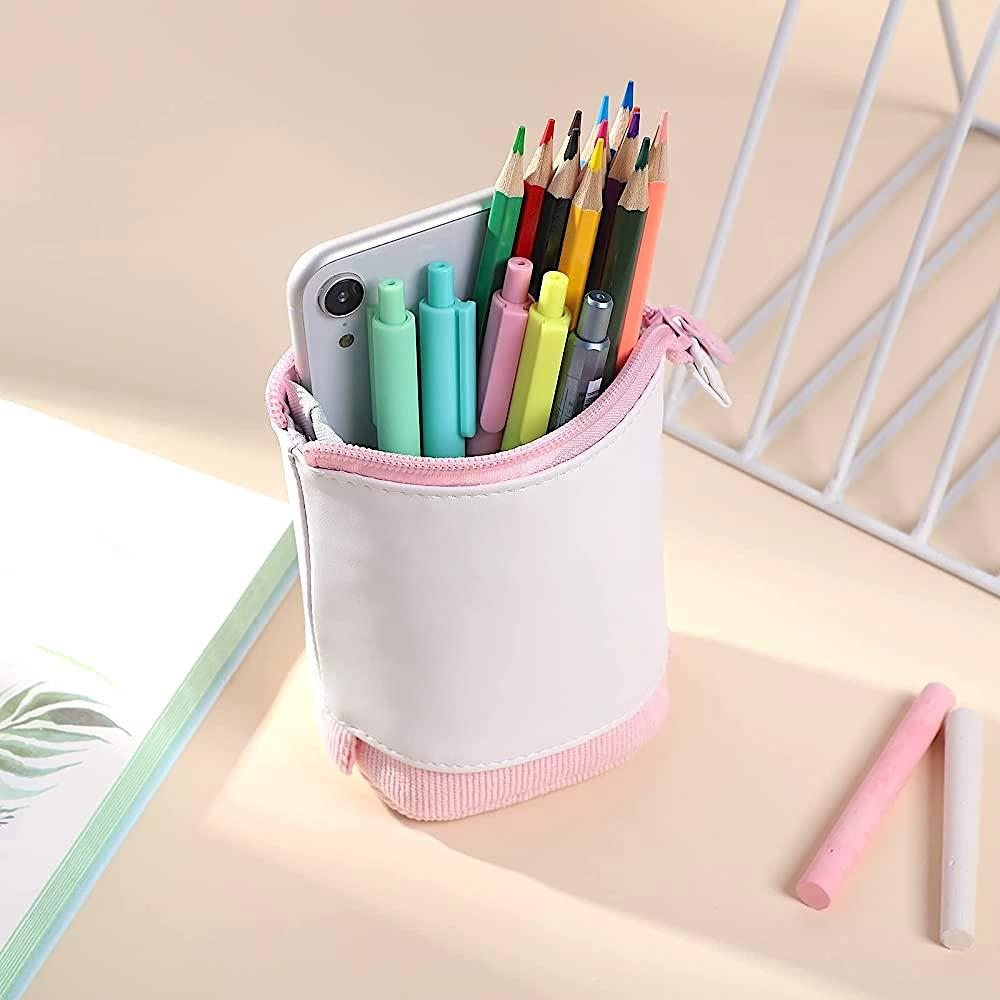 Corduroy Pop-up Pencil Case (5 Colors)
BE A GO-GETTER GIRL BY TRACKING YOUR PLANNER WITH YOUR WORK PROGRESS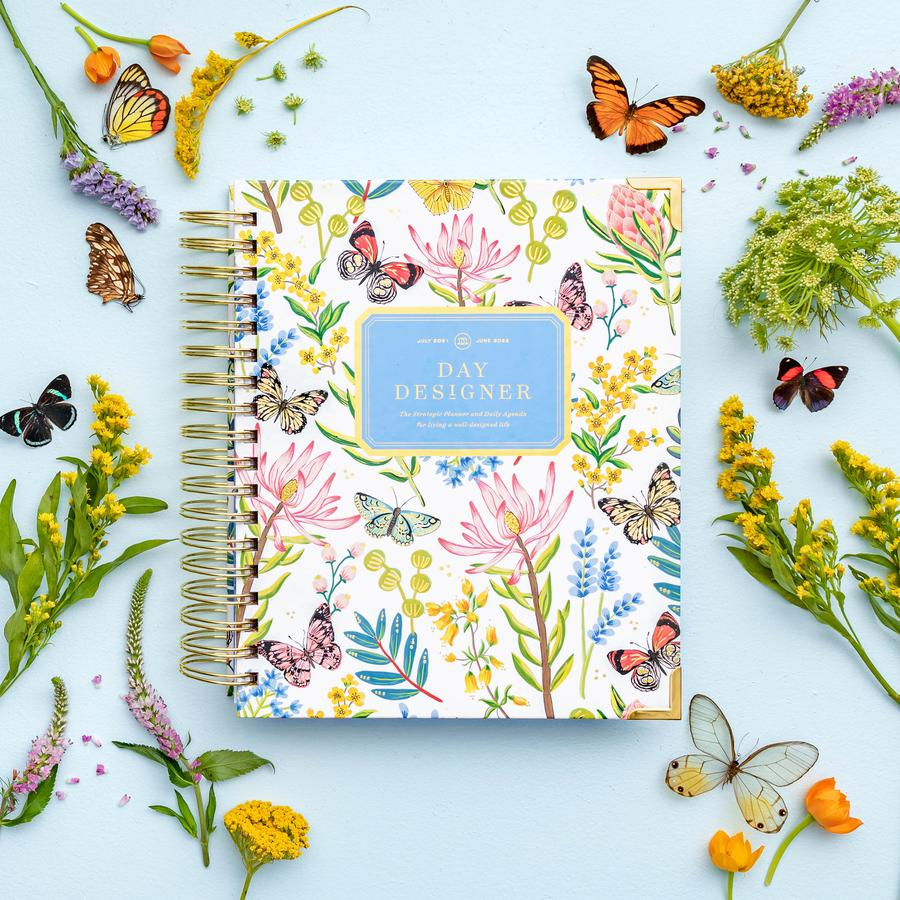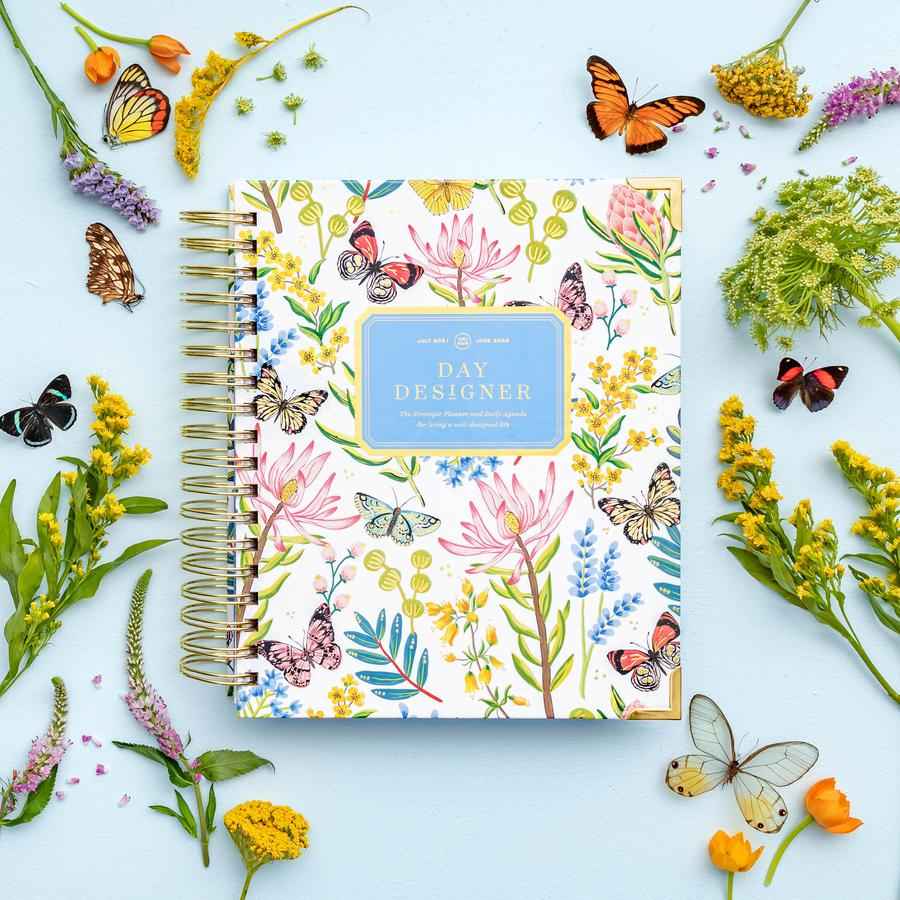 2021-2022 Daily Planner: Flutter
When you plan out your daily tasks, keep a notebook, journal, or planner for you to track your progress. Your daily planner serves as a reminder of your work, and how easy it is for you to reach your goals.
THE EARLY BIRD GETS THE MOST PRIZE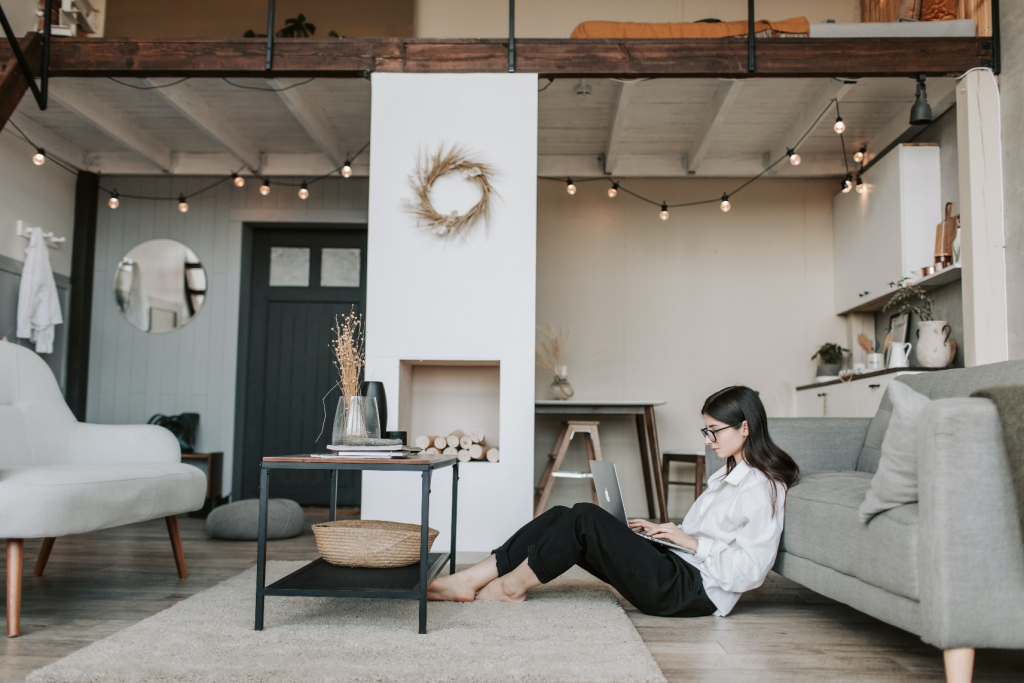 Photo by Vlada Karpovich from Pexels
The earlier you start working, the more time you have in case something goes wrong. Though we`re not saying that something is about to go wrong, it`s always best to stay on the safe side and have plenty of room for mistakes. Compare this to doing things with just the right amount of time, then finding out later on that the project wasn`t done right, wouldn`t you be cramming to start all over again to get it right?
Work gracefully by having enough time to work, rest and do your house chores.
TRY TO WAKE UP AND SLEEP AT THE SAME TIME EVERYDAY
Working from home means you don`t have to drive your car to and from work, and it also means you have extra time compared before to stay up late. At the beginning of working from home, you have probably enjoyed the free time and had little time to sleep.
This is something you should avoid because not getting enough sleep can lead to having dark circles, and poor skin health. Waking up and sleeping around the same time every day can help you balance work and life, and allow you to have enough rest to keep your skin glowing. Sleep with a nice silk nightdress so you`ll have non-irritating clothing to avoid disrupting your beauty sleep.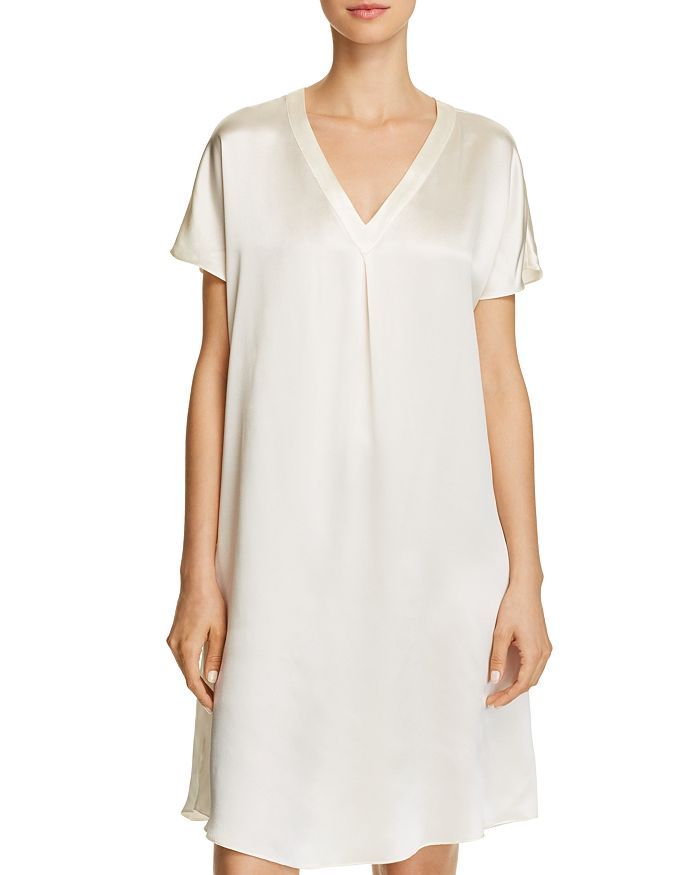 SEPARATE YOUR WORK AND REST AREA
If you`re in your bedroom, and you`re using it as your work and rest area, you might find some difficulties segregating what`s work, and what`s not. This may affect your overall productivity both at your job and at home.
You can prevent this by separating your work area from the rest of the house. If you don`t have much space in your home, putting a room divider in the corner that can serve as your mini working area can help your mind divide your job and your house tasks.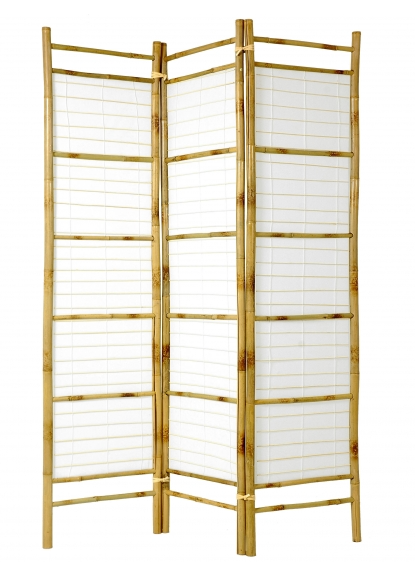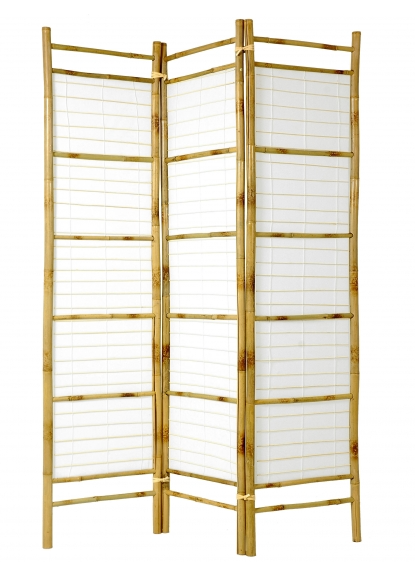 6 ft. Tall Burnt Bamboo with Rice Paper Shoji Screen
PUT FACIAL MASKS, UNDEREYE, AND SKIN TREATMENTS WHILE WORKING
If your job doesn`t require turning on the webcam, putting a face mask on is a great idea to keep you from being haggard. You can make your own mask or get a bundle of everyday face masks. Honey, green tea, and royal jelly masks are great for treating your skin.
You can also put serums, under-eye treatments, or spritz a facial mist from time to time so you can maximize the time. Instead of just working, and wrinkling your forehead, work with enthusiasm while getting your skincare done. Work smart, not hard!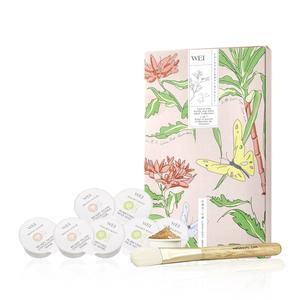 Two-in-One Purify and Glow Mask Collection with Brush
PUT YOUR BEAUTY PRODUCTS ON TOP OF YOUR DESK
There may be times you feel groggy and don`t want to work, especially if you`re at home, and it`s so tempting to just sleep or lay down. For beauty enthusiasts, having your beauty products in a nice acrylic organizer on top of your desk can inspire you to get up, and fix yourself so you can be at your best for the day, even while at home.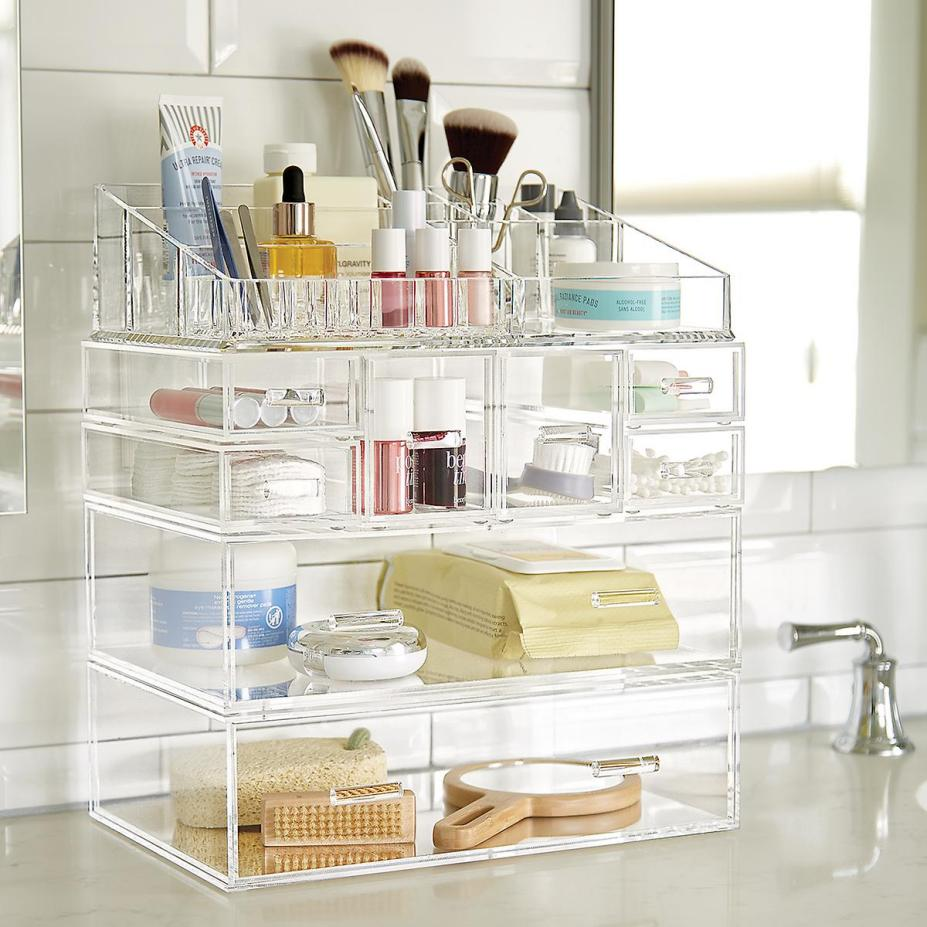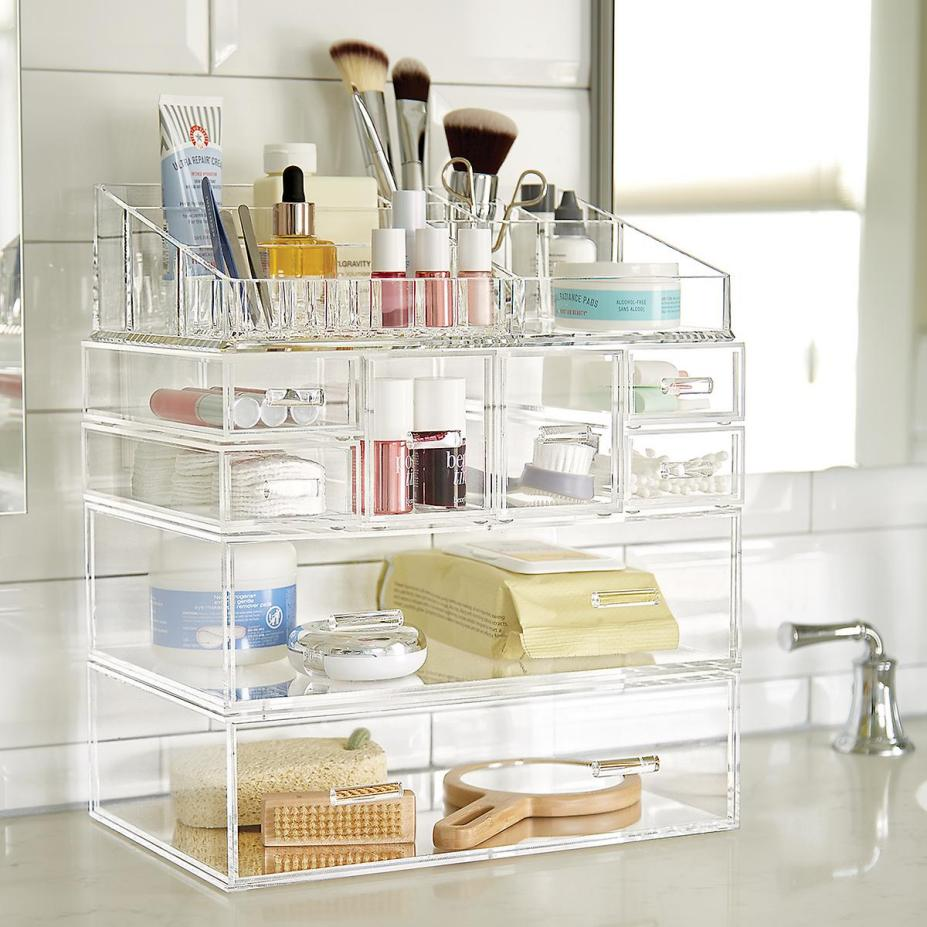 Luxe Large Acrylic Makeup Organizer
HAVE A SET TIME FOR WORKING
Since working from home means you have the freedom to work overtime or anytime, depending on the field of your job, being complacent might prevail, preventing you to be efficient. Hence, it`s necessary to have a set time to work, rest, and do other tasks. If you usually spend 8-10 hours in the office, you can set the same amount of hours working from home.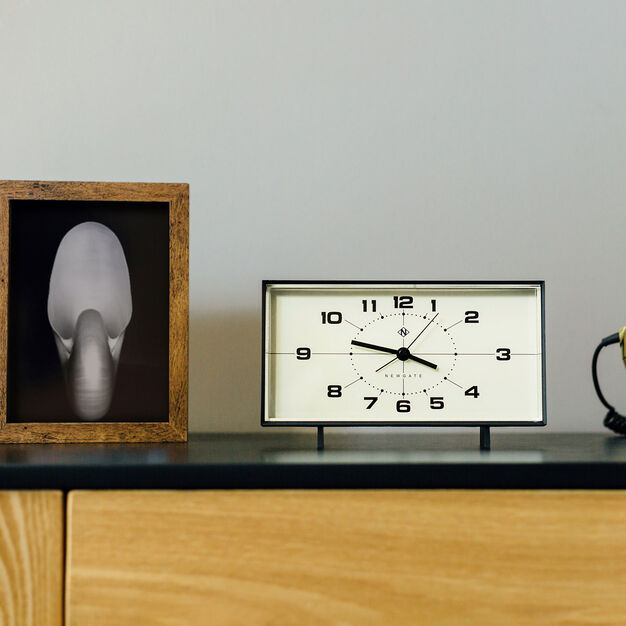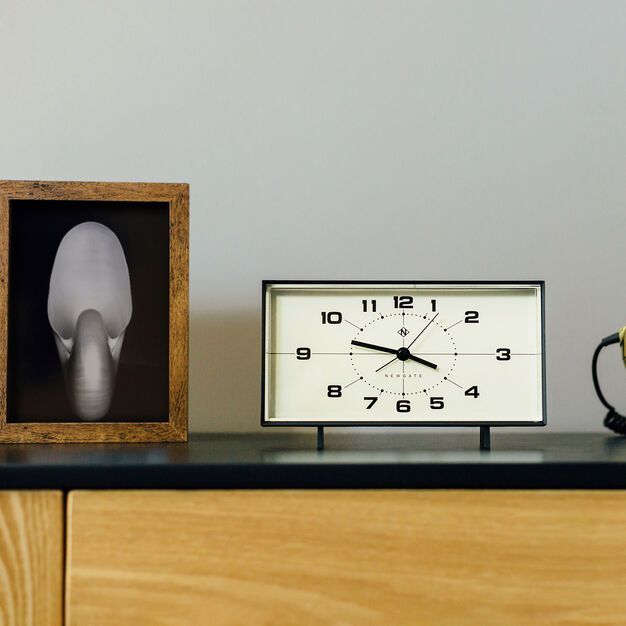 TURN ON YOUR AROMA DIFFUSER AND AIRCONDITIONING
Our work environment can affect our mood, emotions, and even the results of our work. Hence, it`s essential to have a nice working environment that`ll motivate your to work harder to achieve your goals faster.
A nice scent in the room can calm your nerves, and inspire you to do better. Do you know that there are even essential oils that can help productivity? Here are some you should try out:
• Peppermint – Boosts energy
• Lemon – Invigorating and uplifting to help with anxiety.
• Ginger Root – The spicy and fresh scent can help you to jumpstart your work with enthusiasm.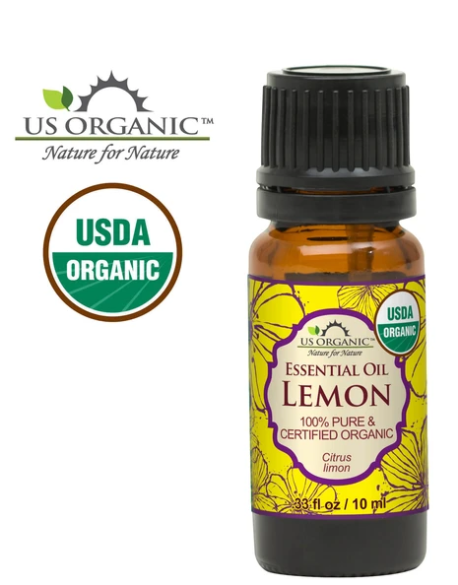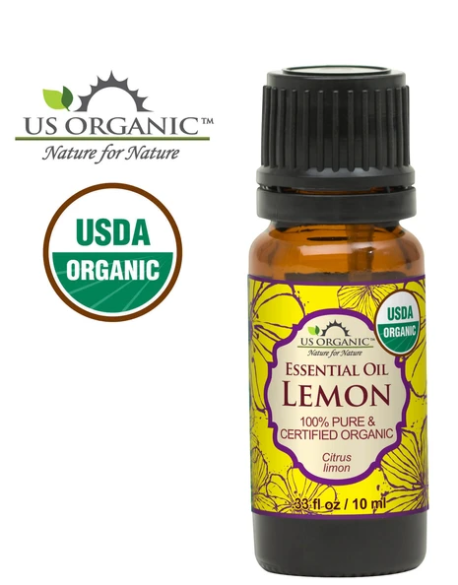 100% Pure Certified USDA Organic – Lemon Essential Oil
Photo by Ivan Samkov from Pexels
These tips will be helpful whether you`re working from home, or in the office. Having time for yourself, taking care of your skin, and dressing well will help you to put your best foot forward.