White color is very demanding but at the same time very beautiful and attractive, especially in summer when we turn black, so white color suits us perfectly. Some girls run away from white, but there is really no need for that, once you learn how you can combine them, you wear them all the time, today we are talking about white pants and their combinations. It is very easy, and the design and cut of the source are best to choose according to your figure and of course from your expectations, what is it that you want. Maybe you like shorter or longer pants, what material you like to wear, what is it that suits you, I hope this text will be helpful. I've found a few potential combinations that are universal that I think would suit everyone, that's why they're here. You can also order the clothes I found on the links, they are very nice and the price is quite decent, which is great today because we want and love when we find something on sale. So we can move on to the models I have chosen for you. There are longer and shorter models, so whoever likes what, has something for everyone, I believe that we will find the middle and the right combination for you. This summer is 2021, when we are all eager for the sea and the beach, going out and everything, online shopping has become the standard, we have somehow easily adapted and we just continued in the further sense, the great thing is that everything is clickable and easily accessible. And you can order these combinations from the comfort of your home. Isn't that great? I love online shopping, and I believe you also like to research and order. It's my favorite part of the day.
The first model, I would say, has a deep waist, and girls like that today, it's a real hit for us with a small belly, so we can cover it. I think it looks great, it is very comfortable and very wearable. You can combine it with a shirt as shown in the picture, with something light, a little wider or take if you want. With long or short sleeves, the thing is your choice.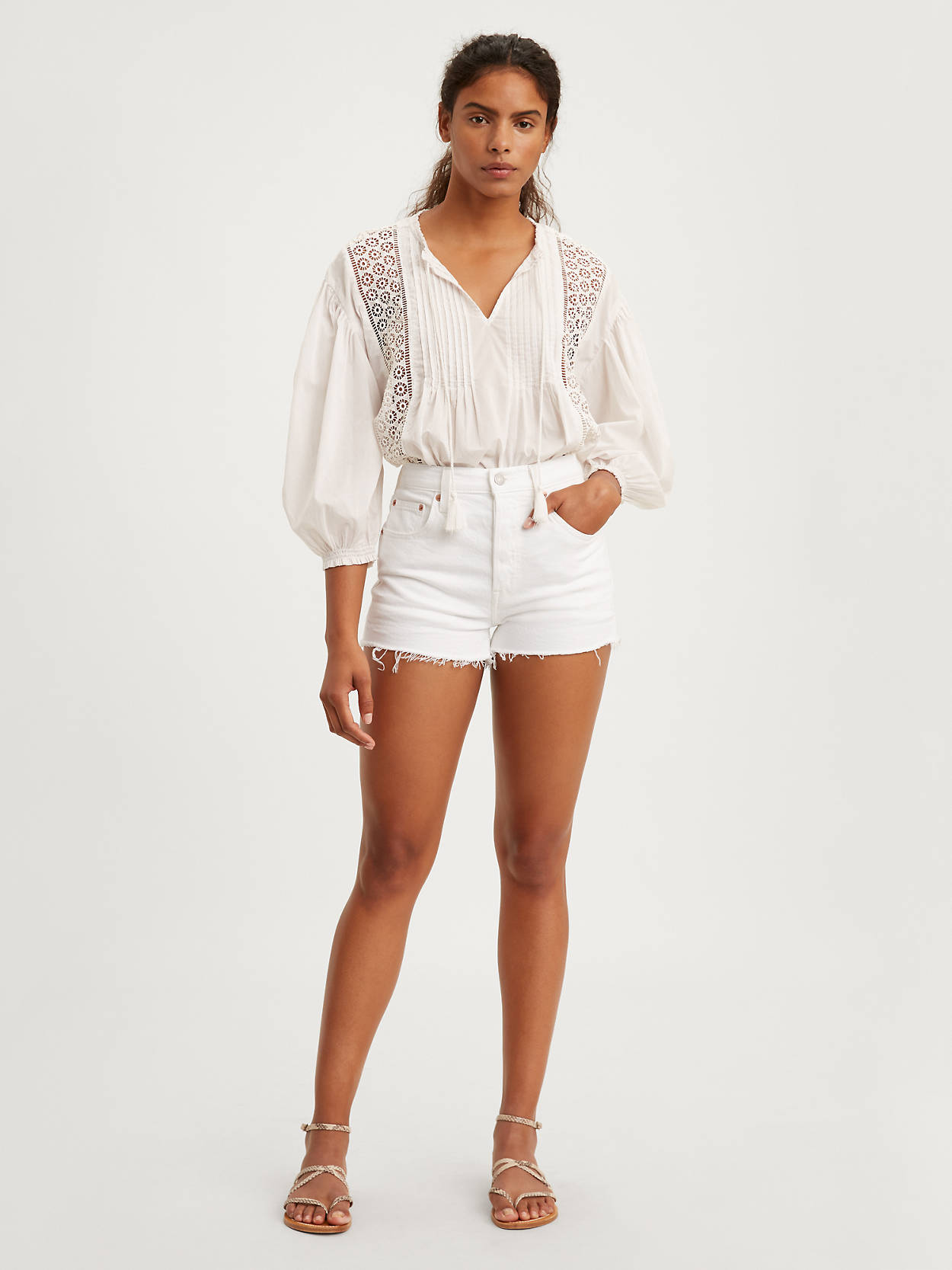 The other model is white pants like leggings that are up to the knees, this one looks top to me, I think they provide self-confidence, they are very comfortable and easy to maintain. They can be combined in summer with summer light T-shirts, they can also be worn with long sleeves and that would be a top. In the summer, we get ready the fastest, we just put on a T-shirt and we are ready to go out.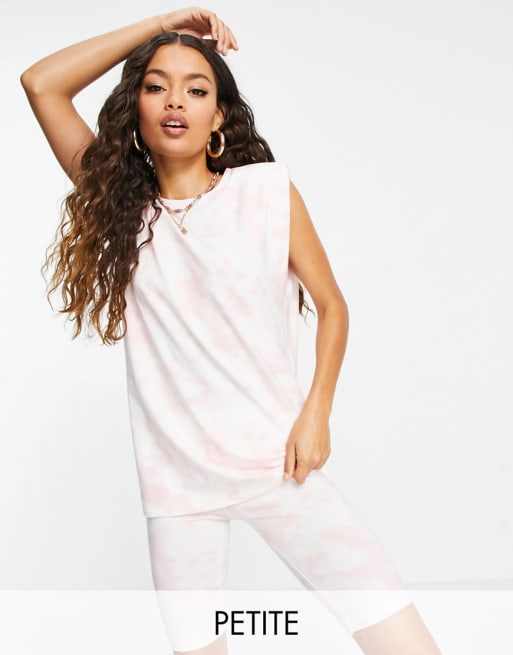 The third model is bass pants and I mean it like material like denim, not like leggings. It looks great, the length of the pants is very nice, so you can easily combine them, basically, everything is easy to combine when you have the know-how, of course. White pants are demanding in terms of maintenance, of course, you have to be careful not to get stained, etc., but on a dark complexion, everything looks brutally good, like white nails beautiful.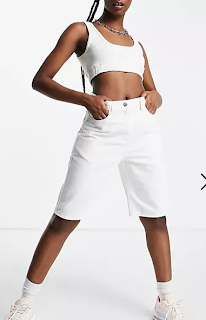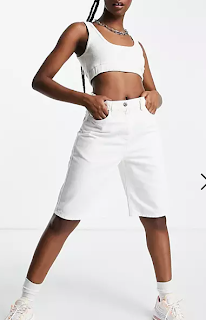 The fourth model is a short cotton sort that is light and wearable for a relaxed combination, you can wear it on a simple T-shirt, completely sporty relaxed style. The choice is really big and I believe that everyone can find the right model for themselves, choose to make you feel comfortable and happy.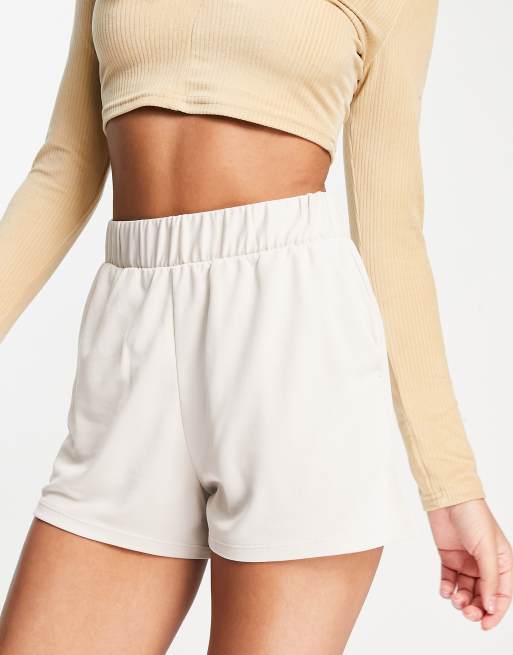 And finally, again white sorts which have a decent length look nice, the material is okay, I like it, this sort is still a bit reduced and more popular of course. You should have at least one white source in every woman's wardrobe that will change your life.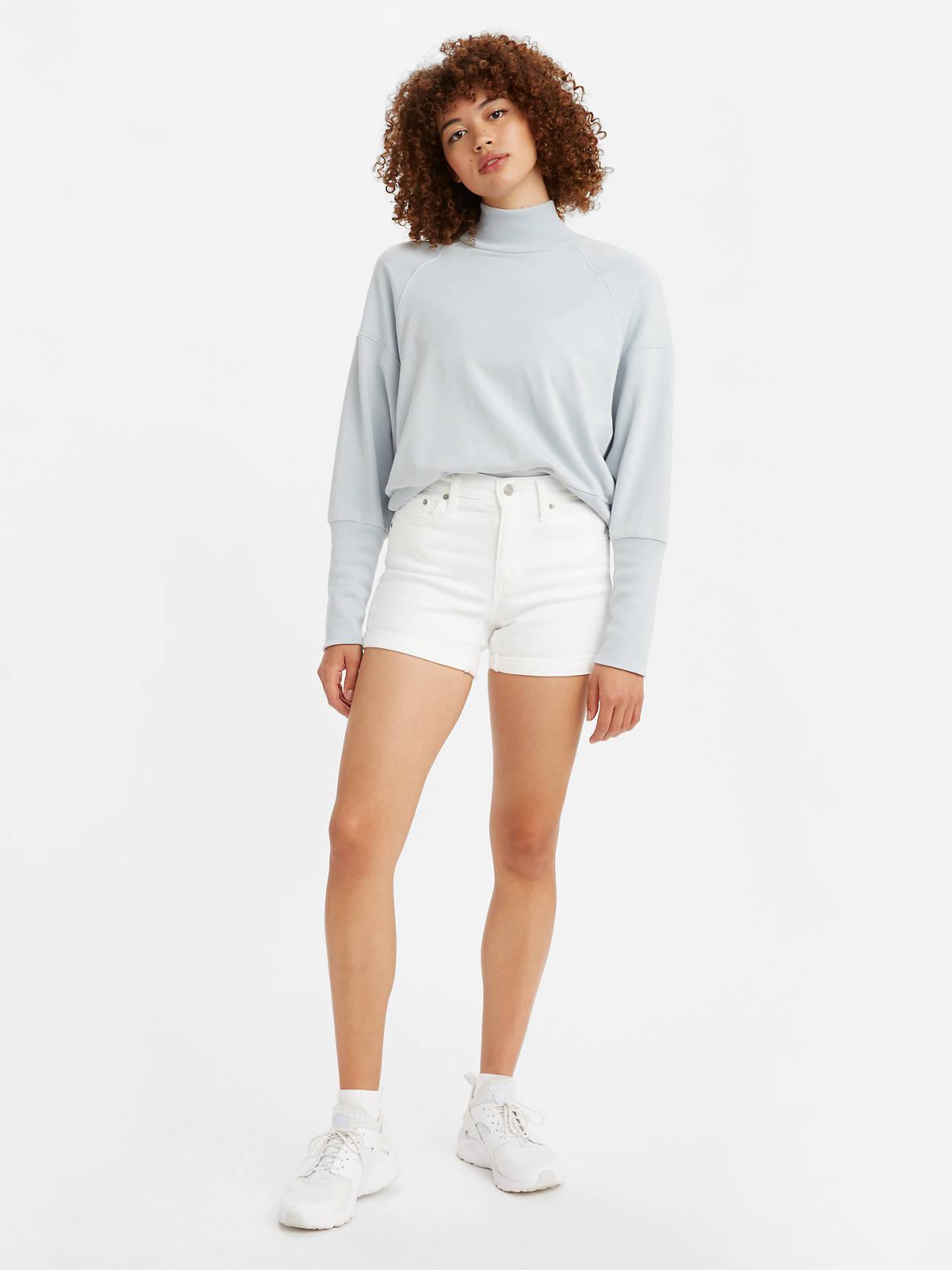 Sorts are very popular among young people, they are pleasant, comfortable, great for summer, they don't feel like butane, they give a very nice feeling. I hope you liked these models that I chose for you, be sure to write me which one you like the most And how you combine white things with other things, I can't wait to hear!