In fact, for most people, handbags are a dispensable existence. If you don't have so many important social occasions in your life, you may not have so many opportunities to use handbags. Obviously the brand also understands this, so the latest trend in handbags is also particularly obvious. Either a handbag with a long chain or handle, or a design that can be used in normal times, or simply a mini bag as a handbag.
I have collected the hottest handbags of different styles for everyone today. If you happen to want a handbag, you can take a good look and refer to it!
Small box shaped handbag
The rise of small boxes opened a new chapter in the world of handbags. The small-box design handbag has the high style and low capacity of a dinner handbag, but it can also be carried out on weekdays. The price is generally expensive, but it wins when you take it out. It has become the favorite of many rich girls today.
Louis Vuitton Petite Malle
Needless to say, Louis Vuitton's small box is almost a bag that many people want very much. Most people regard this bag more as a bag that is not very practical but has a good appearance, rather than as a handbag. There is no problem from handbags to matching long dresses, and you can almost attend the most important occasions.
Mark Cross Grace is the most classic signature style of Mark Cross. It is a small box with a very retro design. The latest season also adds a lot of cute patterns to make this retro design more interesting. In fact, Mark Cross's small box is also a weapon for many fashionable female stars to use as handbags and dresses to attend events. Not only can they be matched with skirts, but also with tall and straight suits.
Pouch is the hottest handbag style
A particularly casual Pouch with a good capacity and a very versatile pouch has long become the most beloved bag in the fashion industry. During Fashion Week, there are many trendy people holding Pouch or walking with a Pouch in the streets and alleys.
Back then, this royal blue Celine Pouch could not be bought everywhere, and it can be regarded as the beginning of the era of clutches. Now most of the Celine designs are two-color stitching, and some of them will have small inner pockets.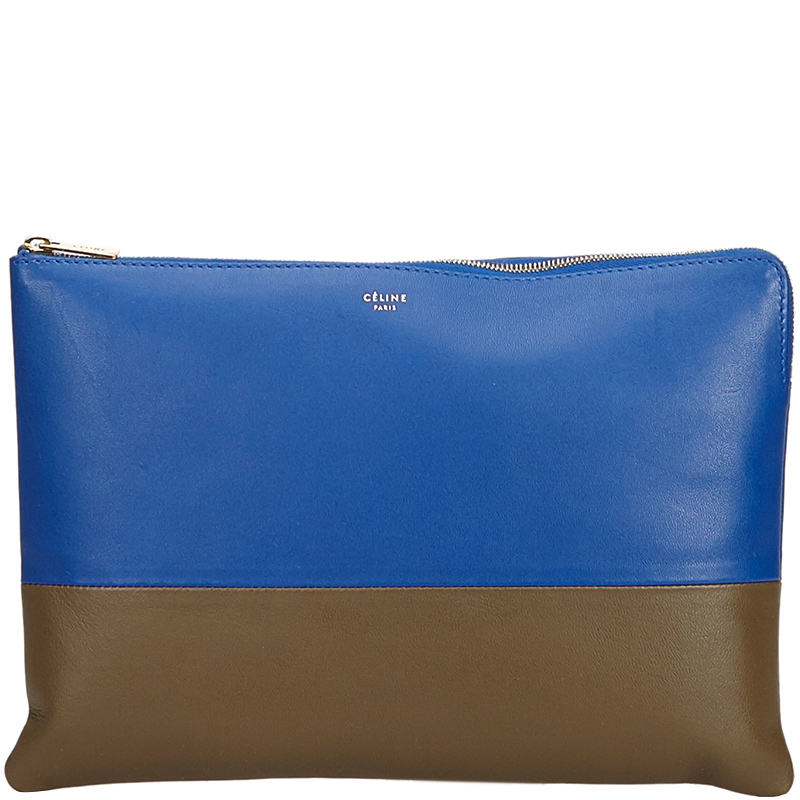 Diorama's mini models are super suitable for handbags, especially the metallic ones, which are originally square. The metal chain can be grasped on the hand and is very eye-catching. Many celebrities use Diorama to make handbags.