Meta Description: Shorts CAN look classy! Stylists and designers have proven this on the runway as well as on the streets. Now, here are their expert tips on how you can make your denim shorts be a part of a chic and elegant ensemble.
1. Trench Coat It Up
A trench coat is the easiest way to class up a pair of shorts. Its long, flowy appearance will instantly add that luxuriously posh style that will raise the level of a shorts-outfit to fashion-worthy.
If you want to really push it, wear a button-up top for an "I'm-serious-when-I-have-to-be" look. If not, a simple tee of any kind will do. Experiment with round necks, turtle necks, and v-necks.
2. The Shorts Suit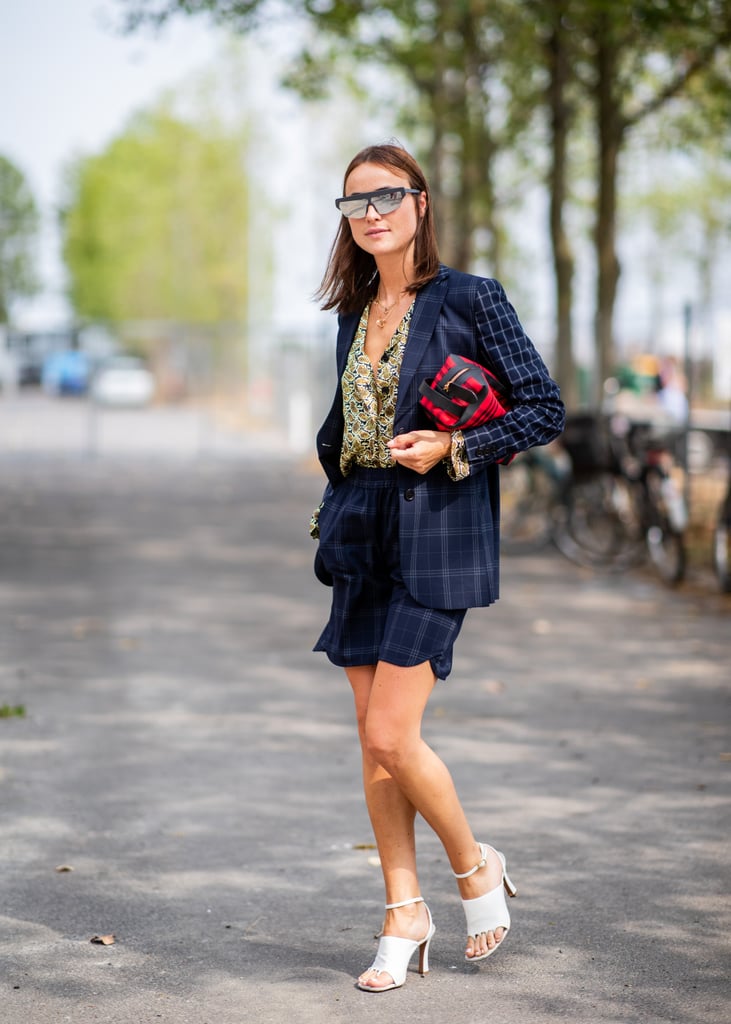 This is has been all the rage ever since high-end fashion brands have released their pairs of shorts suits. There's no doubt about how this is THE vogue-ish way of classing up a set of apparel that includes shorts.
Plus, the matching prints of both the suit jacket and its bottoms are a timeless classic indeed. You can't go wrong with this duo!
3. The Feminine-Top Overlay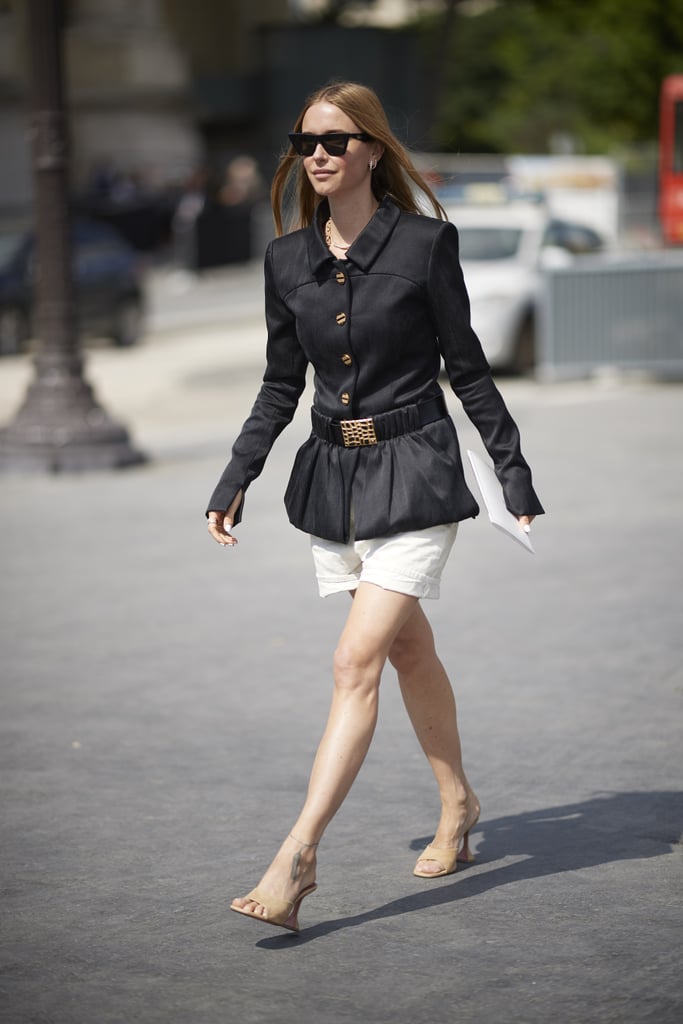 Choose a feminine top that will be your outfit's highlight. For this style advice, your shorts will be an undertone, if we may say it that way. Select the unconventional route of wearing a long top without tucking it in. Instead, wear a belt over it.
4. Blazin' Blazer
A suit jacket is that piece of apparel that should be a staple in your closet. It can upgrade any getup in a flash because of its fine lines and precise cuts. Much like how a shorts suit works, a blazer will do the same thing to those summer-bottoms in a heartbeat.
No longer will it look like you're merely wearing your stay-at-home shorts. You'll have a complete garment that's business but fun all the way!
5. The Button-Up Trick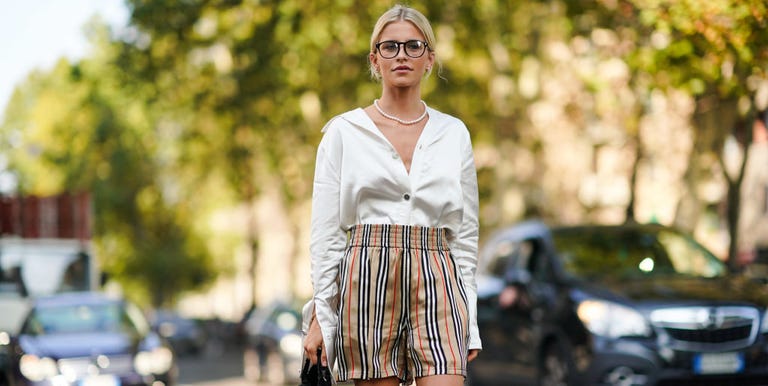 Finally, another tip that's easy to achieve for an exquisitely refined shorts-garb is to put on a button-up shirt, tucked in. If blazers and trench coats are too warm for the weather, this is the next best option. What's more, you won't run out of options to choose from! After all, every girl's closet has a button-up, or two, or ten!