In 1917, the world's first pair of canvas rubber shoes was born in the United States. After nearly one hundred years of continuous improvement, the production technology of canvas shoes has already been quite mature. The reason is that canvas shoes are light, wear-resistant, flexural, waterproof, acid and alkali resistant, and low in price.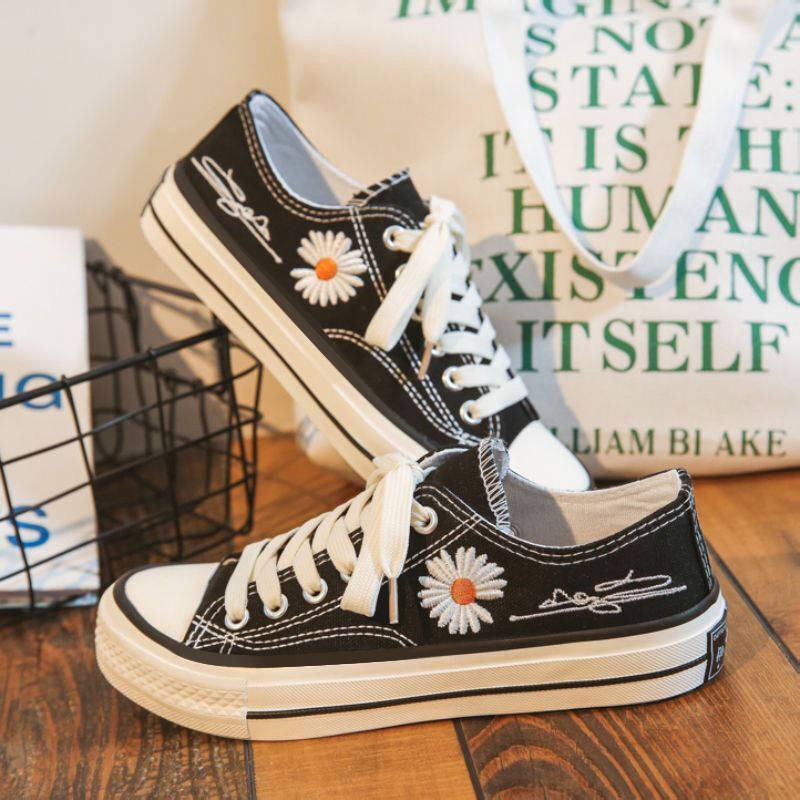 Nowadays, there are so many canvas shoes of various styles, brands, and different prices on the market. That people are dazzling, and many buyers are at a loss when buying.
When purchasing, it is necessary to see whether the radian of the upper is normal. Whether the two shoes are lined, the stitches of different parts of the upper are even and neat, or there is broken thread, skipped stitches, and whether the color is consistent.
Look from the heel to see whether the shoe body is perpendicular to the sole, whether the shoelace hole is skewed, and whether it is symmetrical. Check whether the patterns and words printed on the upper are clear, and whether the pasted or stitched decorative icons are firm.
Converse (United States)
American canvas shoe brand, its All Star launched in 1917 swept the world.
Superga (Italy)
In every five Italians, three of them have at least one pair of Superga. Which is an Italian national casual shoe brand with a century-old history. It successfully developed the first pair of rubber-soled tennis shoes in history. And made great contributions to promoting European canvas shoes fashion.
After World War II, Superga expanded new categories and developed new shoes, spreading canvas shoes to the field of daily life, and has expanded to the entire Europe, America and Asia.
Vans (United States)
Each shoe has a unique personality, and is a must-have casual shoe for young fashionable people. In the United States, Japan, Hong Kong and other places. VANS uses the traditional hardening production method (vulcanized sole) to make the shoes have a strong structure. So far, VANS has also introduced many colorful styles. Especially recently, new colors have appeared in large numbers, all of which feel particularly good. VANS whirlwind feeling. Skateboarding, surfing, street dancing, VANS combines many fashion elements in one.