Milk tea color is the most beautiful color in autumn. In addition to black, white and gray, milk tea colors are also well-deserved kings. It can make you playful and sweet at the same time not lacking in flavor, just like cheesecake with a cup of English black tea, just the right taste, not boring nor sweet. The warm tone and elegant temperament make you immediately jump out of the mediocrity.
Obviously subtle but can be very fashionable; obviously the color closest to nature but always exudes a sense of urbanity. If red manicure can highlight individuality, then milk tea color manicure makes people look gentle and elegant, and can always inadvertently exude the unique gentleness and temperament of a woman. If you want to create a gentle temperament, milk tea color manicure is essential~
Wine red milk tea
The warm and glutinous milk tea color adds a touch of bright color, this kind of match is most suitable for autumn, and it is a little retro, which increases the layering and also looks white!
Leopard Milk Tea
The combination of milk tea color and leopard print neutralizes the wildness of the leopard print, adds cuteness, and makes the leopard print approachable and easy to control~
Jump color milk tea
Milk tea of the same color or similar color jumps in color, which makes it elegant and beautiful!
Pearl embellishment + milk tea color
The most feminine pearl embellishment and milk tea color match each other, which is coordinated and extremely advanced. The base color of this nail art is more transparent, giving a fresh and refined feeling.
Milk tea color inlaid with gold gilt edge
With different shades of lotus root tea color as the base, and then inlaid with gold edges and gold patterns to add the finishing touch, noble but elegant!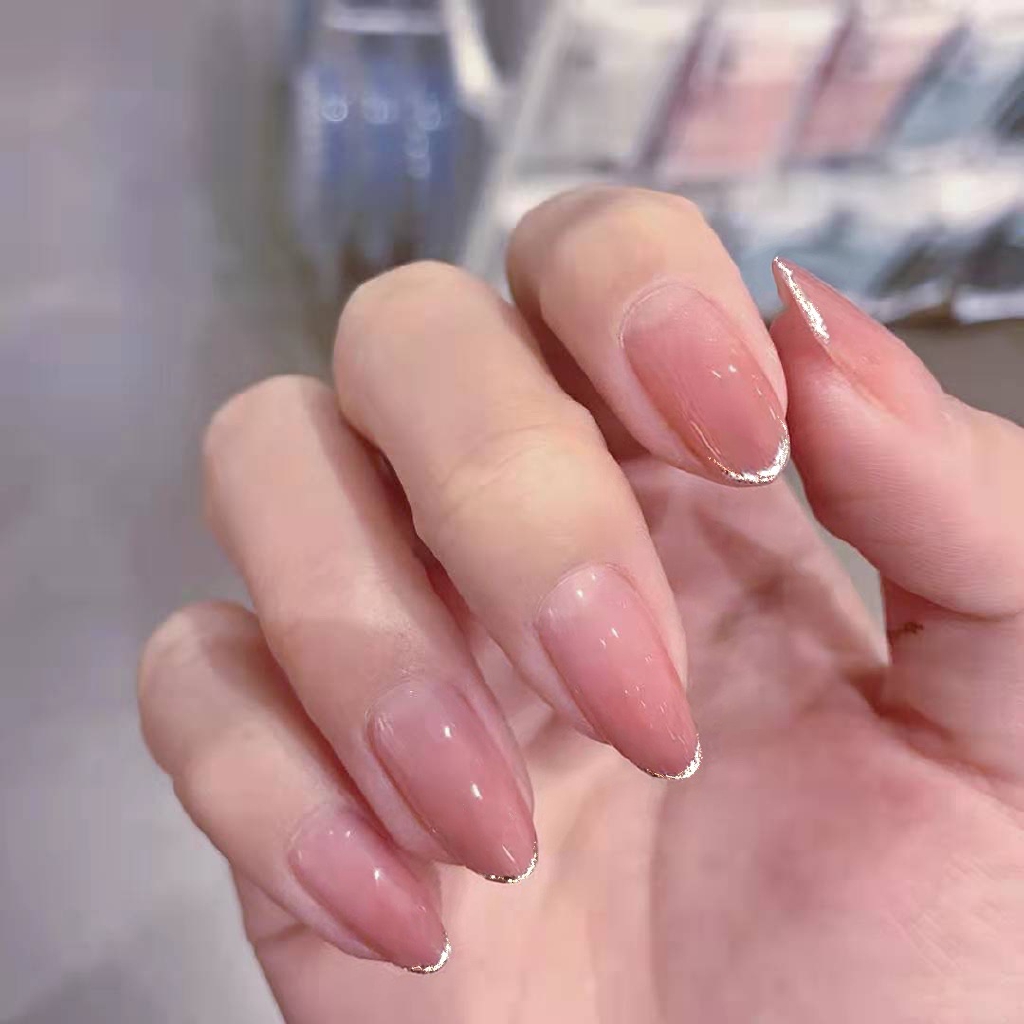 Classic plaid
Naturally, plaid elements are indispensable for autumn and winter! The classic line check pattern is matched with the short-stroke twill pattern, as if the woolen material is placed on the fingertips, which makes people feel warm from the fingertips to the heart.
Having said so much, in fact, my favorite is this one. The warm pudding milk tea color makes me feel warm just by looking at it. And also applied shiny gold sequins on the thumb and index finger. If you want to be the most gentle and lovely cubs in this autumn and winter, apply this nail art!