In the middle of October, the heat of late summer gradually began to dissipate, and even in the afternoon, there was a little more coolness. After thinking about it, in addition to adding a jacket and changing the inner outfit, there is still a single item-a hat! It can keep out the wind and cold while matching the overall dress. How can it be missing in autumn! Today I recommend five kinds of hat matching skills for early autumn. I hope to inspire you!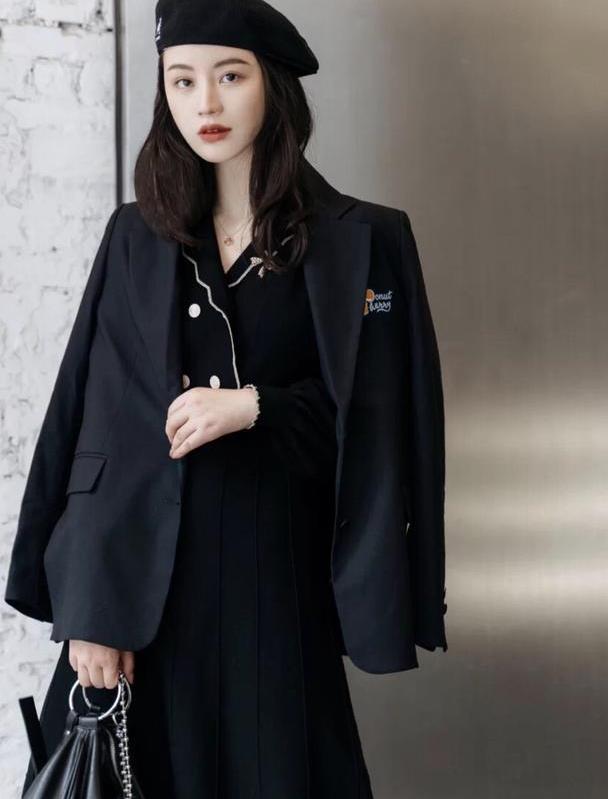 1. Bucket hat
As the most fashionable item at the moment, it is often seen on celebrities. Whether it is an airport street shot or a private photo taken on a trip, the bucket hat is really a must for traveling. The bucket cap can adapt to any face shape. Novices can choose a solid color model, which is simple and will not go wrong. The larger brim makes the face look smaller, which is practical and beautiful! The bright colors make you look younger and cute, especially for girls with whiter complexions. The combination of colored bucket hat + comfortable T-shirt + dark trousers is easy to pick out from the crowd, and basically retains the bucket hat's style, which is the modeling point.
2. Beret
With a beret and a coat, it is easy to wear a gentle and retro feeling. As a single product with super facial features, you can put some hair down and modify it after wearing it, and the whole will not be so abrupt. A beret with a suit or leather jacket, plus exaggerated metal earrings and big red lips, highlights the strong French style and full of accent. Or wearing with the long sweater, the style has improved more than a little!
3. Knitted hat
Autumn is not complete without a knitted hat! But the knitted hat is a very challenging single product. If you are a girl with a small head, the knitted hat is really suitable for you. A simple logo on the hat can light up the whole body. Knitted hats do not have high requirements for hairstyles, long or short hair, straight or curly hair can be easily held. There are many styles of knitted hats. In addition to solid colors, longer striped hats are also very popular. Pay attention to the same color matching when wearing. For example, the hat and the pants are better the same color, or the hat and the inner color echo, so that the overall wear is much more uniform. You can also match different glasses and earrings to open the American trend!