When it comes to the dating world, there are so many different outfits one can wear. It all depends on the image you want to give. Theoretically, first impressions can make or break a future relationship. Of course, not only does what you wear make the whole first impression, but it can definitively say a lot about you.
Making a good impression on a first date doesn't mean that the guy gets to rule how you dress. Not at all. You wear things for yourself, to feel sexy, to feel confident, or however you want to feel and of course to give a good impression too. But have in mind it is for yourself you're dressing, not the guy.
Of course, depending on the place you're going on your date, you'll have to wear an appropriate outfit. If you're going to an elegant place or restaurant, it is only logical that you wear an elegant outfit. But if for example, you are going to a more casual restaurant, maybe jeans and a nice top will be just perfect for the occasion.
That doesn't mean you can wear dresses to any of these occasions, and an LBD will probably be a great choice for you. And if you don't know what LBD is, well it's a little black dress.
White dresses are also great choices, but, let's be honest, black always is perceived as a sign of elegance more than white. So if you feel like wearing an LBD is the right choice for your first, second, or whatever number of dates it is, then we have a few amazing options for you to choose from.
Little Black Dresses have become basically a basic in every woman's closet. Pretty sure, there's at least one in every woman's closet, if not more. Lots of stars and celebrities wear them for premieres, and we've seen Lady Di wearing one and looking amazing.
There are definitively different styles of different black dresses, there are some more elegant ones as they are more casual ones that you can wear in a more relaxed and casual environment.
This lovely sequined LBD is perfect to attend to a date that takes place at a party. It has a little touch of both elegance and casual style. Perfect for a party that isn't super fancy and probably just full of friends but where you still want to look good.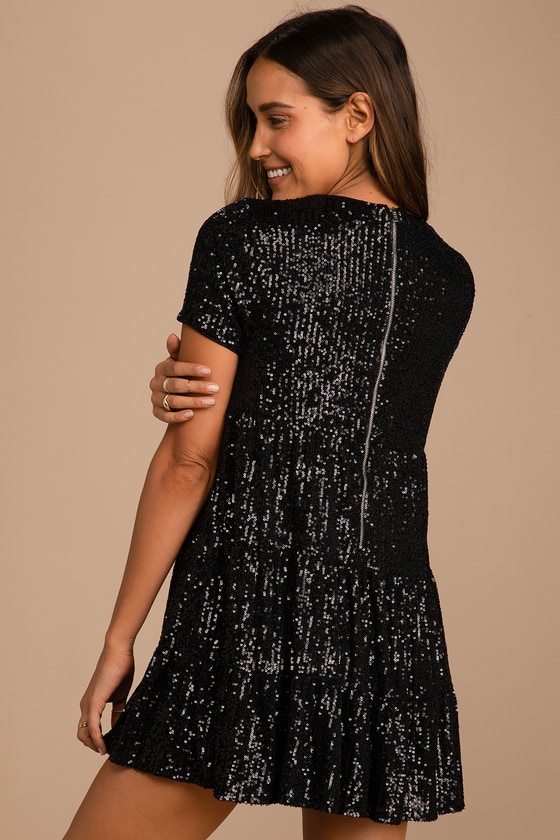 The next one is perfect for a date at a fancy restaurant and if you want to look sexy. It could also be great for other fancy situations. It shows the perfect amount of skin to make you feel sexy and elegant at the same time.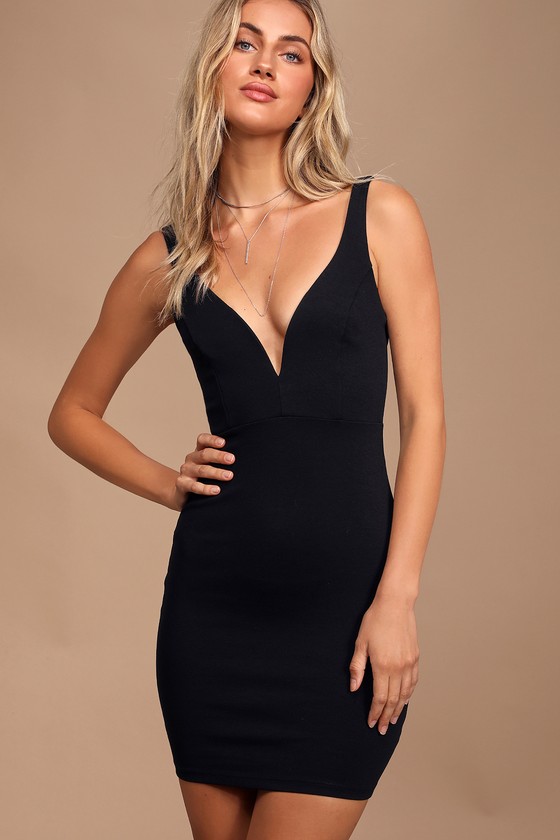 And the next following ones are perfect for more casual settings like for example a picnic day in the park, a more casual restaurant, or even getting together and watching movies and drinking wine at the other's house. Perfect amount of coziness and also a bit of elegance, so you don't show up in your PJs or ugly sweats.