With the summer season coming up, almost everyone will be looking for the cool and comfortable clothes and shoes to wear. Most of us would not opt for the boots in summer. Yes, it is true that boots apparently seem uncomfortable for the summer seasons but do you know that some of the boots are very comfortable to wear during summer seasons as well? The best part is these boots look very stylish to wear with all sorts of apparels. Thus, before you think of ditching the boots, have a look at these cool summer boots. We are pretty sure that they will change your mind. You can easily pair them with a flowy maxi dress, colourful skirts or your favourite shorts.
The first one on the list is the Hattie Bootie Treasure & Bond. These are just the perfect option for wearing a casual and flowy dress in the summertime. The designs are delicate weaving along with open sides and a short heel that will make you feel comfortable even during the scorching heat.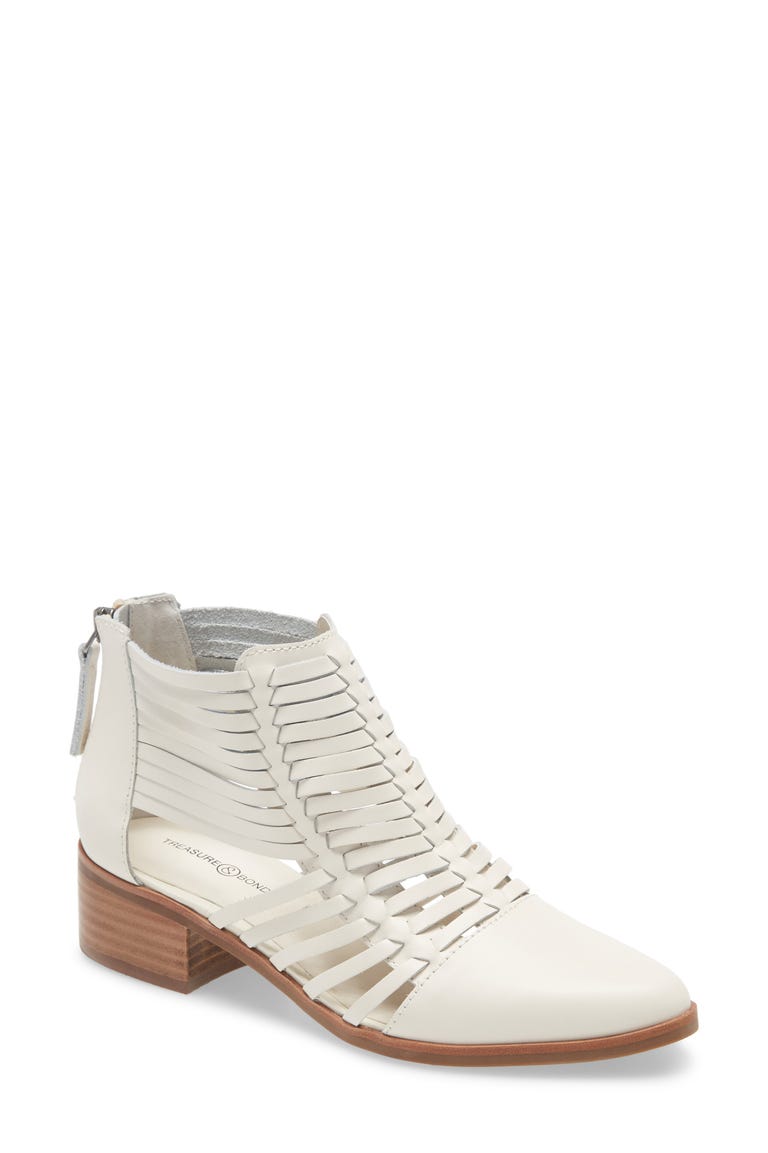 The next option is the Joal Bootie from Lucky Brand. If you are planning to show of the pedicure, then the best option is to wear the peep-toe boots that comes with a cutout at the front. Thus, it will not suffocate the feet. This one also comes with a thick heel. Thus, you will not have to worry about keeping the balance while walking.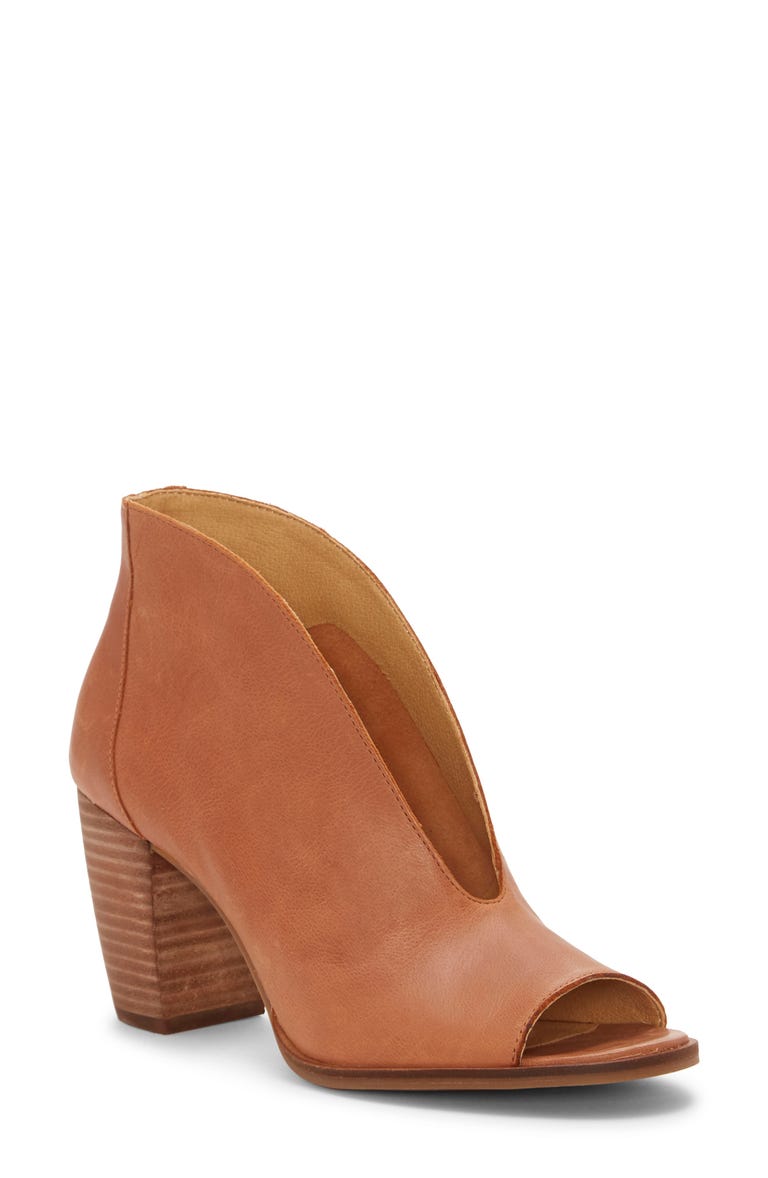 The third option on the list is the Angela Pointy Toe Mule from Dolce Vita. The mules are ideally slip-on version of the boots for different occasions. Thus, this leopard pair is a great option if you are not looking for the boots to cover the whole of your feet. This is specifically suitable for the warmer months.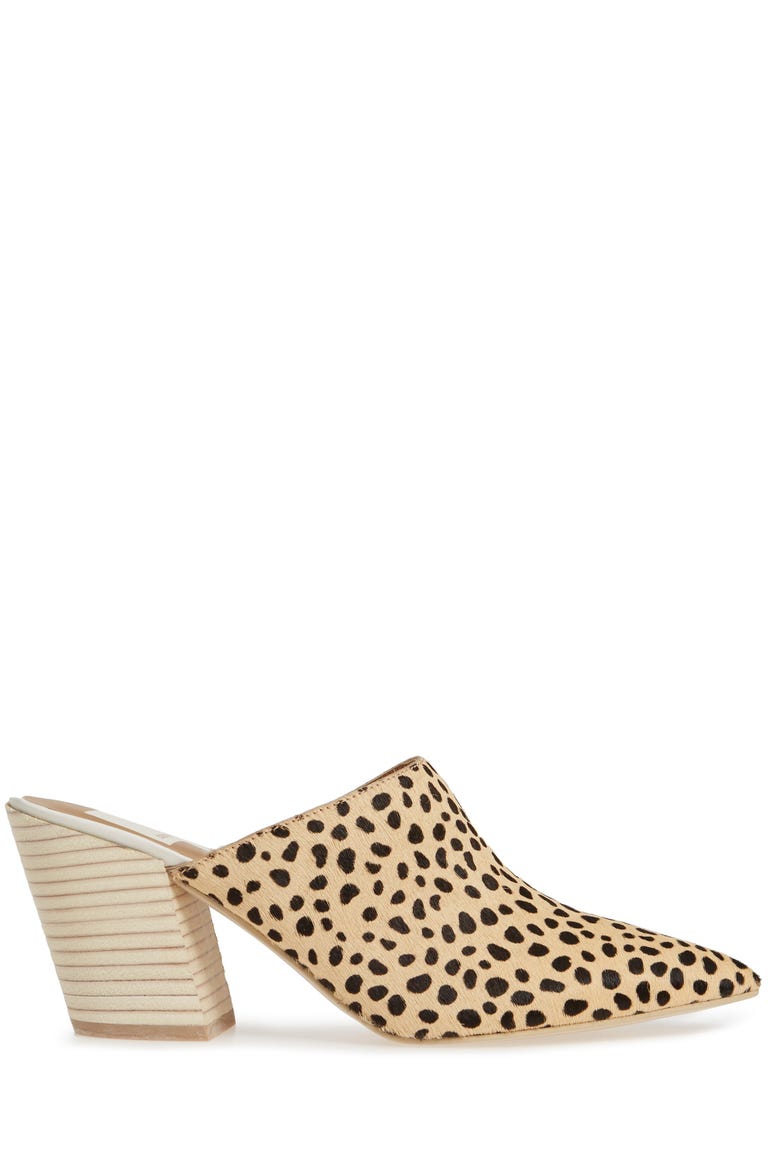 Next option is the Hearther Block Heel Bootie from Splendid. Nothing will share more of the 70's vibe than these pair of metallic boots. This trendy pair can make a simple LBD stand out. No doubt that you are going to be the center of attention while making a lot of heads turns. Cherish the moment while you are the life of the party!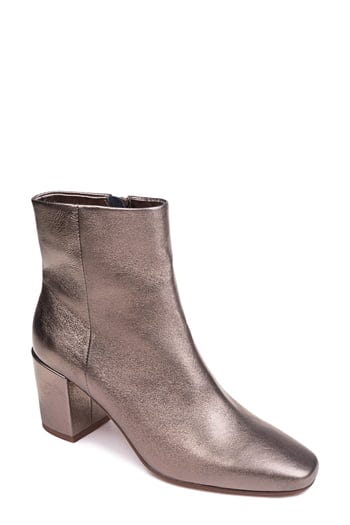 The last option on the list is the Rookie White Leather Boots. These boots are just the classic option for all sorts of summer apparels. The bright white boots are super eye-catching. With the dipped sides, this boot is a chic option for different summer looks. No matter what the dress looks like, you can choose it as your summer boot.