The suit jacket has always been the most popular item in autumn. With all kinds of fashionable people's re-creation of it, the suit jacket has basically changed from a "decent" gentleman to a "every changeable" queen. In recent years, with the casualization and diversification of suits, suit matching has become more and more popular. Just in time for the autumn season when you need to wear a jacket, we will talk about suit matching with you today. How to match women's suits in autumn?
The combination of black, white and gray is classic and minimalist. The gray suit and white T-shirt are a bit more sexy and fit the theme of lazy and comfortable autumn wear.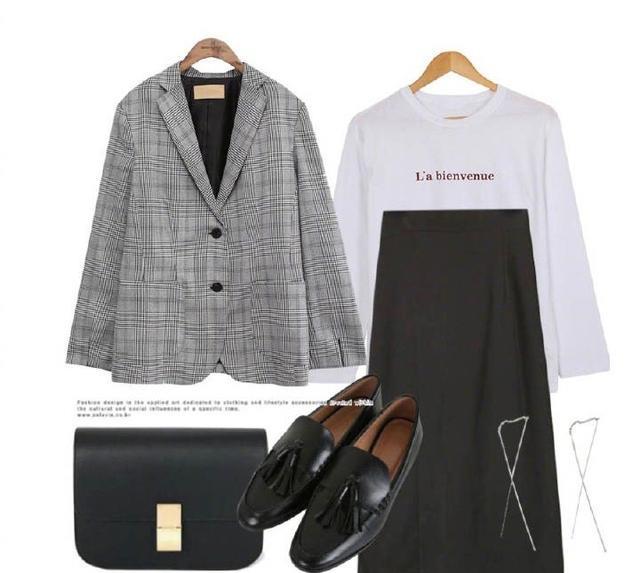 Suit and suit pants. This kind of collocation is a little bit picky, suitable for tall women. The loose suit and pants of the same style are matched with high-necked knit and a pair of handsome short boots. The legs are super long, adding domineering, and the waist design looks like a figure. The proportion is good, the waist line is highlighted, and the original tough line of the suit is weakened. The suit is full of retro feel.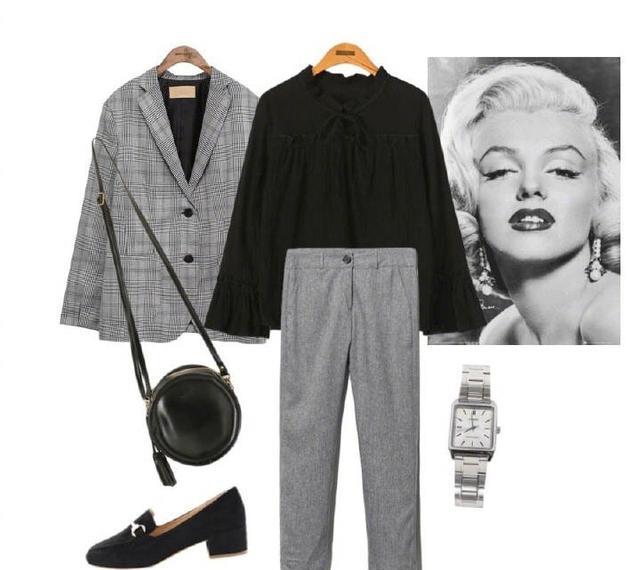 A suit can also be worn with a sweet feeling. The white chiffon shirt brings a fresh and sweet academic style, which neutralizes the toughness of the gray suit. With a black half skirt, you can go out beautifully.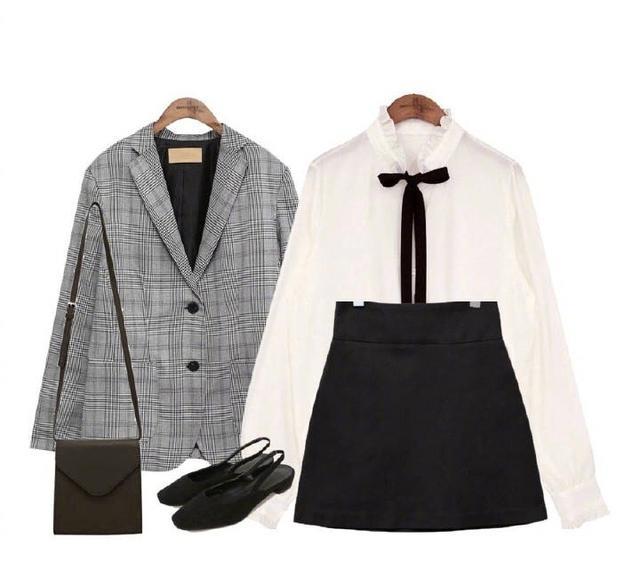 For girls who like light and familiar style, suits and dresses are a good choice. The dress is elegant and gentle, full of femininity, and the slightly tough lines of the suit collide with the dress to create a distinctive fashion feeling.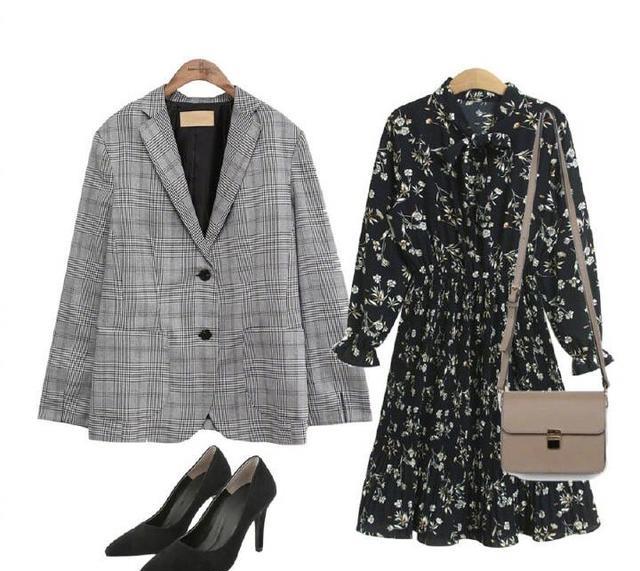 Suit and jeans. The mix and match of suits are casual and comfortable and fashionable. Buying a larger size suit makes it look less formal and more casual. The effect of mixing and matching jeans is unexpectedly comfortable and good-looking. Don't pick someone who suits girls of all shapes. A simple t-shirt with a pair of sports shoes, casual, comfortable, handsome and neutral style. The casualness of jeans is also super suitable for gray suits. Whether it is short or long jeans, suits can be perfectly matched, so that girls don't have to worry about autumn dressing problems!
Suit and stockings. Wear a slightly oversized mid-length suit jacket on the upper body, and match it with a tight skirt or a tight top and shorts to weaken your shortcomings. If you feel that wearing bare legs in autumn will look out of place, add a pair of stockings with short boots and attach it to the western assembly. Silk stockings not only do not look tacky, but add high-level sexy.