It has been quite chilly the past few days hence a lot of us tend to cover up as much as we can to keep us warm. You`ve probably been missing the comfort of wearing skirts but did you know that there`s a lot of ways you can still wear skirts during this season? You don`t have to compromise style for comfort when you can have both. Here are some of the best ways you can match a short skirt with your fall clothes:
Shine Bright
Metallic clothing pieces are trendy this year. You can choose a metallic silver mini skirt paired with a comfortable sweater, and slouchy stiletto knee-high boots. You can also wear sheer tights as an added coverage for your legs.
Marble has been so popular lately because of its cool and minimalistic design. You can accessorize your outfit with a marbled clutch, layered necklace, and trendy hoop earrings.
Quilted Skirt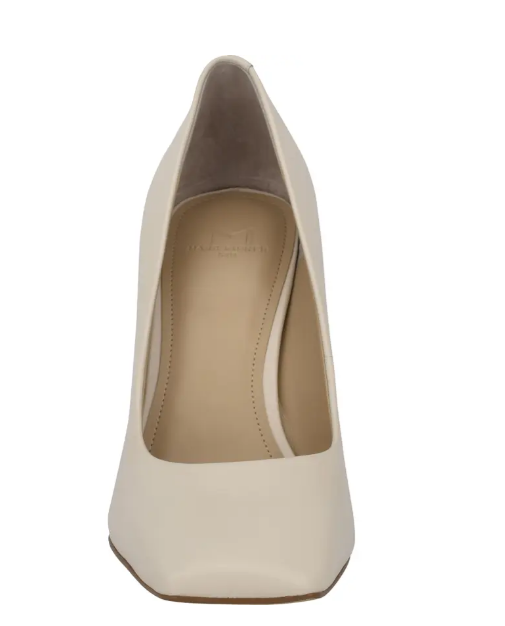 Quilt is known to be a premium design which is most often used as a cover or sheet for beds. Quilt is an awesome design to look for in a short skirt as it`s very reminiscent of the cozy or sweater weather. You can wear this with a trendy balloon sleeve crop top, and a pair of matching square toe heels for a cuter look.
The quilt skirt adds a unique touch to your outfit because it`s not too common to see a quilt skirt because most quilt design are used for jackets. This outfit is perfect for a trendy lady like you because from top to toe, your clothing is on point!
Formally Fabulous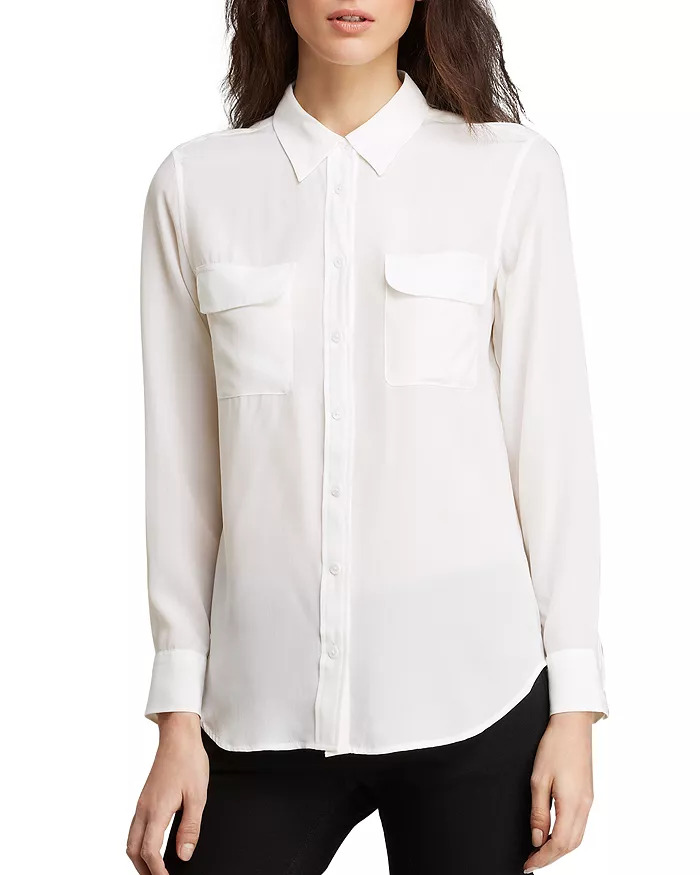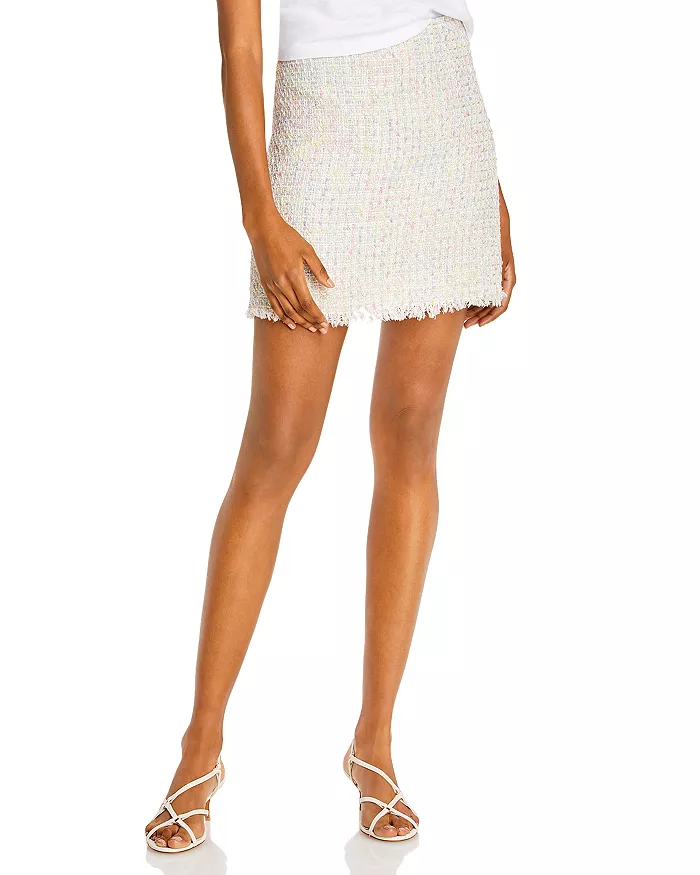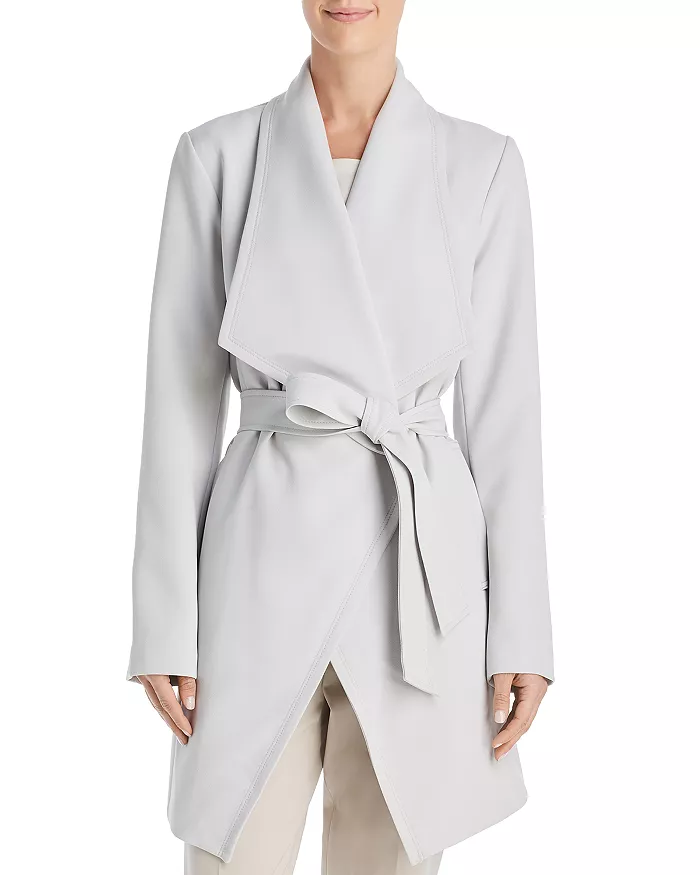 If you want to look formal and professional yet still look fashionable in a short skirt, you can choose to get a button up silk shirt with collars, a tweed mini skirt, and layer these with a crepe trench coat. This is a very easy way to look fabulous without putting too much effort. The trench coat will definitely give you the coverage you need to protect your skin from the chilly weather. You can complete the look with a pair of wedge or stilettos.
Stylishly All Set
Do you want to easily look put together for work or important events? One of the most awesome ways to achieve a cohesive look from to bottom is to opt for a short skirt with a matching blazer. This way, you can simply base your accessories on your matching clothes.
You can check a matching skirt and blazer with a simple design. You can wear this with a pair of lace-up boots for an edgier look. As for the accessories, you can opt for a chain shoulder strap handbag.
If it`s really cold, you can wear tights or put on a complementary scarf around your neck. For the jewels, choose simpler accessories like a chain bracelet and a pair of hoop earrings which are very trendy right now.
Autumn is one of the best seasons to show off your trendy style because there are many days the weather is just right. For an edgy yet pretty look, you can opt for a faux leather skirt with a plain top which has sheer balloon sleeves. You can simply accessorize with a mini shoulder bag and matching layered necklace.
Autumn is definitely a new season to look stylish, fabulous and chic with short skirts. Just because it`s chilly on some days doesn`t mean you have to ditch your favorite skirts. You can still use these with the right complementary clothing items and accessories. If it`s too cold outside, you can make use of knee-high boots, tights, trench coats and scarves. There are many ways you can match a short skirt with the clothes you already own to look amazing in your daily wear.