Cartoon Socks, Who Wears Who Is Cute!
Nowadays people are not just investing their money for fashionable dresses! They're also working in styling and pairing their socks with their outfits. Honestly, there are lots of cute socks out there and we all know that socks are important because it absorbs sweat and helps to evaporate it. So instead of plain socks, people prefer cartoon socks for fashion and style. Here is list of cute socks best for you.
1. Thumbs Up Crew Socks
This sock is not all about cuteness but also comfort because it is made of cotton, nylon and spandex. This is a perfect fit for your pajamas and even with your sneakers. The thumbs up design gives a positive vibe for anyone who will wear this.
2. Halloween Print Crew Socks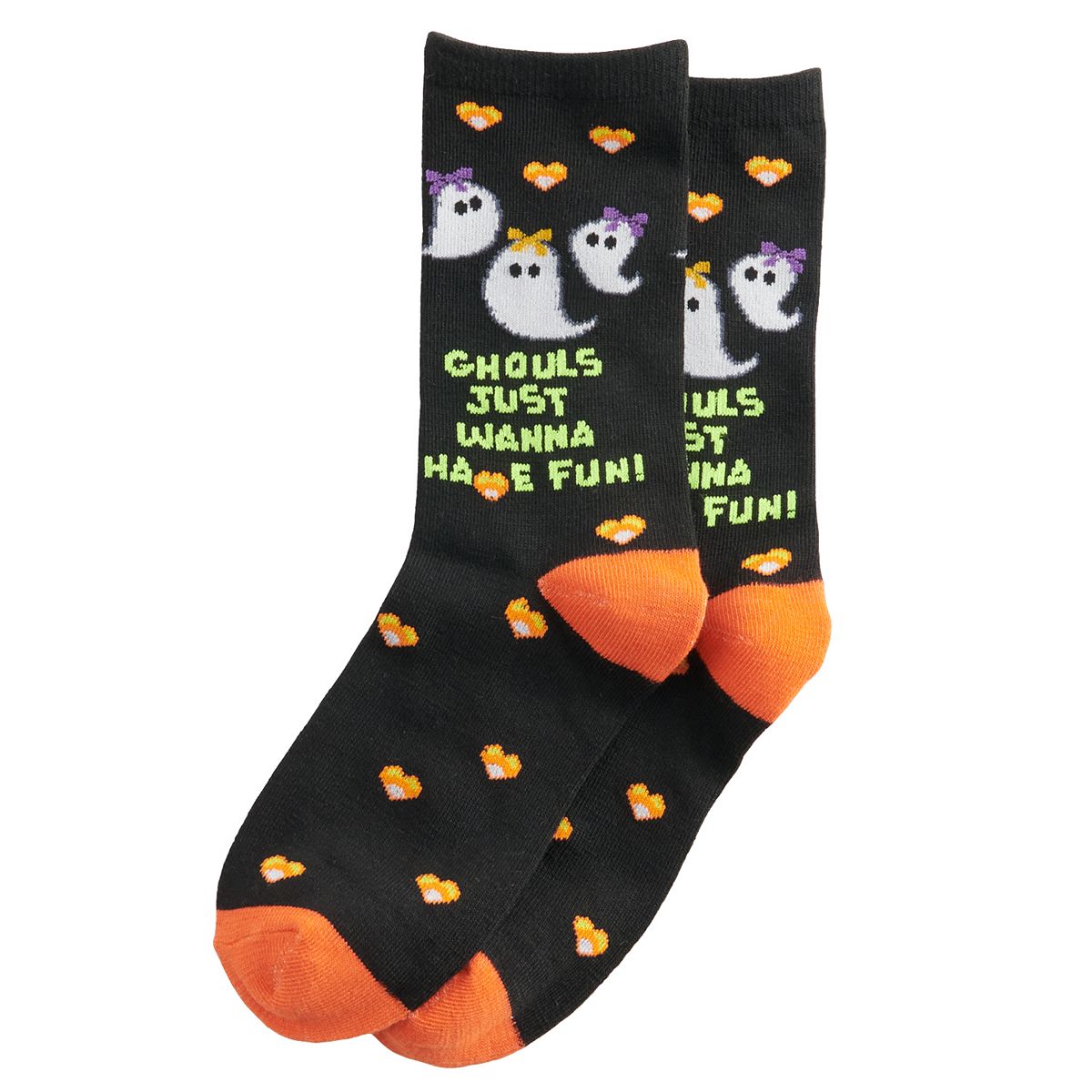 A very cute cartoon socks designed perfectly for Halloween! You can wear this with your pajamas and street style look as well. This sock is so comfortable because it is made up of polyester. This is also perfect for any types of age and gender.
3. Pet Lover Dog Socks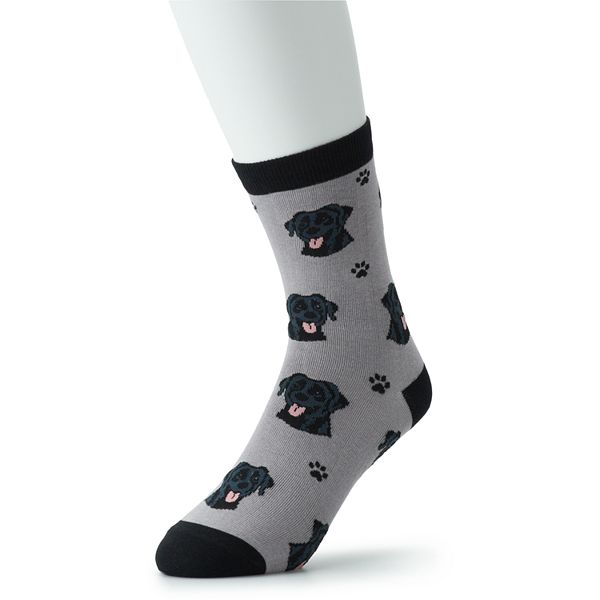 This sock is perfect for dog lovers out there! It's very cute because it gives such feeling of being close to your pet. You can wear this with any types of sneakers and this is also can be worn by any types of gender and age.
4. Fair Isle Socks
The design of this sock is so cute because of the reindeers and the pine trees that gives a vibe of Christmas season! This is a perfect partner for any kinds of sneaker and can be worn outside and inside your home. This sock promotes love and sharing!
5. Hansel and Basel Crew Sock
This sock is so comfortable and cute at the same time because it is made of cotton and patterned with smiley faces! This is perfect for indoors and can be paired with your sneakers or sandals.
Honestly, styling the socks is not a common thing for everybody these days but what they don't know is that it adds and gives more value to their style and fashion. How fun it is to see that you're wearing one of these cute socks! They also come in affordable prices, a great investment for comfort and style.