High heels and women go way back. They share a strong inseparable bond. Mostly worn by women of feminine elegance and style. These are women working in cities, who feel put together when they wear high heels. The whole hype and idea of high heels are modern, sophisticated, and powerful. We have this image in mind of a specific kind of woman who wears high heels. They are and look professional, poised, and feminine.
Marilyn Monroe once said heels are a woman's best friend. The right kind of heels boosts your confidence and transforms your look. High heels are like neckties for women. Sometimes it is compulsory to wear high heels for work. Employers compel women at work to wear high heels for work-related events and functions. Some studies show, in some office environments, where competition is tough, a woman wearing high heels gain more credibility than the ones in flats. Every woman must wear high heels if she likes and wants to, no matter her lifestyle or profession.
Today, high heel is a woman's public wear shoes. These shoes are most of the time for display. Worn for formal special occasions and events, displaying urbanity and authority. From waitresses to assistants' high heels make you look chic and glamorous. The heels refine your legs, making them look slender. Whether you are new to heels or a pro, there are a few styles of heels every woman must own. There are a wide range, colors and styles that are available and look gorgeous displayed in stores. The leopard print, the glossy colored ones, kitten heels, box heels, strappy sandals, stilettos, pumps and more.
In some cases, heels represent a positive image of the women who wear them. High heels in some cultures are considered respectful. It is deemed a modern cultured woman with academic status is an independent woman of free will. Modern woman needs some options in her high heels collection.
If you are new to heels or you are not used to heels more than three inches, you can always choose the box heels. These are super comfortable, look great and stylish too. Besides some added rhinestones and bling, makes it a perfect party wear and bling is so on trend.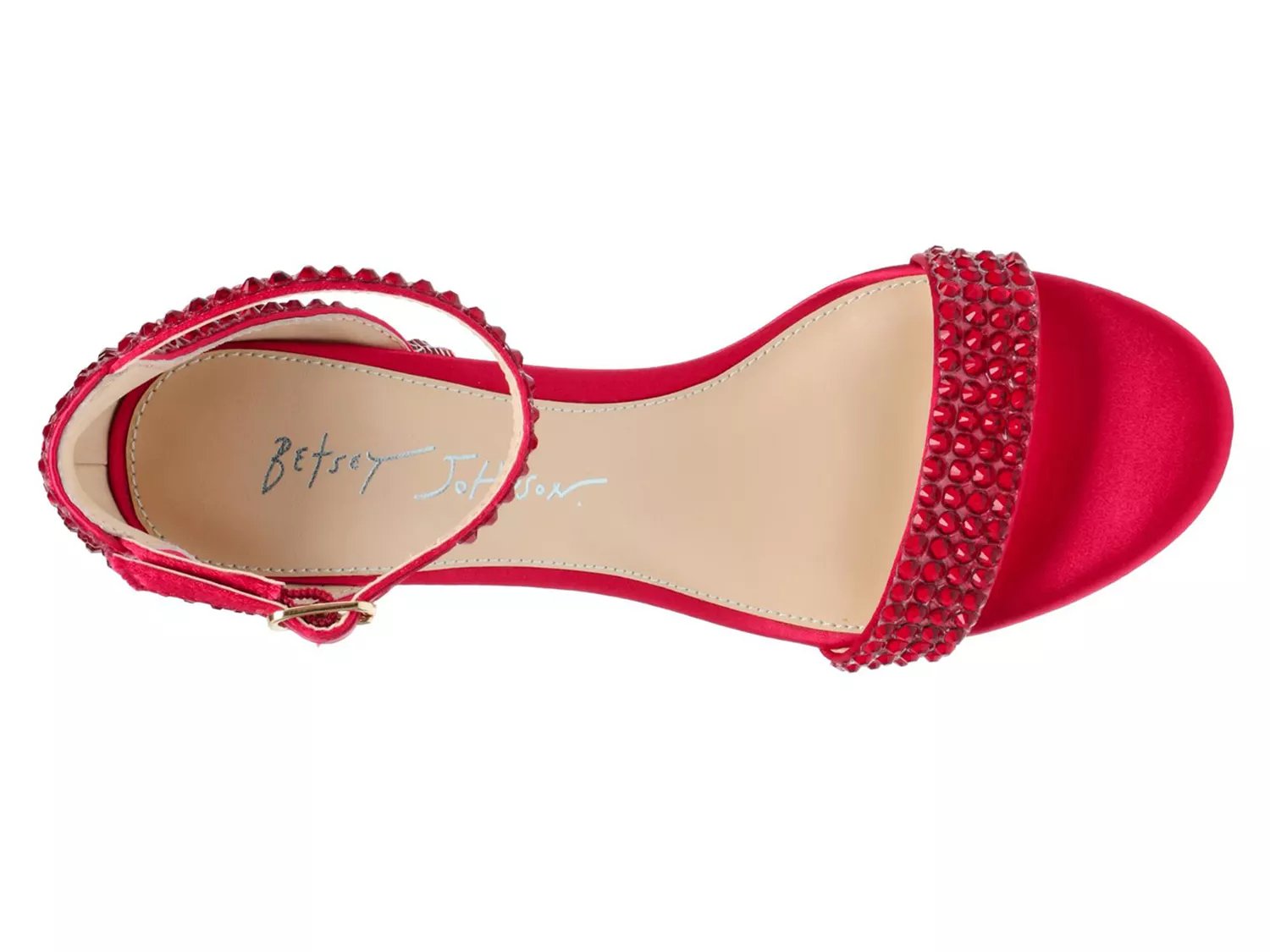 These orange statement-making pumps are just right to spruce up your day and night looks. The stiletto heels are timeless and elegant. It will make the simplest outfit stylish.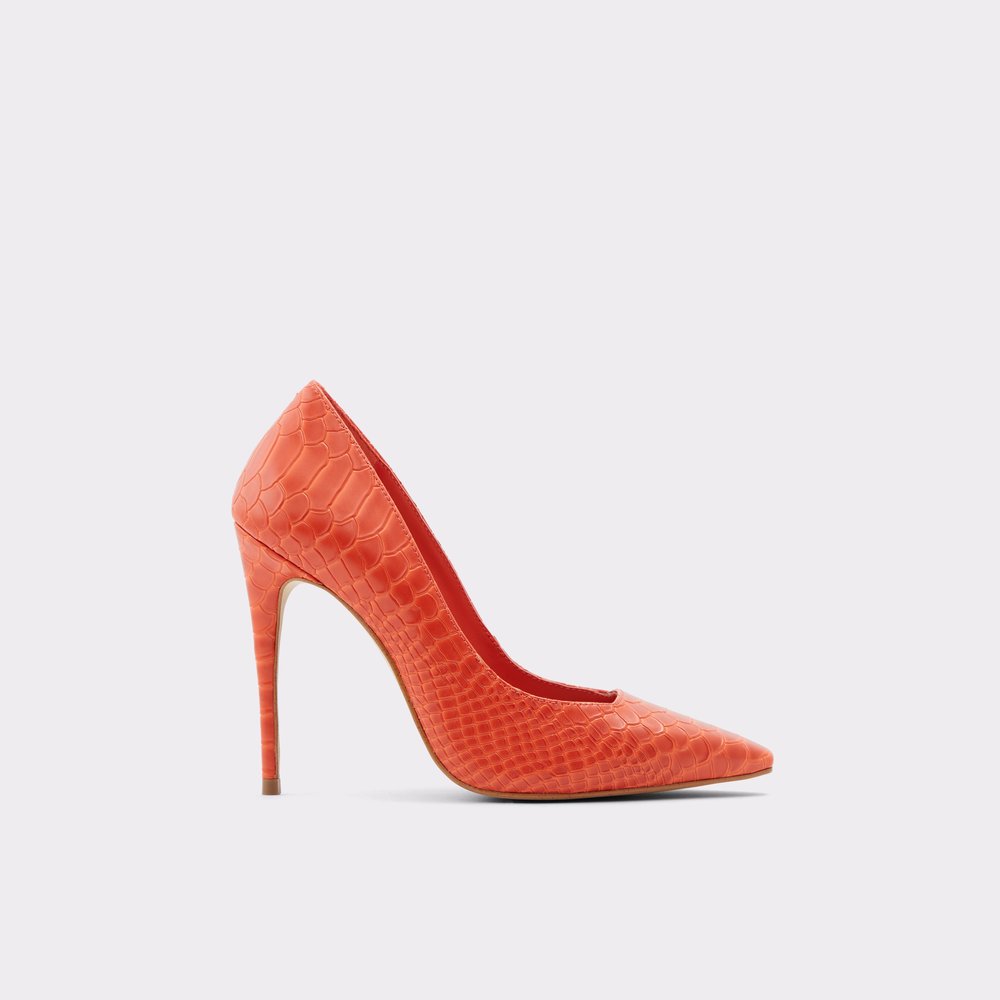 Sandals with medium heels is a great start if you want to get into the practice of wearing stilettos. They look elegant and sophisticated for formal occasions and office wear.
Red pumps are another style statement kind of shoes. They look gorgeous and are attention grabbing style. You don't want to miss these.
Wearing high heels make you look powerful and confident. Go ahead and choose one that you would love to wear. Heels are a true style statement of a fashionable and confident woman.