Windbreaker jackets are one of the best fashionable jackets made with the best and stylish fabric. It helps to keep you warm on a super chilly day. It is made with high-quality thin coat fabric that keeps you protected against uncertainties of the weather like cold and rain. These windbreaker jackets come in handy especially when you plan to go trekking during wintertime. Thick windbreakers are almost like real leather jackets, but they are very lightweight. Apart from its exceptional features of being comfortable and protecting you from freezing cold, it is a great fashion favorite that creates an impression and makes you look stylish. It is a great way to display your sense of fashion and style. No wonder windbreakers are a standout trend most of the time in Paris. Windbreakers have also been spotted on celebs, which proves that windbreakers are the new essentials in athleisure fashion trends.
Sometimes it is embarrassing when you make mistakes while layering your clothing in the winter season. We are not talking about just wearing a chunky sweater over a shirt or a dress, but about picking the right kind of jacket, when there are so many variety and styles available. We wish it was that simple to pick your winter coat and wear whatever you want underneath. You should also think about your personal style while you pick the right kind of jacket to wear.
Characterized by the round shape and the bright and vibrant colors, thick windbreakers instantly add vintage vibe to any outfit. That said, it is both a stylish and practical piece of clothing to have in your wardrobe. Windbreakers are perfect to wear on top of anything, even your thick hoodie. The reason being the thin fabric of windbreaker matches well with everything.
Wearing a crop top or a sleeveless top under a windbreaker will make you look cool and sporty.
Wearing a turtleneck under your windbreaker jacket is a cool street style you will want to rock. The striped windbreaker with all black ensemble is just stunning.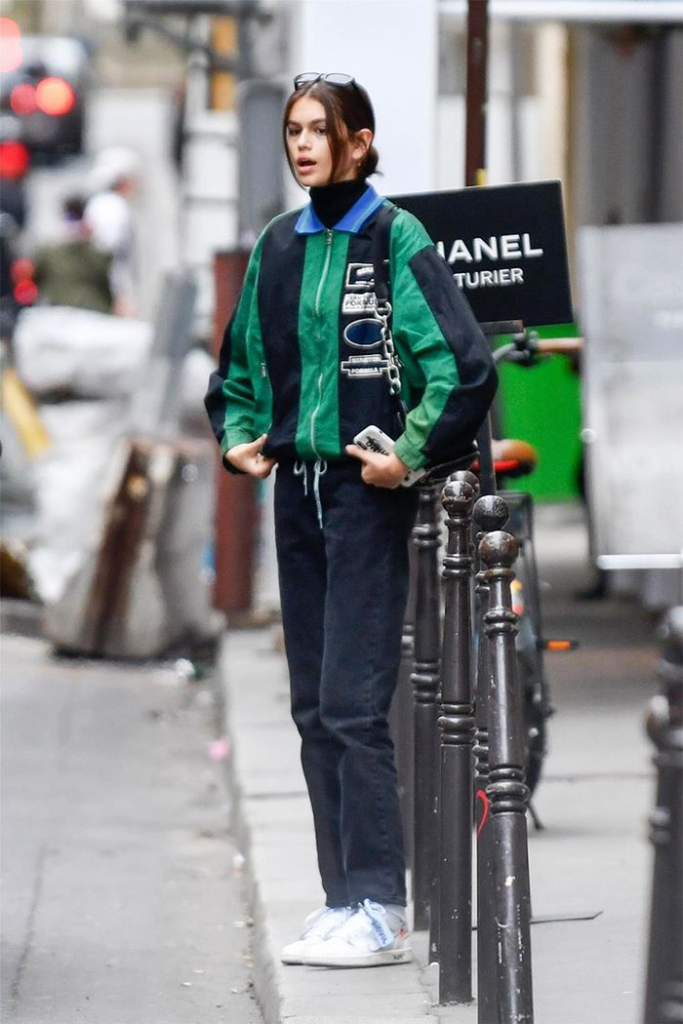 Add color and pattern to your style. Jazz up a simple white t-shirt with some colorful print and pattern to brighten your mood.
Ace your fashion style by pairing your bright hued windbreaker jacket with black leggings and your favorite sneakers for that casual and comfortable look. Jazz it up with a few accessories like chunky sunglasses and a stylish bag.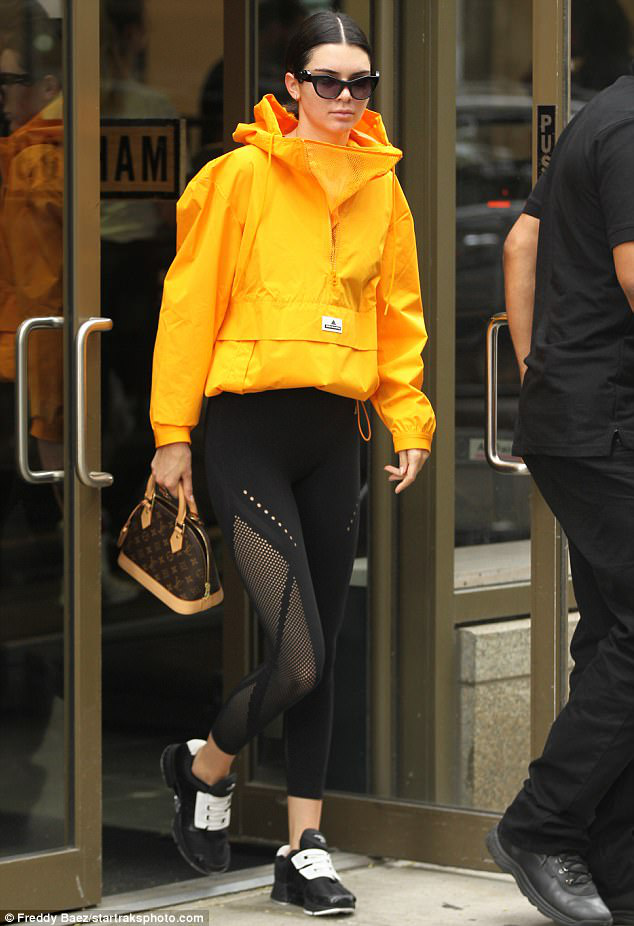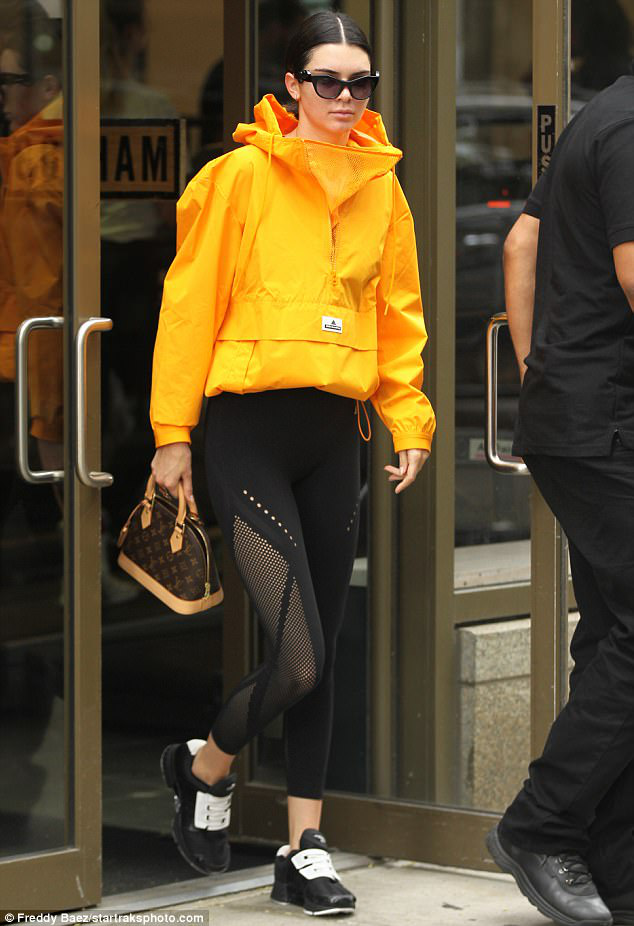 Cycling shorts are one of the trending fashion clothing this year. Ever fashion shows have been displaying this style on the runways. It makes a great streetwear especially when paired with sneakers and your cool windbreaker. Make it like a cool girl either by zipping all the way up or wearing your windbreaker as a cool oversized jacket. It will look stylish anyway.
These are some of the stylish and cool ways to wear your windbreaker this season. Just try to fit in with your personal style.